With Paul Rudd's Ant-Man and the Wasp: Quantumania hitting the theatres, the actor looked back to some of his most iconic films and roles that impacted the audience. The actor played Josh in Clueless alongside Alicia Silverstone's Cher Horowitz. He reminisced on how he got the role and the amount of effort he put into the role.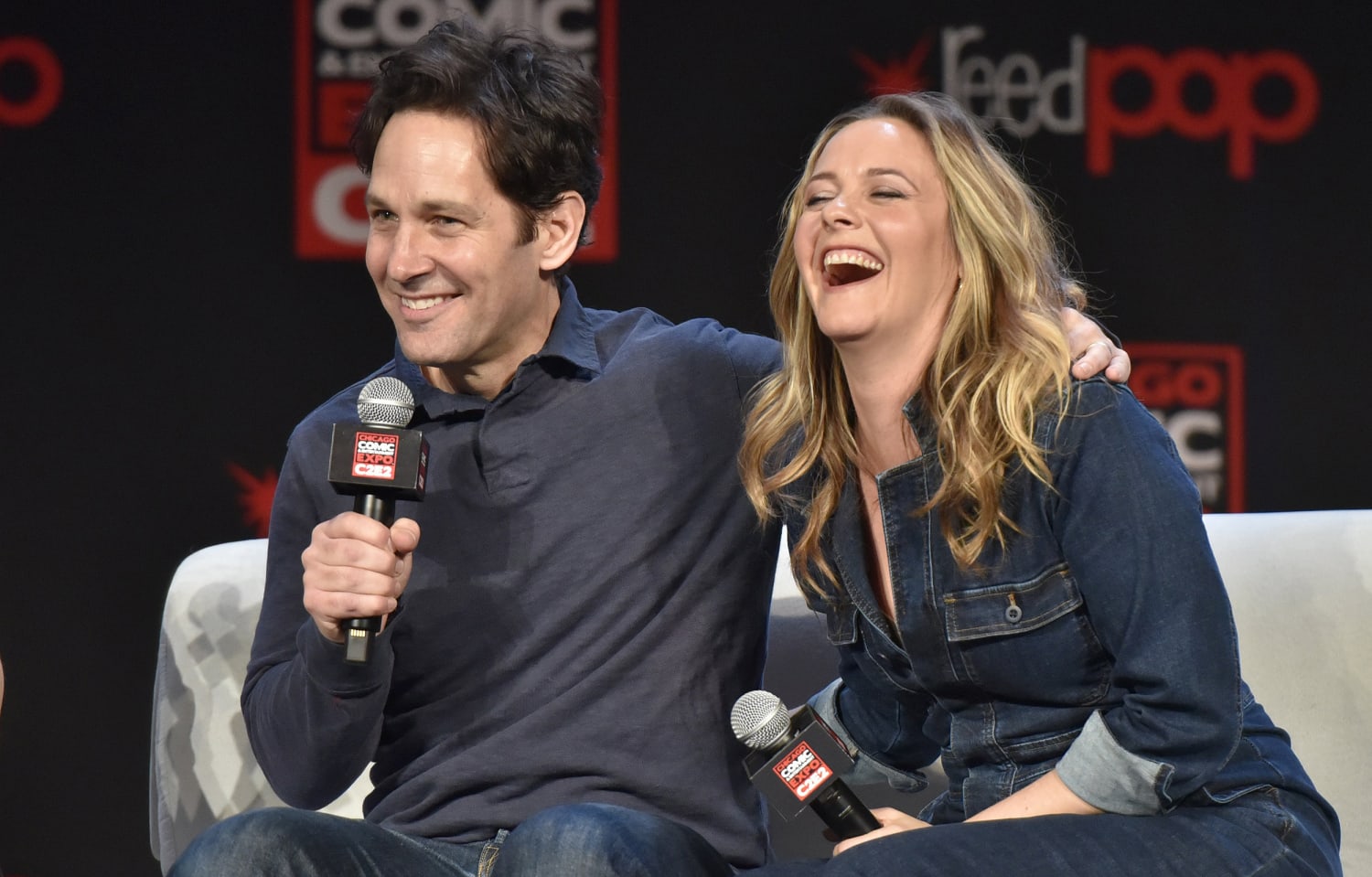 He shared his experience and how no matter how much the movie had impacted the world, it was a big deal for him to be a part of it and star alongside Silverstone. The actress at that time was known for being an idol appearing in Aerosmith videos. Rudd further stated how playing Josh was not his first option and he wanted to explore more characters.
Also Read: "It's the closest thing to a magic pill": Ant-Man 3 Star Paul Rudd Reveals His Secret to Quit Smoking After 13 Long Years of Crippling Addiction to Maintain His Young Appearance at 53
Paul Rudd's Agent Made Him Realise How He Kissed Alicia Silverstone Wrong
Paul Rudd looked back to working on Clueless and how excited he was to be a part of the movie. He talked about how the coming-of-age teen drama was exactly what he had been looking for at that time. He revealed that Rudd was interested in playing anyone but Josh initially and even asked if he could audition for Murray. However, when he was told that the role was not for him and that he should first audition for his intended character, the actor obliged.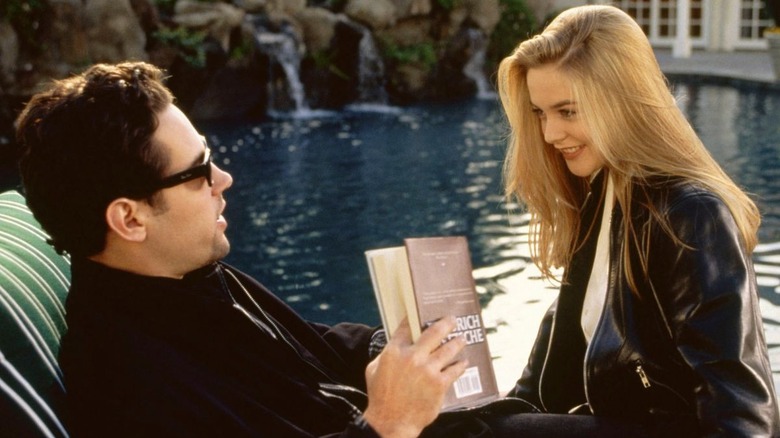 "It's a weird job when you're hired and part of your job is to kiss somebody. I was very aware that I was kissing the girl from the Aerosmith videos."
He then revealed how his experience as Josh had been a sort of tribute to his own college experience. The actor wore a lot of his own clothes while filming, from the KU hat to the Amnesty International t-shirt. Rudd revealed how self-conscious he was when filming the kissing scene between him and Alicia Silverstone. The actress was famous beforehand and kissing her would have ended up making a lot of fans jealous. However, the Ant-Man star went for it anyways hoping he wouldn't mess the scene up.
It was his manager who later confirmed that the actor had not done a good job during the scene and had indeed messed up. Rudd even tried countering with the fact that his manager had not been there but he had been adamant about how he did it wrong.
Also Read: "The MCU has to stop telling me how threatening these villains are": After Jonathan Majors' Kang Fizzles Out Like Thor 4 Gorr the God Butcher, Fans Convinced There Will Never Be Another Thanos Again
Clueless Became Iconic For Paul Rudd
Clueless was a movie that was modernized and adapted from Jane Austen's Emma. The movie was the reason why Paul Rudd skyrocketed in the Hollywood industry. It follows Alicia Silverstone's, Cher Horowitz. The actress recently appeared in The Baby-Sitters Club as Kristy Thomas' mother. She married Christopher Jarecki in 2005 and was with him till 2018. The two have one child together.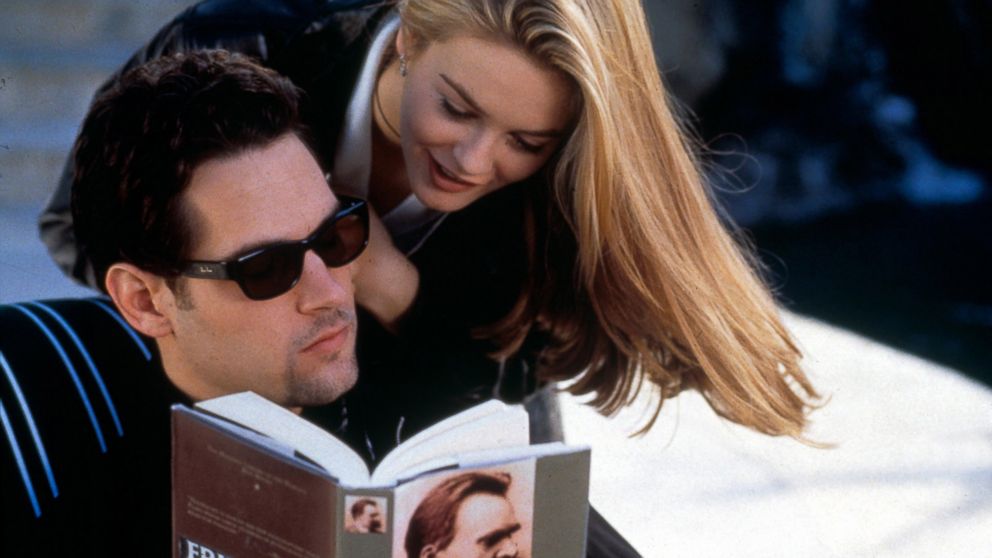 For Paul Rudd, Clueless was where his career began. It gave him a name and the spotlight has been shining on him since then. Modern retellings of old classics are always interesting, with movies like Ten Things I Hate About You and She's The Man. Silverstone and Rudd's movie was also one of them and had a good amount of cultural impact.
Ant-Man and the Wasp: Quantumania is now available to watch in theatres.
Also Read: Kang Will Kill Doctor Strange, Loki, Scarlet Witch and America Chavez To Create Multiverse Destroying Incursions in Secret Wars, Theory Explained
Source: GQ