While on one hand, Henry Cavill sets off with his return to the DCEU with Black Adam setting him once again, as the canonical Superman; he reminisces about how Stephenie Meyer, author of the Twilight books wanted him to play the lead, Edward Cullen, before Robert Pattinson had been finalized to play the role.
The story revolved around vampire Edward Cullen and human Bella Swan, played by Kristen Stewart, who fell in love with each other and set out to face external threats as well as the conflicts within their adoration. The involvement of the werewolf Jacob, played by Taylor Lautner, and other vampire clans posed to be difficult for the two.
Also Read: 'Better do a time jump… Focus on adult Ciri': Over 160K Fans Threaten To Stop Watching The Witcher Without Henry Cavill, Demand a Time-Jump Over Liam Hemsworth Recast
Henry Cavill Shared His Reaction To Learning That Stephenie Meyer Wanted Him To Play Edward Cullen
Although the movies did not earn the critical review they wanted, the fans very quickly made it their own. Becoming a cult classic almost immediately, both the books and movies were something every teenager knew about. The movie proved to be Robert Pattinson's big break and brought him fame beyond compare. A while back, Stephenie Meyer revealed that she wanted Henry Cavill to play the vampire lead initially.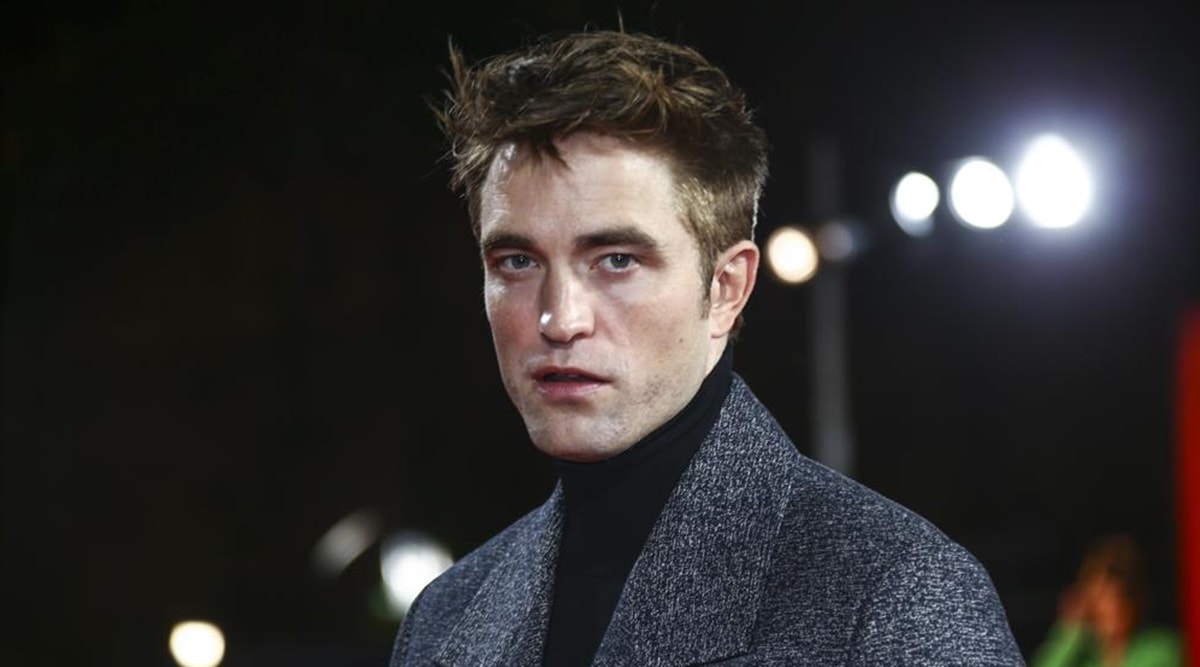 "Not at all because I didn't know about the movie. I didn't know about them wanting to cast me and the Internet wasn't quite the tool that it is now and so I only found out afterward. I was like, 'Oh okay, that would have been cool.'"
Even though The Tudors was his big break, making him famous throughout, it was only in 2013, that he was cast as Superman in the DCEU and since then his fame outgrew to unimaginable lengths. The Twilight Saga's first movie aired in 2008, and Meyer has had an eye on the actor since then for the lovesick vampire.
Also Read: "Henry fought like hell for this role": Fans Blame Netflix's Incompetency For Henry Cavill's Exit From 'The Witcher'
What If Henry Cavill Was Cast As Edward Cullen Instead Of Robert Pattinson?
Even if Henry Cavill was chosen for the role due to being too old for the role of Edward Cullen who is supposed to look like a teenager, there was a slim possibility for the actor to be the iconic bloodsucker. His participation in Twilight would have accelerated this development in 2008. After the release of the final Twilight movie in 2012, perhaps he could have had a similar career, but it's also possible that his acting preferences would have been different.
After Twilight, Pattinson decided to focus on smaller independent films for a while, until lately bucking the trend with Tenet in 2020 and The Batman this year. As many moviegoers also associate Twilight with negative connotations, Cavill's Superman casting was anticipated to face similar opposition to Pattinson's Batman casting.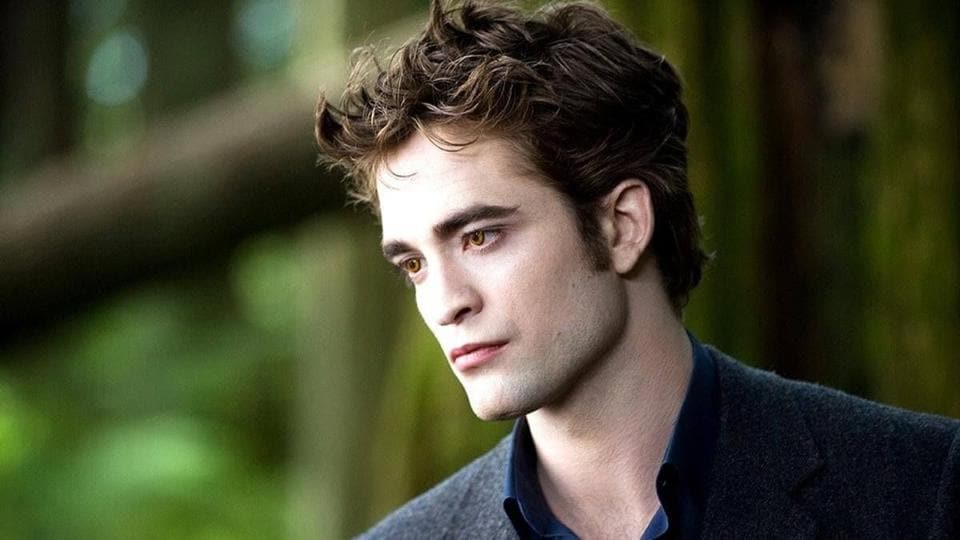 The fact that Cavill has no genuine acting baggage is one of the things that makes his portrayal of Superman in Man of Steel so captivating. He was able to fully embody Superman in a way that might not have been possible had he appeared in Twilight because audiences weren't very familiar with his work and didn't already link him with another role. Even while spectators will never know what would have happened to Cavill's career if Pattinson had been Edward in Twilight, most fans will probably be happy with how things turned out.
Also Read: "Since it's Batman rivalry": Henry Cavill Admits He Tried to Steal Robert Pattinson's Role in Harry Potter
Source: Screen Rant