James Gunn has been changing a lot within the DC Universe and actors have slowly started addressing the matter, this includes Zachary Levi. There have been numerous shifts in the format and plan of the DCU which affected almost every actor involved. Dwayne Johnson's arc with Black Adam has been pushed to a future phase of the franchise, stating that his character is not a priority at the moment.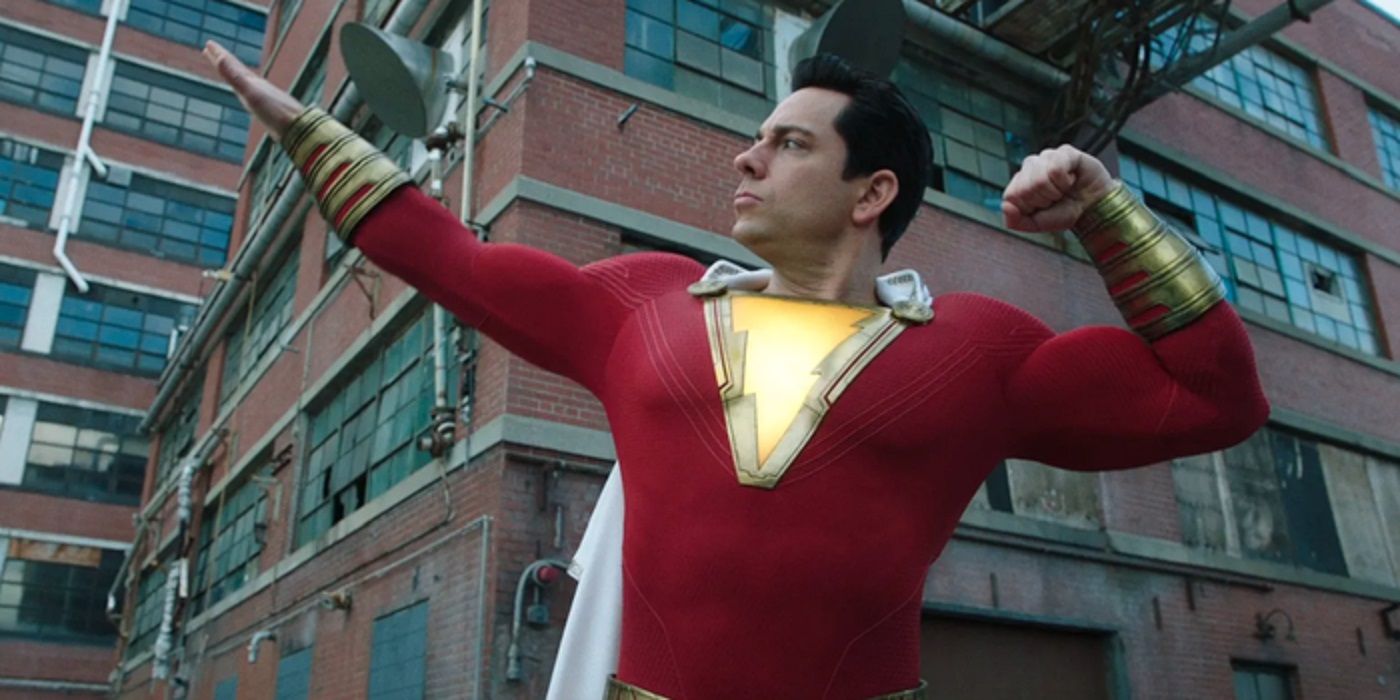 Henry Cavill has officially stepped down as Superman after returning a few months ago as a cameo in Black Adam, making fans and actors in the franchise sad. The Shazam! star has finally addressed the matter after a wave of silence.
Also Read: "I hope people enjoyed my tenure playing the role": Shazam Star Zachary Levi Erupts Online After Rumors of His DC Exit Catch Steam Following James Gunn Shakeup
Zachary Levi Believes That His Position In The DC Universe Is Secure
Shazam! was a movie that introduced not only Zachary Levi as a superhero, but also gave the fans the entire Marvel Family fighting together and growing together. The sequel of the movie is about to be released and while there has been a lot of chaos within the DC Universe, the actor chooses to stand strong and support James Gunn in his decisions. Although he is unsure of his own future, he addressed all the rumors and false information that had been floating around the internet.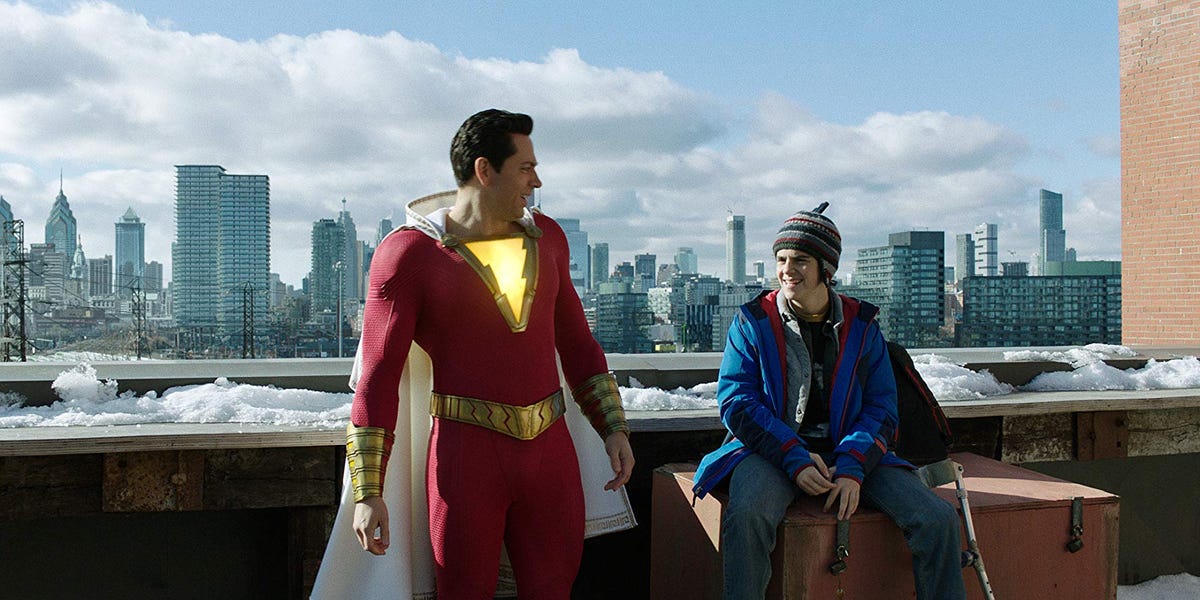 "I have no idea what is ultimately going to happen to me. I think I'm in a pretty good position. I think we made a great movie, I think it's going to do well, reasonably well. I hope so, but regardless of that, if they decide at some point, 'hey this is the way we gotta go, then," he shrugged, "And I hope that people enjoyed."
He stated that even though he has no idea if and when he would be returning as Captain Marvel, he is confident that he has done a wonderful job in the franchise and does believe that his job there is secure. He further clarified that he did not want to talk about this matter at all but, after seeing so much misinformation and hate, he had to step up. Even if he has witnessed the massive amount of hate for Gunn and the future of the franchise especially because Henry Cavill no longer plays a part in it, he has hope for the DCU and he wants to see what the plan would map out to become.
Also Read: Shazam Actor Zachary Levi Responds to James Gunn Kicking Him Out of DCU Because of His Age Speculation After Henry Cavill and The Rock's Exit
Zachary Levi Trusts In James Gunn's Planning And Decision Making
Another matter that the actor focused on was how James Gunn had been receiving a lot of hate for the decisions he had to take for the DCU. He pointed out how the CEO has been rather active on Twitter purely to clear things out with the fans and to make sure that no obscure lies are being spread. He also stated as to how Gunn has been doing this for a long time and knows what he is doing as the actor puts his trust in the director.
Zachary Levi admitted that it is difficult to see many actors leave, but that does not mean that what Gunn is doing would ruin the franchise. The way he brought both the Guardians of the Galaxy series and The Suicide Squad reboot to life in the most epic way possible is only more of an opportunity to trust him rather than thrash him for something he would have more knowledge about than the fans.
Shazam! Fury of the Gods will be available to watch in theatres on 17th March 2023.
Also Read: "I wouldn't go believing everything": Zachary Levi Teases James Gunn is Not Rebooting Shazam Despite Ousting Henry Cavill's Superman
Source: Twitter