The Batman action figures offer you a better look at Zoë Kravitz's Catwoman and Paul Dano's Riddler. Throughout the years, a lot of actors have played the Caped Crusader ranging from Michael Keaton to Christian Bale. Now, we have another renowned actor joining the list and he is Robert Pattinson. Initially, people had doubts whether he would justify the character or not. but the recent trailer revealed at DC FanDome has proved that he is just the right fit for the said role. Now, new action figures give us a better look at two other important roles in the movie. These are Catwoman and the Riddler. Check it out!
The Batman Action Figures Shows Catwoman & Riddler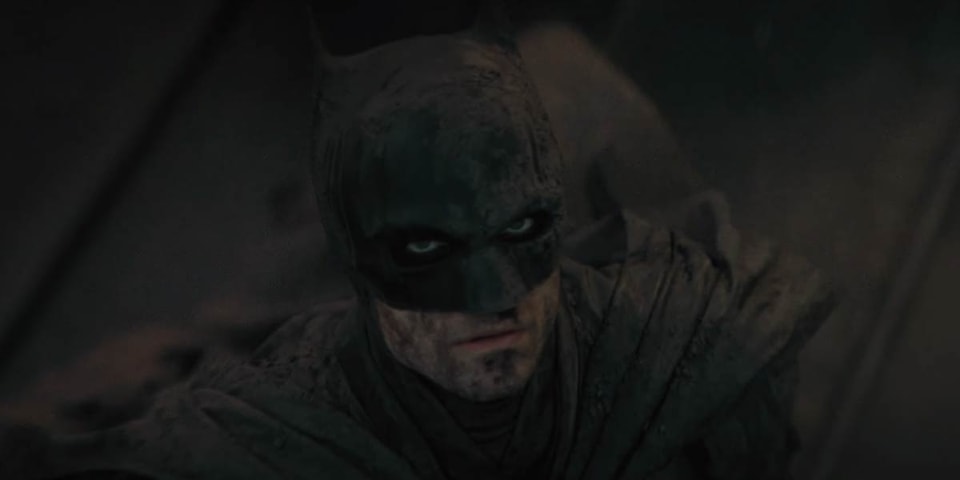 DC FanDome 2021 has taken over the internet. We got to see our favorite characters come to life with some hard-hitting trailers. One of such characters was Bruce Wayne aka Batman. The trailer has made some serious waves on the Internet because it's simply so amazing. Now, online retailer Entertainment Earth has unveiled some action figures which show how Zoë Kravitz's Catwoman and Paul Dano's Riddler would look like. Check out the images below: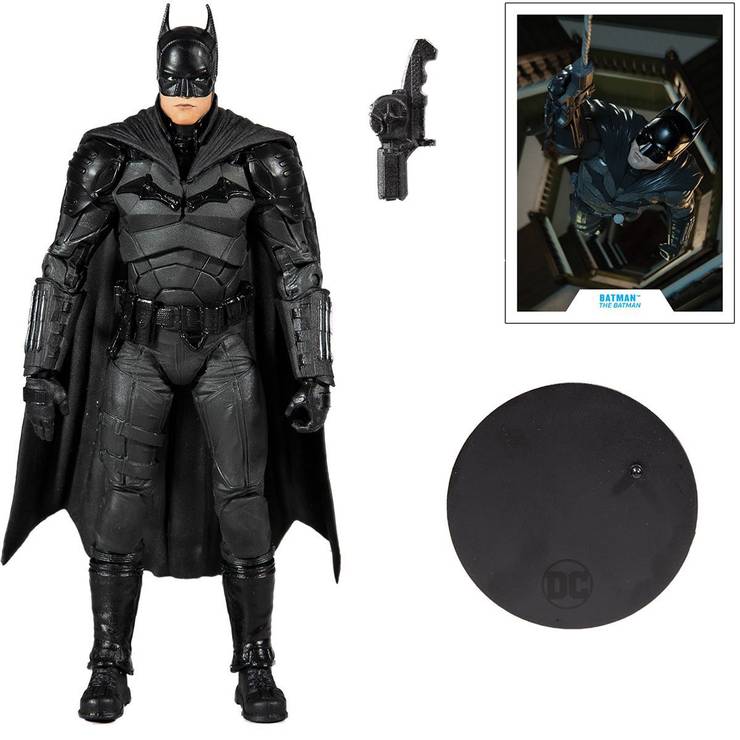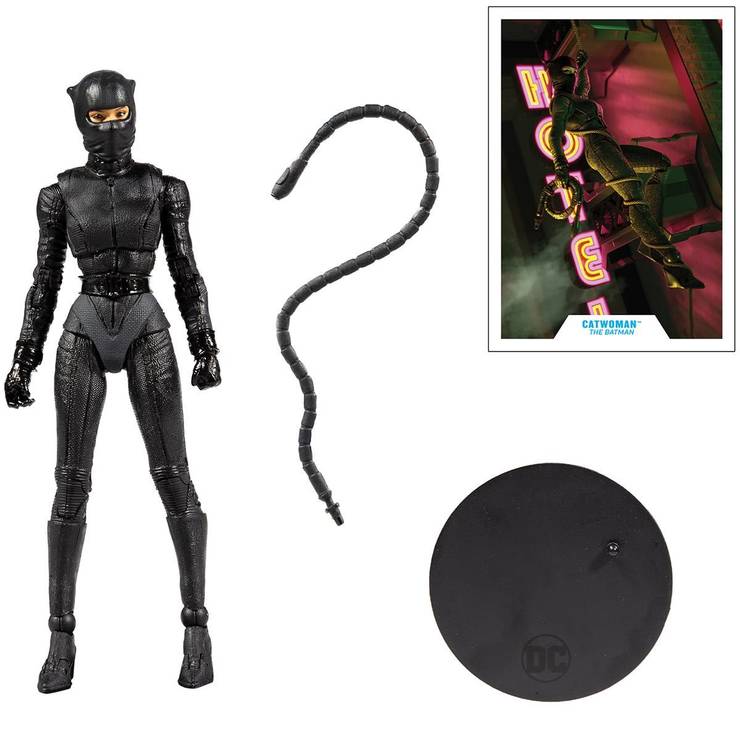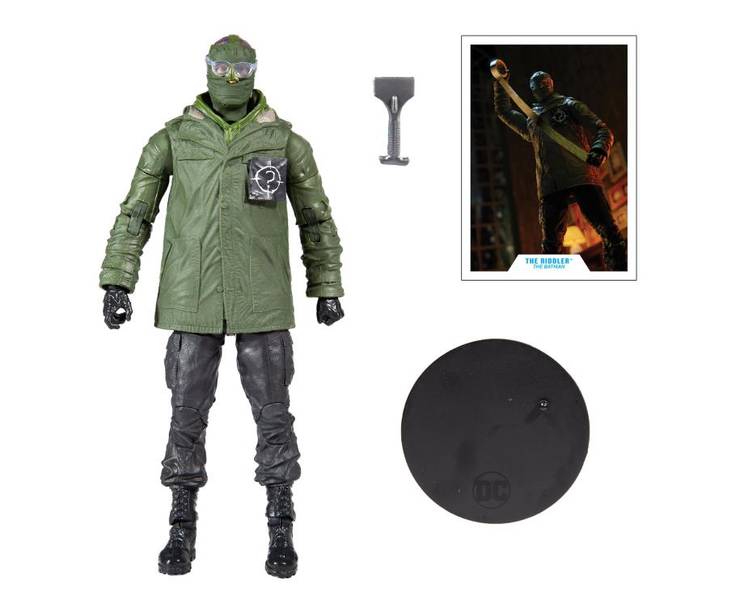 The designs are once again given to us by the toy manufacturer McFarlane who has previously designed characters such as Superman, Wonder Woman, and Harley Quinn. The designs surely look outstanding, making Catwoman and the Riddler look intimidating. The figures will release in January 2022, which is closing to the film's release. The price is $19.99 each.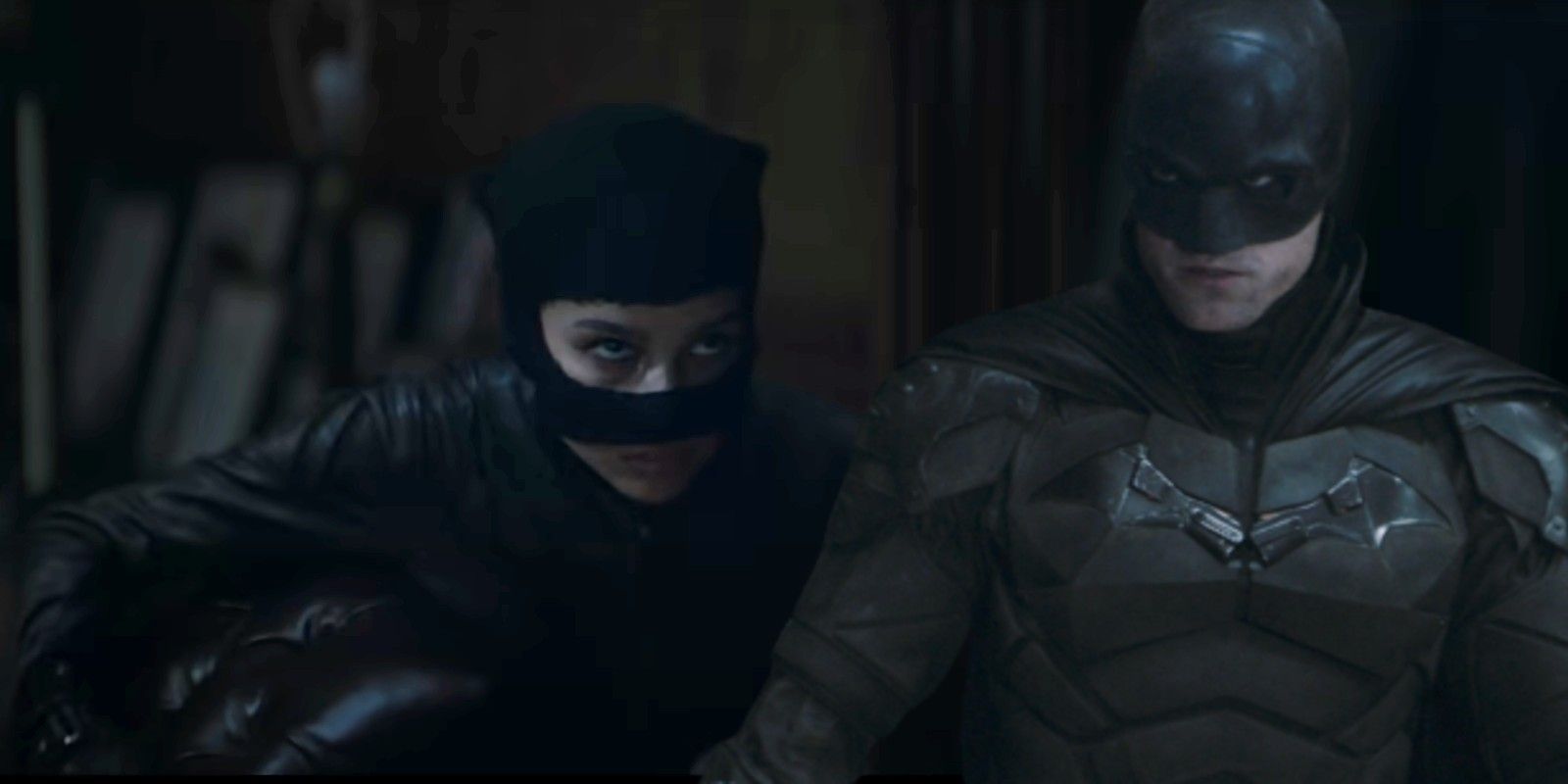 So far, the actions figures are the only property that has given us a proper look at the Riddler and Catwoman. When it comes to the Riddler, DC is trying its best to hide the content to maintain the surprise element. Moreover, previous set photos involving Batman and Catwoman on a motorcycle is the only look we have at her suit in daylight.
Check it out:
Source: ScreenRant
Was this Article helpful?
Thanks for your feedback!