A new theory explains that Riddler's arrest in the new The Batman trailer is on purpose. DC FanDome 2021 gave us a lot more footage from the 2022 movie starring Robert Pattinson as Bruce Wayne. But that is not it. The trailer immediately told us that somewhere in the movie, most probably initially only, Paul Dano's Riddler is arrested in a cafe. However, all of it seems too easy. Don't you think? Now, there's an ongoing theory that focuses on the same. Check it out!
Theory: Riddler Gets Arrested On Purpose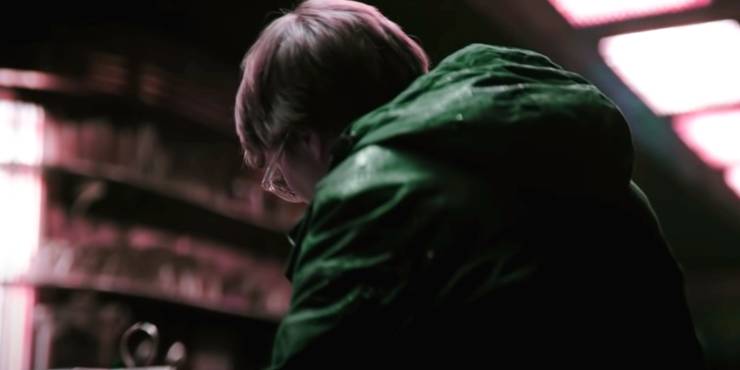 The trailer shows that the Riddler is arrested while he's sitting in a cafe with little to no resistance. The history, when it comes to Batman's villains, is aware that not one of his villains has gone down so easily. His head is banged on the table by the policemen while he shows no will to fight back as a person would, generally. But the Riddler is no normal human now, is he?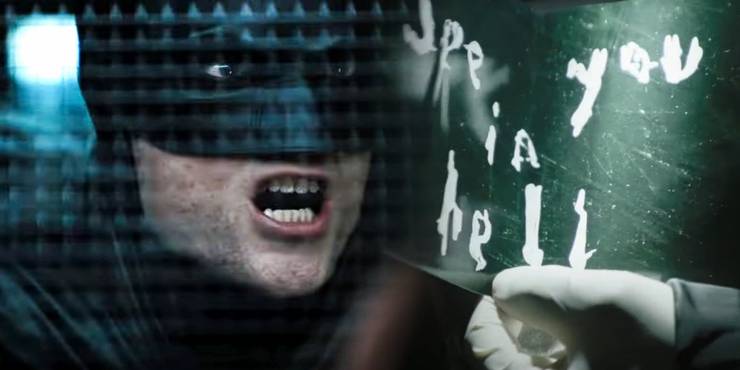 The theory claims that Riddler getting arrested is actually a part of his plan all along. Moreover, this is a well-calculated risk that the villain is taking to achieve his goals. Considering that his reign of terror isn't over just yet, he wouldn't be going down so easily. Now, the Gotham Police Department must have got a tip that the Riddler is sitting idle in a cafe having coffee. It's obvious that it's him only who tipped off the police in the first place. This could mean that the Riddler is going to his safe place while some other villain takes on the operation on the outside.
Riddler Takes On The Batman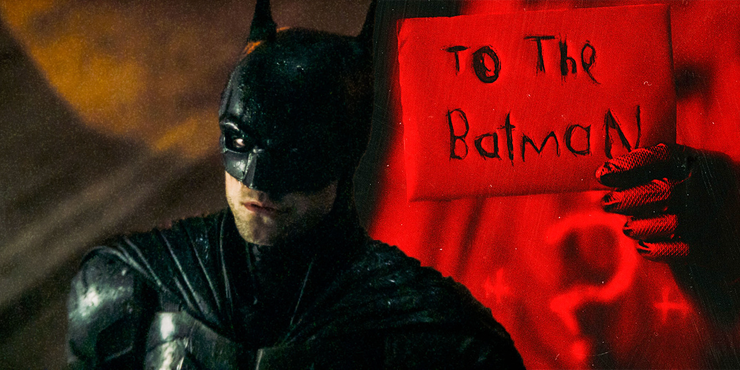 It's clear, whatever Riddler has planned, it has to be done while he's behind the bars. He clearly has Batman frightened beyond his limits. However, he cannot be pointed at as he has an alibi – he's in jail. Further, Dano's Riddler leaves a mysterious message, asking – "What's black and blue and red all over? You." However, this could be to either Gordan or Batman. So, what do you think of this theory? It will be surely exciting to see a young Batman take on such a ferocious villain.
Source: ScreenRant