The Big Bang Theory is an iconic sitcom that includes a gathering of adorable nerds and their misfortunes in the domains of sentiment and mainstream society. From awkward first dates to Star Wars, and everything in the middle. This show did many things right, yet a few parts of this show got rather annoying.
Sheldon knocking three times a door was annoying sometimes. He never forgets his ritual of knocking on the door and calling out the person's name. It continued for the whole season.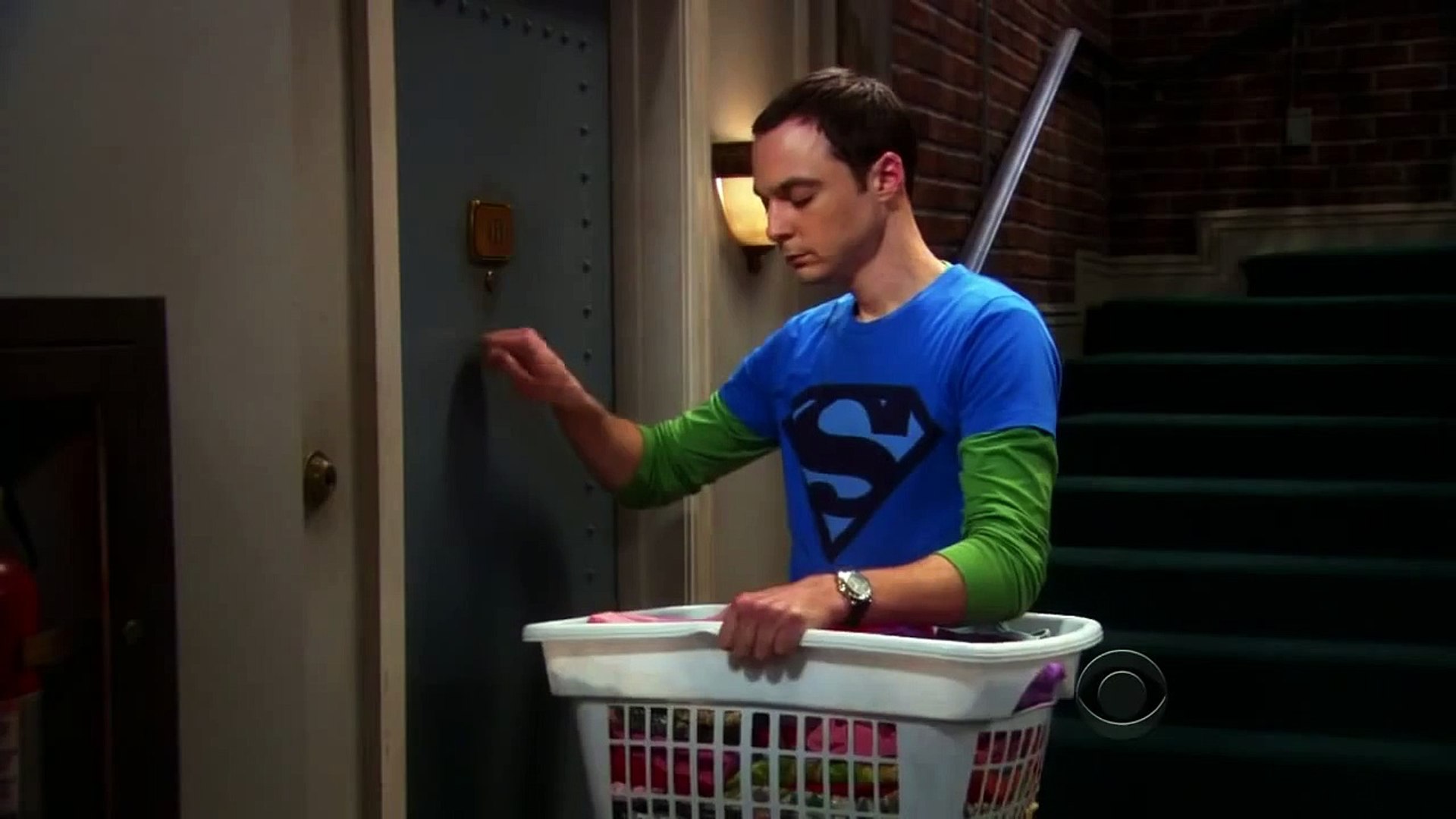 Excessive laughing track on the show: The excessive laughing track even on silly or non-laughable scenes, annoyed the audience. It was just too much to handle and at every sentence, the laughing track used to play loudly.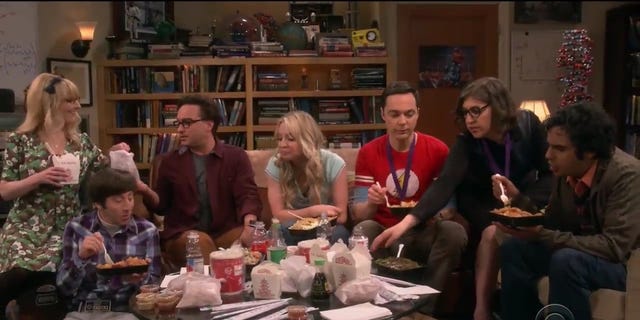 Leonard trying really hard to impress girls: Leonard is regularly neglected when it comes to girls, but worrying over the smallest things and overthinking about his sprouting relationship is the reason behind annoying everybody. He does not need to be so nervous around Penny or any other girls.
Rajesh Koothrappali's unsuccessful love stories: He was in a comparable situation as Stuart, and he was given a terrible love life for a long time. Raj is the most wholesome of the four male leads and, he deserves a sweetheart that adored him substantially more than his three dearest companions.
Bernadette lost her appeal: She went through some significant changes in The Big Bang Theory, and not every one of them was to improve things. She was even between her modest side, her emphatic side, her awareness of what's funny, and her devotion to her career, but at some point, she lost her charm.
Mrs. Wolowitz never appeared: Mrs. Wolowitz never showed up face to face. However, a few parts of her person were created through her dialogue. Her character deserves more than yelling, cooking, and calling Howard and his friends' children.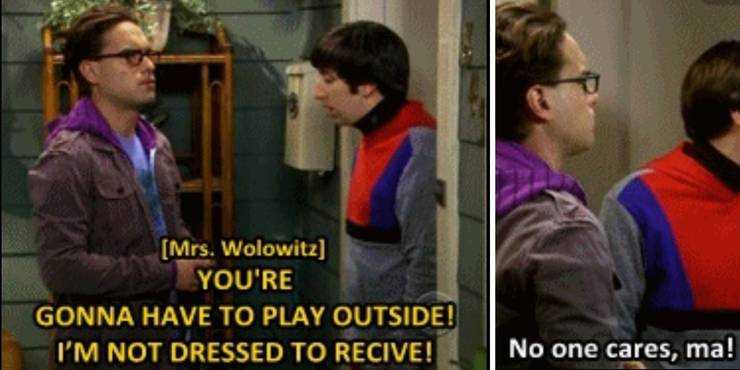 Stuart always down on his luck: In the Big Bang Theory, he was the most neglected character. He was only shown with his vulnerabilities. It showed how frustrated and weak his personal life was, and he had no luck with anything.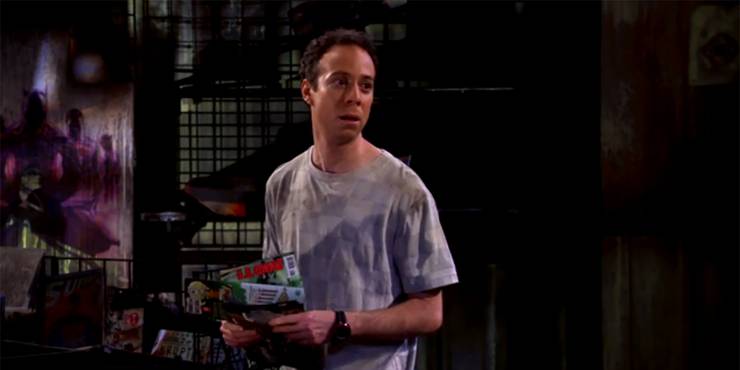 Barry Kripke, a total bully: He was a total bully. He created hindrance in their work or inconsiderate comments about Sheldon and Leonard just to irritate them.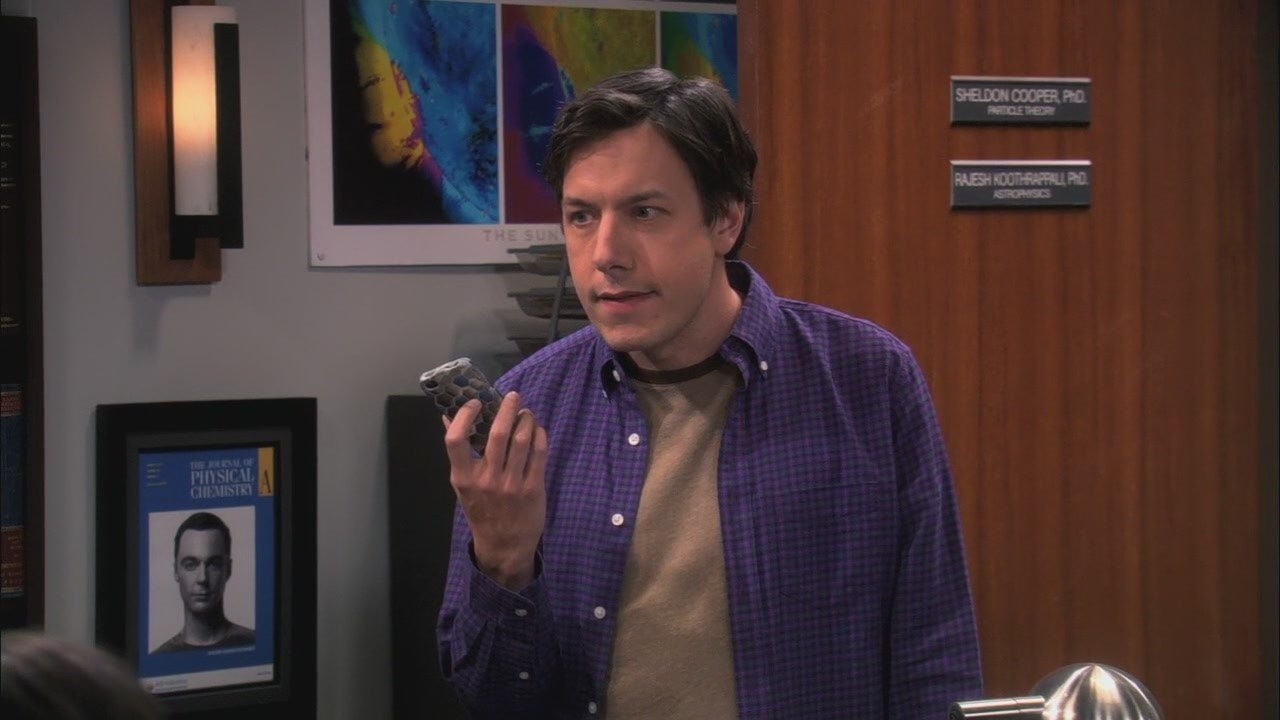 Extreme use of scientific words by Sheldon: Sheldon's character was of a science profession and, he used many such phrases. Like names of the scientists or the experiment, and scientific terms, which were not understandable by the common people.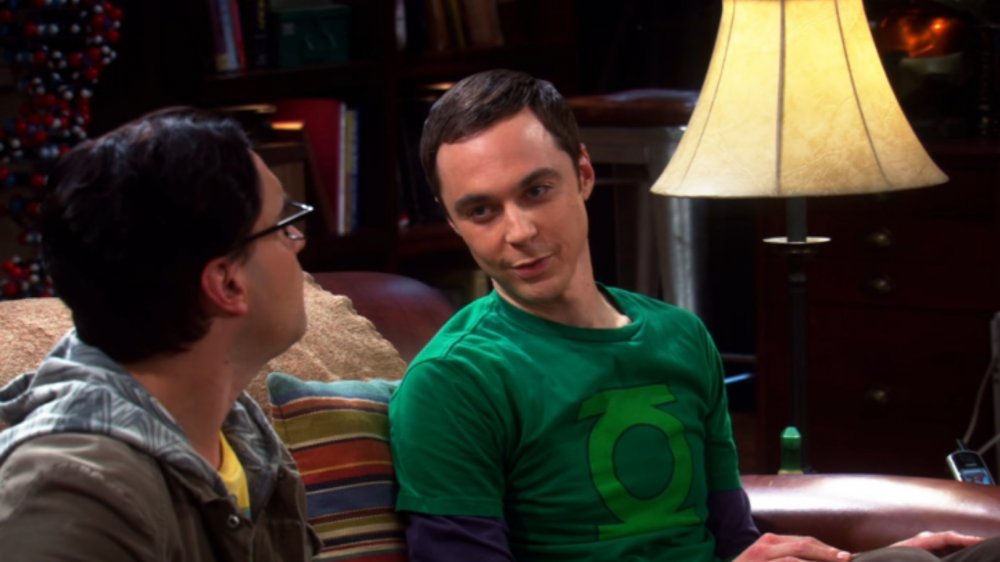 Imaginative visual declined in The Big Bang Theory: The imaginative visuals declined on the show after season 3. Previously, the set and props were so realistic but, it was for a short period. Later episodes rarely had this kind of imaginative detail.