In 1993, UCF students Dan Myrick and Eduardo Sánchez came up with "The Blair Witch Project." The project was to make a scary movie without the help of special effects and CGI. So they decided to make the film themselves in October 1994. The idea for the film began during Spring break when Myrick and Sánchez were staying at their parents' home in Orlando, Florida. Blair Witch Project original cast members have had a very varied career after this movie. However, they mainly were unknowns before they starred in this film.
So here is the information about the cast of The Blair Witch Project. Where Are They Now?
1. Heather Donahue acknowledges that her name and face are forever the property of others.
After The Blair Witch Project, she relocated to the foothills of the Sierra Nevada, where she began growing medical marijuana. Growing up in high life inspired Donahue to write her green autobiography, Growgirl, published in 2012. 
2. The Women from the Interview scene of Susie and Ingrid Gooch from The Blair Witch Project
Despite their non-acting, natural roles, the ladies got a chance to appear at screenings and filming location tours. A teacher for more than 34 years, Susie is currently a tutor in Maryland. Ingrid graduated with a Master's degree in Clinical Mental Health Counseling from Hood College.
3. Jeffrey Donovan, who played the character of Jeffrey Patterson
Although he often felt like he was in prison during "Burn Notice," he is grateful for meeting his wife Michelle Woods on the set. They have three children. In addition to holding a black belt in karate, Donovan is an avid Red Sox fan.
4. Kim Director, who played the role of Kim Diamond on The Blair Witch Project
In addition to her film work, she has appeared in shows like "Sex and the City," "Law & Order," "Orange is the New Black," and "The Good Wife." In addition, she is also active on social media, including Twitter and Instagram.
5. James Allen McCune, who portrays the role of James Donahue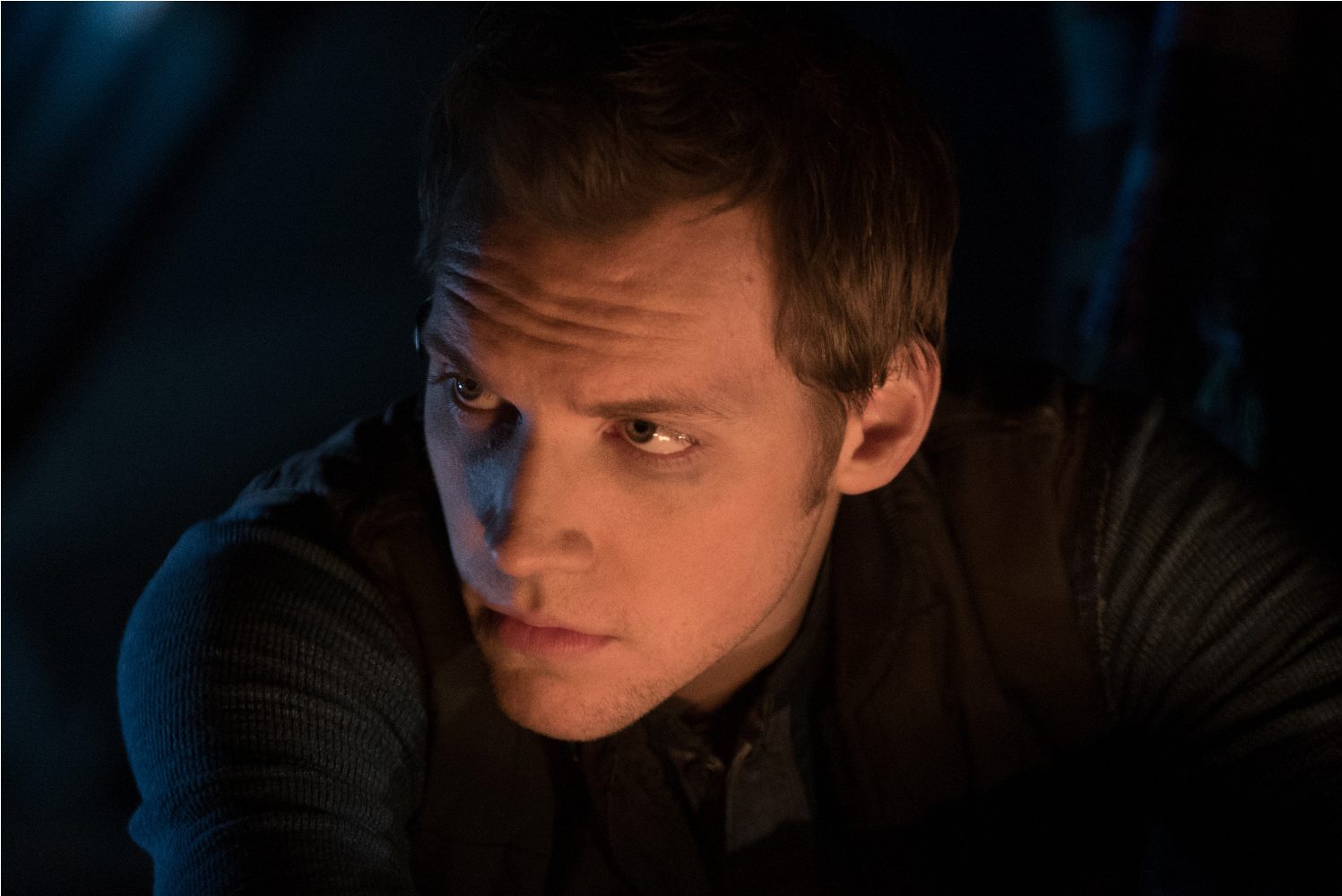 When asked, "Who's James Allen McCune?," his website answered, "He doesn't know yet. Please don't ask." James Allen McCune hosts a news show, composes music, and offers an "irresistible date" for $999.99.
6. Callie Hernandez, who plays the role of Lisa Arlington in The Blair Witch Project
As Hernandez's acting career didn't begin until her early 20s, but when it did, it started with a bang, landing a role (the director later cut that role) in Terrence Malick's "Song to Song." The Texan also enjoys reading, playing cello, and swimming in hidden ponds.
7. Brandon Scott A.k.a Peter 
In his opinion, working on the film was the perfect environment where he could have fun being a nerd. In 2017, Brandon married fellow actress Jenn Liu with a tuxedo and gown dive into the pool. 
8. Valorie Curry played the role of Talia in The Blair Witch Project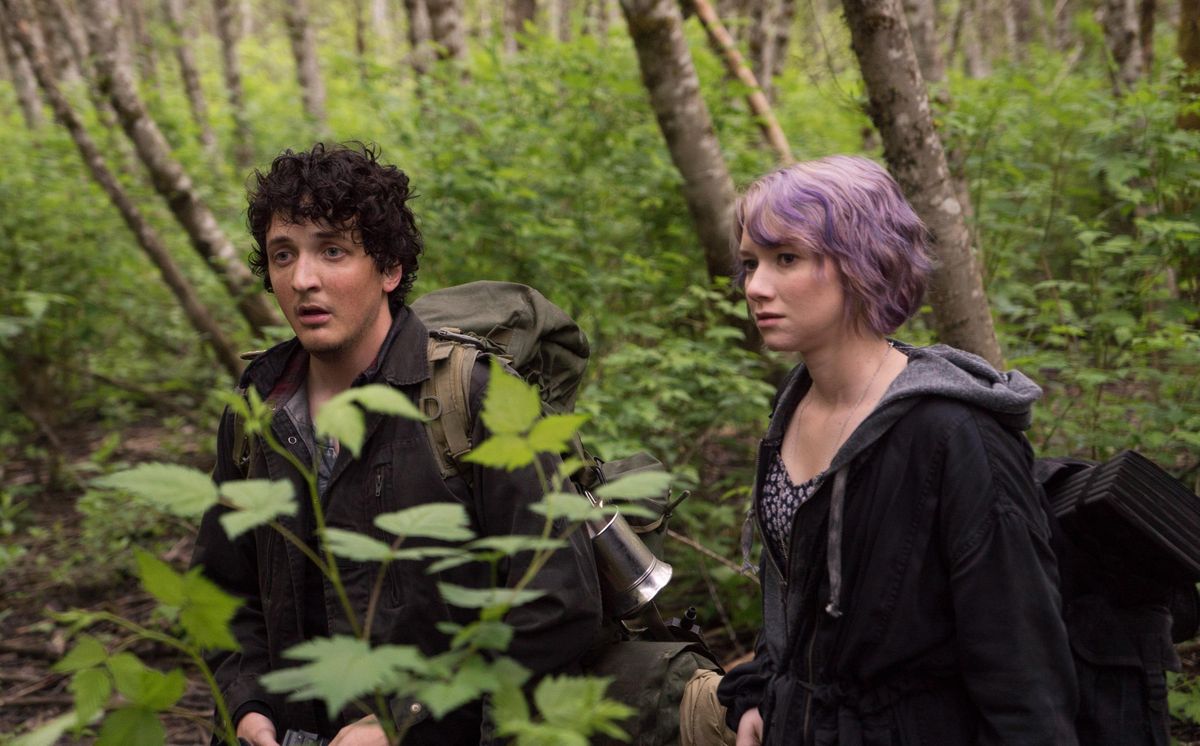 Valorie Curry will appear in Peacock's adaptation of Dan Brown's novel "The Lost Symbol." She thinks "The Babadook" is the scariest film she has ever seen, and her favorite meal is "steak frites."
9. Joshua Leonard, who played the role of Joshua "Josh" Leonard
When the Directors asked Joshua to play the cameraman, he thought it was his kind of adventure back then. In addition to "Unsane," Leonard has appeared in several TV series such as "Bates Motel" and "Togetherness." Leonard Pill and his wife Allison Pill have been married since 2015.
So here are some of the Cast members of "The Blair Witch Project."
Also, watch The Suicide Squad Bloopers and take a look at our YouTube Channel: