Sleeping with your lights on might sound absurd but after watching 'The Conjuring Series' it will become a necessity. Based on  the true experiences of Ed and Lorraine Warren (real-life paranormal investigators), The Conjuring rather sends chills down your spine. It is indeed a breath-taking combo of horror with a hint of reality.
Starting off from the portrayal of characters to the ability of generating empathy amongst audience, it does induce terror. It consists of just the right amount of spooky elements making it the scariest franchise of all times.
5. Creepy atmosphere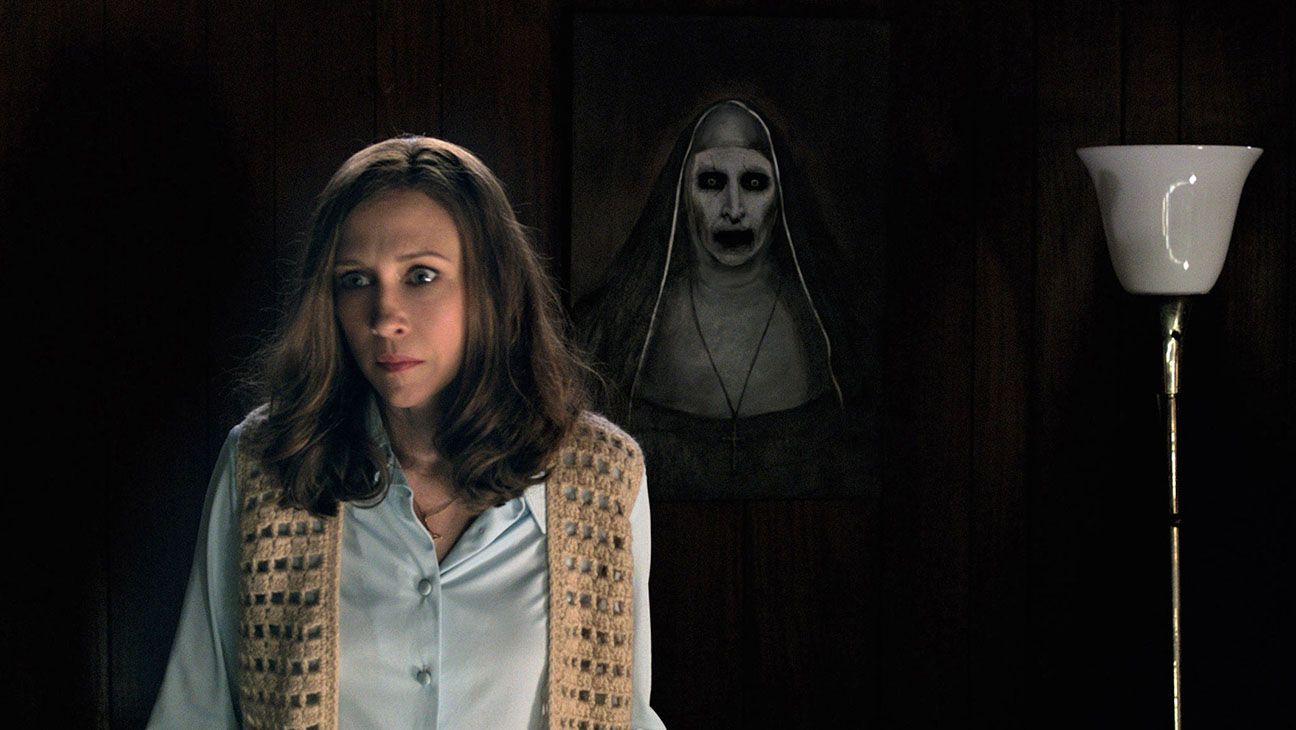 Like any other normal movie, music plays a prominent role in engaging the audience. Starting the story with a melody and gradually creating the atmosphere of curiosity and fear is gut wrenching.  With an amazing music director like Joseph Bishara, background music in this horror movie is the blessing in disguise.
4. Based on true incidents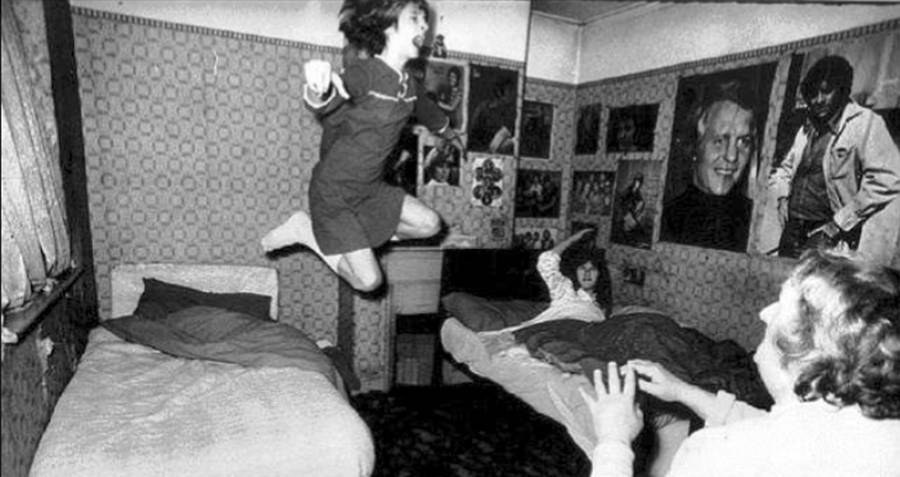 Real life incidents makes the story more fascinating and relatable.  Ed and Lorraine Warren were best known couple for helping families terrorized by evil presence. That perpetual fear, ' What if this happens to me' makes it atrocious.
3. Targets normal people and children
Conjuring is a slow burn horror revolving around innocent people being introduced to misfortune.  For most of the horror stories alleged hauntings are either related to their deeds or mishaps that occurred in the past. Conjuring takes the road less travelled by and introduces evil in the most unexpected form.
Being in a wrong place at a wrong time might turn your worst fear into reality.
'Think before you move into a new house.'
'That doll your niece plays with might be cursed.'
Creepy kids, whether it is Regan MacNeil or Damien Thorne, sows a seed of empathy as well as disgust in the viewers. Children being the greatest horror tropes is quite disturbing.
 2. Lorraine's visions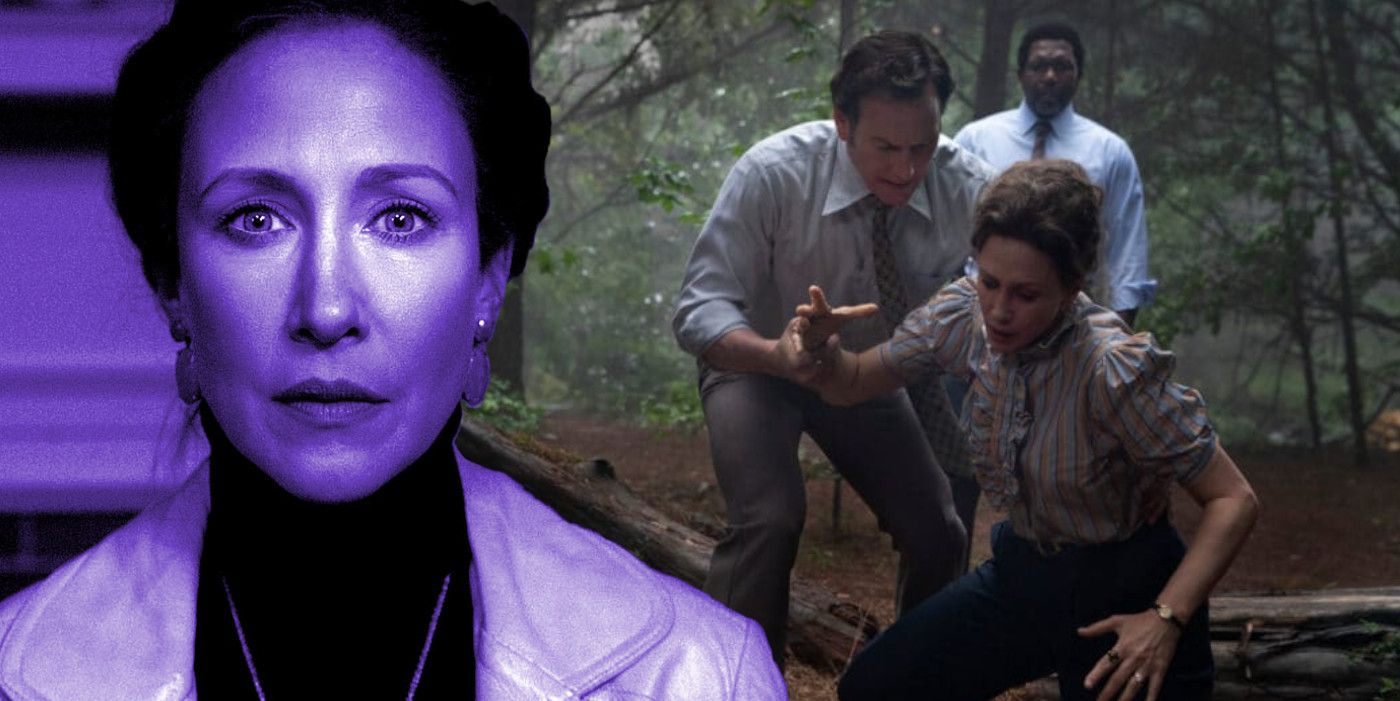 Lorraine's abilities and visions plays a vital role throughout the series. Her supposed psychic abilities are kinda justified by the visions of her daughter Judy multiple times. Being able to see the alleged hauntings beforehand without any prior warnings can scare the wits out of someone.
1. Game changer
The way to sequels and spinoff characters saw a different phase after the release of 'The Conjuring.' With every new sequel it tends to raise the bar high. It proves to be an excellent package in the genre providing its audience enough room to keep themselves hooked as the terror increases gradually.
With an outstanding cast and weaving story it plays its cards right to ace the horror genre. Its long lasting impact and lovability can be ideated by its huge collection at the box-office.