The DC Universe streaming service's one -and- done Swamp Thing comic book adaption, is joining the home of The Arrowverse, now that CW has acquired it. It announced on Monday that it had acquired the show which wrapped its ten episodes run back in August. Its unclear if the show will share the Arrowverse universe, or if they'll purchase more seasons… but the first 10 episodes will play on CW.
The Upcoming Shows
Additionally, both the seasons of CBS All Access' – freshly cancelled "Tell Me a Story", two seasons of CBC Drama "Coroner", Six episodes the first season of the UK comedy "Dead Pixels" – were all acquired by The CW. Thus the two last shows would make their debuts through The CW. But the CW has not announced any timetable yet. Due to the pandemic, the production remains shut down. And the CW moves to broadcast -TV networks that already stocked with produced content from the other outlets.
The Plots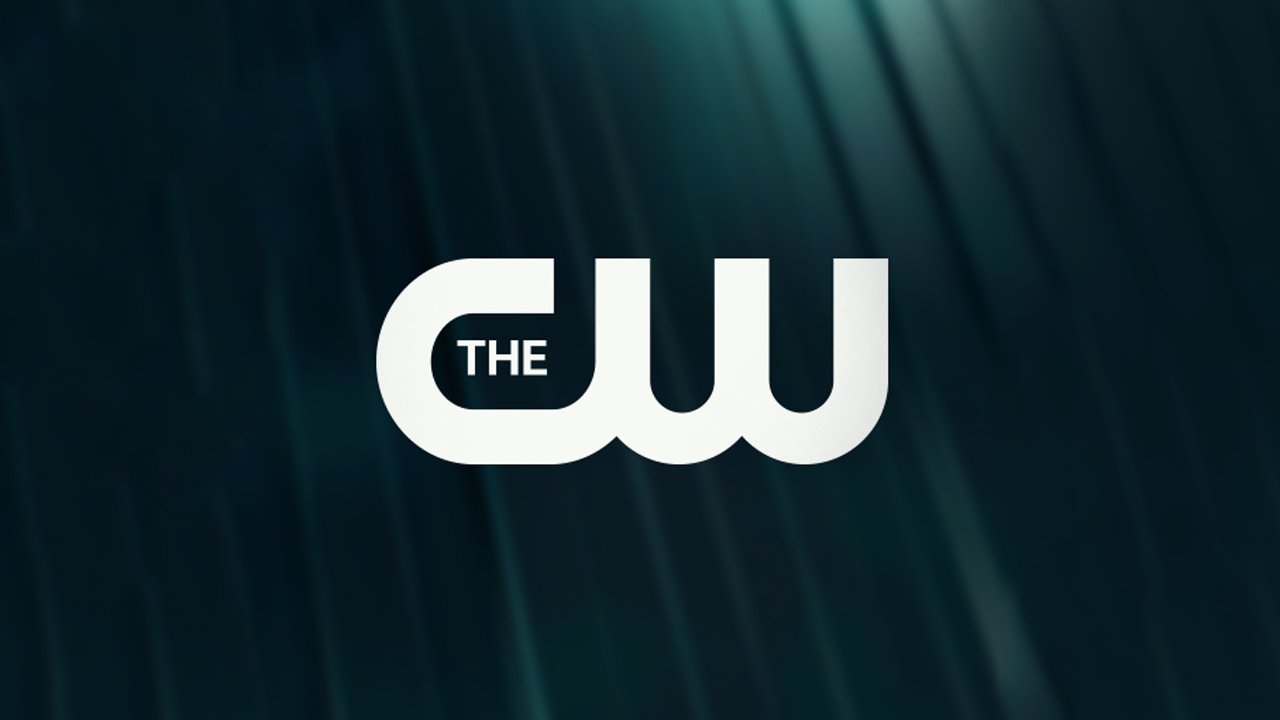 The Swamp Thing follows Dr.Abby Arcane while she investigates what causes a deadly-born virus in a small town in Louisiana.
Tell Me a Story, whose first season is written and executively produced by The Vampire Diaries' Writer Kevin Williamson. It is the world's most loved fairy tale and reconsiders them as a dark and abnormal psychological thriller.
Coroner plots a suspicious, unnatural and sudden death in Toronto. Dr Jenny Cooper, a recently widowed, newly appointed coroner stars to investigate this.
The half-hour show Dead Pixels keep Meg, Nicky and Usman- respective characters obsessed with online fantasy game – Kingdom Scrolls. So, ultimately this show plots the narration of the characters' manifesting and comic lives and their virtual world of games which are adventurous.
The other shows
The CW has a lineup of new shows in 2020. That doesn't mean there's no room for new series for us to get to know and love! The always-creative network has some highly anticipated titles in the pipeline for 2020, including two more Arrow-verse spin-offs and a Riverdale spin-off set a few years in the future.
Sources: tvline.com, Popsugar.com