The Flash (2022) should hopefully fix a major problem with Michael Keaton's 1989 Batman suit. The DC world is about to get a whole lot better as so many projects are on the way. Some of them are Black Adam, Shazam! Fury of the Gods, and then, our speedster, The Flash. Ezra Miller is returning as Barry Allen and we couldn't be happier about it. One main element that had us jump up from the seats was that the movie is having two Batmans – Ben Affleck and Michael Keaton. Hearing that Keaton was suiting up again was enough for us to look forward to this movie. However, the movie must fix a major problem with Keaton's 1989 Batman suit. Check it out.
Micheal Keaton Gears Up For The Flash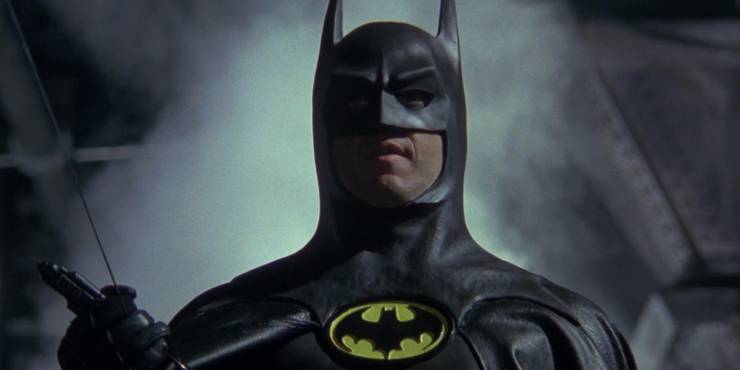 Keaton starred in 1989's Batman and 1992's Batman Returns, much to fans' satisfaction. The original Batsuit ended up becoming legendary because director Tim Burton switched up the style from the blue-grey spandex costume worn by Adam West in the 1960s. Instead of the spandex, Keaton was seen sporting the comic book costume which was all black with a yellow utility belt and Bat logo. And now, Keaton is wearing it again in The Flash. 

However, there's a major problem with the suit. Even though it stuck to the comic roots and everything, Keaton faced a challenge. He legit couldn't turn his head around while shooting… because of the costume! There was no flexibility to the rubber cowl. This is a problem that has pinched actors such as Val Kilmer, George Clooney, and Christian Bale. But it wasn't until 2008 that the Batsuit was refashioned into something that didn't disrupt his comic touch and also allowed the actors to at least move their heads.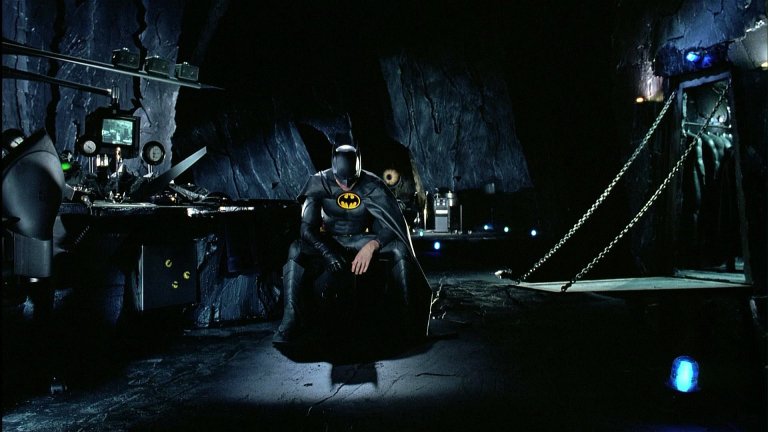 It is hard to tell whether this issue has been rectified in the upcoming movie or not. Michael's brief appearance makes it hard for us to gauge but considering that the Batsuit has undergone many changes, it should work in his favor. Now, we shall wait to see whether director Andrés Muschietti will stick to the original suit or not. What do you think?