The following article contains a spoiler from Chapter 13 of The Mandalorian. If you haven't seen the latest episode click away from this website now!
Season two of the first live-action Star Wars series, The Mandalorian, is already four episodes in. While there have been some filler elements along the way, the hit Disney+ show is certainly setting up some major story arc for both Din Djarin and The Child. Along the way, fans have been getting acquainted with a few new faces and one whose very familiar. Making an appearance in Chapter 11, Katee Sackhoff's Bo-Katan Kryze was the first canon character to make the jump from animation to live-action.
Also read: EXCLUSIVE: Ahsoka Tano Will Lead Live-Action Disney+ Star Wars Series
In the third episode of Season 2, she and two other Mandalorian warriors are on a mission to not only reclaim the Darksaber but gather other Mandalorians and equipment to retake their ancestral home, Mandalore. Before leaving the mission, Din asks her where he could a Jedi and it's there that Bo-Katan namedrops the fan-favorite The Clone Wars/Rebels character, Ahsoka Tano.
Months ago, it was reported that Marvel/Netflix alum Rosario Dawson would portray Ahsoka sometime as The Mandalorian Season 2 progressed. After weeks of anticipation, the moment of truth has finally arrived! If you ignored the bold warning at the top, we are giving you one last chance to look away.
Final warning! Scroll down at your own risk!
Are we good? Great!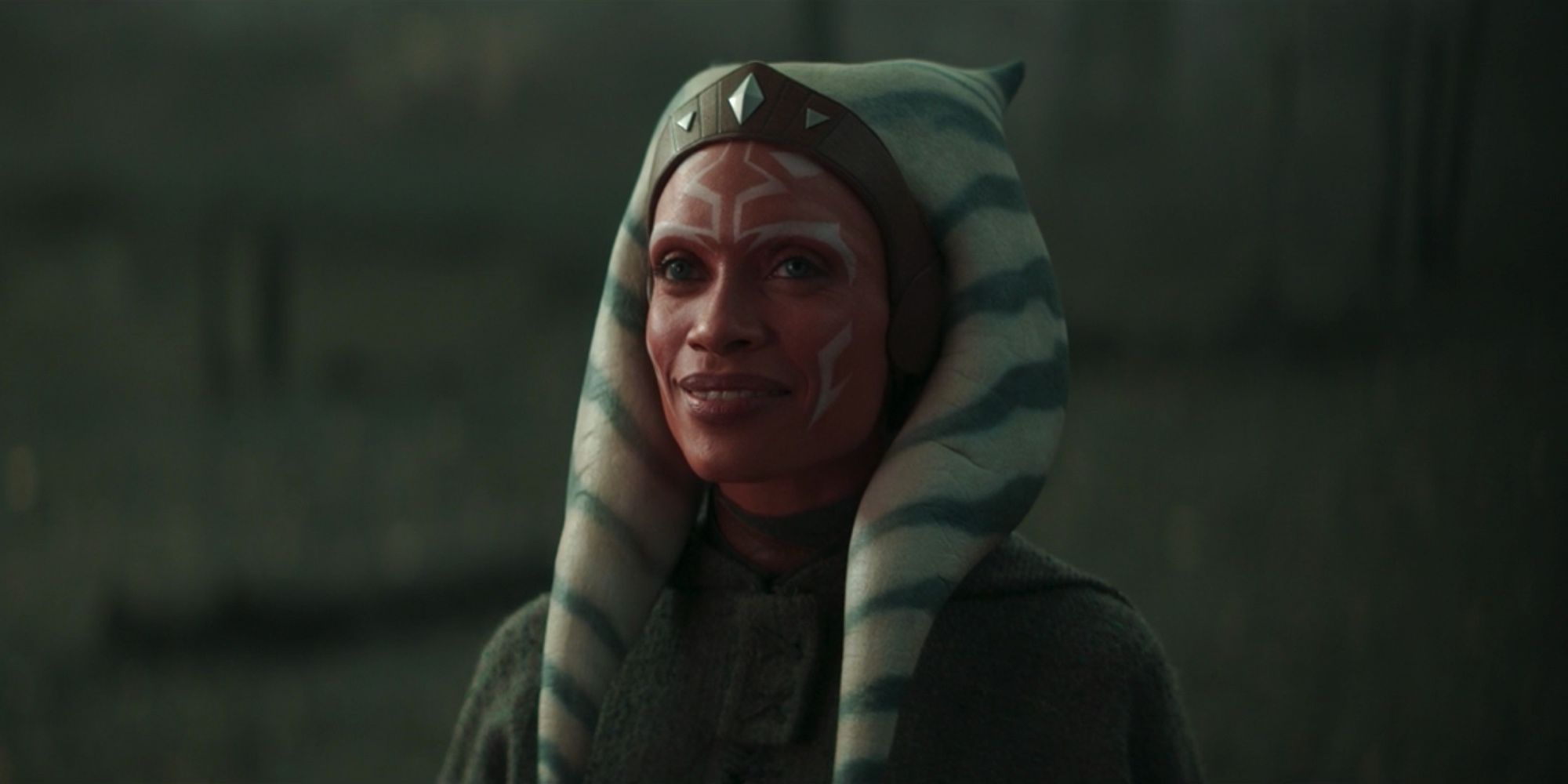 While I'm more used to Ashley Eckstein's voice as the character I'll admit that Rosario Dawson makes a great Ahsoka and this episode cemented that feeling! There is one question for the Disney canon timeline though that had me scratching my head? Where is Sabine Wren? Besides that point, Ahsoka looks absolutely amazing! With Chapter 13 The Jedi finally available for streaming, we also get some insight on The Child or Baby Yoda if you're that type of person.
Tell us below in the comments… what are your thoughts on Rosario's take on Ahsoka?
Follow us for more entertainment coverage on Facebook, Twitter, Instagram, and Letterboxd.
Watch our weekly podcast: