Star Wars fans are in for a treat with some more exciting Star Wars content being released on Disney+ next month. The streaming service launched by the Walt Disney Company in the United States last year will be home to a new documentary series related to the breakout Disney+ show Mandalorian. The docuseries would run a length of eight episodes.
Behind the scenes footage and more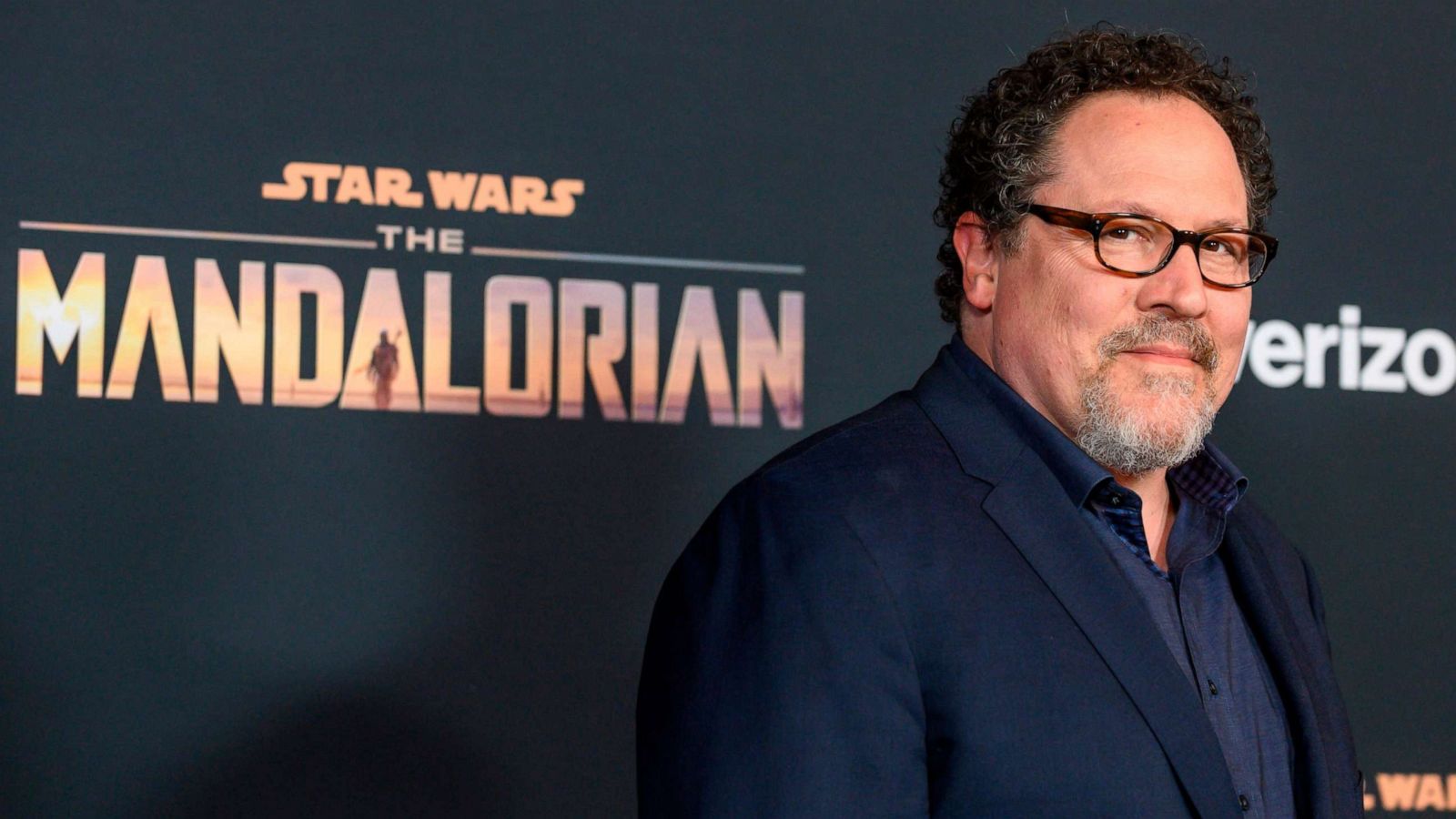 Titled Disney Gallery: The Mandalorian, the docuseries would feature loads of behind the scenes action as well as unreleased footage. Jon Favreau, the creator of The Mandalorian will be conducting interviews with the cast and crew of the series. Many of the stories behind the cult status of Star Wars, such as the filmmaking techniques and the legacy of the Star Wars creator Geroge Lucas will be discussed. Moreover, groundbreaking technology used in The Mandalorian will also be shared in detail with the viewers.
The success of The Mandalorian
The Mandalorian was the flagship show of Disney+ at the time of its launch. The show became an instant hit with the viewers and generated rave reviews from the audience and reviewers alike. The Baby Yoda character shown in the series became an internet sensation with a host of memes regarding it. Consequently, the company announced more than 50 million subscriptions, owing to people staying at home and watching the series due to the coronavirus pandemic.
Release date of the docuseries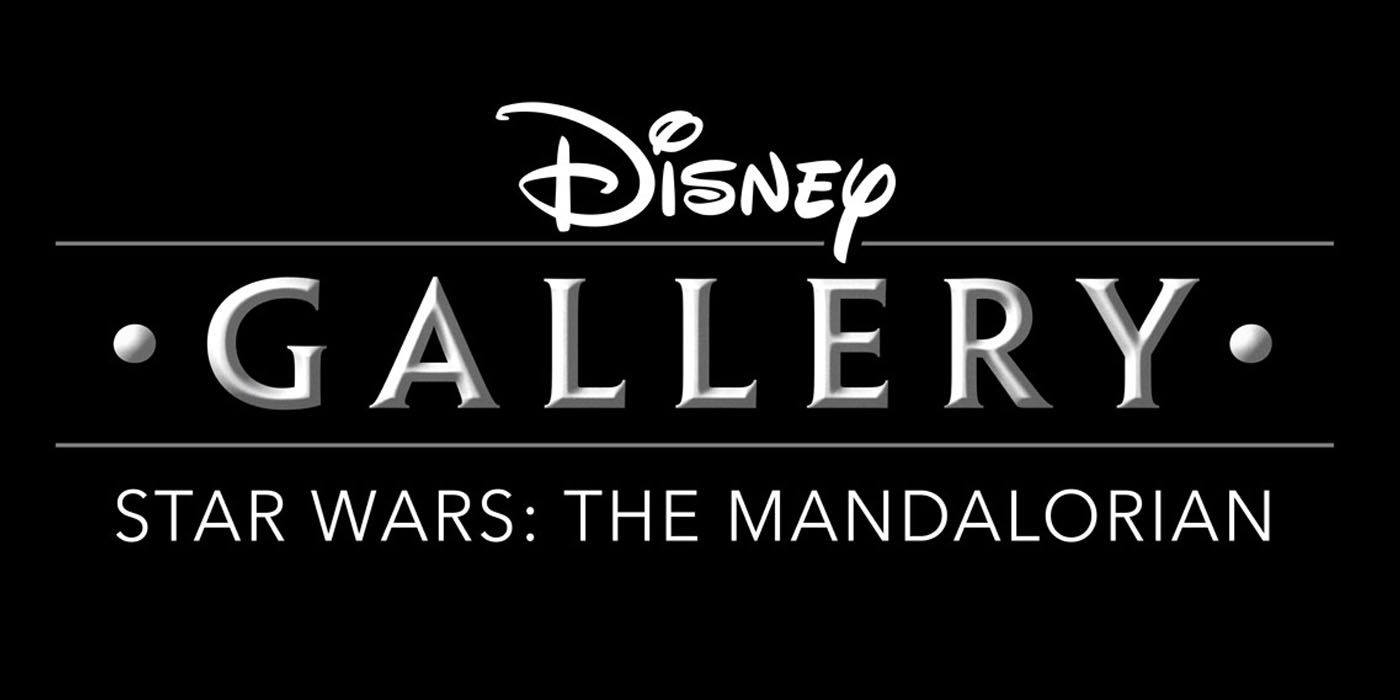 Disney Gallery: The Mandalorian would premiere on May 4th, popularly known to loyal fans of the Star Wars franchise as Star Wars Day. Star Wars fans are certainly in for a treat with a host of content being released for their entertainment.