The October premiere date for Season 2 of The Mandalorian is getting closer and closer. But pre-production has already started on a third season of the fiercely popular Disney Plus series. Sources close to the production have confirmed that creator Jon Favreau has been writing season 3 for a little while.
Pre-production set-ups
"We've just initiated pre-production and are peeking into more adventures for the Mandalorian in Season 3," disclosed one source. Along with this, another source with the expertise of the situation declared that the production design department started working on season 3 on April 20. They were hinting at the fact the department needs "such a huge lead time" to elaborate as to why "the gears have started grinding really early on."
News on season 3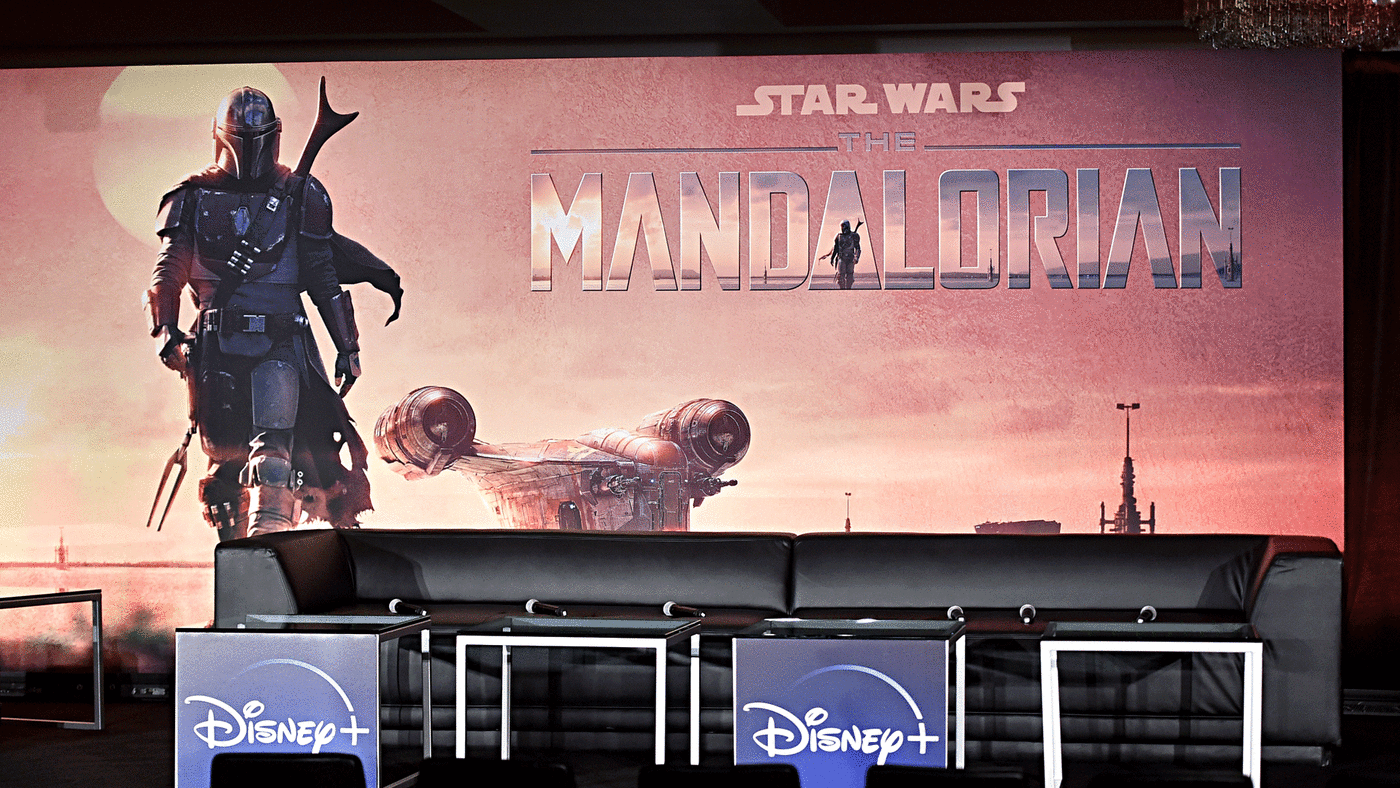 News of season 3 being underway comes just over month after post-production wrapped on Season 2. The Mandalorian is more fortunate than most shows, because it managed to finish production in early March, just prior to the coronavirus shutdown happened. Favreau declared that Mando and co. would arrive for a second season through a tweet late last year.
The end of season 1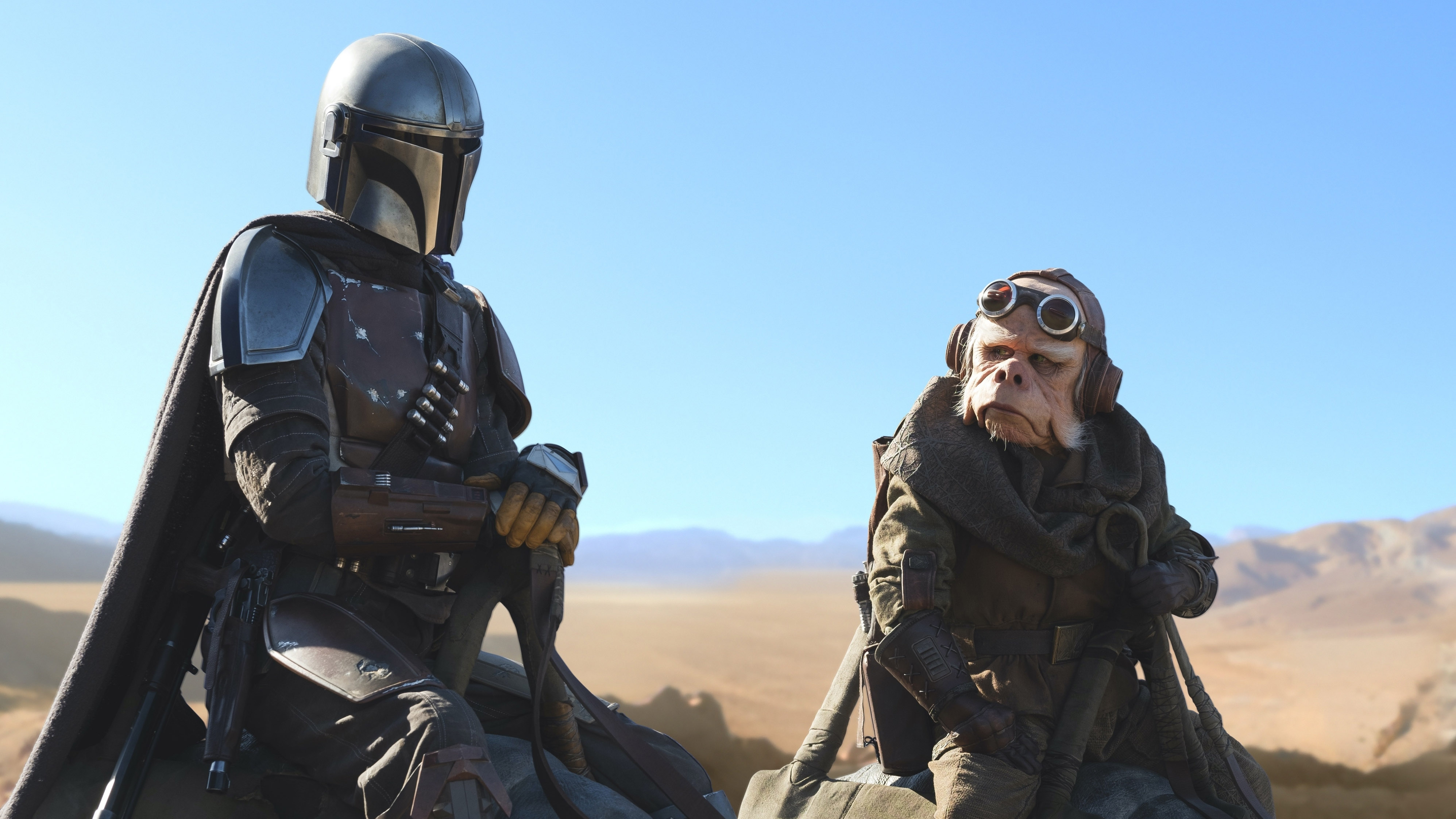 Season 1 finished with Mando and Baby Yoda venturing off in search of the Child's origin planet. In other new Mandalorian-related news, it was announced that Luke Cage star Rosario Dawson would join Season 2 in a guest-starring role as Ahsoka Tano, a character known from Star Wars: The Clone Wars..
The Mandalorian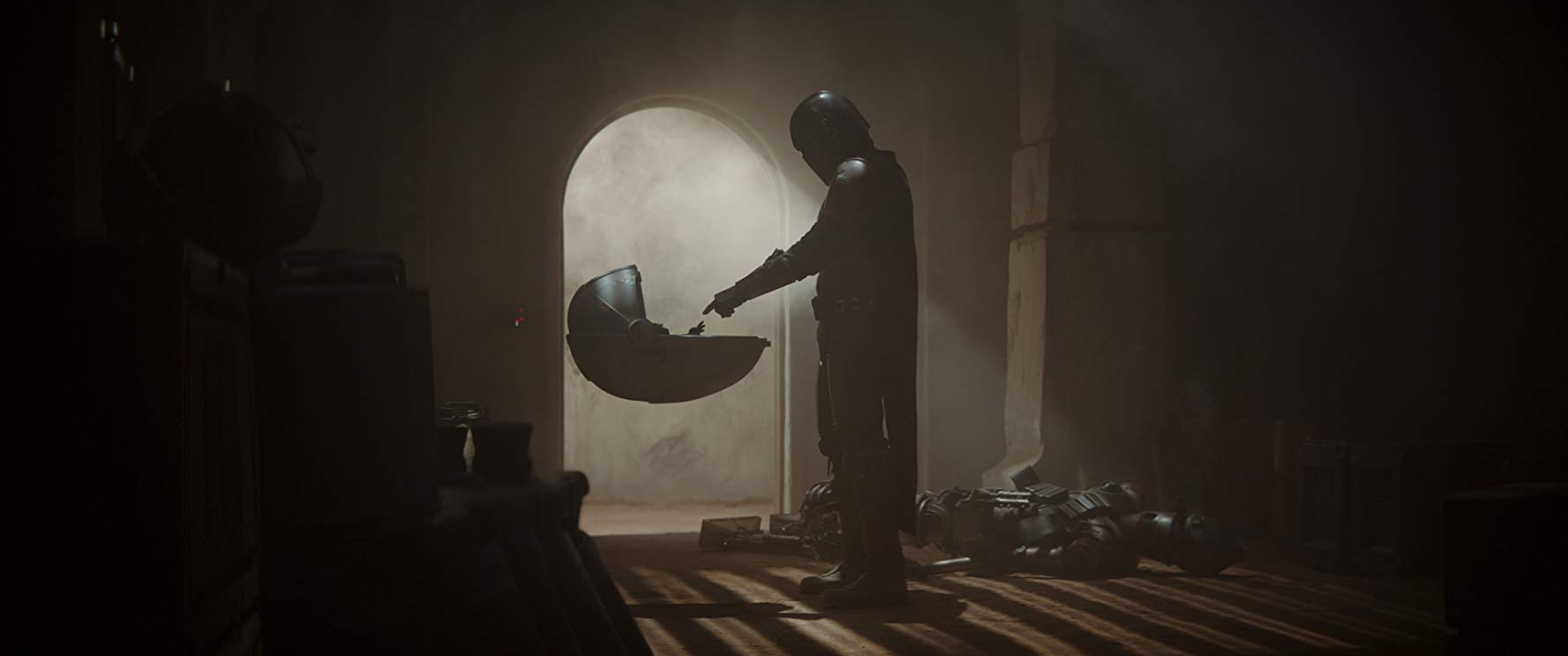 The Mandalorian is the prime Star Wars series to release on Disney Plus. It surely plays an important part in the service getting an excellent 50 million subscribers worldwide as of April 8. The Mouse House also has two varied series from a galaxy miles away in the works. Namely an Obi-Wan Kenobi series with Ewan McGregor reincarnating the exemplary role, has been doing rounds of the industry right now!