The Star Wars universe might be even more expansive than even Marvel Cinematic Universe itself. With worlds, characters, and timelines all interchanging and mingling together, it may even be arguably the largest cinematic universe there is. The Lucasfilm trilogy started in the wrong order — intentionally. The first three movies ironically named Episodes IV, V, and VI were followed by the prequel trilogy. Star Wars later expanded after the huge success of the six movies and entered mainstream television with an animated series on the Clone Wars. The following years were filled with movies that succeeded and preceded the events of the original 6 films at varying timelines. Now that Disney+ already has at least 3 major Star Wars series, including The Mandalorian, streaming on its platform, fans have never felt more filled to the brim with expectations being delivered.
The Mandalorian Recap
The series focuses on a lone bounty hunter who simply goes by his species name "Mandalorian". Events of the series take place after the defeat of the Empire at the hands of the Rebel alliance. The Mandalorian has a feel of an arcade wild-west video game as the main character goes on risky adventures in each episode, encountering several characters during his journeys, fighting his way out when needed, and fulfilling his missions.
The series first aired on 12 November 2019 and has been a fan favorite ever since. This sudden internet-breaking sensation could largely be credited to "baby Yoda". Directed by none other than the great Jon Favreau, the series has completed 2 seasons consisting of 16 episodes in total.
Teaser at the Star Wars Celebration
Following the massive success of the series till now, the studio has started production of The Mandalorian's third season. The plot of the latest season focuses on the consequences of the Mandalorian's actions leading up to this point in the series. However, a teaser was released during the recent Star Wars celebrations that shed more light.
As the universe has gotten bigger, we have encountered several familiar faces over the years. The Mandalorian, too, is keen on bringing back some of the old golds. For one, the planet Mandalore located in the Outer Rim Territories appeared destroyed and desolate. And a Star Destroyer capital ship appeared to be down as well. Mandalorians were getting out of the capital ship. The trailer further included a shot featuring the Anzellans. This is a reminder of Babu Frik from Episode IX – The Rise of Skywalker.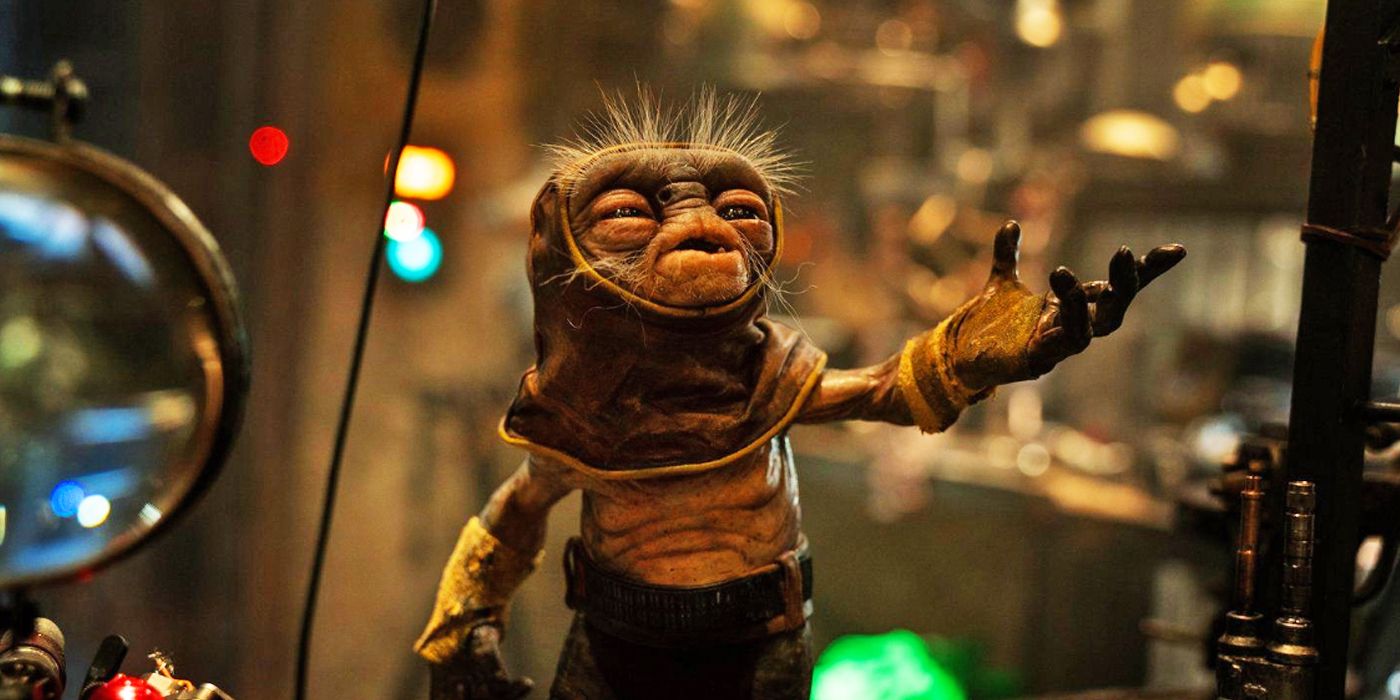 Although the teaser revealed several other shots, it was exclusive only to the attendees of the Star Wars Celebration event. The footage has not been made public yet.
Source: New Mandalorian 3 Trailer Teases The Rise of Skywalker Species