The Matrix Resurrections has passed the strict censorship regulations in China and is really for release. While the title is not only appropriate for the movie, it's also apt for the franchise as the fourth instalment is releasing nearly after two decades. The original trilogy was created by Lily and Lana Wachowski. However, the fourth instalment is written and directed by the latter as Lili is taking a break from the film industry. Now, in good news, the movie has passed the strict censorship regulations of China is ready for release.
The Matrix Resurrections Gets A Green Light For Chinese Cinemas
The movie is going to be a direct sequel to the third film and is not a reboot. We will once again see Keanu Reeves' Neo in action. He will rediscover the digital prison alongside Trinity (Carrie-Anne Moss). The trailer has given us some crazy ideas about the movie and it's clear that Neo has no memory of the past events. Of course, the rest will be revealed once the movie is here.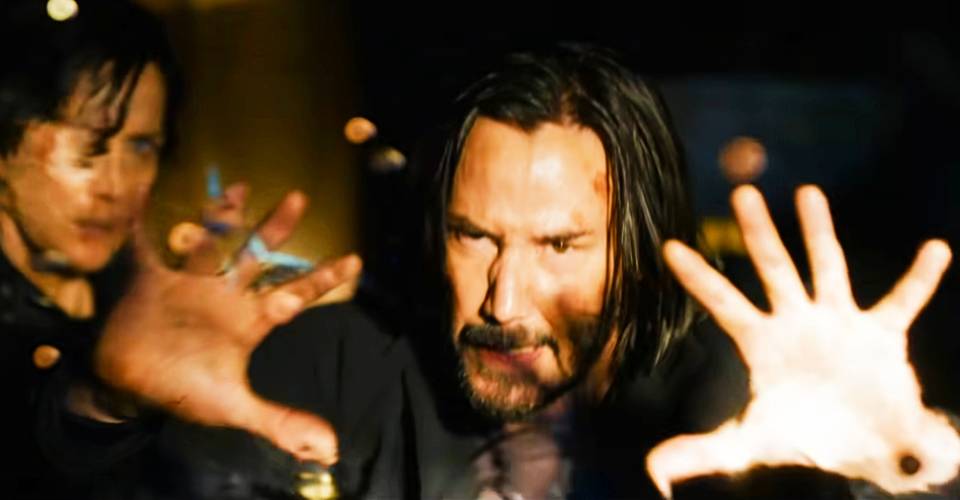 In recent reports from THR, the movie has graciously cleared all the Chinese censorship regulations, having been given the green light for an eventual theatrical release." Hollywood is not a stranger to these tough regulations as it has previously prevented the release of many films. one latest example is MCU's Eternals. As of now, the film hasn't received a release date for Chinese cinemas, but it's likely to release somewhere in December 2022 only.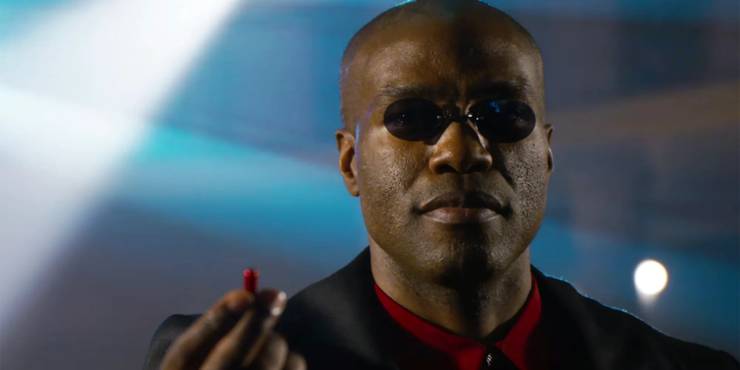 The reason why it was important for the movie to clear the regulations is that China became the world's largest market for theatrical releases. It all happened during the lockdown because places like North America were all locked up. Hence, for a movie like The Matrix Resurrections that has a huge scope of becoming a blockbuster hit, the Chinese market is a win-win for it. The financial success could've been somewhat guaranteed, but the reviews are still in question because the trailer has left us more or less ambiguous. Are you excited about the movie? Let us know in the comments below.