'The Office' is an American mockumentary sitcom. It is about the everyday work lives of office employees. The series has a total of 9 seasons from 2005-2013. It has an ensemble cast. However, it went through numerous changes. Steve Carell was a fixature for good 7 seasons. He played the role of Michael Scott. Scott was the lovable idiot boss of the Dunder Mifflin's Scranton branch. The audience got to see both, his good and bad side on the show. However, it was a little too much of the former. He was a person who would never let spotlight go from him! He would do sweet things, but then he would go on doing opposite things too! So, here's a list of worst things Michael Scott did on 'The Office'. Check it out! You can tell us in the comments what you like or dislike of him.
1. When Michael Outs Oscar In Front Of The Office. He Later Apologises But That Doesn't Fix Things!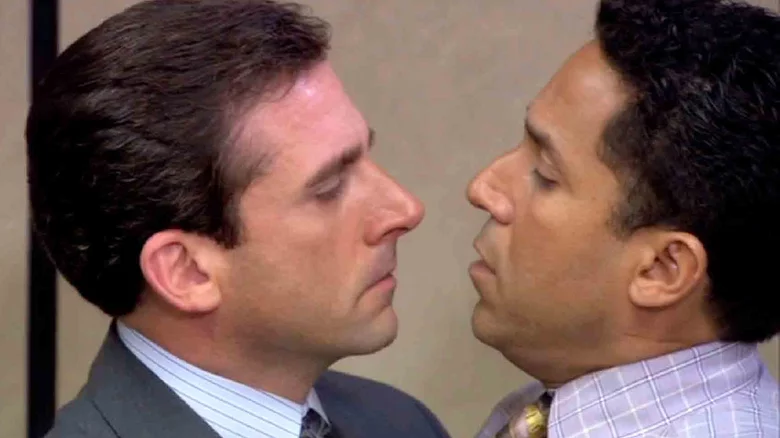 2. Michael Tries To Frame Toby In Drugs Case Just To Get Him Fired From The Office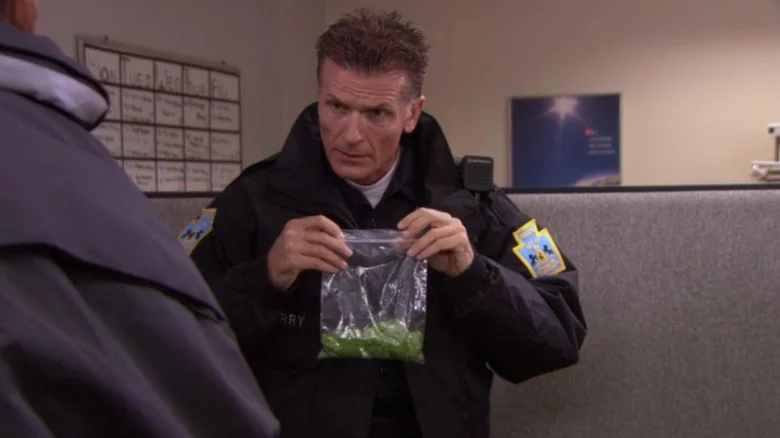 3. Michael Stole Prince Paper's Clients Under The Pressure Of David Wallace. Later When Michael Quit From Dunder Mifflin, He Called Prince Paper For Work But They Had Shut Down. So, He Sort Of Contributed In Their Collapse!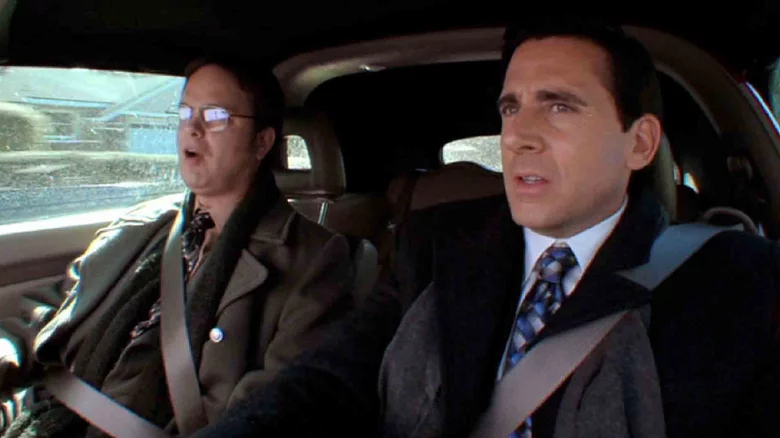 4. Michael Is A Promise Breaker. He Promised Some Third-Graders That He'd Pay Their College Fees But Doesn't When The Time Comes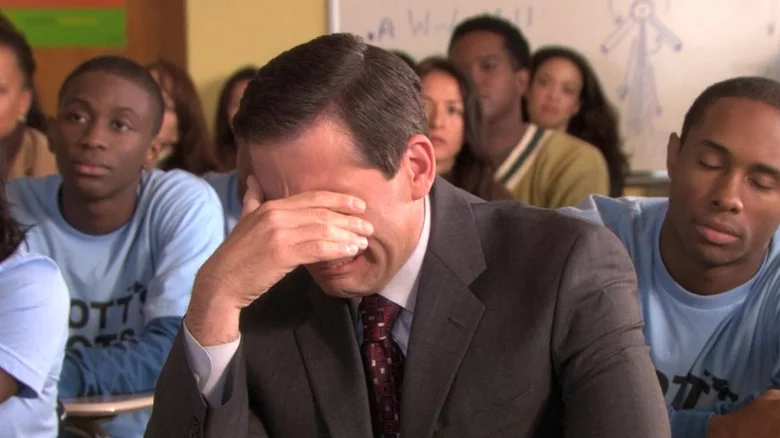 5. Michael Dated Donna Who Was A Married Woman. It Took Him Long To Break Up With Her. And, When He Did, It Was In The Most Coward Way: A Text Message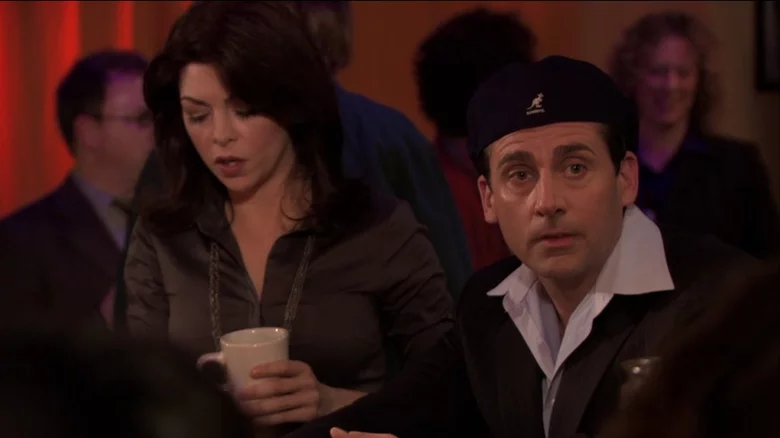 6. Michael Used To Constantly Harass Women Sexually In The Office. In Fact, He Would Pass Comments On Women's Physical Appearance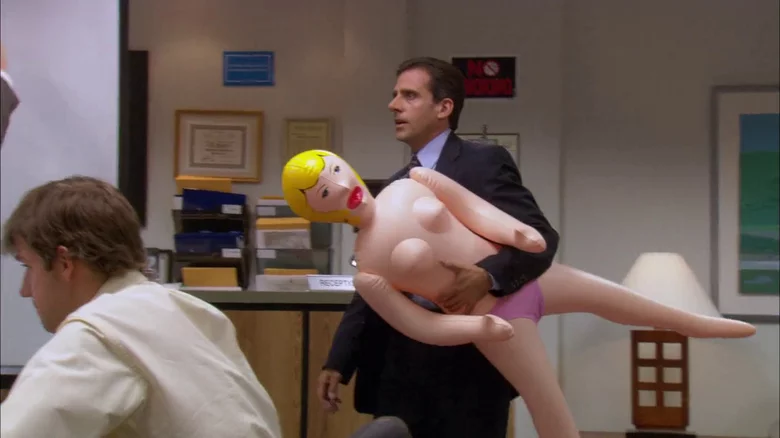 7. Michael Used To Fake Fire Employees A Lot. Looks Like He Enjoyed The Power He Had Over Other Employees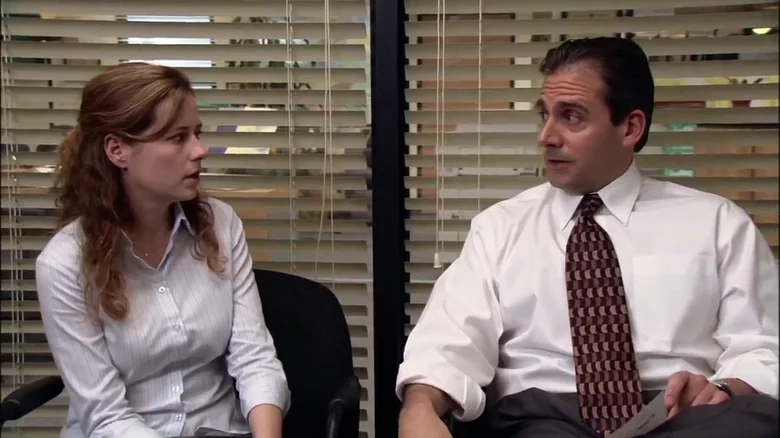 8. You'd Hold A Pizza Delivery Boy Hostage If You're Not Happy With The Services? No, Right? But That's What Michael Did In Season 4's 'Launch Party' Two-Part Episode!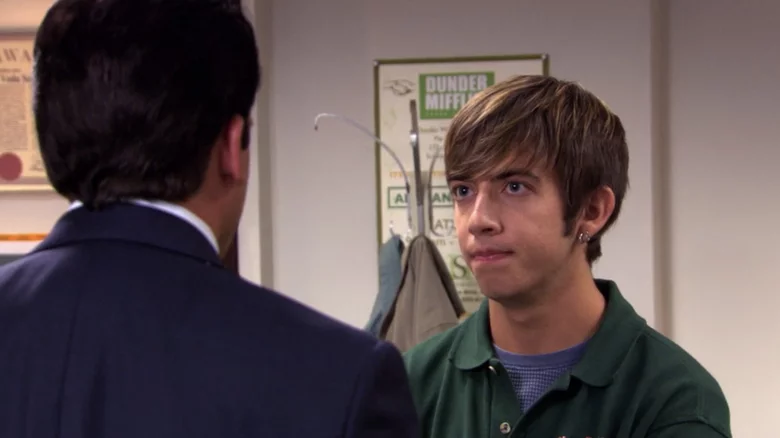 9. In The Episode 'Diversity Day', They Were Supposed To Acknowledge Diversity At Workplace. However, The Practice Went South And They All Started Passing Racist Steretypical Comments Based On The Card On Their Forehead. All Thanks To Michael Since This Was His Idea!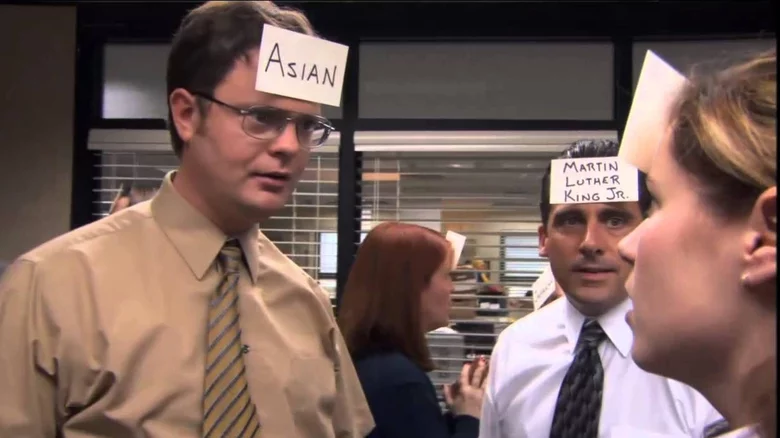 10. Season 6 Episode 1 Is Rightly Named 'Gossip' Since It's All About Gossips. Michael Tells The Office About Stanley Hudson's Affair. To Distract Employees, He Further Spreads Rumors That Keeps Everyone Busy With The Gossip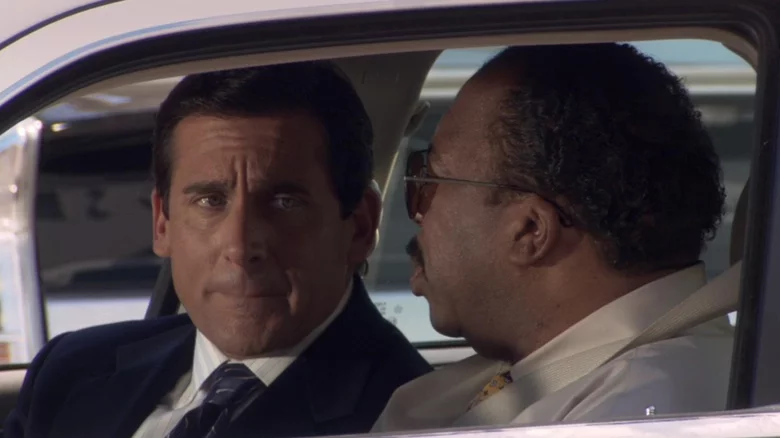 11. First Michael Dates Helene, Pam's Mother. Later, He Dumps Her On Her Birthday. Bad Form, Michael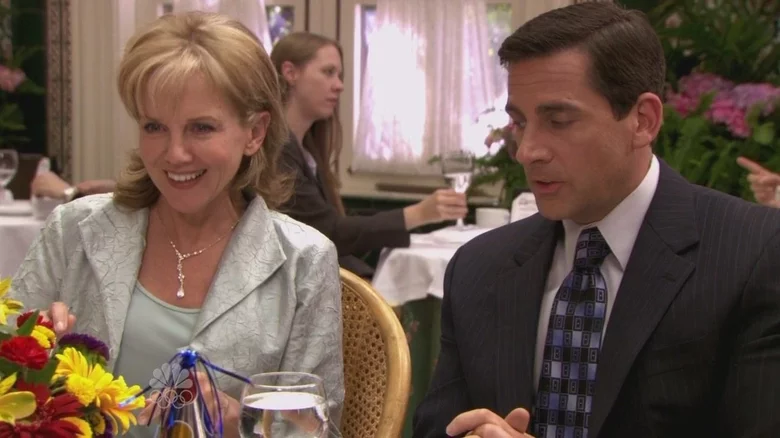 12. Michael Was Unable To Cope Up With Holly's Relationship With A.J. So He Decided To Vandalize The Woody Doll A.J. Gifter Her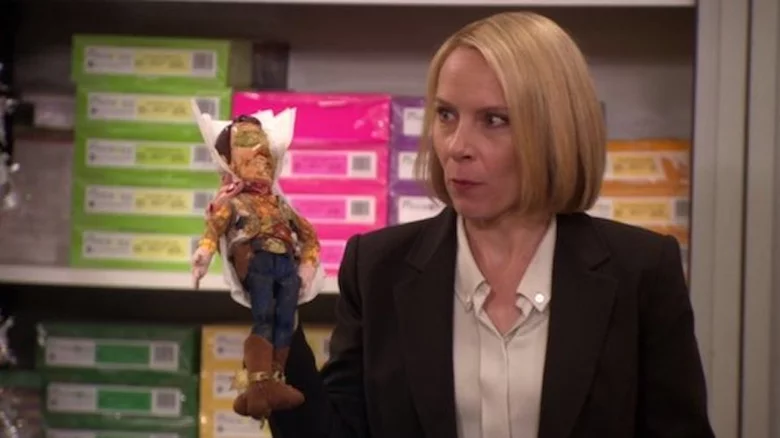 13. Michael Loves Stealing Attention. He Just Doesn't Let The Bride And Groom Have Some Of It On Their Wedding. Be It Bob-Phyllis' Wedding Or Pam-Jim's Wedding, Michael Was The Centre Of Attraction!