When you watch "The Secret life of an American teenager," you finally get the realization that none of us should've been permitted to watch it in the first place when we were wee lads. These 21 questionable moments justify our concern that maybe we were raised on the wrong frickin show!
The show is about a 15-year-old girl who got pregnant from a one-night stand at a band camp. It's safe to say this show was something else for us innocent teenagers who had the privilege to live a life filled with our "what-ifs." Major spoilers ahead if you haven't watched the show yet (you're living well, congratulations!). 
1. First of all, we should discuss how slyly the word "sex" is thrown around multiple times every episode. The setting didn't matter at all, be it at the dinner table, school, or grocery store. It's pretty unconvincing to digest that such young teenagers talk about sex with their parents
this 
much.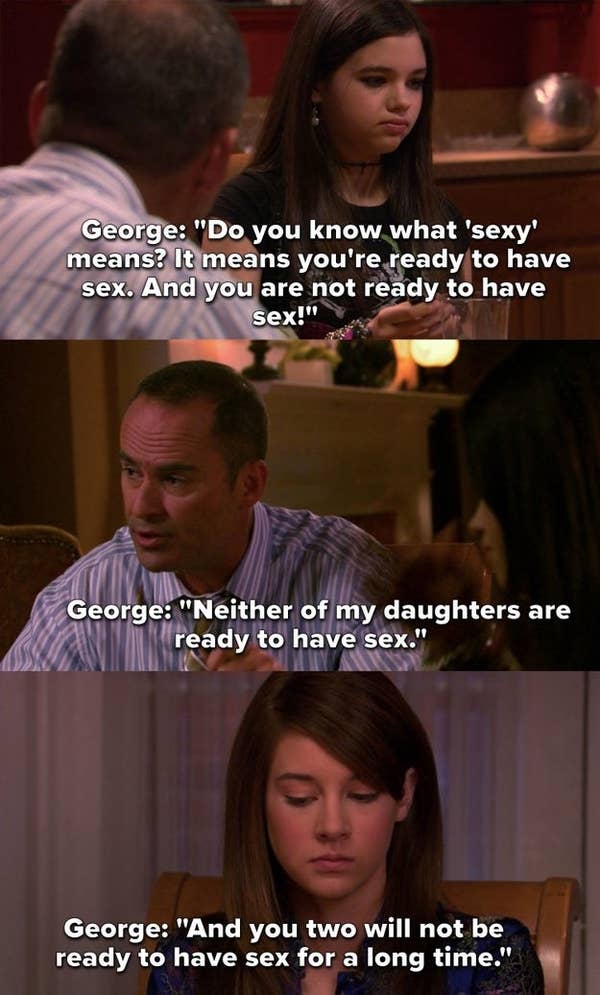 2. What in the hell was this scene?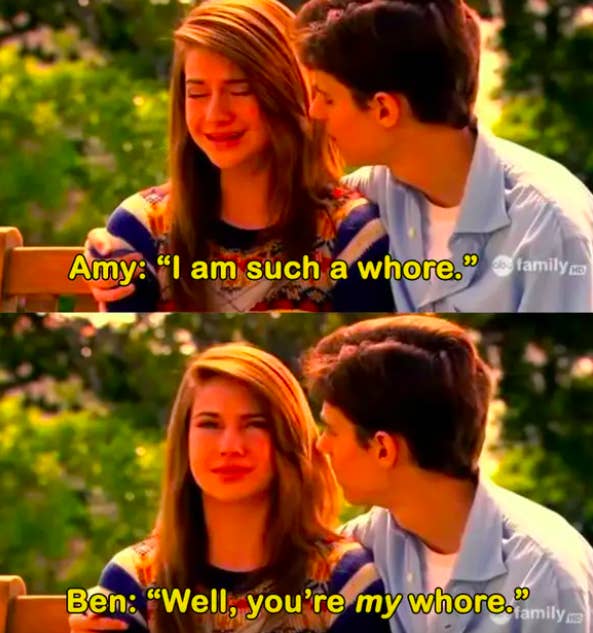 3. The school counselor had to go through so much on a daily basis. No wonder he left after the first season.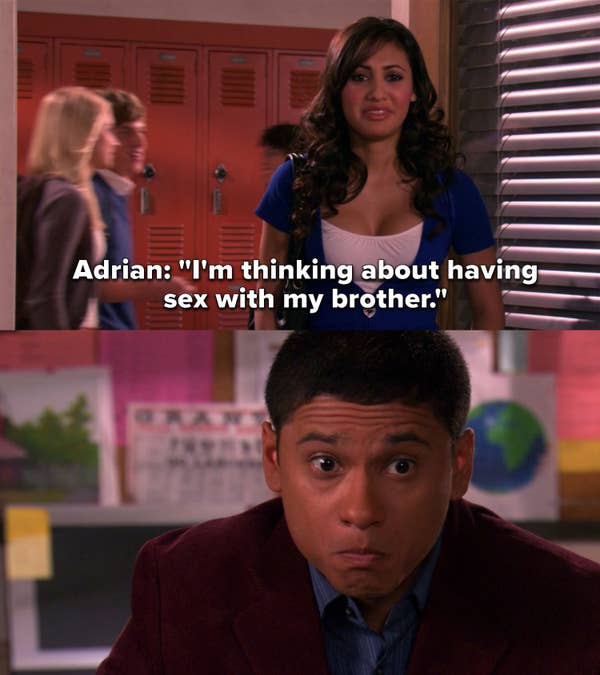 4. It's evident through the storyline that Amy would keep her baby, but it was rather weird that this was the "only" viable option to choose. Talks about adoption and abortion were pretty much non-existent. 15-year-old moms can't be the only solution.
5. Talk about teaching proper sex ed. Amy got pregnant for the plot, then Adrian got too, and several other pregnancies that also happened like Kathy's.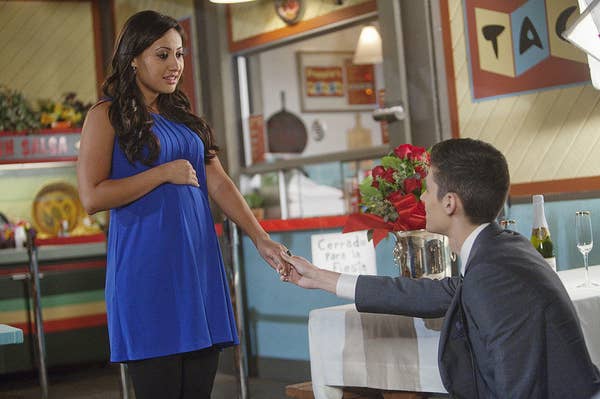 6. Even Amy was conceived by her parents when they were teenagers themselves. It looked like the pattern of that hometown which was a pretty lousy plot at best.
7. Ricky's childhood trauma was pretty dark for a show filled with consensual pregnancies.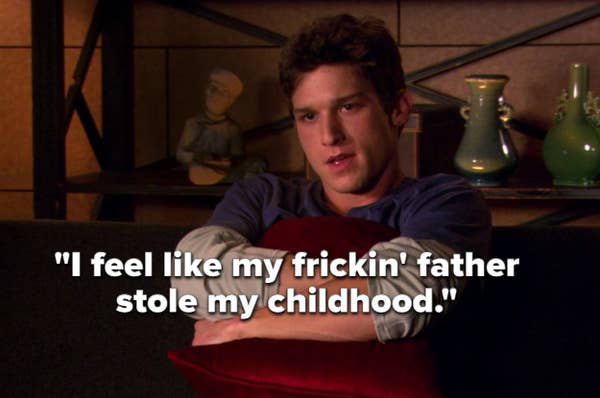 8. And Ben and Amy getting "married" with fake IDs. None of them had the time to stop and think for a while.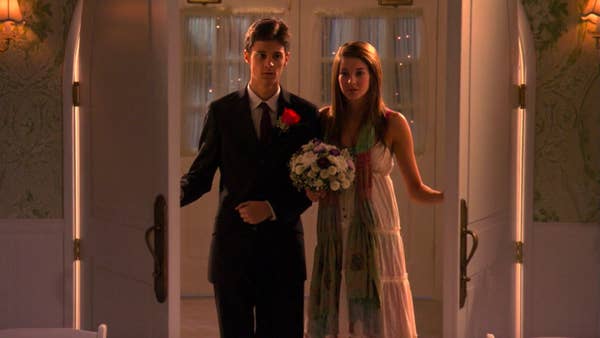 9. Furthermore, why was Adrian's character riddled with stereotypes?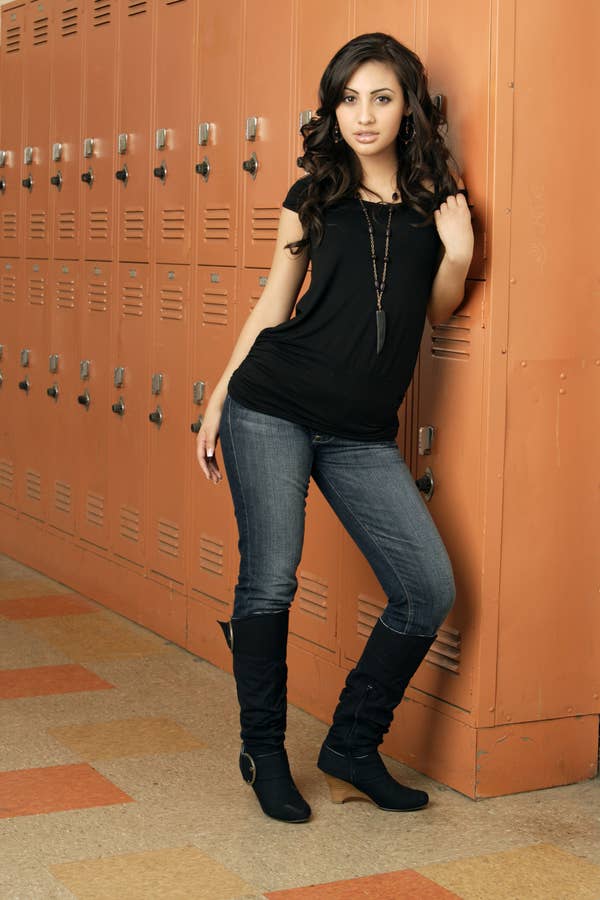 10. What's the big idea of going straight from AP Geometry to wedding chapels?
11. And how masturbation was a "bad word" that they hated. If only they had tried it a little sooner.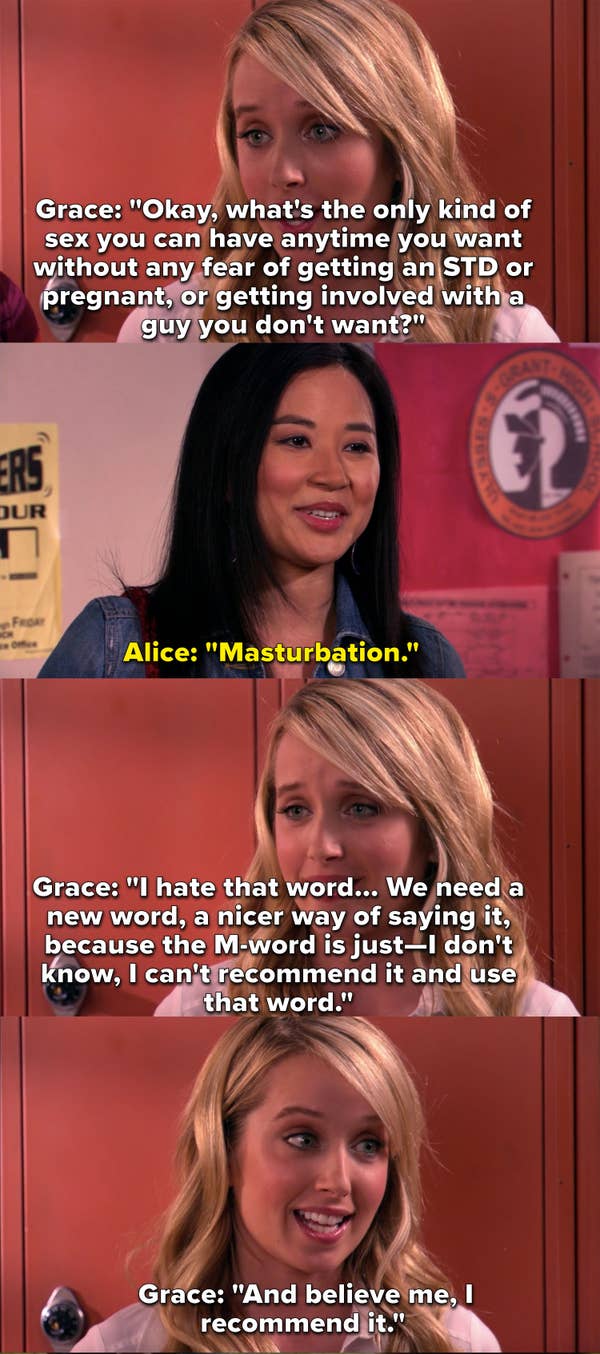 12. And this poem, no words!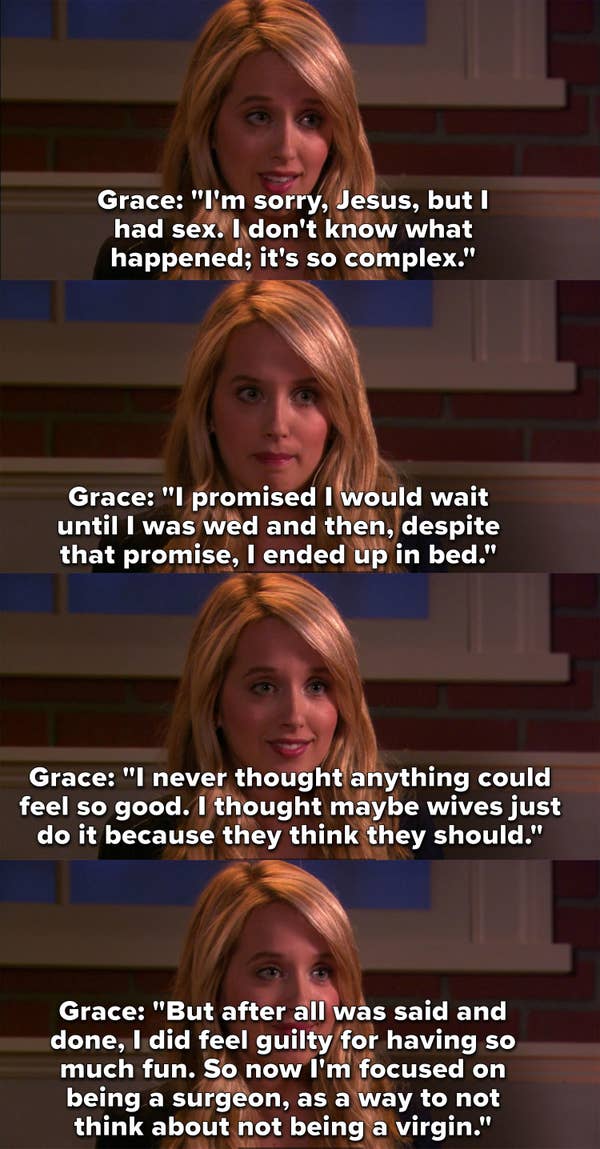 13. What was up with this show's interpretation for Bologna, Italy?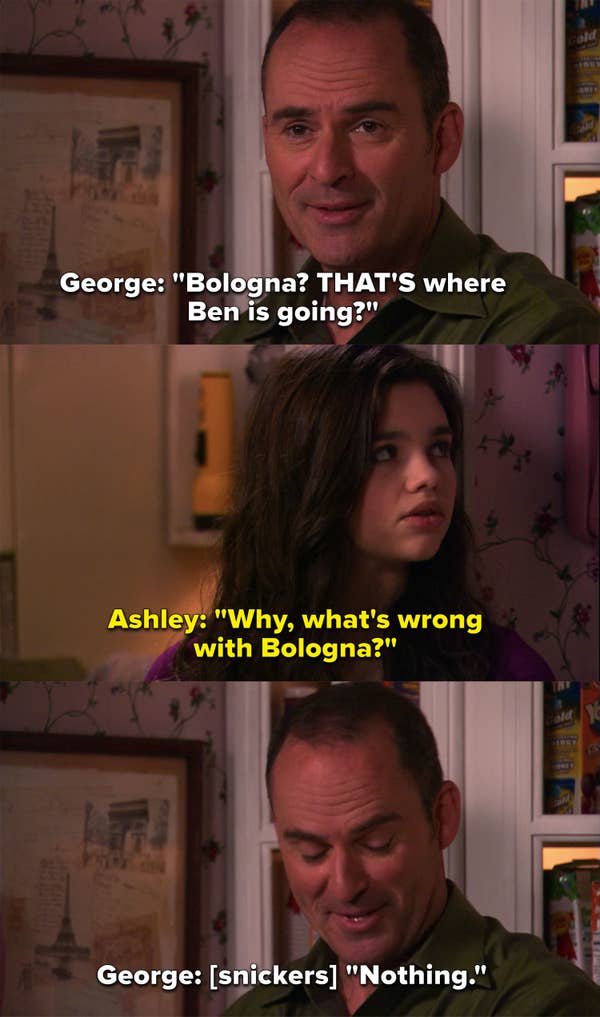 14.
Sometimes the dialogues coming out of these obnoxious teens were just too much.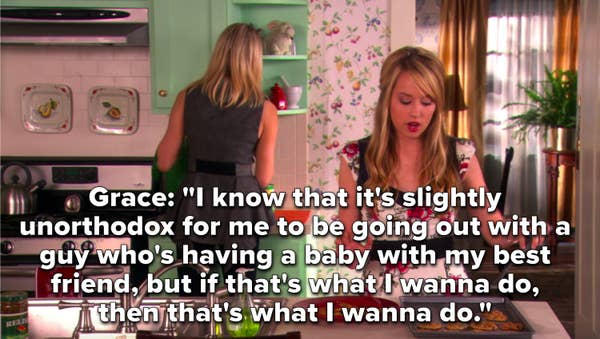 15. Further, why did he get up for having a crush on Al Gore, someone who was 60 at the time of this show, and might we add, was pretty out of reach for this kid? In short, why would the bullies beat him up for it?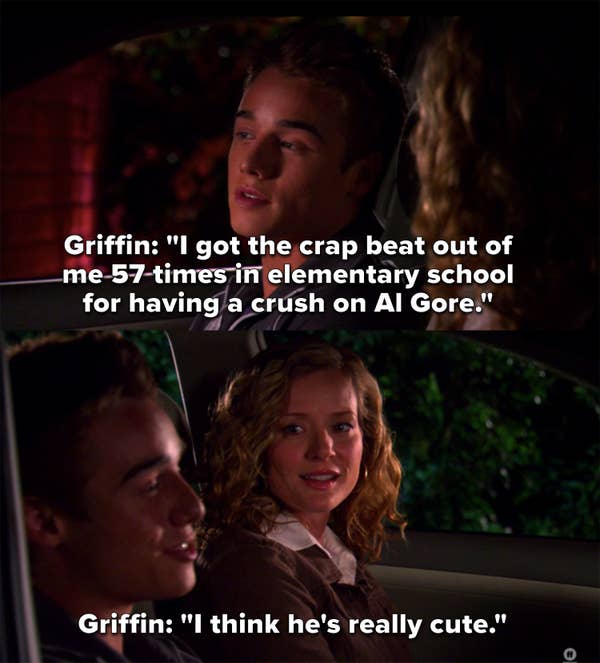 16. And what was up with all this adultery? It seemed like everyone's parents hooked up with each other at some point.
 17.
Why were people so rude to Betty and felt the need to shame her every two seconds?
18. Why was an assault of a young girl treated as a laughing matter?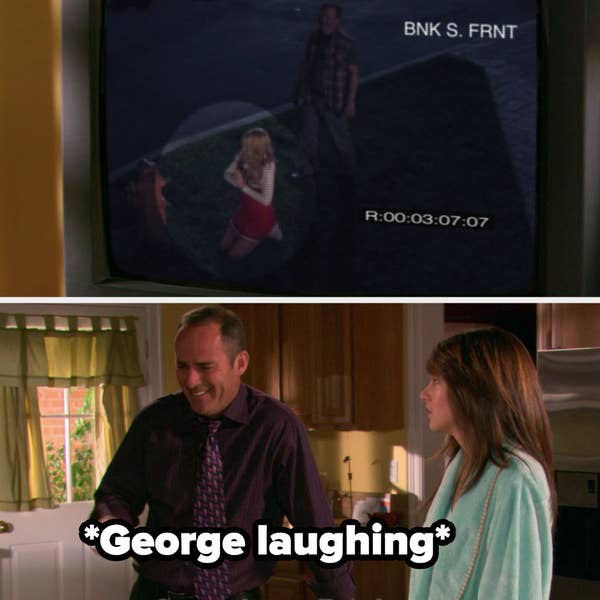 19. And where were the parents for almost half of the show?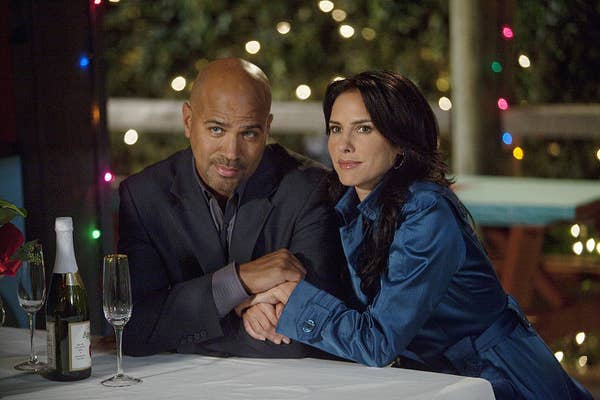 20. This would've been incredibly sad, thinking you caused your father's death in any way, but her description was startling.
21. And what was all of this for if she just was going to leave her son behind to live her own life? 
The Secret Life of An American Teenager was a pretty bizarre show. Now, all we can do is stop the next generation from watching it.
Was this Article helpful?
Thanks for your feedback!