In The Suicide Squad, Amanda Waller is all set up as a quasi-villain for the franchise. Amanda recruits dangerous criminals to commit the unthinkable and to maintain America's iron grip on the globe. But her plans appear to be damaged by Blackguard's betrayal at the beginning of the movie itself. However, her actions were part of her ploy all along. Unfortunately, the concept gets doubled down by James Gunn's soft reboot to make Amanda a thoroughly unsystematic figure. 
So let us all take a look at how, in Suicide Squad, it was all Amanda Waller's plan for one of her team to get sold out by Blackguard.
1.
Blackguard isn't capable of selling Team A out alone.
The continuation of Blackguard as an average villain with minor intellect from DC comics to movies is consistent. So it's difficult for Blackguard, with his intelligence, to contact the Corto Maltese government to sell Task Force X out. And even he would be successful in doing so, he would not have the full details of the mission.
2. According to Waller's plan, she needed distraction to be a success.
For Amanda's Plan to be a success, Team 1 needed to create a sufficient distraction. But even at best, they would have made minor distractions which would not be enough. So for Team B to have a clear line, Amanda took The Blackguard's enemy tip-off, ensuring a significantly larger distraction of the Corto Maltese forces.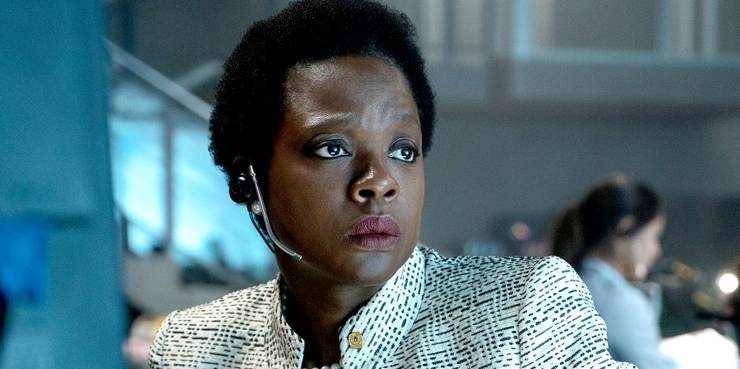 3. The most evident clue is that Waller just briefs Team 2 and not Team 1.
Waller tells team 1 almost nothing about the mission, as she didn't want any of that team to make it beyond the beach. But in contrast to this, Waller provides a complete briefing of the mission details to Team 2. When the team arrives on the island, they are fully aware of their plan.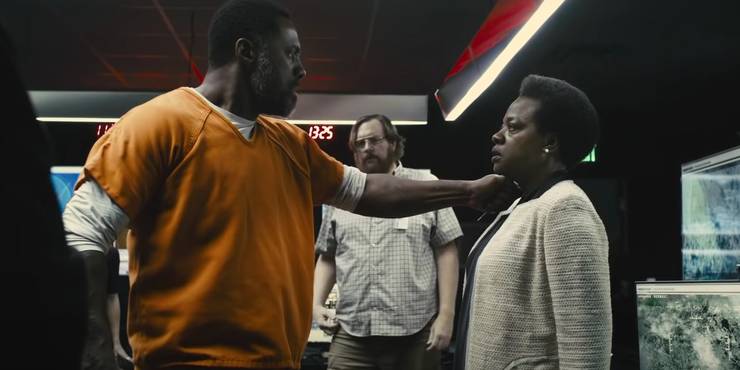 4. It's pretty clear that Amanda had no respect for life and wanted Team 2 dead.
Amanda could have accomplished her mission by other tactics, but she has previously expressed her disdain for the lives of villains. A diversion would also have been a better plan without sacrificing lives, with a more stealth-oriented mission. And team one is specifically made with people who are either relatively useless or a nuisance to her, but they would have helped create a distraction.