The new anime film The Witcher: Nightmare Of The Wolf, will take you down the memory lane. We initially meet Vesemir when he is young and is fixated on collecting coins. We will also see him put up with many bloodthirsty, creepy creatures. After a vengeful wizard Tetra arrives, everything changes. He decides to invade Kaer Morhen to erase the Witcher line for permanently. Vesemir learns about the truth of the Witchers' origin and his past. While defending his home and threats from Tetra, Vesemir struggles a lot. The film is filled with thrilling fighting scenes and incredible animation. There are numerous Easter eggs scattered throughout for fans of the books and video games to notice.
One thing fans of this series will look at immediately is how many times the movie nods to the critical scenes in the show. Those who have seen "The Witcher" and "Nightmare of the Wolf" will be able to identify the link to history repeating in some unique ways.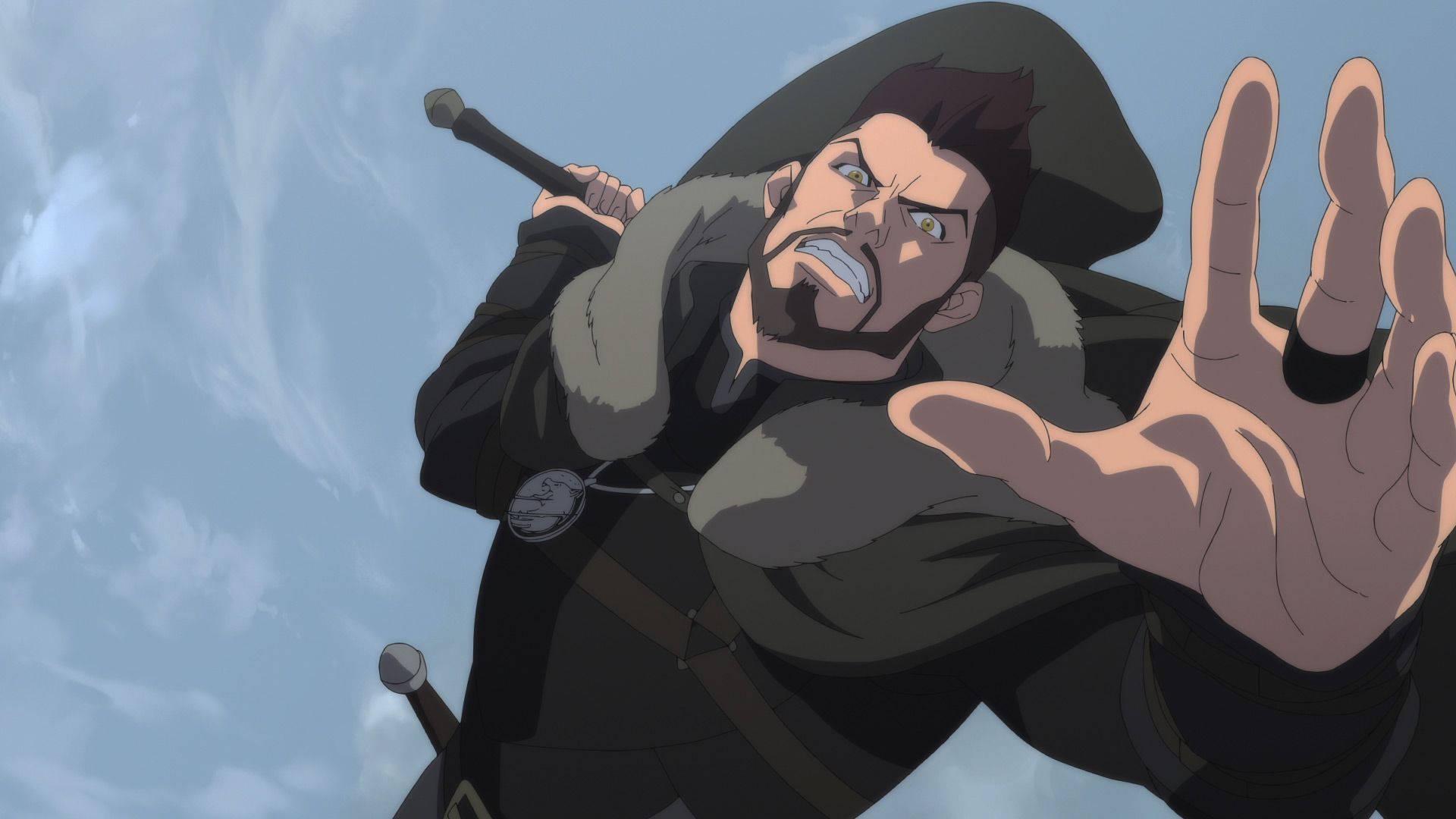 Vesemir tries his level best to find the reason for the sudden mysterious disappearance of the elf. He fights but is only able to save one mutated elf girl from the pile of bones. 
In "Nightmare of the Wolf," we see Vesemir fighting a leshen. The leshen wipes out one kid's whole family just before his eyes and when Vesemir appears he shapeshifts into a bat. Vesemir is amused by his ability to transform and the true fans will know what his response about the druids meant.
We will not just see Leshens in the movie but several other creatures too. The Witcher fans will have no trouble in recognizing them. We get to see wraiths, werewolves, "higher" vampires, krallachs, strigas, and some slithering ones in the laboratory tanks.
One more Easter egg a "Witcher" fan may understand is the moment when Vesemir predicts the youthful Witchers who are probably going to live through. "Witcher" watchers might realize why he says "maybe Remus", since he meets his end and saying this must not just be a coincidence.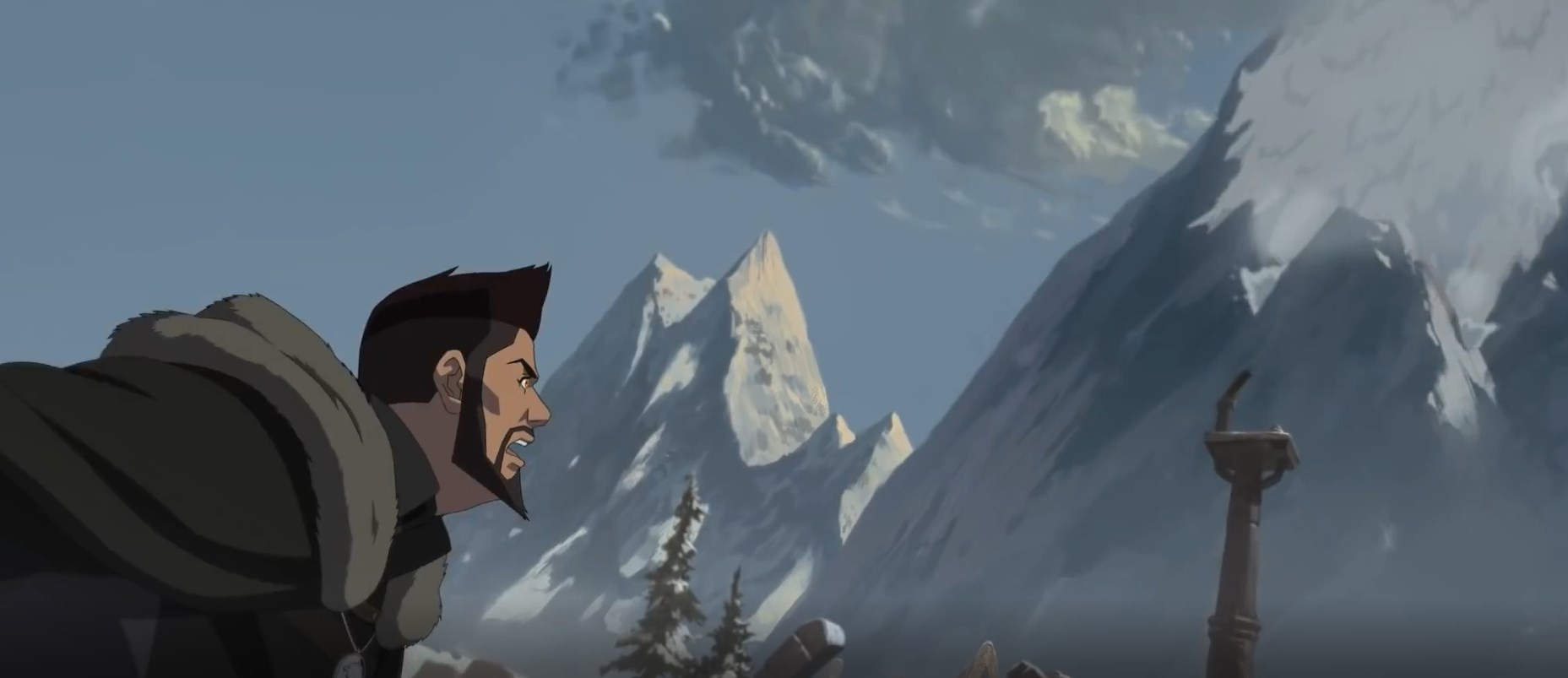 The movie's climax will satisfy all the fans who were longing to see Geralt of Rivia and Vesemir together. Because it is all because of Geralt, he and the rest of them were able to escape and survive. Vesemir becomes a witcher trainer and while uses the same phrase his mentor, Deglan, uses, "There will always be another monster."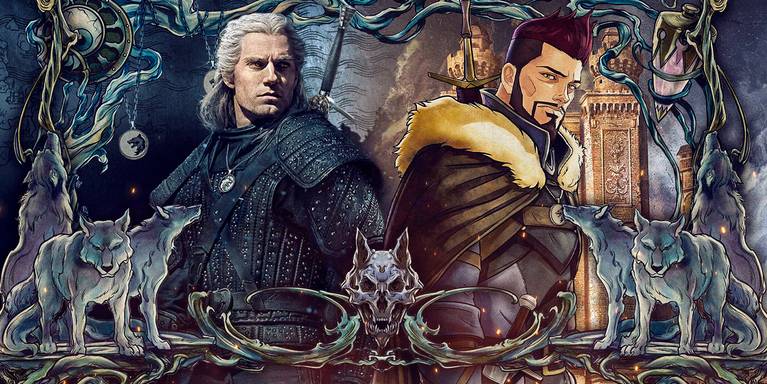 So these were The Witcher: Nightmare Of The Wolf – Easter Eggs You Probably Missed. Did you spot any of these? Did these made you feel nostalgic? Tell us in the comments.
Also, Watch the Trailer for Spider-Man: No Way Home on our YouTube Channel: