Robert Downey Jr. holds one of the biggest roles when it comes to superhero media. Superhero movies in the current times are very easily considered to be part of the mainstream media, if not running it entirely. From being at the top of the box office to fans standing in overnight lines just to get a ticket for a highly anticipated movie, the entire course of Hollywood changed with the rise of superhero movies.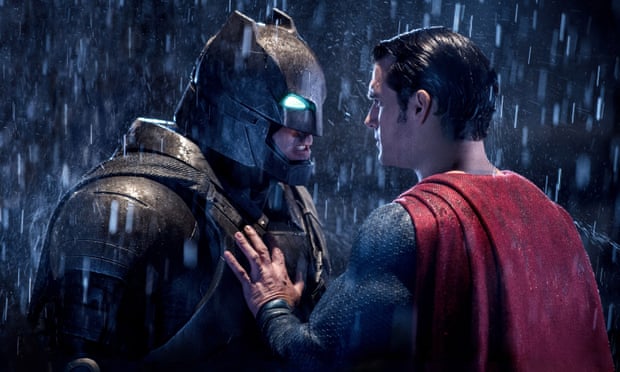 However, that was not always the case. Quite frankly, it had been the opposite of that a few decades ago. Downey too believes the same, stating that it is indeed a fact that movies involving superheroes did not do as well up until certain comic book characters were introduced.
Also Read: Superman & Lois: 9 Reasons The Show Is The Most Comic Accurate DC Series Ever
Robert Downey Jr. Commends Superman And Batman In Giving Rise To Superhero Films
Superhero movies have been through an entire journey from the ups and downs to the skyrocketing rise of most fans' childhoods. It had not been as if these movies and television shows were as well crafted as they are now. There have been experiments with multiple interpretations of heroes such as Batman and Spider-Man as well as some who remained to be classics, such as Captain America and Iron Man.
Similarly, Robert Downey Jr. pointed out as to how it wasn't until these clunky shows and movies were released that the era could truly begin for superhero movies. Both Marvel and DC are standing on the top when it comes to media regarding superpowered individuals, and so when it concerned these characters before, it took a while for them to develop and be explored to such an extent. According to the actor, he commends both Superman and Batman to kickstart this era; pointing out Brandon Routh, who played the scarlet caped hero in Superman Returns.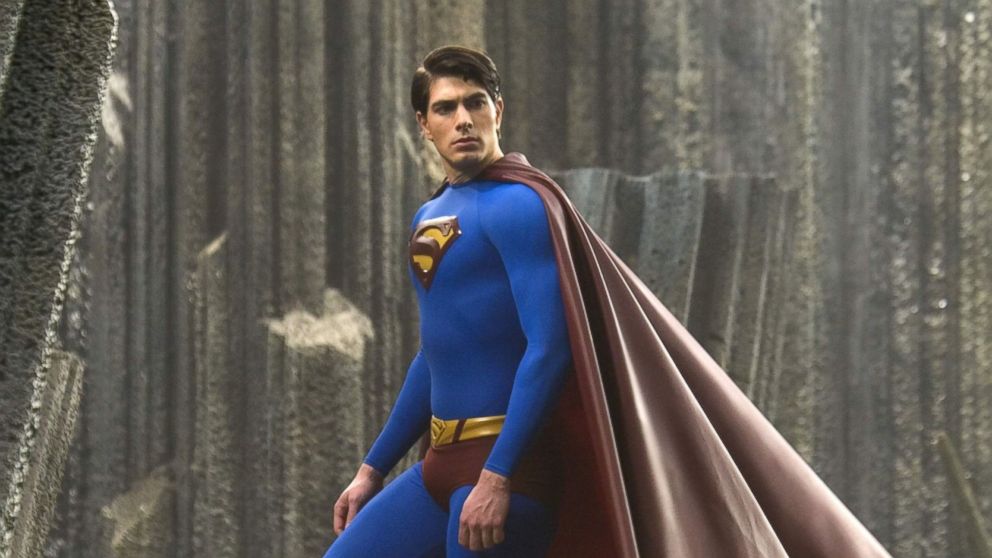 He even pointed out how no matter how many versions of a character there may be, there was always an attempt to connect with the fans by going beyond a character that could be considered two-dimensional.
Also Read: "I didn't get the whole Smart Hulk thing": Robert Downey Jr Contradicted Joe Rogan Who Was Not Happy With Marvel's Controversial Decision With Mark Ruffalo's Hulk in Avengers: Endgame
Robert Downey Jr. On How He Manages The Balance Of The CGI On Set
In an interview, when the actor was asked as to how he and the other actors manage to balance out and work in a set that is heavily dependent on CGI, the actor simply replied with how it just takes time to get used to since naturally there is no way that could be avoided as well. He compared his experience of working with Marvel to a similar one while working on Scanner Darkly, a movie that had a lot of rotoscoping.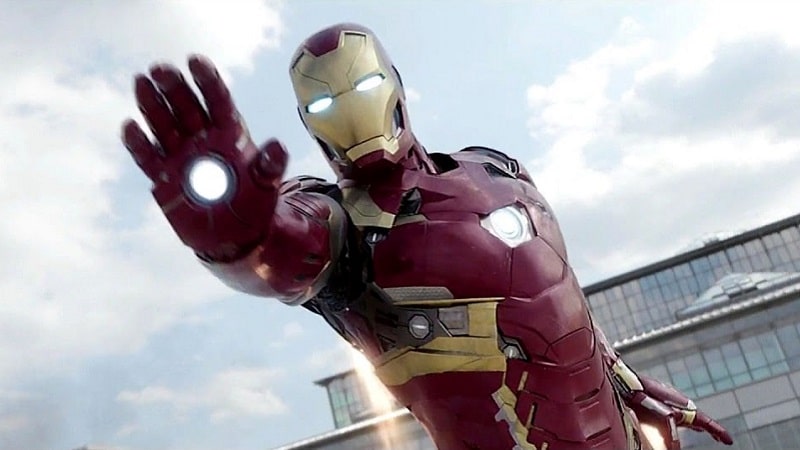 He added that it was rather a big amount of leniency as even if he were to throw something and it would be off-screen, with the help of CGI, his arm would just be moved later on according to the convenience of the shot.
Also Read: "We were literally watching the puppies be born": Robert Downey Jr. Admits His Co-Stars From Iron Man Movie Were Frustrated With Script
Source: YouTube