People can like or dislike television series for any number of reasons. A good TV show needs characters and plots that are interesting and believable. People need to relate to some of the characters; viewers watch shows to see what happens to the characters, how the characters handle challenging or funny scenarios, how they interact with each other, and how they overcome challenges. However, some TV shows are just amazing and, on the other hand, some are very confusing and deficient.
Likewise, there are some TV shows which audience loved the most and some they abominate :
FRIENDS
Friends is an American television sitcom which was on NBC from September 22, 1944, to May 6, 2004. Friends have some undoubtedly funny moments and were very well cast. Other than that, it show's the bonding between friends filled with love and emotions. The audience just loved the show and, to this date Friends, remains everyone's favorite.
SHADOWHUNTERS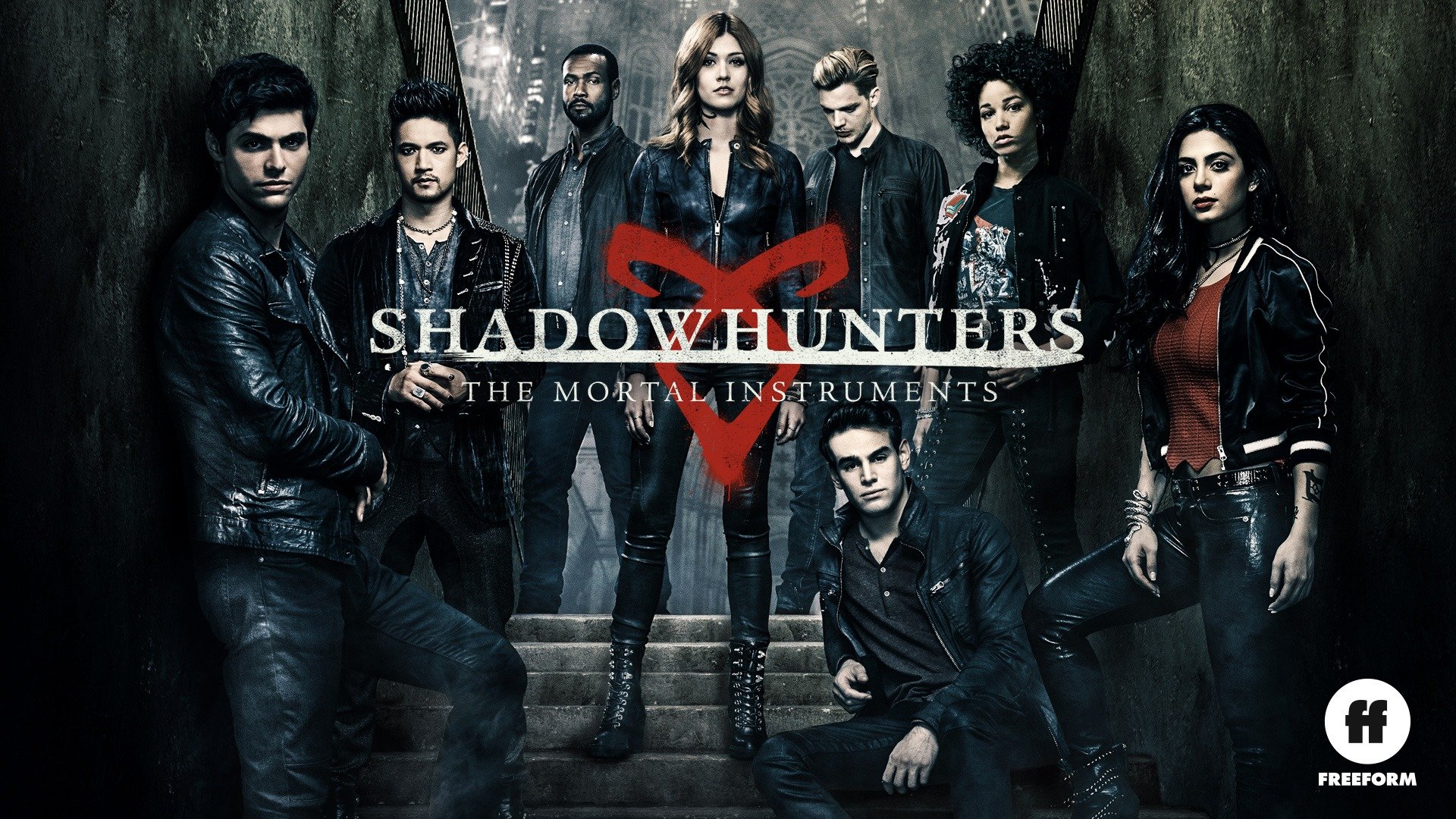 Shadowhunters was adapted from the book series The Mortal Instruments. But, Shadowhunters may not have followed the book, but it was still worth watching. This show is just the best eye candy on television; it is often a dramatic show in an intricate world that includes several castes of supernatural beings.
THE BIG BANG THEORY 
This lighthearted, well-written series features an endearing cast that provides viewers with many humorous moments. Unfortunately, although the show is funny, its storylines about camaraderie and romance aren't exactly original.
WESTWORLD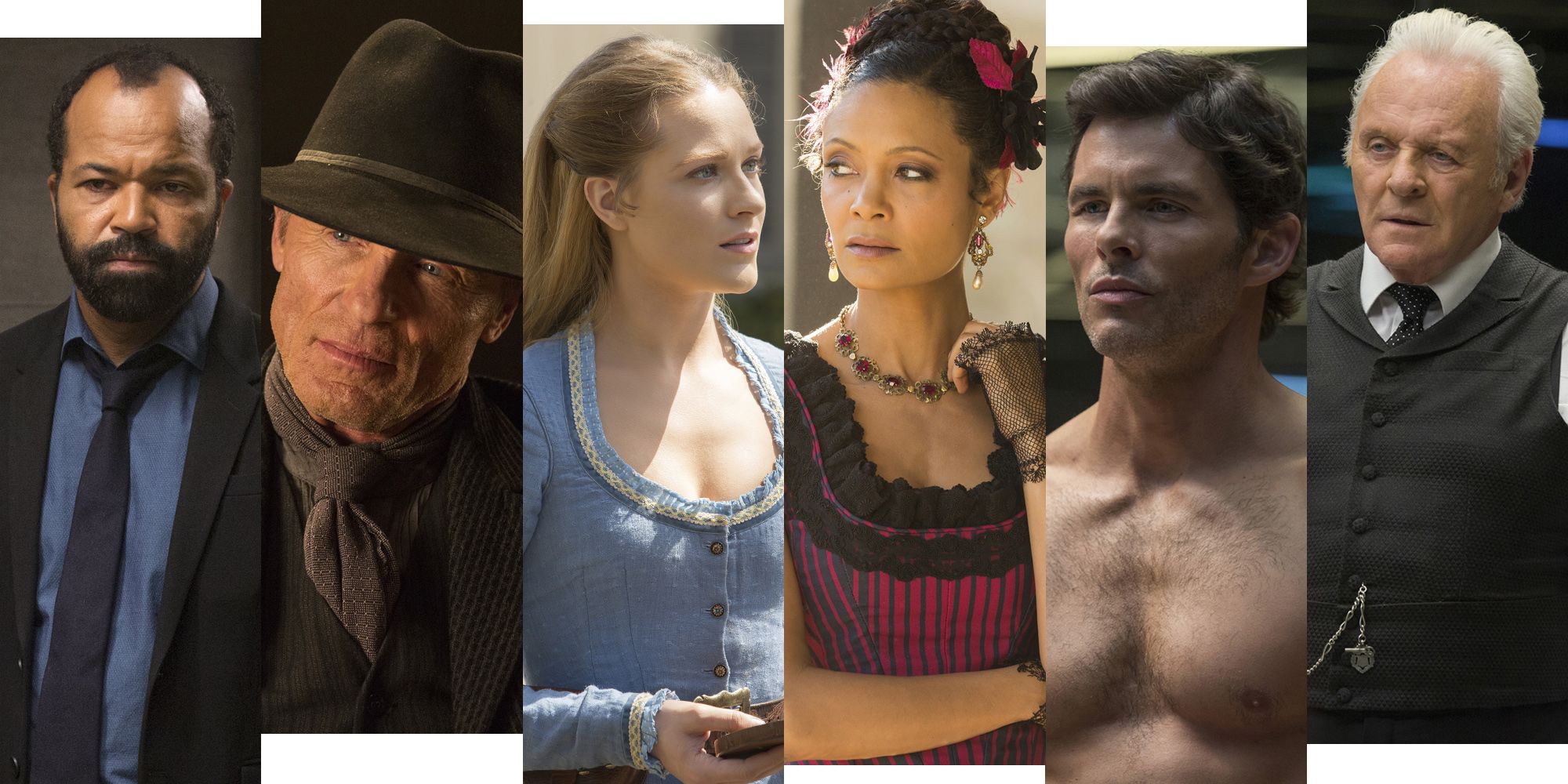 Westworld had an intensely layered story, a deep exploration of its theme, and spectacularly shot action. But this sitcom confuses the audience as its storytelling is less complex, and the show is considered a flop.
TODDLERS & TIARAS
After reading the TV show's name, this may seem like an innocent show, but it's filled with overly sexualized children. The show's content isn't entertaining and is awful; it has received its fair share of criticism. 
ARROW 
Arrow is one of the best exponents of the new type of comic book-derived drama. In addition, the arrow is reasonably accurate to at least one era of the Green Arrow comics as the show is awe-inspiring and good to see.
SHERLOCK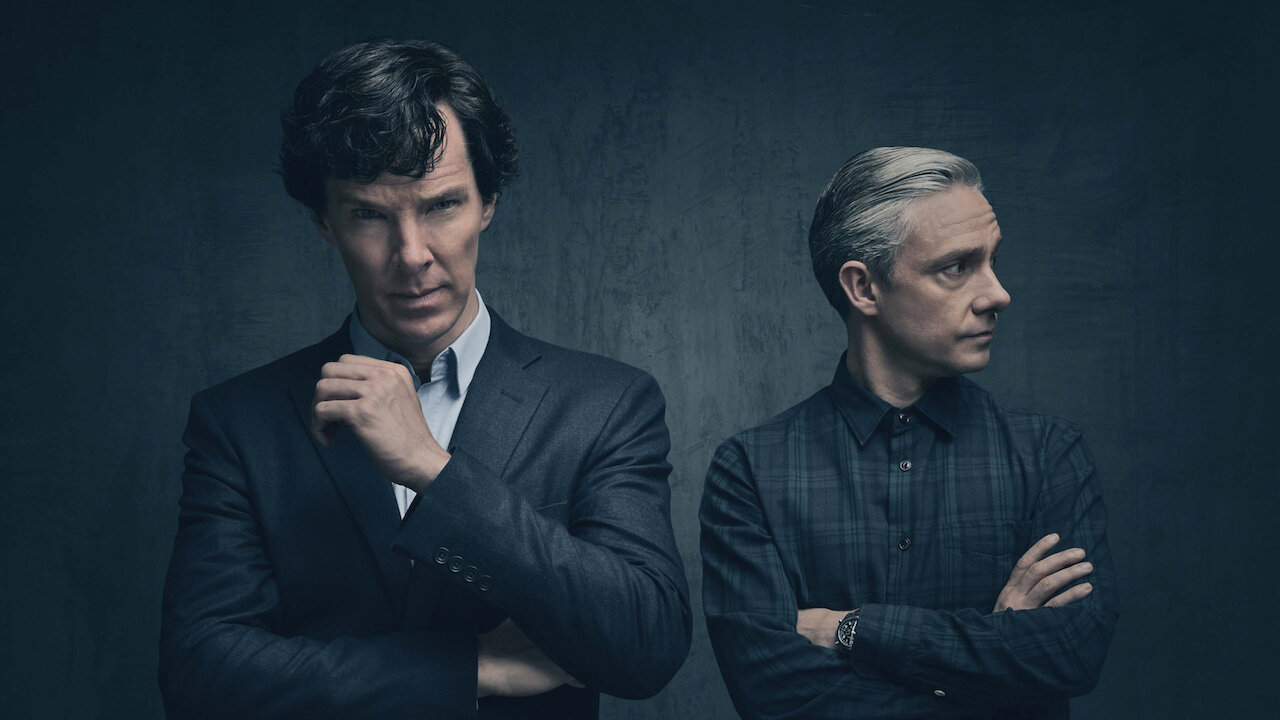 Sherlock had many fans; it was one of the most iconic fictional TV shows. Sherlock Holmes is one of the fictional characters of all and time tends the show be more popular. Fans enjoyed its plotlines, chemistry, and intelligence.
GAME OF THRONES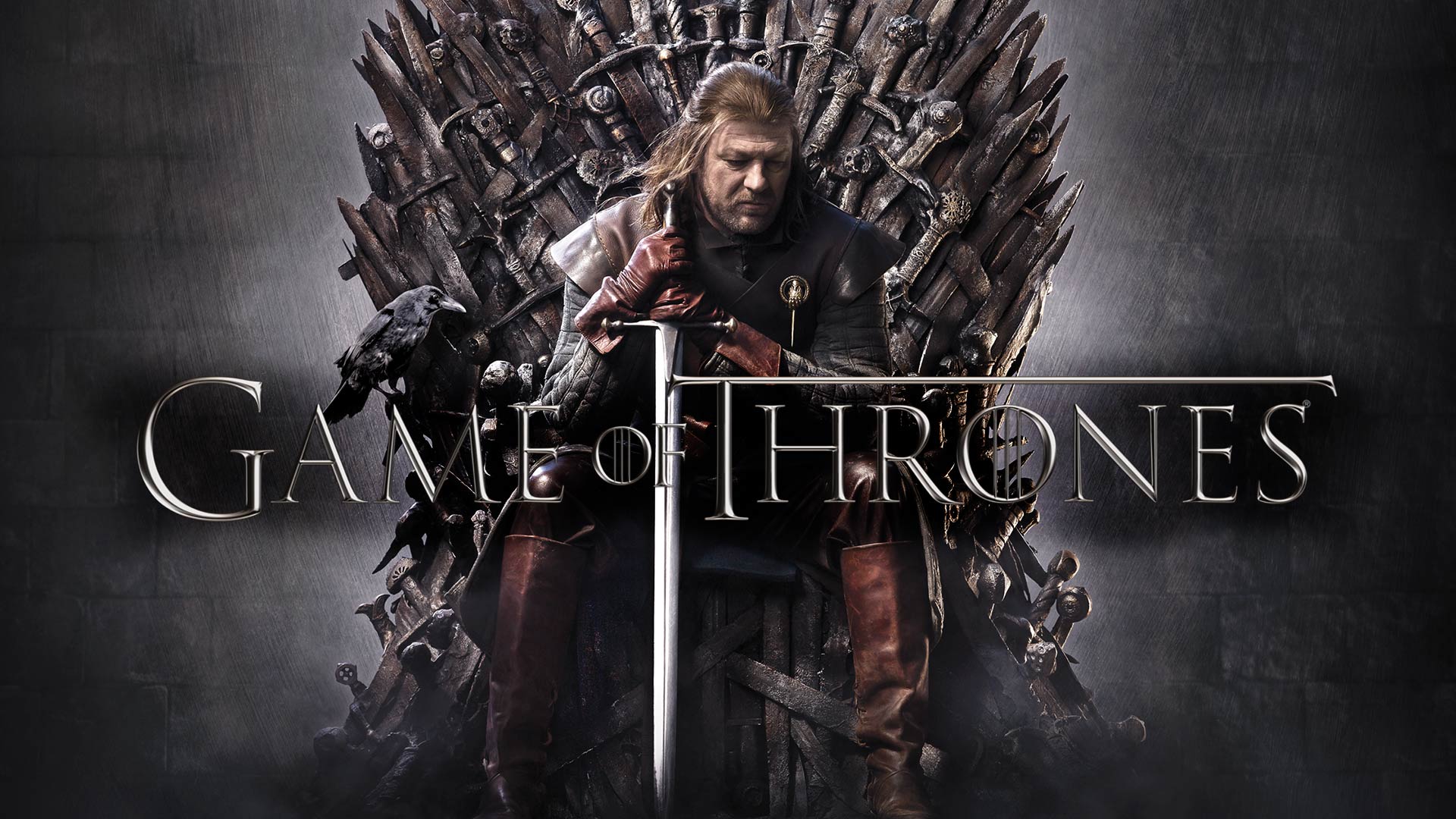 Game of Thrones is one of the most widely watched TV shows. It is raw, filled with war, blood and nudity, but mainly wine. The audience loved the story and performance as it made everyone experience the old times with natural effects.
 GLEE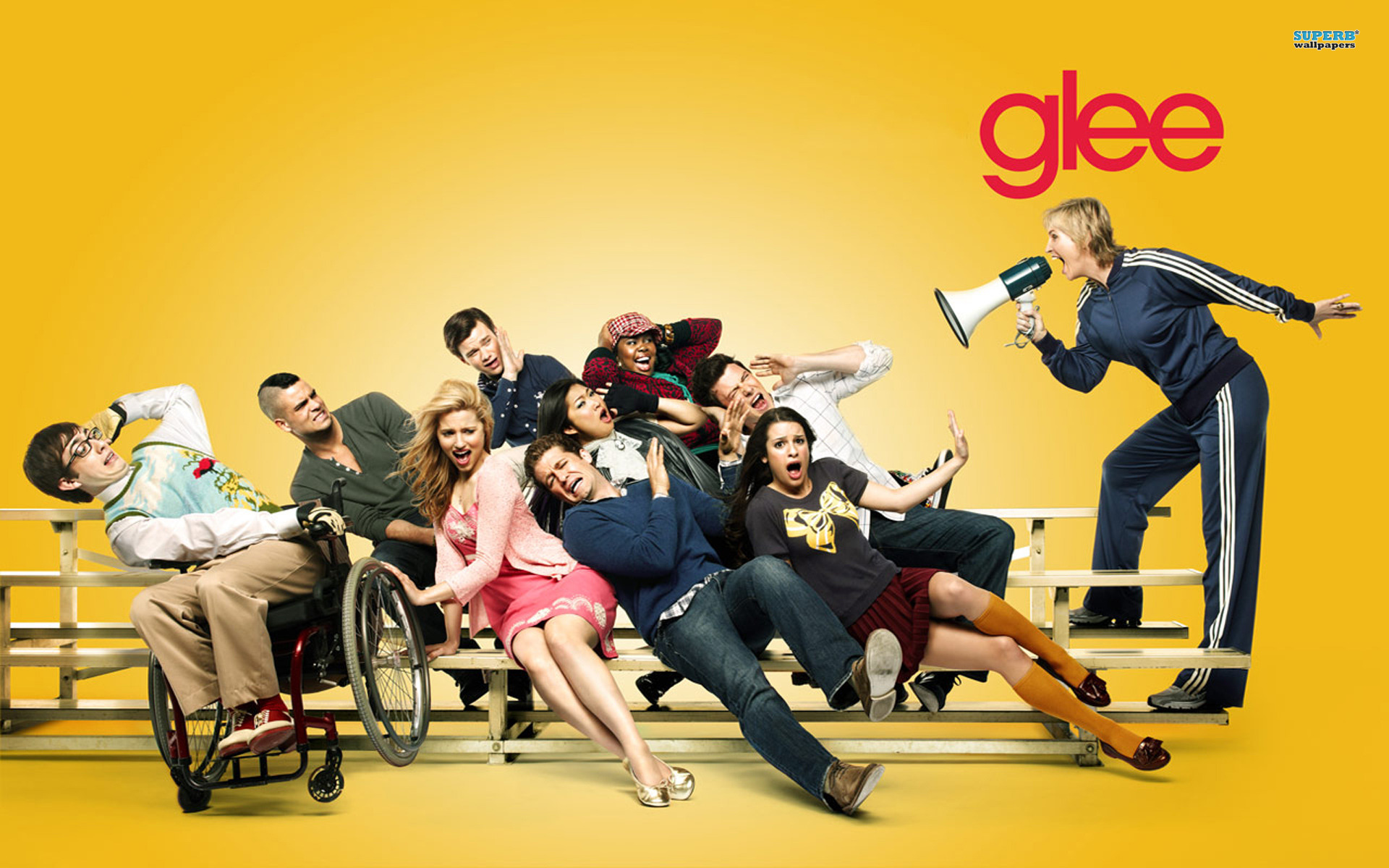 This show had a perfect start, something that music lovers can enjoy. It's one of the best written musical drama shows and its style gives it a flair that no other shows can match.
The mix of biting humor and exciting performances worked so well at the show. 
GOSSIP GIRL 
Gossip Girl, a perfect confection of madness it's an American teen drama television series; it had a significant influence on the fashion trend. The show received numerous awards, and the audience just loved the show.