"Acting is behaving truthfully under imaginary circumstances."– Sanford Meisner
We all know that all our favorite celebrities are bold, beautiful, and highly talented, but is height really the key to their success?
The production-house is a very burdensome place where attractiveness is given a lot more importance over talent.
Thus Hollywood has it's own idea of vision as well as looks for the people who perfectly fit in their benchmark.
Therefore height is one of the most essential qualities according to Hollywood that must be present in actors and actresses.
Hollywood has set up very high criteria for measurement and is very much hesitant in casting actors who cannot reach the set standard.
That's the sole reason why Hollywood is filled with extraordinarily tall and attractive people.
On the other hand, some actors even go under the knife to achieve the distinguished Hollywood perfection.
But some strong-headed celebs didn't at all stopped fighting with these odds.
They even faced many rejections at their early ages due to their short height.
These actors did lose faith and thus stood against these odds of the Hollywood industry.
While all of us know that being short comes with its pros and cons, eventually, being short is not a big deal now in the Hollywood industry.
That's because some of the biggest and leading names in the biz didn't let their shortness affect their careers, and thus they became some of the most leading actors of the industry.
It is always said that talent triumphs.
Therefore, in today's date, these few celebs are are the most acknowledged and critically acclaimed artists worldwide.
So we at FandomWire, though, why not let fans know who these 10 famous actors are who, despite being rejected several times, gain success in the end.
1. Maisie Williams Height 5'1":
2. Reese Witherspoon Height 5′ 1″: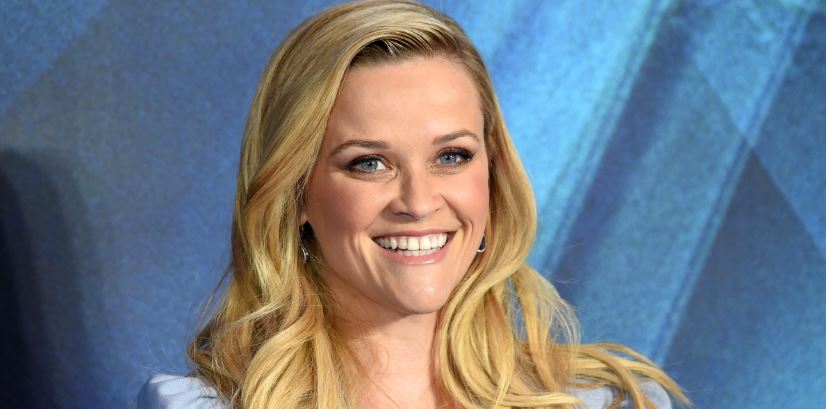 3. Kristen Bell Height 5'1":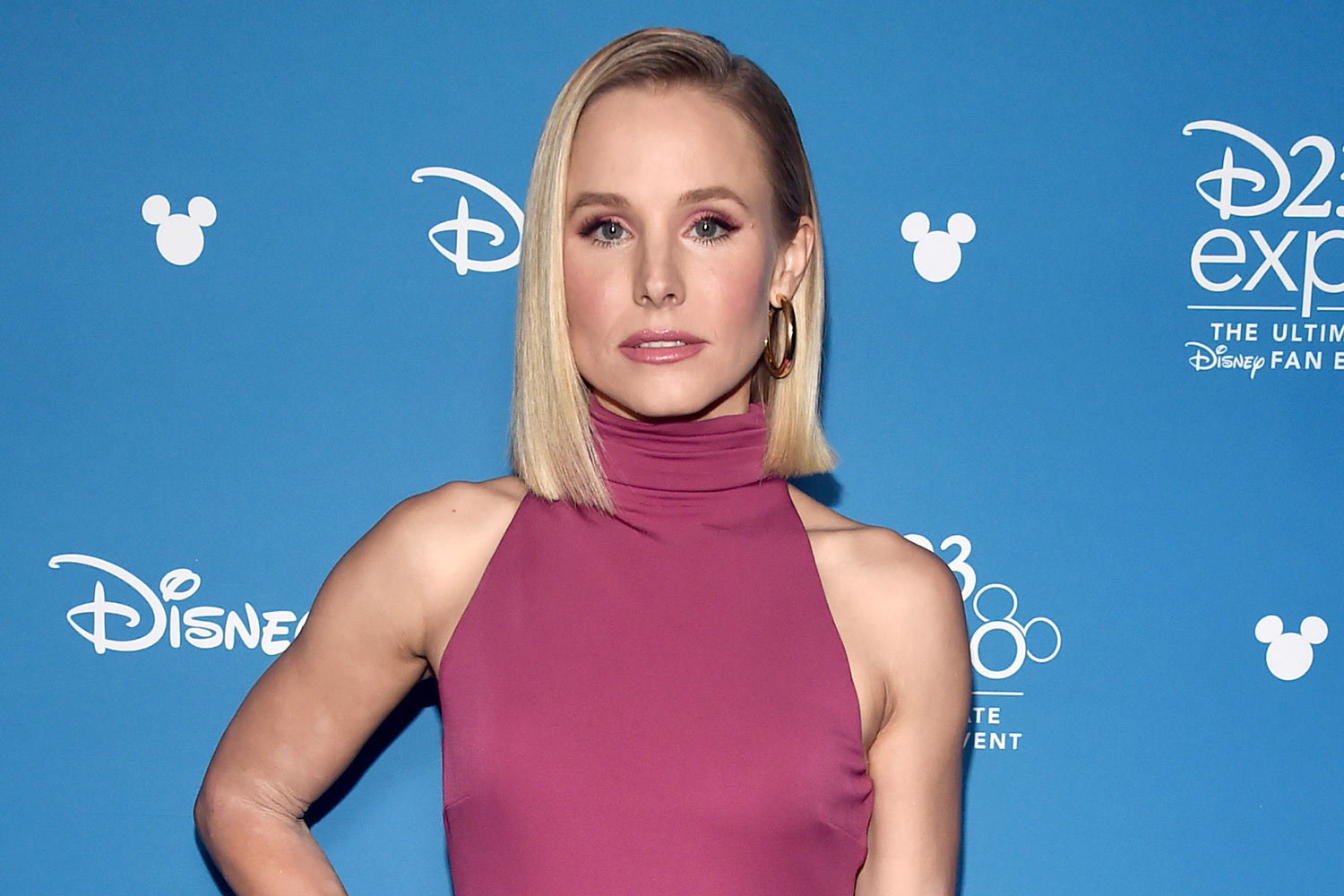 4. Elijah Wood Height 5'6":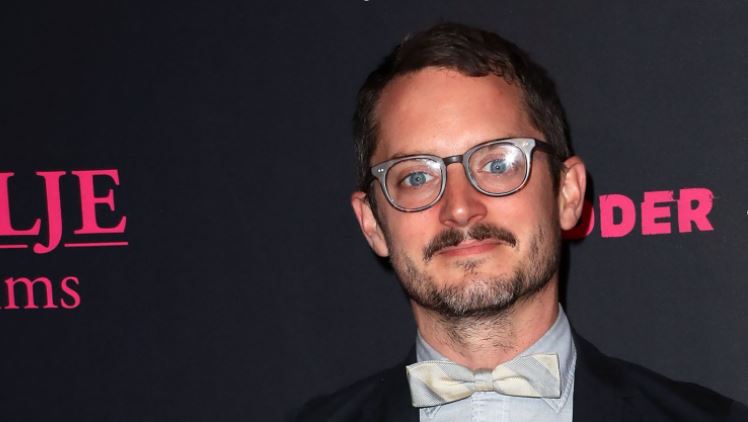 5. Emilia Clarke Height 5'2":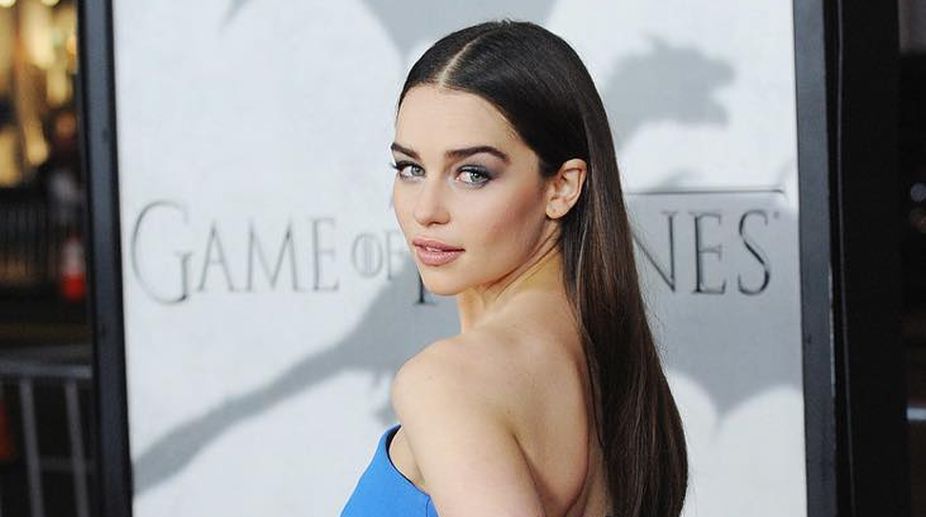 6. James McAvoy Height 5'7":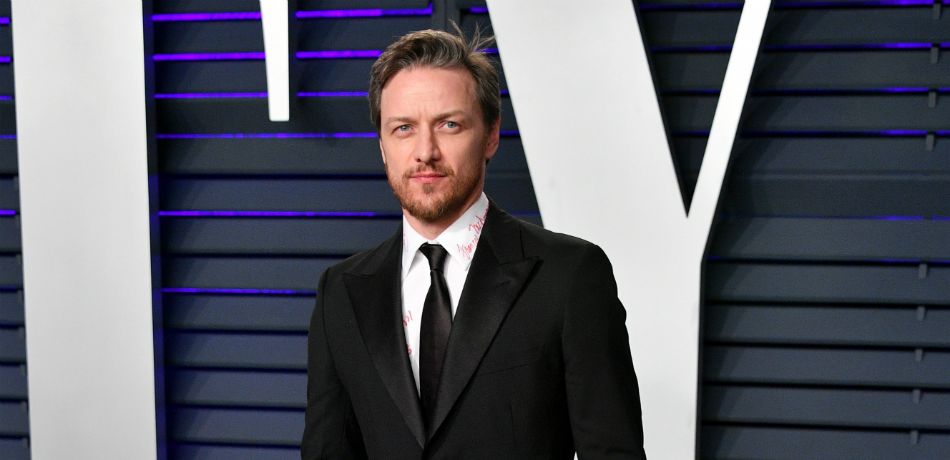 7. Scarlett Johansson Height 5'3″: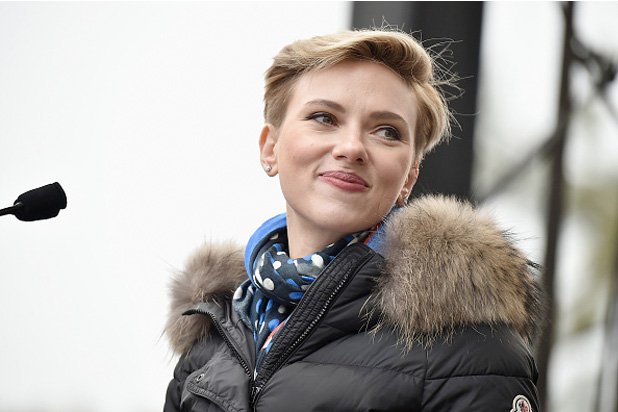 8. Bruno Mars Heigh 5'5":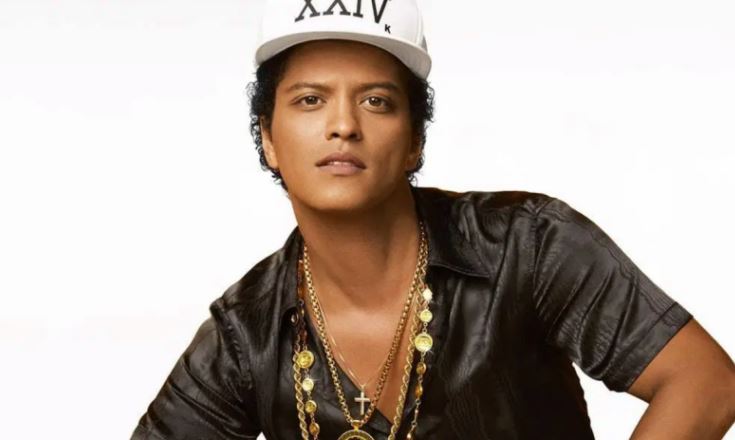 9. Tom Cruise Height 5'7":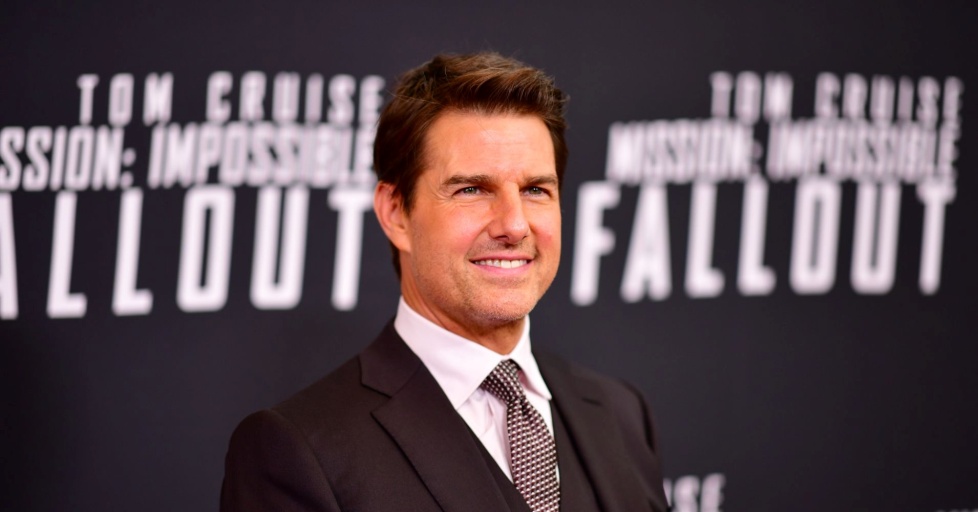 10. Daniel Radcliff Height 5'5":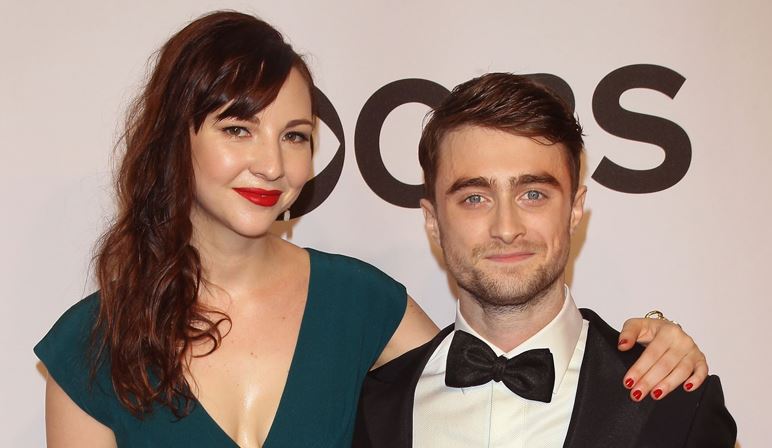 So, despite being of short height and not reaching the benchmark set by the Hollywood industry, these actors have been famous worldwide.
So how was all this possible?
Dose height matters so much for being successful?
The answer to this question is No.
No one should be scared if they are short, as height does not matter at all.
What matters is your abilities, and your talent to be able to do the undo.
So if you are short, don't worry, it's not the end of the world.
You can achieve a lot more if you are talented.
So did you like our list of 10 of the shortest celebs in the Hollywood industry who are successful?
Let us know in the comments section below.
Source: Quirky Byte