The cinema-going audience as well as the majority of the Gen-Z generation of individuals know who Dwayne Johnson, or as he's popularly known as The Rock, with official reports confirming that he is one of those stars that is the most popular amongst Gen-Z as well as the Millennials. With so many expectations on his big and muscular shoulders, he feels the duty to give all the people what they want to see to live up to the 'People's Champion' title that he received during his days in the WWE.
And to live up to that reputation, he leaves no stones unturned. From training his body to look like an absolute unit of a man to keeping his calories in check to maintain those massive gains, and even negotiating with production houses to bring what the public wants, he does it all. But sometimes, people just don't know the details of how far he has actually gone to make something look as genuine as possible, like sticking yak pubes to his face for a role one time.
Dwayne Johnson Had To Stick Yak's Pubes To His Face For His Hercules Beard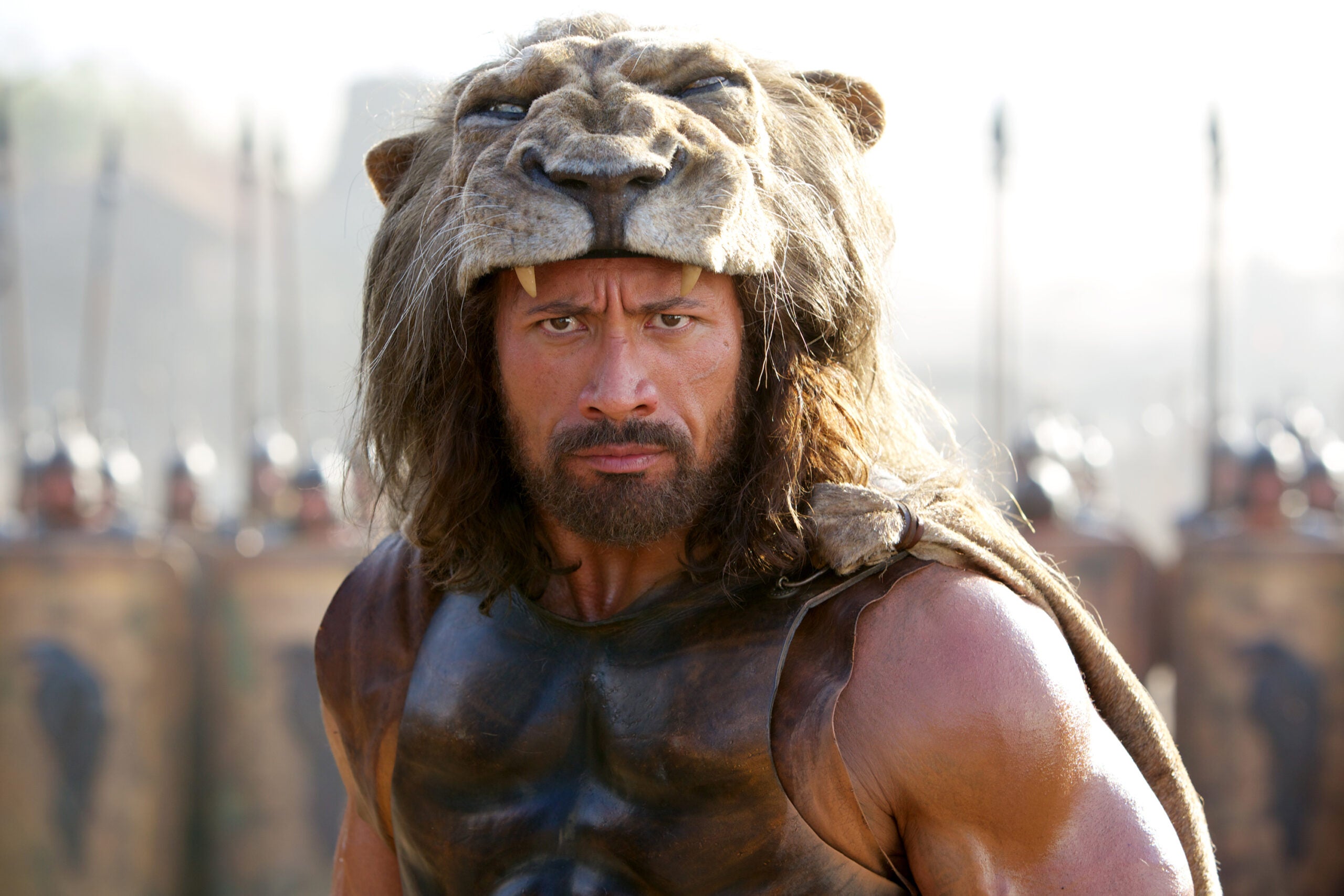 When it comes to landing smack-dab on the bullseye of customer expectations, Dwayne Johnson has got the formula perfected. From making a name for himself in The Scorpion King to his latest movies that have grossed millions of dollars at the box office, the Bhrama Bull has decided to make good on the expectations of his fans worldwide. This also refers to his dedication to allowing pubic hair to be used as his beard in his film Hercules, just because he couldn't grow one himself properly.
You may also like: "I am going to some kind of chicken hell at the end of this": Hugh Jackman Would Have Failed in His Wolverine transformation Without Dwayne Johnson
During one of his old interviews on Conan on TBS, the host was talking about the career of the Hobbs and Shaw actor and how far he had progressed in such a short time. During this, Conan also inquired about why Johnson's facial hair looked different in Hercules from his real-life one. An embarrassed Rock revealed that he was working with Oscar-Nominated make-up artists, who for the sake of making it as genuine as possible, didn't tell him that they were using pubic hair from a yak to make his fake beard.
During the interview, The Rock said:
"I had a great make-up artist, his name his Mateo, and I said 'Mateo, well what is this?' He said 'Oh, its Yak hair, its Yak hair.' I said 'Oh, I am curious, which part of the Yak?' He said 'The balls' I said 'Why the balls?' He said 'Its soft, lays on your face' So the commitment for you people is Yak's balls hair"
This is one of the reasons why everyone loves Dwayne Johnson so much because he is willing to go to lengths that many wouldn't even think of.
You may also like: "I'm not quite sure if I can do it": Dwayne Johnson Nearly Quit After Getting Intimidated by Role, Was Convinced No Other Actor Could Pull It Off
What is The Rock's Next Move?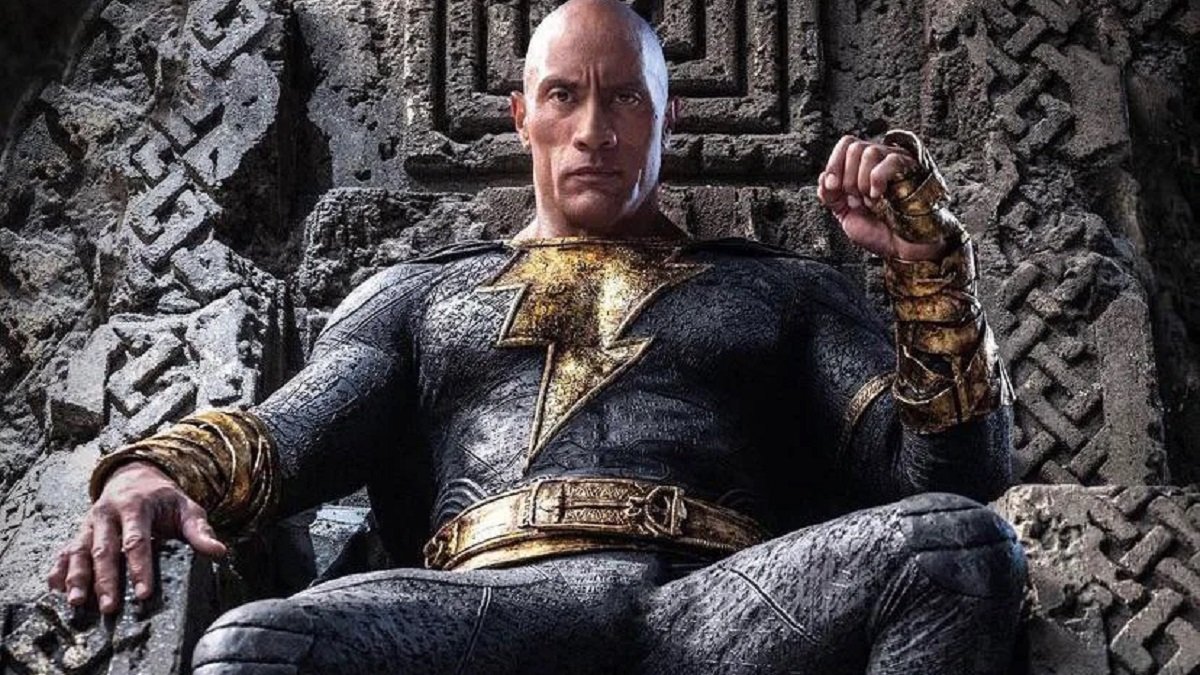 After the lackluster performance of Johnson's extremely hyped-up DC film Black Adam at the box office, CEOs James Gunn and Peter Safran decided to give the franchise as well as the superhero a backseat in their upcoming DCU plan, which means that he still has a shot to return as the anti-hero in the new era of DC Films, just not anytime soon. In the meantime, the star has decided to put everything that he has into his upcoming Christmas special Red One alongside Chris Evans.
You may also like: Dwayne Johnson Handing Out Money and Tequila to 'Red One' Crew after Black Adam Debacle Decimated His Superhero Aspirations: "To the hardest working crew in Hollywood"
Hercules is now available to stream on TNT.
Source: Team Coco