Anime is hand-drawn and computer animation originating from Japan. It combines graphic art, characterization, and cinematography. Also, it involves other forms of creative techniques. They look like cartoons. However, adults who love watching anime are often mocked by others who don't. But, oh boy! Anime has some of the sexiest characters. Especially when it comes to boys in anime. So what if they're cartoon-like? They are sizzling hot. Some of the users have expressed their liking for their favorite anime guys on Twitter. Check out what they've got to say! They are thirsty AF. Treat your eyes and let us know in the comments who's your favorite anime character.
1. Kakashi Hatake From Naruto

2. L From Death Note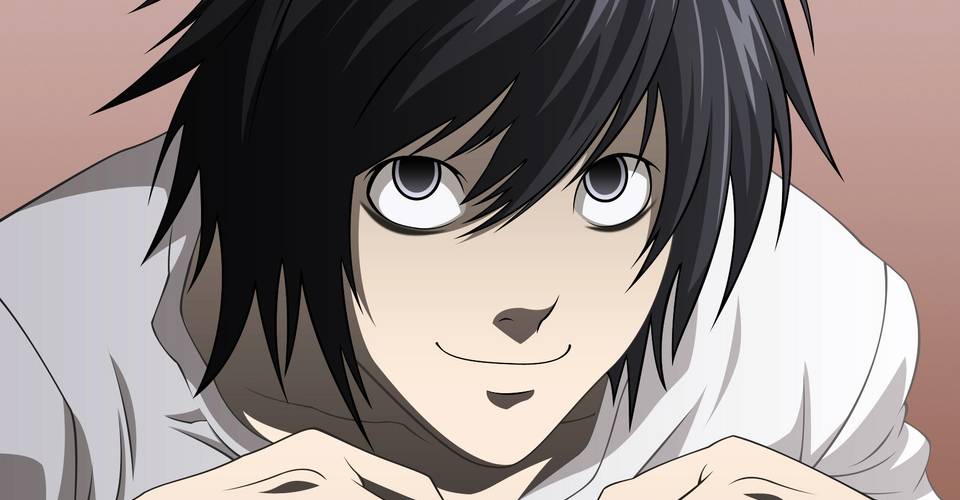 3. Levi Ackerman From Attack On Titan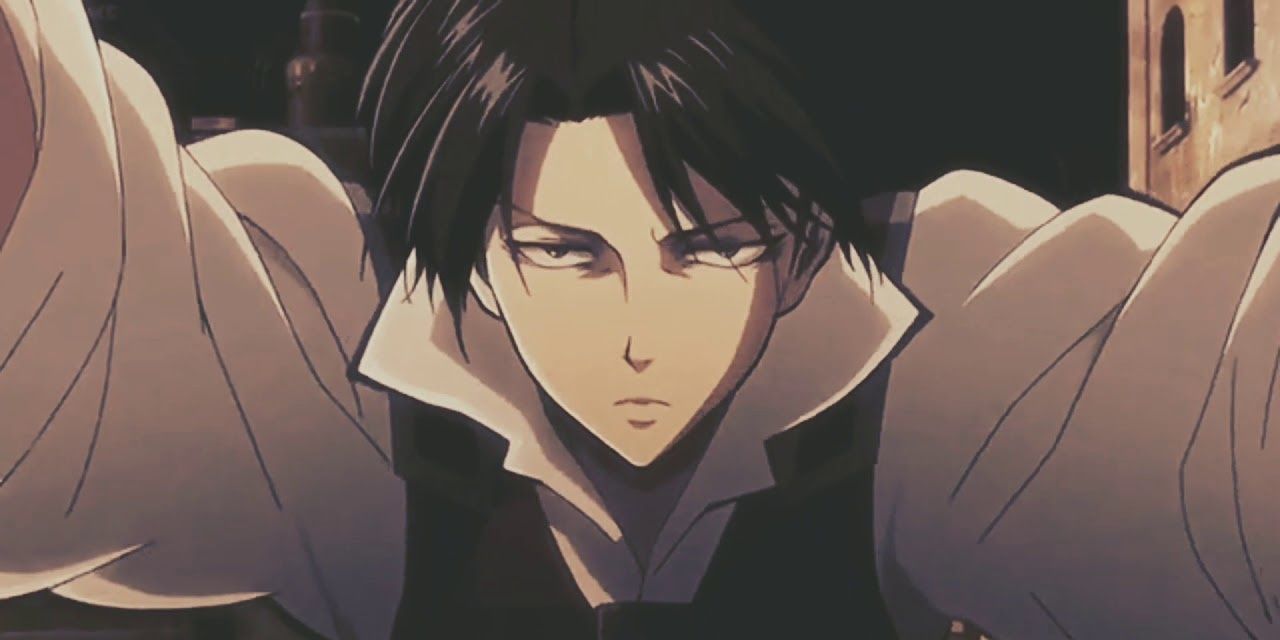 4. Lelouch Lamperouge From Code Geass

5. Makoto Tachibana From Free!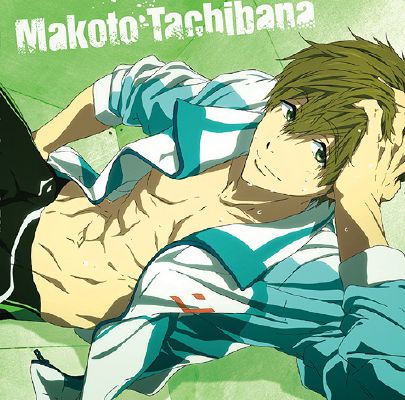 6. Victor Nikiforov From Yuri On Ice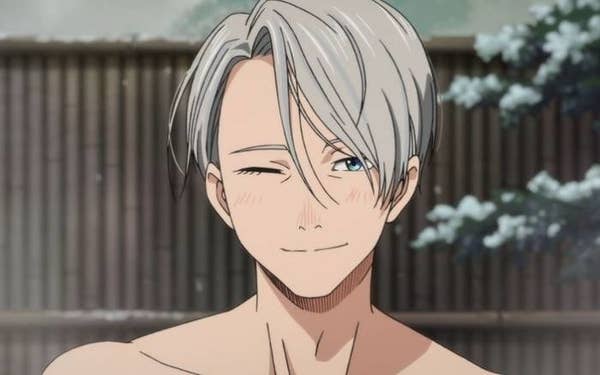 7. Genos From One Punch Man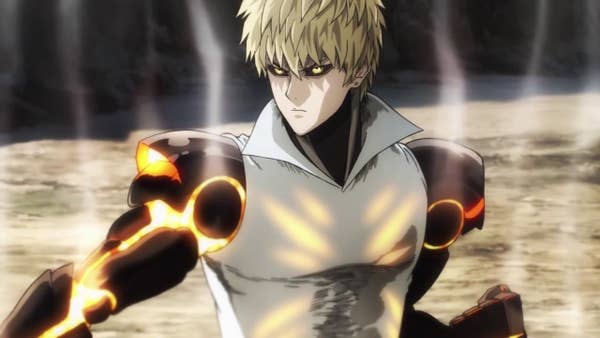 8. Shota Aizawa From My Hero Academia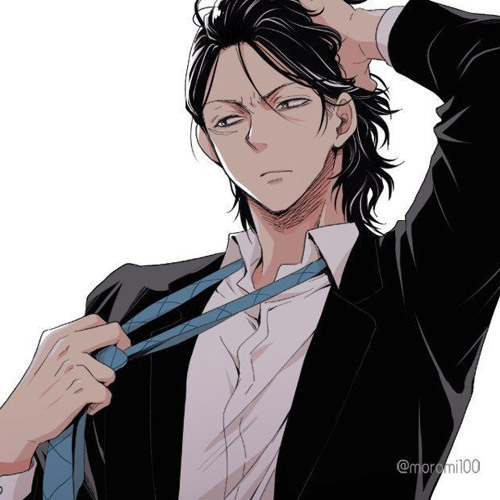 9. Sebastian Michaelis From Black Butler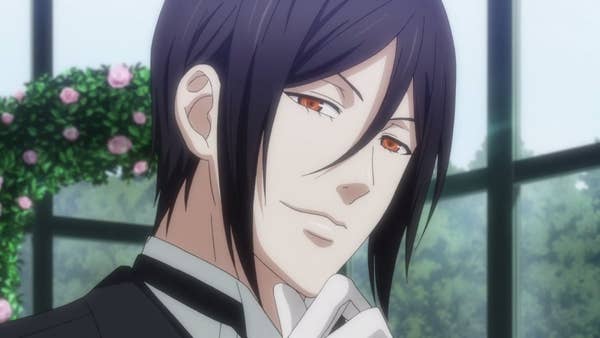 10. Kamina From Gurren Lagann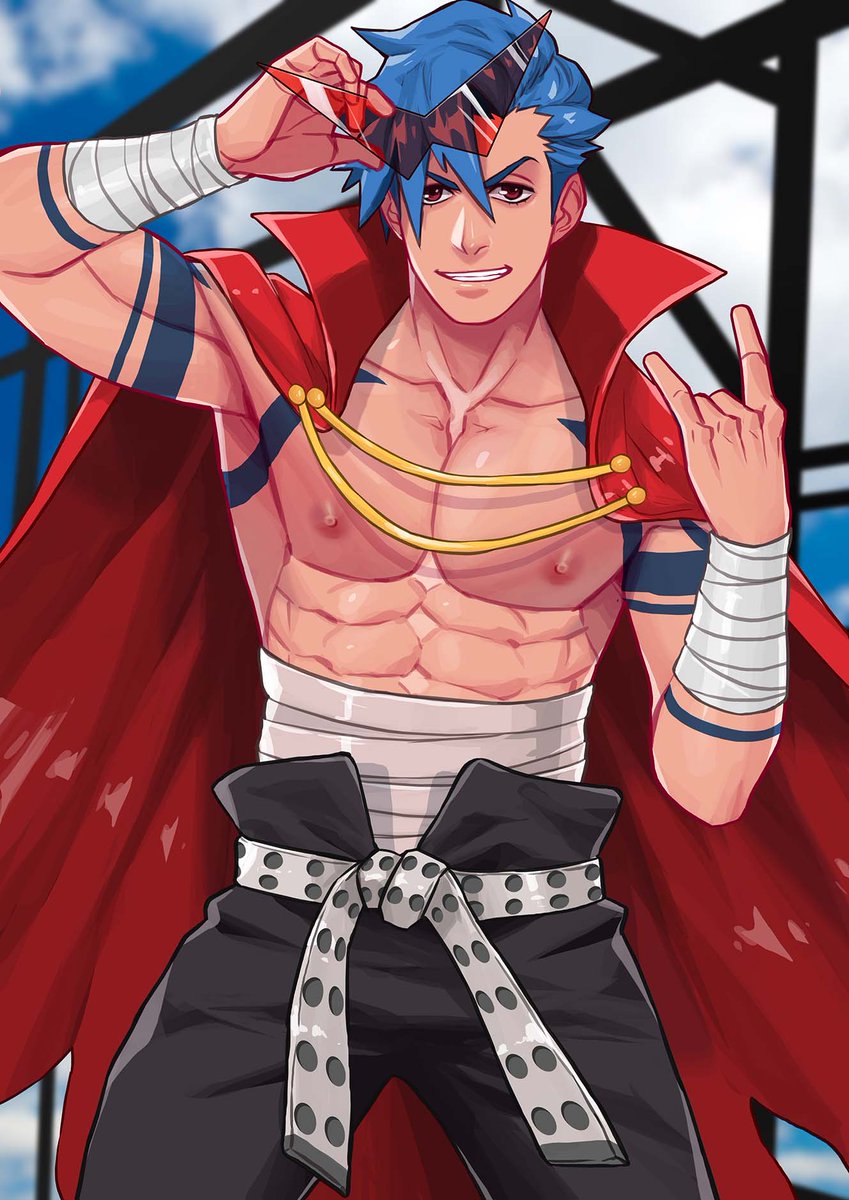 11. Gilgamesh From Fate/Zero
12. Gray Fullbuster From Fairy Tail

13. Hisoka From Hunter x Hunter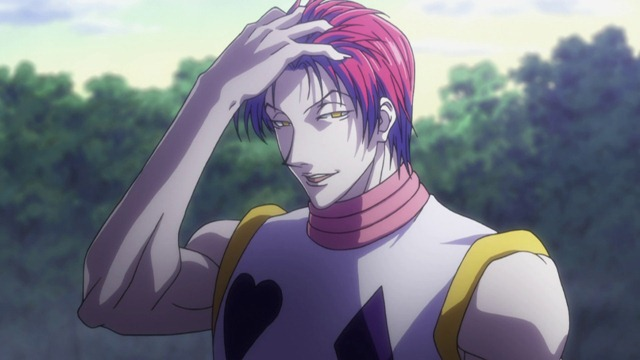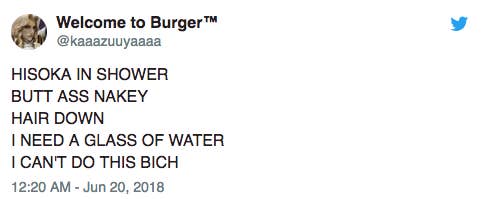 14. Tamaki Suoh From Ouran Highschool Host Club

15. Roy Mustang From Fullmetal Alchemist: Brotherhood

16. Howl From Howl's Moving Castle

17. Shinya Kogami From Psycho-Pass