NBC's, This Is Us has a huge fanbase. The series was filled with countless relatable moments. The ups and downs of the Pearson family made it more enjoyable. The story, set in the 1980s, showed the journey of Pearsons, trying to make it through. It started with a young couple, Jack and Rebecca Pearson, who lose one of their triplets while giving birth. However, they later adopt a black baby born on the same day. The way the couple raised the three kids and later, as they all grew up and faced their lives, made it all fun. On this note, we have brought the most relatable moments from This Is Us that prove it's lowkey the best show ever.
1. Losing a parent is a loss no one can imagine, no matter how prepared or anticipated it was. The same happened when Jack Pearson died. It was equally painful for the audience as it was for the Pearsons. It hurts us more knowing that he survived the house fire, but the smoke inhalation later became the reason for his death.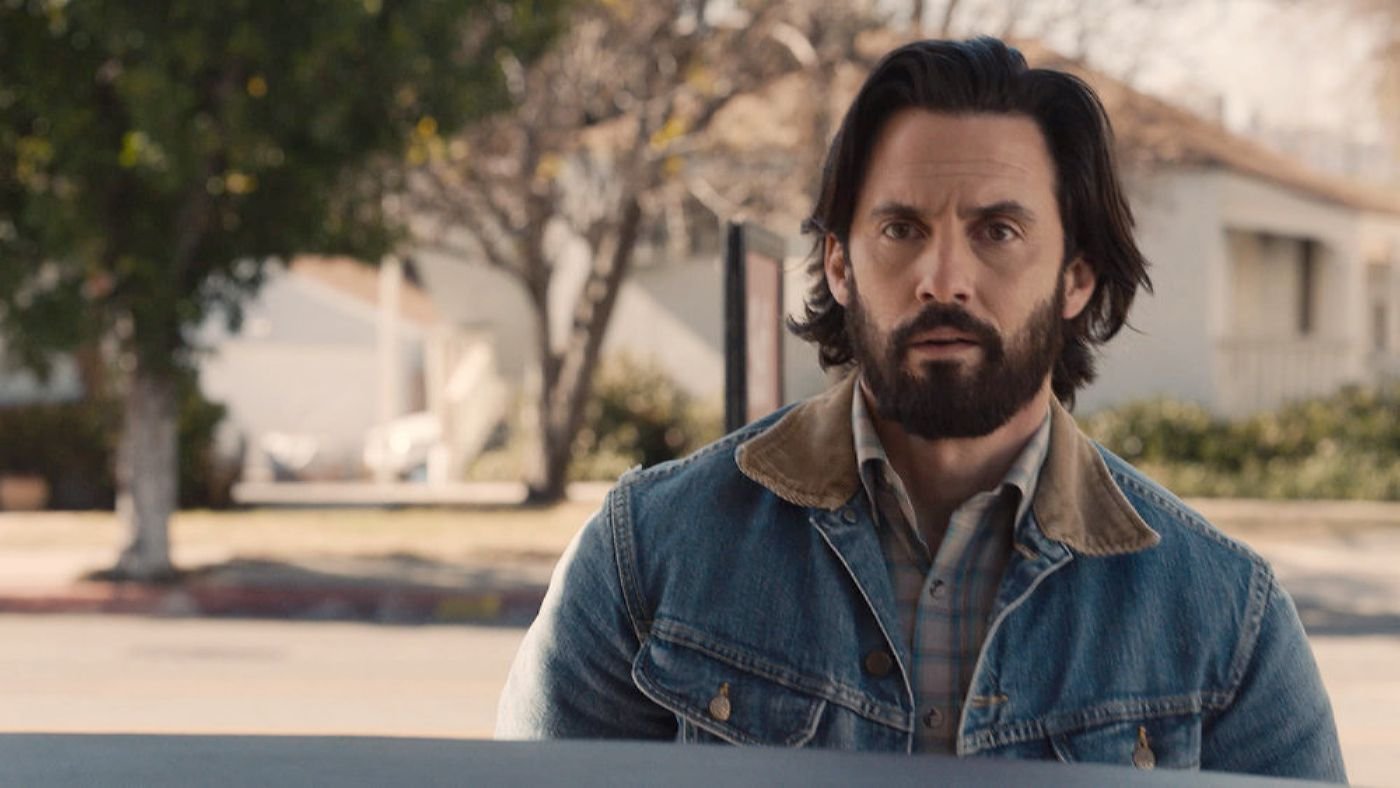 2. The moment Jack and Rebecca lose one of their children while giving birth brings the audience closer to the series. It felt personal and dealt with an issue that is prominent globally. Kate and Toby's struggle with their child also hit the same nerve with the audience.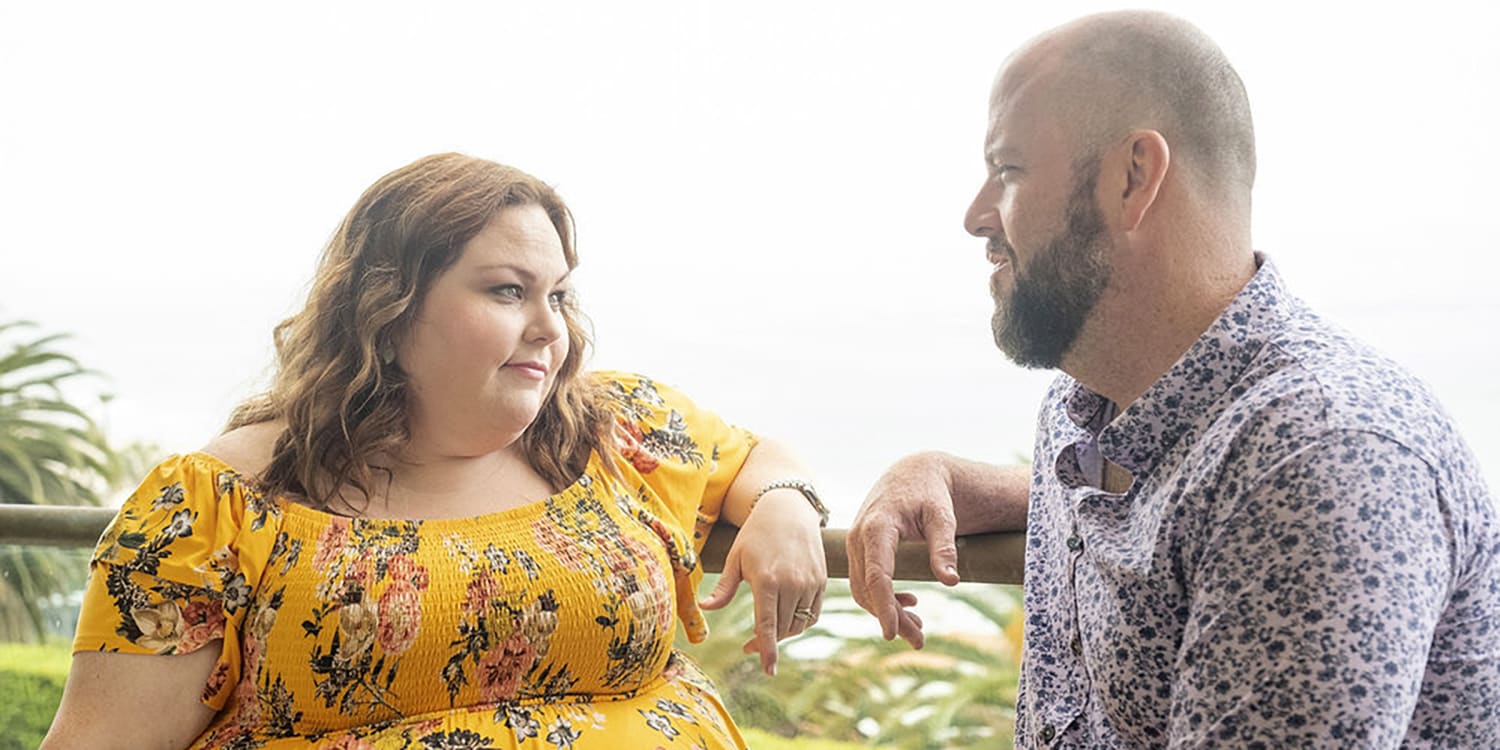 3. The show brilliantly portrayed the struggles with panic disorders and anxiety. While growing up, Randall was subjected to racist comments, which obviously took a toll on him. Especially because of the taboo was associated with mental disorders when he was young.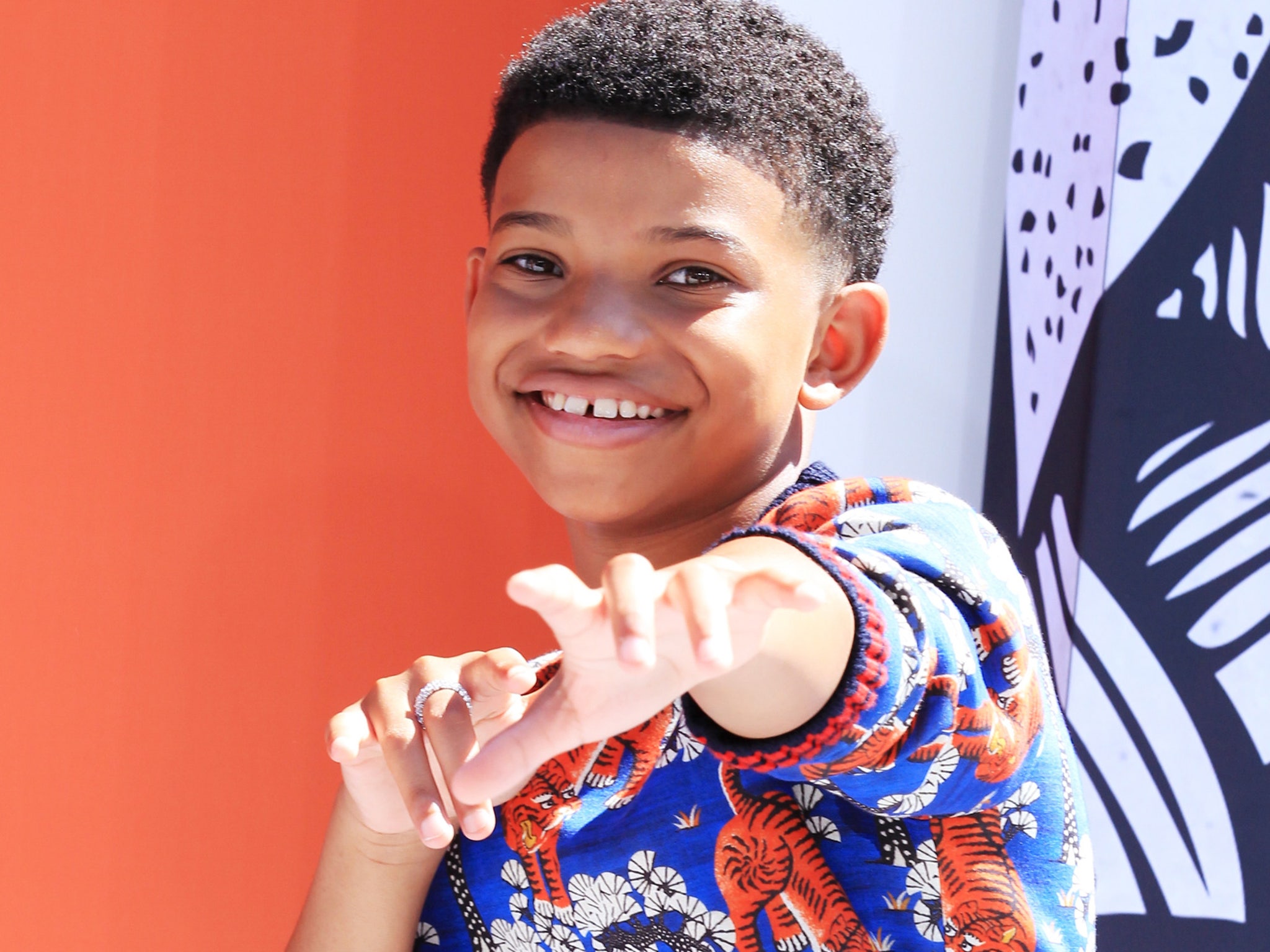 4. Couples trying to bear a child for years is something everyone can relate to globally. And that's what happened when Kate struggled with pregnancy. They eventually conceived a child, but it came with high risk, and the child was delivered prematurely. Their pain was felt by everyone.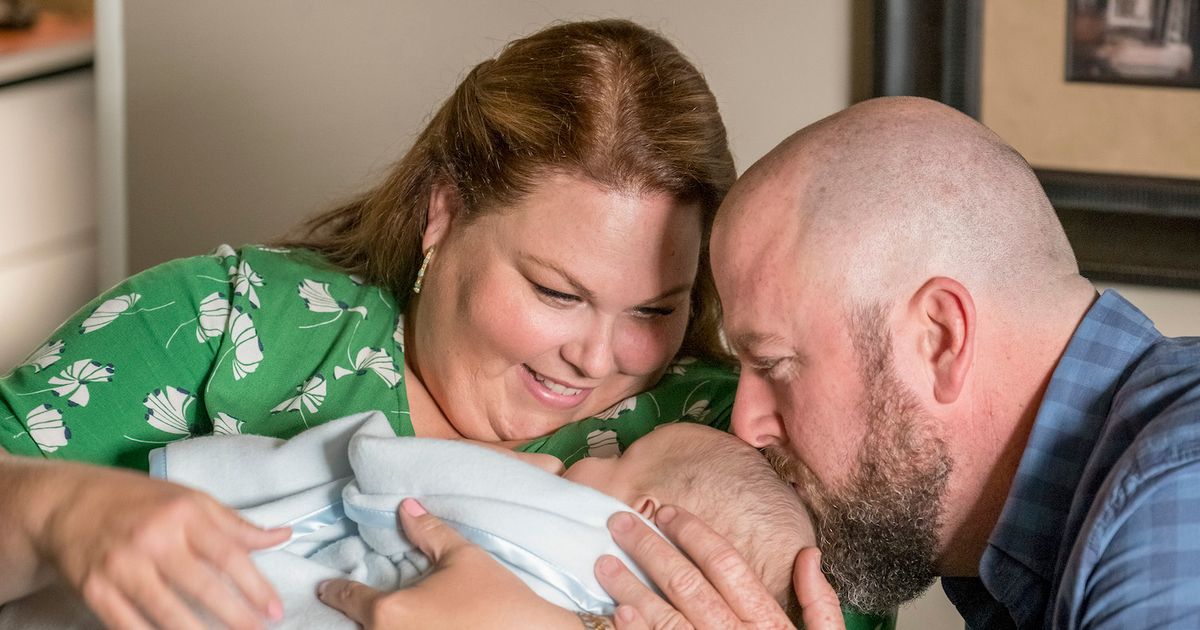 5. Growing up, our siblings can be both our best friends and worst enemies. Randall and Kevin's relationship portrayed just that. The banter between the two and the sibling rivalry made the show even more relatable.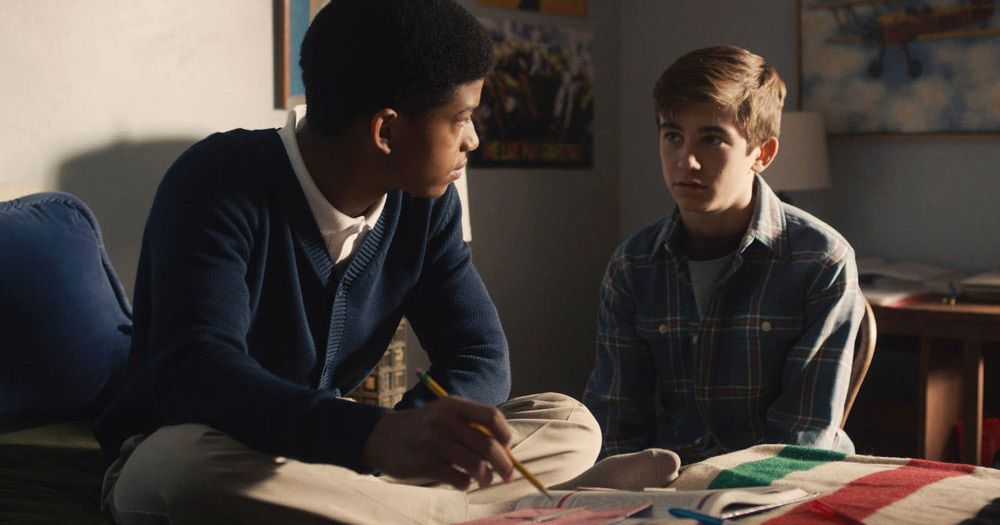 6. The most beautiful part of This Is Us is how it brought real-life issues to the front and focused on bringing some awareness with it. One such issue being- addiction. Throughout the show, we see Jack becoming an alcohol addict, and when Rebecca realizes this, she supports him and helps him quit. However, we saw the same downward spiral with Jack's brother and Kevin too.
7. Randall's story was relatable to all those who adopted kids and for all those who are adopted. He set out to find his real identity and biological parents multiple times on the show. The "should-have-been" troubled him just like it would trouble any adopted child. His compelling journey of finding his identity was an emotional aspect that brought depth to the story.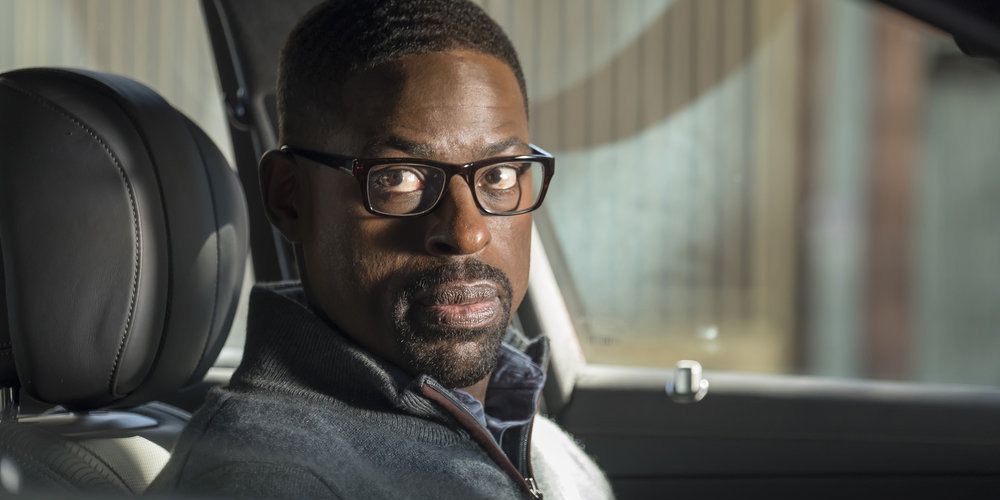 8. Randall and Beth were great parents. They were supportive of Tess and wanted to make her feel secure and accepted when she tell them about her sexual orientation. However, her fear of others accepting her makes her rebellious, giving Beth and Randall a challenging ride. This showed the struggles of the LGBTQ+ community and also of parents who try hard to give their children the best life.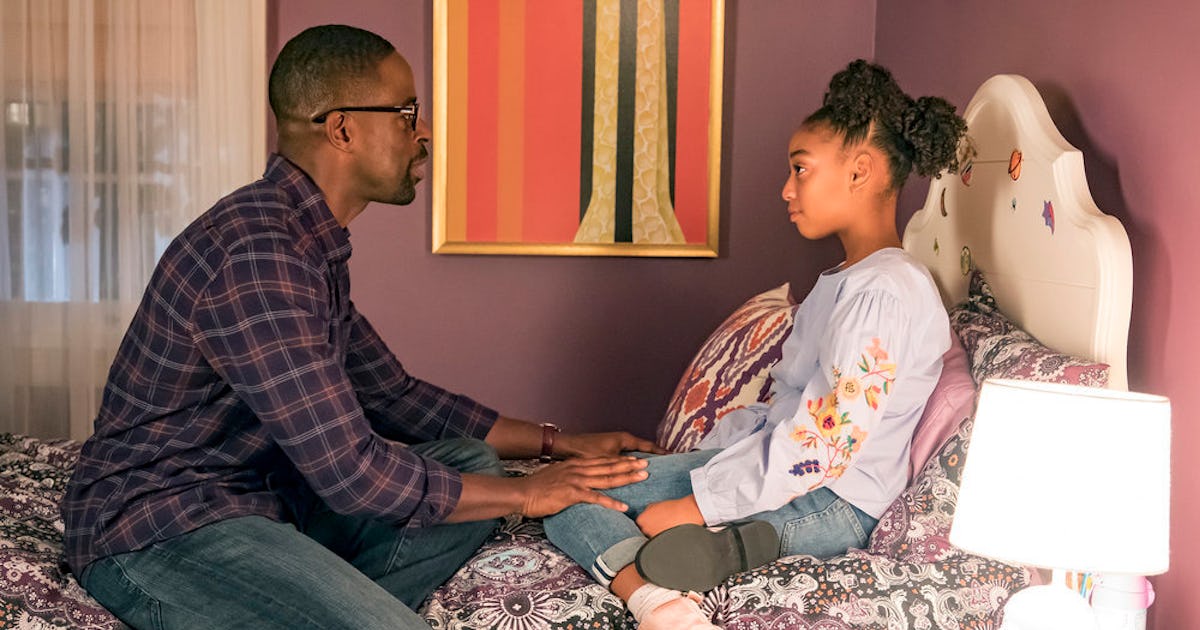 9. The way Kate confronts her abusive boyfriend from her past gave courage to a lot of people suffering from the same complexes and emotional abuse as Kate. Most of us were glad she was happy and found closure in the moment.