Thor is a very important character in Marvel. The heartthrob Chris Hemsworth plays the character. It is safe that he has become iconic with his portrayal. The MCU has successfully delivered a trilogy of Thor. The fourth installment will release in 2022. The movies have many characters who play friends and foes to the protagonist. But in this list, we'll focus on people who have stood by Thor and supported him no matter what! So, let's go through Thor's 10 best friends in the MCU who were his support system. They are not ranked, just placed casually! Also, you can tell us who you think played Thor's well-wisher in the comments. See you there!
1. Valkyrie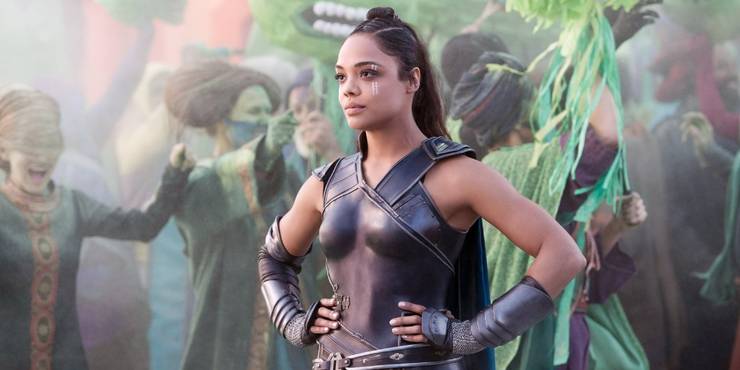 Thor and Valkyrie met as enemies initially but soon bonded as friends. In fact, they both helped each other in times of need and battle fields. Moroever, they helped each other overcome their past.
2. Heimdall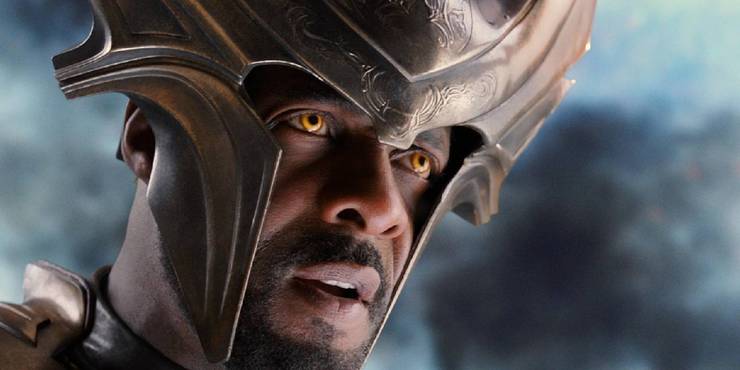 Thor admitted that Heindall was his best friend after he was killed by Thanos. Heimdall accompanied Thor in his adventures and considered him as the leader. Moreoever, they both were driven by same aim- to protect Asgard.
3. Korg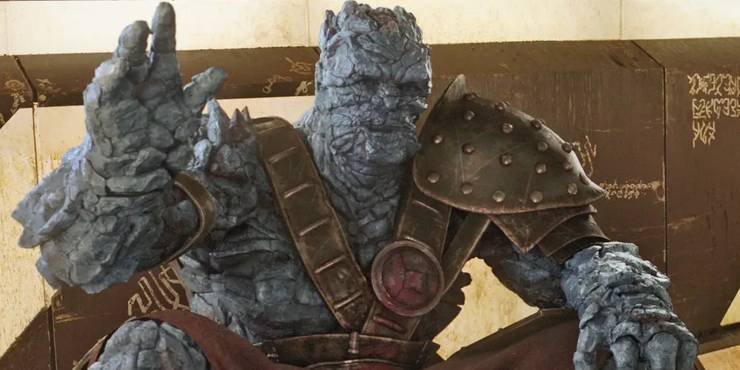 Thor meets this upbeat rock monster in Sakaar. He is so friendly that he can be close to anyone. Thor and Korg remain close during Thor's dark times. They both share memorable moments are friends.
4. Rocket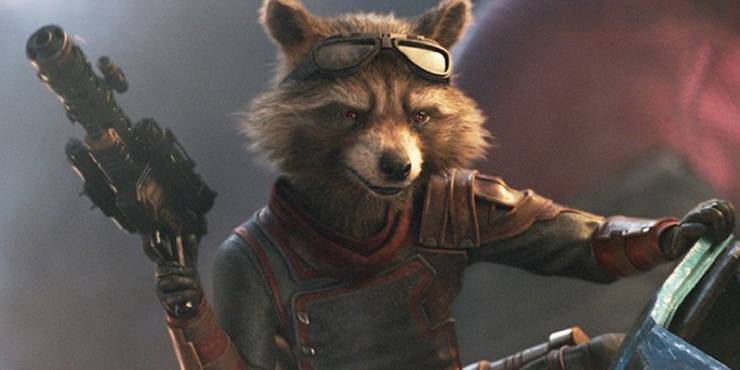 Thor and Rocket Raccoon hit off instantly and started having a bond. In fact, Rocket helped Thor calm down after Loki's death and snap him out of anxiety.
5. Steve Rogers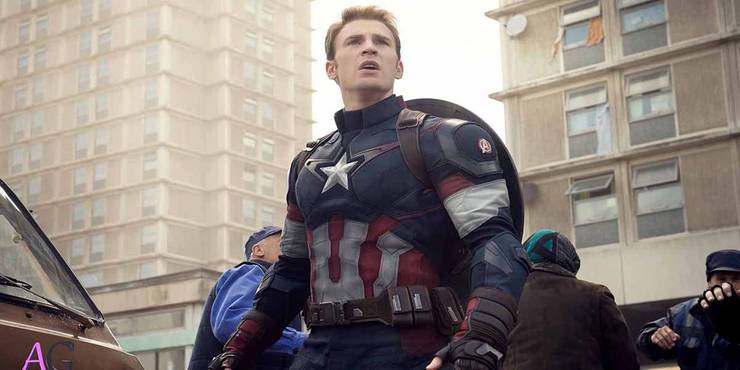 Thor and Steve respect each other a lot and that is a strong base for any friendship to bloom. In fact, they form a brotherly bond. Thor shares Asgardian liquor with Steve, and tease him of copying his beard style. Moreoever, Thor feels proud that Steve could lift up Mjolnir.
6. Erik Selvig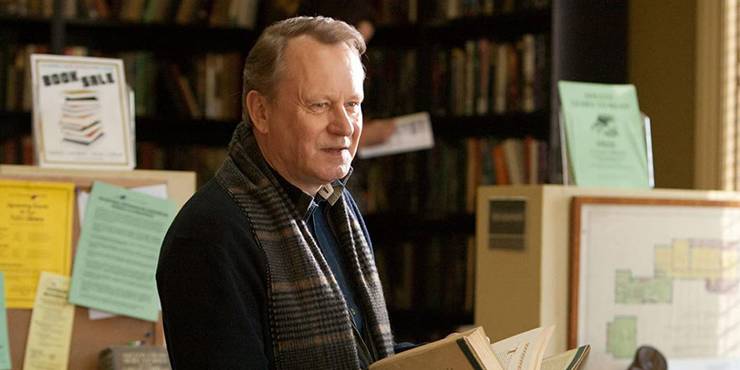 Professor Selvig is one of the MCU's forgotten characters who must return for fans. He is the reason behind Thor becoming a grounded hero. Erik is a father figure for Jane and Thor respects him for this. Thor has saved Erik many times. In return, Erik has provided his valuable guidance to him.
7. Hulk/ Bruce Banner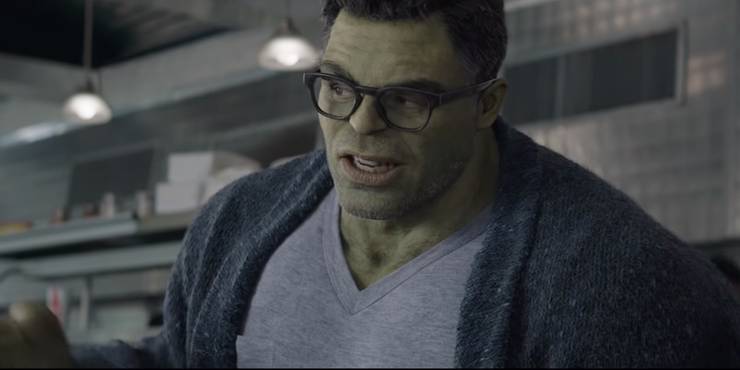 Thor has different relationships with Hulk and Bruce. Hulk and Thor's relationship is fragile as they both have argued and battled each other. But slowly, they grew closer. In fact, Hulk opened up to Thor about his anger issues. With Bruce, they don't have much in common, but they did grew closer while trapped in Sakaar.
8. Lady Sif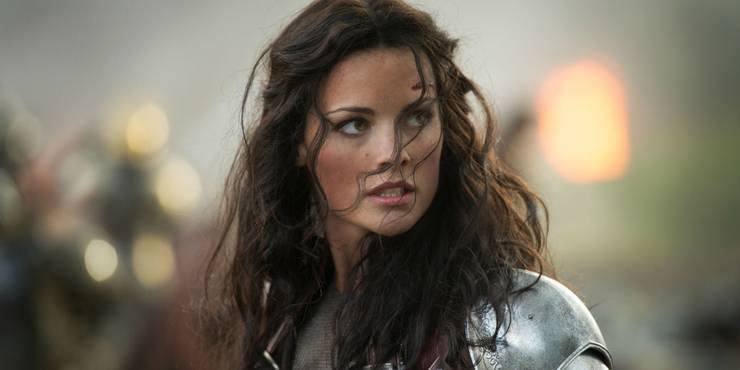 She got limited screen time, but even then she managed to be one of the strongest allies of Thor. Theyve fought many battles together. In fact, they also hinted at a romantic relationship, but that was abandoned.
9. Fandral, Hogun, And Volstagg
These three can be clubbed together as 'The Warriors Three'. Theyre fellow warriors on Asgard and Thor's friends. Despite not getting much to do in the trilogy, they remain loyal to Thor no matter what!
10. Darcy Lewis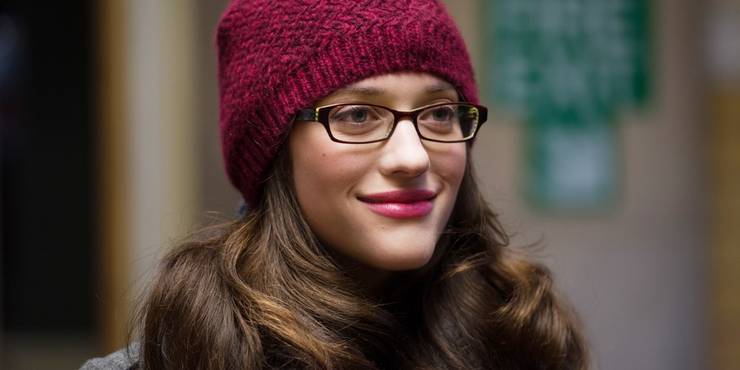 The first time they met it wasn't a good start. However, soon they become good friends. They have a cute relationship and enjoy each other's company!