Timothée Chalamet is, without a doubt, one of the best up-and-coming stars. He has achieved so much in so little time, and it only shows us his potential. His skills are loved by the critics and fans equally, and it's needless to say he has entered the list of heartthrobs. Especially after Dune, we cannot stop crushing over him. So we decided to rank all his movies and shows to make your day even better.
1. Men, Women, and Children: This is a romcom, and the cast of the film is simply amazing. Along with Timothée Chalamet, Jennifer Garner, Judy Greer, Adam Sandler, and Emma Thompson also appear in this film. Unfortunately, the movie was a flop.
2. Homeland: The series gave Timothée Chalamet his first significant role, and he was only 17 when he got the part. We saw him in Season 2, playing the role of Finn Walden. He was the son of the vice president and Dana's love interest. 
3. Interstellar: Yes, you're reading right. In case you missed him in the movie, let us remind you of his role. It was a huge role for a young artist like him to appear in a film like Interstellar and work with Christopher Nolan. He played the role of Matthew McConaughey's teen son, Tom, although the part was a smaller one.
4. Miss Stevens: Along with the side roles, Miss Stevens really brought the spotlight on him. The movie stars Lily Rabe as the lead and plays the role of a school teacher. Among her students in the drama group is Billy, played by Timothée Chalamet. The role in this film gave him the space to shine to his true talents; however, this wasn't the role that made him a household name.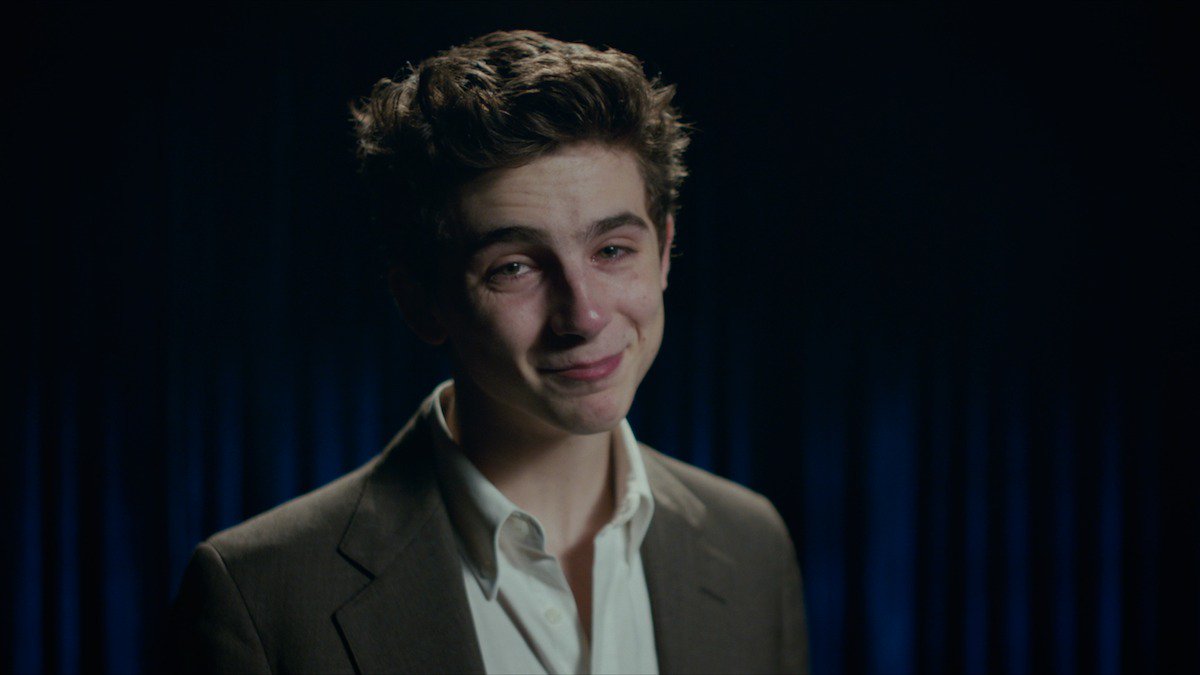 5. Lady Bird: Timothée Chalamet appears in the supporting role in Gretta Gerwig's film, Lady Bird. He played the role of a typical overconfident boy who plays in a band and smokes. His character brought great comedic scenes to the plot, and Gretta Gerwig was impressed by his performance.
6. Call Me By Your Name: The film gave us Chalamet in a leading role in a romantic plot. His performance in the film was notably fantastic. Fans and critics loved the movie, and that landed him an Oscar nomination. This gave him the attention he long deserved.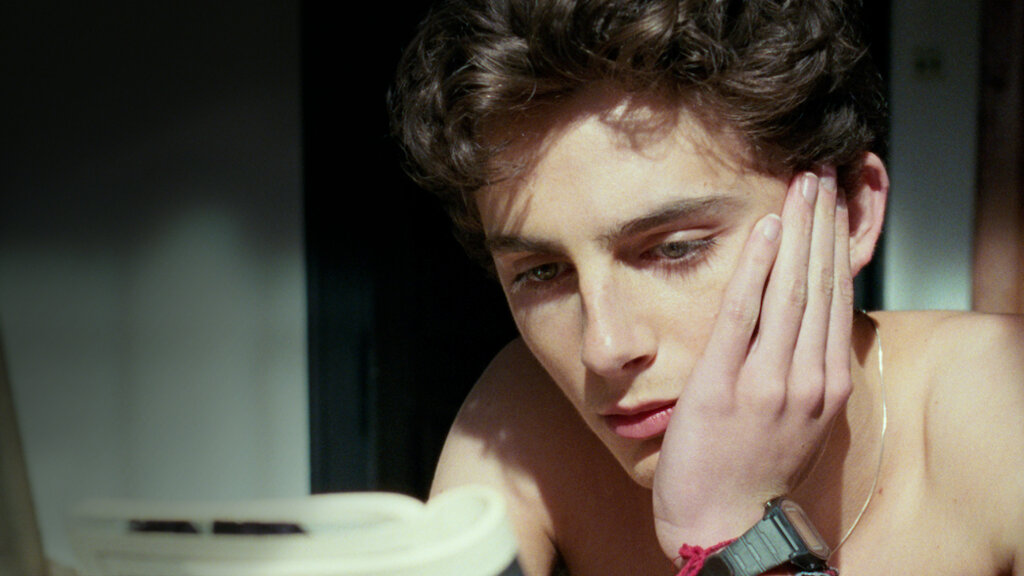 7. Hostiles: Now that Chalamet was a popular name, thanks to the Academy Awards nominations, his fanbase was exploding. Even though his role in the movie was smaller compared to the Oscar-nominated films, this one was hard to get. He was the only actor who had to audition for his role.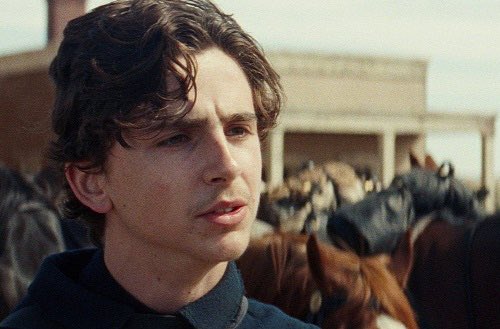 8. Beautiful Boy: After playing several roles of a troubled teen boy, this role was a perfect fit for him. He played the role of the American writer Nic Sheff during his teenage, struggling with addiction. He brought his best-known authenticity to the role and gave an extraordinary performance. 
9. Little Women: His role in Little Women turned him into a real heartthrob. There aren't many male characters, and Chalamet's skills made his character shine throughout the movie. Fans loved the seamless chemistry between Laurence and Jo, and the actors brought it to life effortlessly.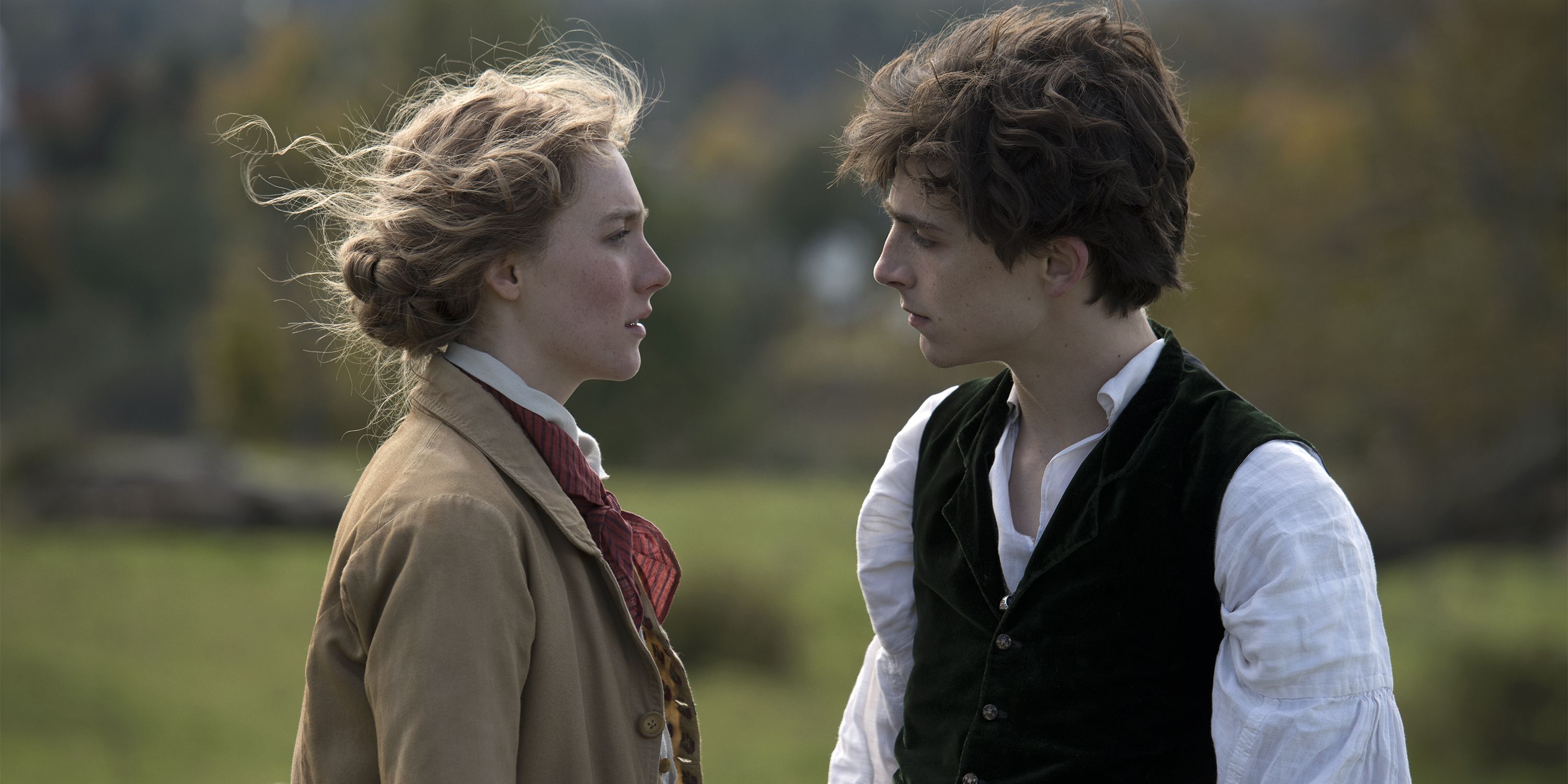 10. Dune: With his leading role in Denis Villeneuve's Dune, his skills captured the big screen. He finally landed the lead role he deserved, and we all saw how well that played! The movie has an impeccable cast with Zendaya and Jason Momoa, and that gave the actor a feeling of imposter syndrome.