Last week we got an update that The Deadwood star Timothy Olyphant will play a part in the cast of Mandalorian season 2. There is some information we have regarding Olyphant's Mandalorian season 2 role. There are questions regarding the character which he will be playing. Moreover, people are wondering on why is he wearing Boba Fett's iconic armour.
OLYPHANT AND THE MANDALORIAN ARMOUR
Olyphant wearing Boba Fett's Mandalorian armour sounds a little confusing as a piece of news circulated this month. It was revealed that Temuera Morrison, who introduced the role of Jango Fett, had been cast as Boba Fett.
The situation is quite puzzling.
If Morison will be playing the role of Boba Fett, then what is Timothy playing? Timothy Olphant will be playing the role of Cobb Vanth. We got to know about Vanth in Chuck Wendig's Aftermath book series. Vanth is the self-proclaimed sheriff of Freetown. He wears a set of Mandalorian armour acquired from Jawas. We already know that Jawas hunted the fragments of Jabba the Hutt's sail. We can think that the Mandalorian armour purchased by Vanth is none other than the green armour. Boba Fett formerly wore the green armour.
WHO IS VANTH?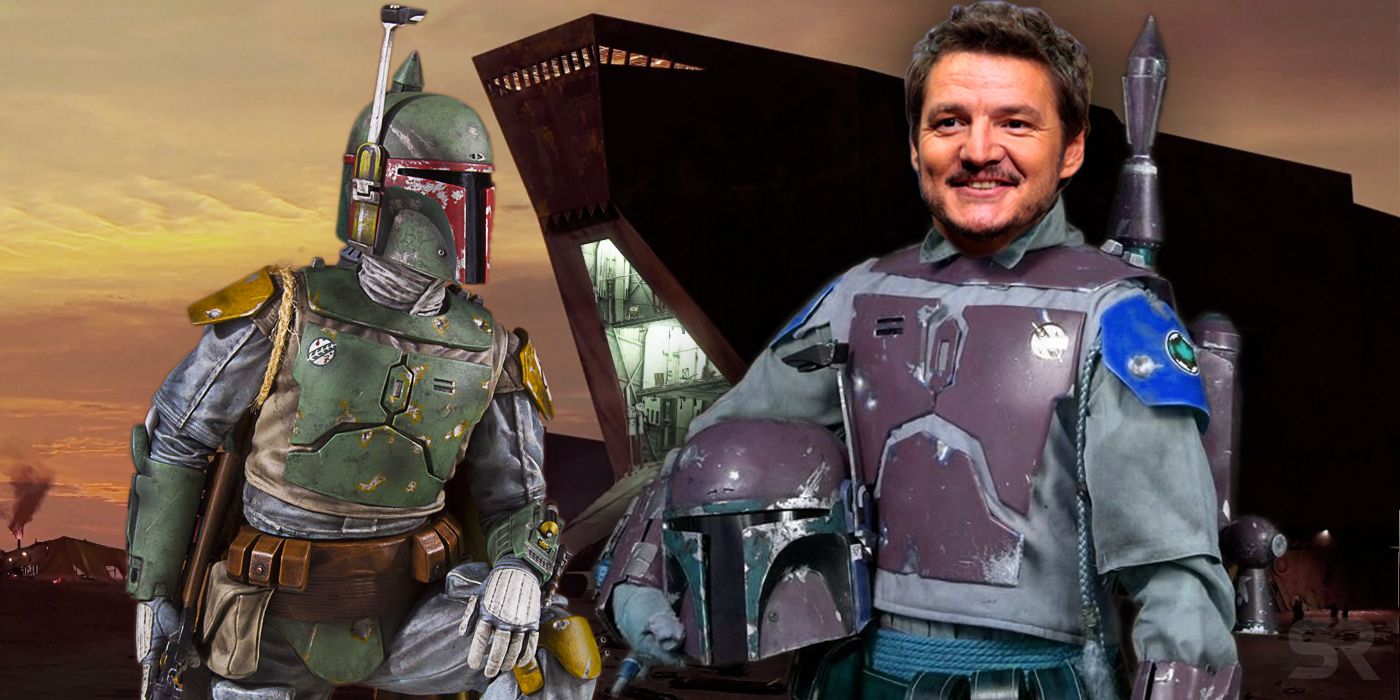 We still are not aware of the past of Vanth. We only know that Vanth was once a slave. Again, we can identify this because Vanth has a star-shaped scar into his back which is symbolic of the ownership. Cob's mission in life is to protect Freetown from crime. And he also wants to keep criminals like Red Key Raiders away from Tatooine.
We are still in confusion as to what role he'll play in the upcoming season. If we go with the Aftermath series, it makes an impression that Boba Fett may be dead. If he's gone, then the armour will live for another generation. However, if Fett is alive in the present series, this may complicate things.
THE MYSTERIOUS GUNSLINGER
There was an episode in Mandalorian season 1 namely "The Gunslinger". They were teasing a mysterious figure. In the event, Mandalorian decides to help a bounty hunter named Toro Calican, and he targets someone in Tatooine. They search for the assassin Fennec Shand and during the process, they come across the Dune sea. The Dune Sea is the home of Sarlacc Pit. Everybody thinks that he killed Boba Fett. Calican dies, and we see a mysterious figure coming towards Shand. We can see the bounty hunter's trademark spurs and a cape hanging down is also seen. This is quite similar to Fett's attire.
Still, there are many questions in our mind. Did the Jawas regain the Mandalorian armour of Fett, or did Boba Fett pawn them for a ride off Tatooine? After seeing Morrison in the cast, it will not be wrong to assume that Bob Fitt is alive. He might have survived the fall in the Great Pit of Carkoon. However, if this happens, it would mark a forever change to the star wars canon. There is also a possibility that his appearance is limited and depict an establishing flashback.
The Mandalorian 2 is all set to release in October on Disney+. Stay tuned for more updates. Also, share your views with us.