Tom Hiddleston's forgotten vampire movie is now available on Amazon Prime! When it comes to Marvel fans, Hiddleston is the epitome of an actor. For a decade, Hiddlestone has portrayed Loki in the MCU and given us many moments to cherish. His recent project with Marvel Studios was the Disney+ series Loki which left the fans wanting more. And now, the series has been renewed for season 2 as well. Of course, the Loki actor has done some marvelous work apart from just one role. Did you know that you can watch a long-forgotten vampire movie by Tom Hiddleston on Amazon? Check it out!
Watch Tom Hiddleston In A Vampire Movie On Amazon Prime
If you ever want to see Loki and the Ancient One share the same screen, then you must watch Only Lovers Left Alive on Amazon Prime. The movie follows vampiric lovers Adam (Tom Hiddleston) and Eve (Tilda Swinton) with an intriguing plot. The pair reunited after years to put an end to Adam's suicidal thoughts and tendencies. However, Eve's sister Ava (Mia Wasikowska) is on a mission to end their relationship.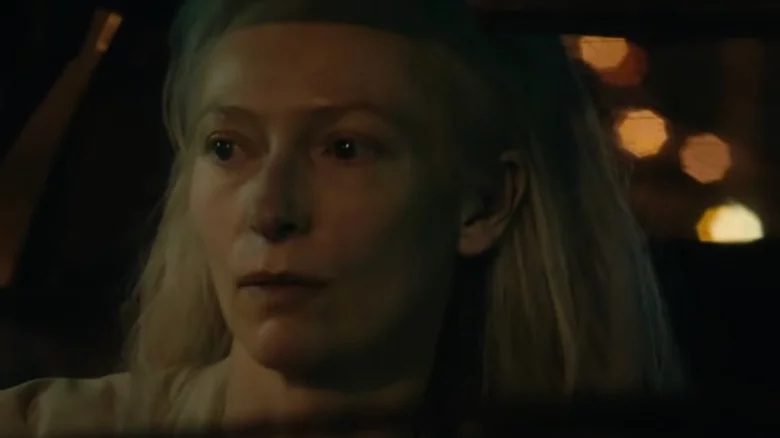 The reason why this movie is making rounds on the internet now is that how well vampire-centric movies are being received. But Only Lovers Left Alive brings a more humanistic approach to the genre with a taste of spookiness and romance at the same time. Now, some might find the plot slow. But the reason why this movie holds a solid 86% rating on Rotten Tomatoes is because of the impeccable acting by Hiddleston and Swinton.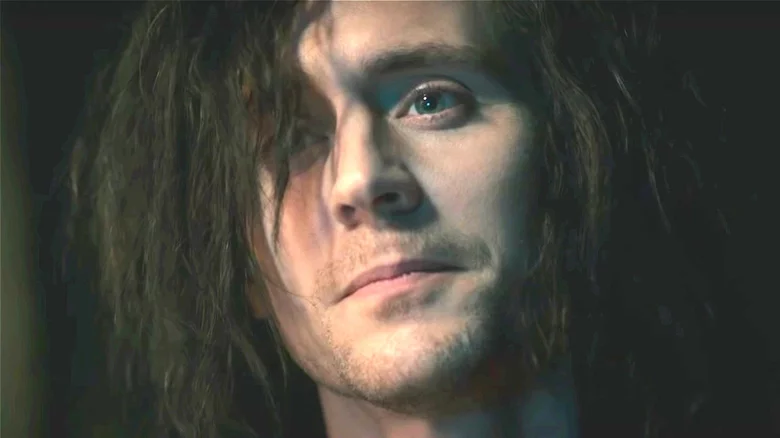 If we were to go by the critics, Bill Goodykoontz of AZ Central made the perfect point. He said, "This is a film that finds horror not in the extreme, but in the mundane. That alone makes it a worthwhile entry in a genre that it both inhabits and rises above." Moreover, Jim Jarmusch's storytelling and direction are simply class apart, especially when combined with two great actors.
Check it out: