Tom Holland is one of the most successful actors from the younger generation and is a massive asset to the entertainment industry attracting the younger generation in this field. He is famously known for his star as Peter Parker aka Spider-Man in MCU projects and will be one of the leading characters in the upcoming phases. Although he is very young, Holland has appeared in six MCU projects so far and has earned a huge name for himself within the industry, and has also gained a massive fan base.
Apart from Tom Holland, there have been two other actors who have donned the spidey suit and have earned the approval of the people, Tobey Maguire, who is widely referred to as the people's Spider-Man, and Andrew Garfield, who portrayed the most comic-accurate Spider-Man. But despite such great tags, Holland claimed that Tobey Maguire's Spider-Man was kind of gross as he made and shot the web fluids from his body.
Also read: Sony's 'Spider-Man: Across the Spider-Verse' Breaks Rare Record DC and Marvel Can Only Dream of
Tom Holland Finds Tobey Maguire's Spider-Man Creepy
Tom Holland is quite a popular celebrity nowadays with a massive fan following and all that came from just one signing, the signing of a 20-year-old in a multi-billion dollar franchise. Holland first appeared as Spider-Man in 2016's Captain America: Civil War and since then he has had his own trilogy, making his own franchise in the MCU. The Cherry actor is quite young and entering this industry at the age of nine really paid off, as currently, he is one of the many bankable stars in the industry, with many more upcoming projects with MCU.
Also read: "I don't think I'd ever do that again": Tom Holland Went to the 'Darkest' Point in His Life After Playing A Drug Addict in Russo Brothers Film
"In Tobey's films, it comes out of his wrists. He must have, like, little holes in his wrists, which is kind of gross. And in my films, we have web-shooters which Tony Stark made for him. And he presses a little button and it sprays out of his wrist."
Despite starring as Spider-Man for quite some years and succeeding in the role of Tobey Maguire and Andrew Garfield, the actors who enlightened the superhero on the big screen, Tom Holland had something to say about the concept surrounding Maguire's Spider-Man role. In an interview with GQ, Tom Holland enlightened the fact that he finds Maguire's Spider-Man kind of gross. Unlike Andrew Garfield and Holland's Peter Parker who rely on technology for their web fluids, Maguire releases them from his wrist, which grossed him out. There are quite some differences between all the three Spider-Man who appeared on the big screen so far but yet they are still the same from within.
All Three Spider-Man Appearings On The Big Screen
Tobey Maguire was the very first Spider-Man and he is often referred to as the people's Spider-Man because he made the character loveable, doing a first-class job with a concept and character never played before. Maguire's Spider-Man trilogy was one of the best, earning over $2.5 billion at the box office after its release worldwide with an accumulated budget of almost $600 million. The franchise earned many Oscar nominations winning one among countless other awards and accolades.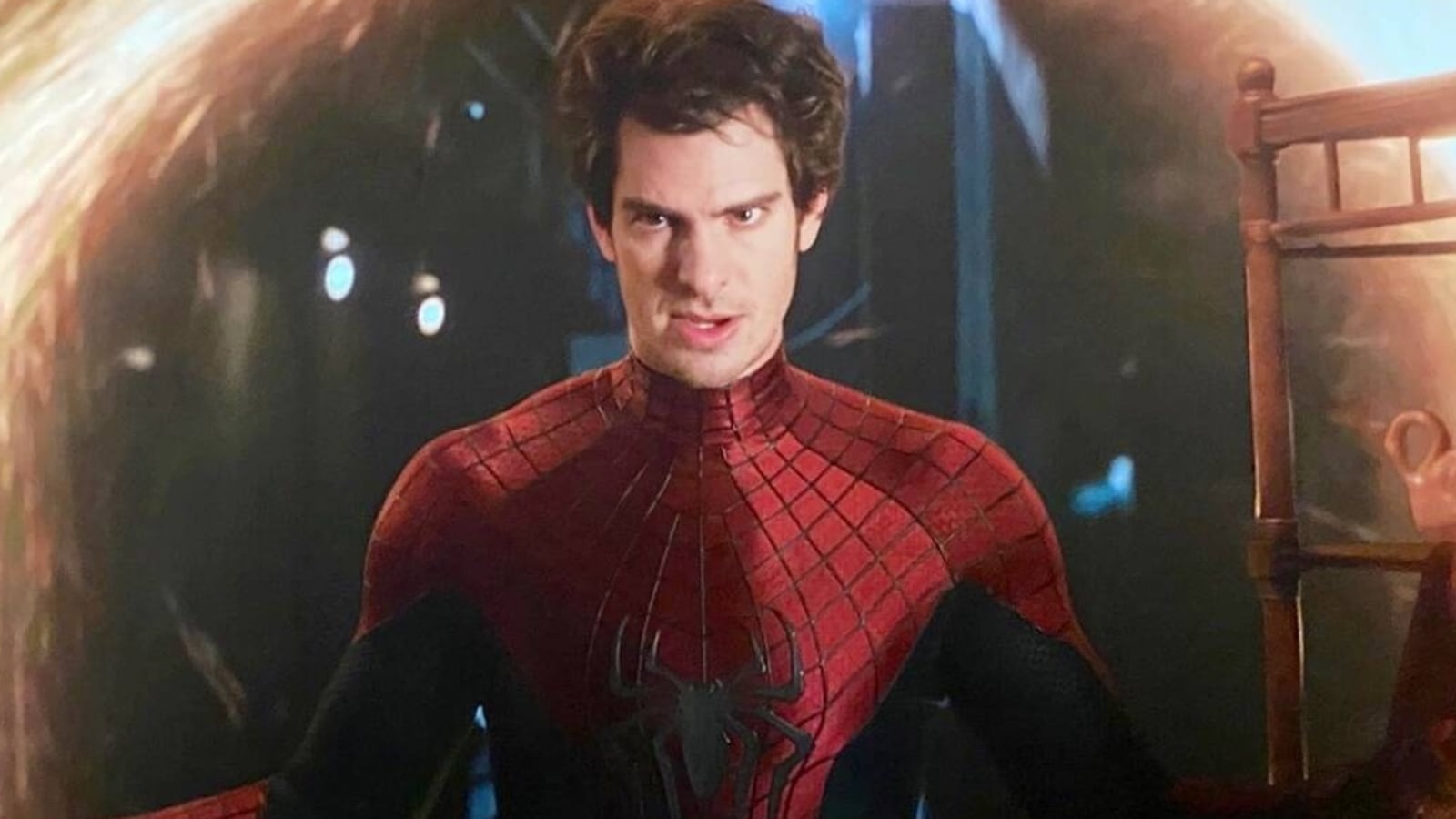 Andrew Garfield's The Amazing Spider-Man franchise soon followed and was again a global sensation for the fans who loved the first Spider-Man trilogy. But unlike the first, the franchise only had two movies which in no way any less famous as they amassed a total of more than $1.46 billion at the box office after its release worldwide. The fans absolutely enjoyed this project and had many positive reviews for the franchise demanding a third, but as of now, no official notice about a third has been released.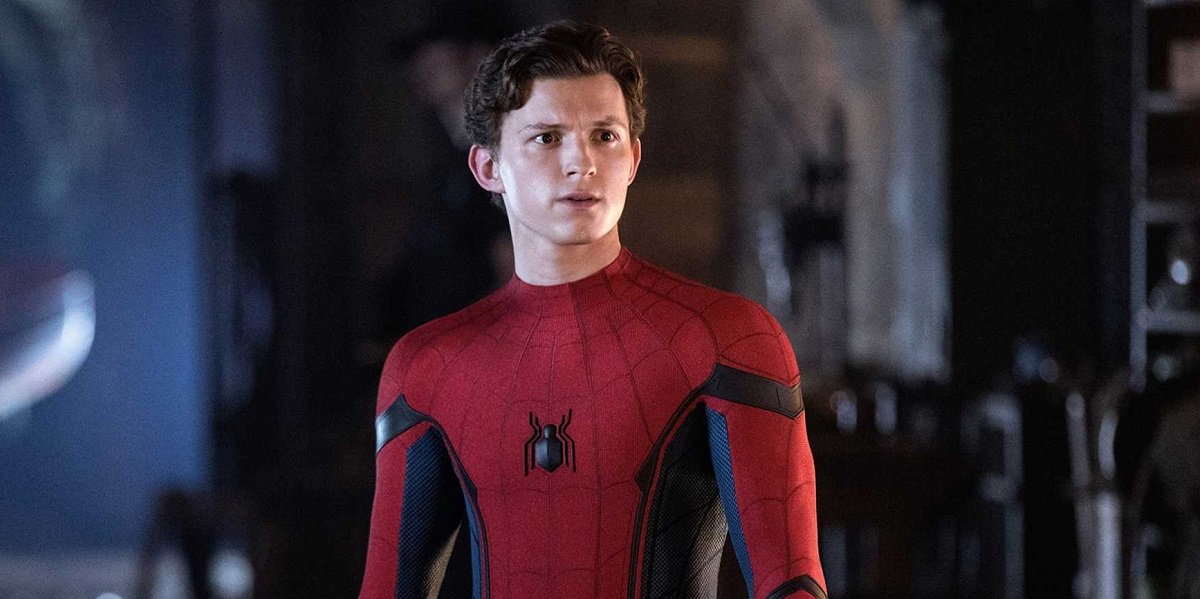 Also read: Spider-Man 3: Tobey Maguire & Andrew Garfield Signed On (EXCLUSIVE)
Tom Holland's Spider-Man franchise is probably the most fan-favorite one as the young lead cast attracted many people to it and they also enjoyed watching it, especially with all the technology stuff that was involved with it. Moreover, Holland's Peter Paker was directly hired into the Avengers by none other than RDJ's Tony Stark who has an unparallel fan base in MCU, so fans had high expectations from the movies, and it delivered. The franchise is the most successful out of the lot with over $3.9 billion accumulated at the box office.
Source: GQ
Was this Article helpful?
Thanks for your feedback!