A Person who is mentally ill and due to his illness murders three or more than three people for his psychological satisfaction is known as a Serial Killer. Serial Killers have had over the years fascinated some of us and specially writers who have created some master piece movies on its basis. And due to that characters like Hannibal Lecter were born who gained massive popularity due to the character sketch drawn by the writer for Hannibal. Over the years there have been a lot of movies based on Serial Killers or movies that included serial killers, but as years went by producers decided to make movies based on real life serial killers, making it clear that reality is always harsh and shocking that the fiction. So today at Fandom Wire we have compiled together some of the best movies that were based on serial killers, Sounds murderous let's dive right into it.
1. The Boston Strangler Released in 1968: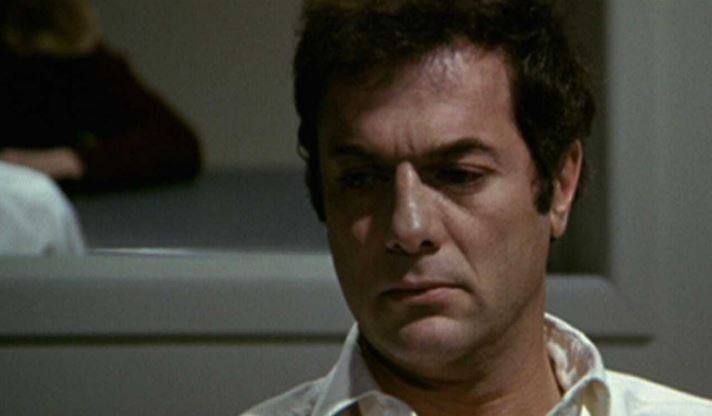 Movie was Based On Serial Killer Albert DeSalvo.
2. The Frozen Ground Released On 2013: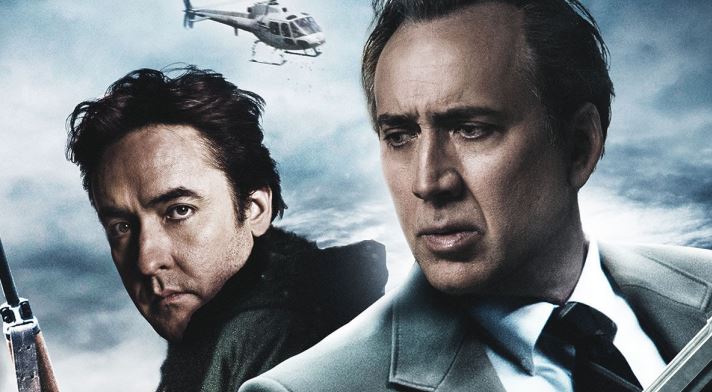 Based On Robert Hanson the Serial Killer
3. The Snowtown Murders Released On 2011: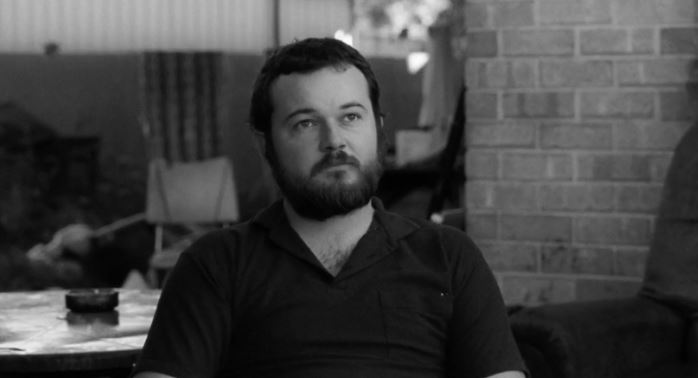 Movie was based on serial killer named John Bunting
4. Henry: Portrait of a Serial Killer Released In 1986: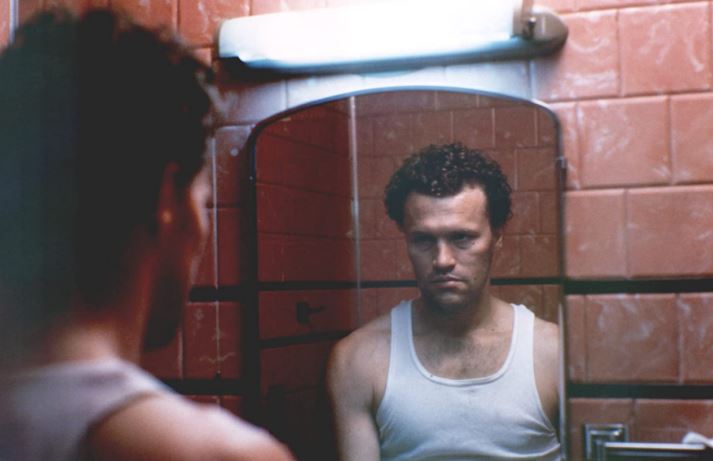 Based on Henry Lee Lucas The serial killer
5. Extremely Wicked, Shockingly Evil and Vile Released In 2019: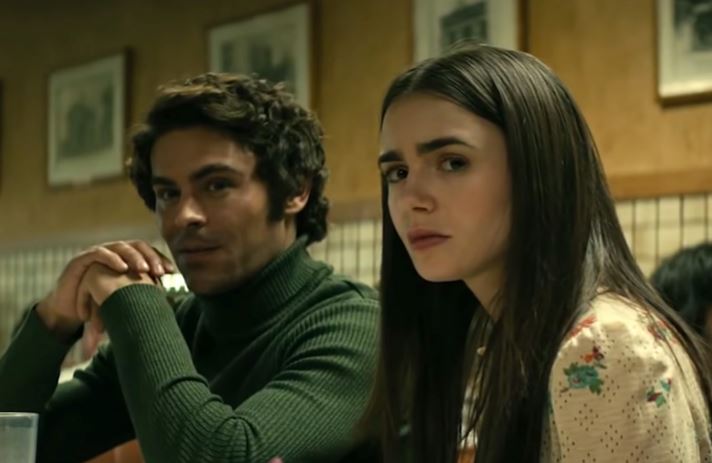 Based on Serial Killer Ted Bundy
6. My Friend Dahmer Released In The Year 2017: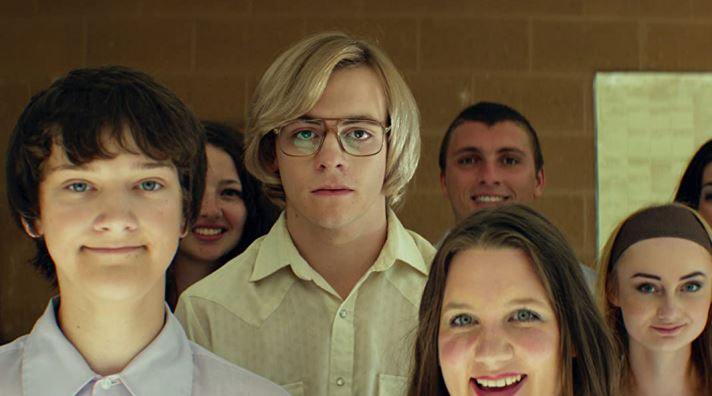 Based on Jeffrey Dahmer the serial killer
7. Citizen X Released In The Year 1995:
Based on Serial Killer Andrei Chikatilo
8. Monster Released On 2003: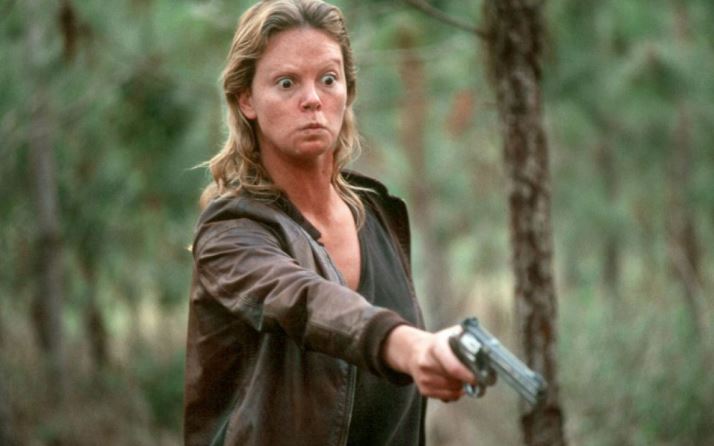 The Movie Was Based on The Serial Killer Aileen Wuornos
2. Zodiac Was Released On 2007: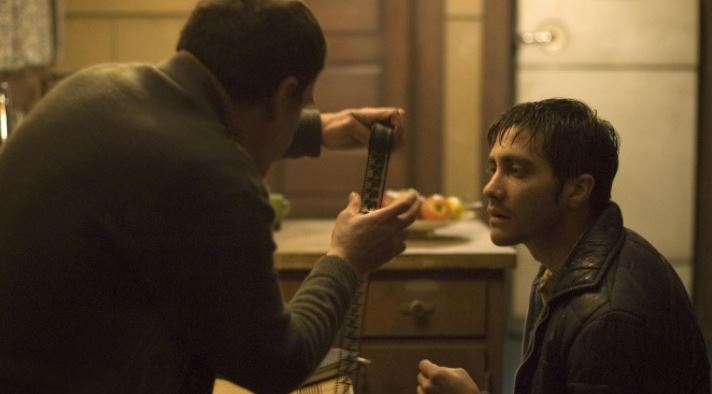 Based On The Zodiac Serial Killer
1. Memories of Murder (2003):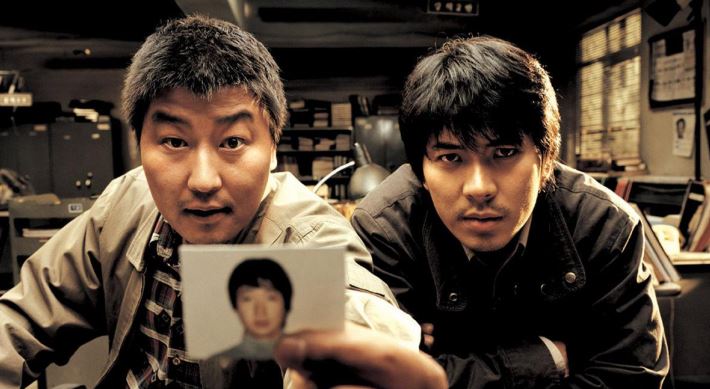 Based on Serial Killer: Lee Choon-Jae