"Keep Calm And Play Fortnite"
The year was 2017, when Epic Games developed one of the best FPS online video games ever named Fortnite.
Fortnite is available in 3 well-defined game mode versions that otherwise share the same mainstream game-play and game engine. So what are these well-defined game modes versions?
Well, to begin with, Fortnite: Save the World; It is a collaborative shooter-survival game, then there is Fortnite Battle Royale; a free to play battle royale game, and the last mode is Fortnite Creative, where players are given complete liberty to build worlds and battle arenas.
Fortnite game modes like Save the World and Battle Royale were released in the year 2017 as early access titles, while Fortnite Creative, was published in the year December 6, 2018.
The game mode Save the world is only available on platforms like Windows, macOS, PlayStation 4, and Xbox One.
While if we talked about Battle Royale and Creative, they got released on all these platforms and for Nintendo Switch, iOS, and Android devices.
The game is soon expected to get a release on the next-gen PlayStation 5 and Xbox Series X consoles.
Fortnite Battle Royale, among other game modes, has become a massive success, drawing 125 million people in less than a year, helping Epic Games to earn hundreds of millions of dollars per month, becoming an ethnic event.
As we all know that the Fortnite Battle Royale has completed it's three years tenure in the gaming industry, with almost half a million fans all around and making earnings of up-to millions of dollars per month.
So in its massive success, the FandomWire has decided to give it's fans top 10 Exciting Fortnite Fan-Art that we are sure you would love.
Sounds interesting let's hop into it.
1. Fortnite Raven Art By Puekkers:
2. Fortnite Team-Up Art By Laffyette:
3. Fortnite – 2018 VICTORY ROYALE! Art By KNKL:
4. Fortnite 's Drift skin Art By Trishan Fernandopulle: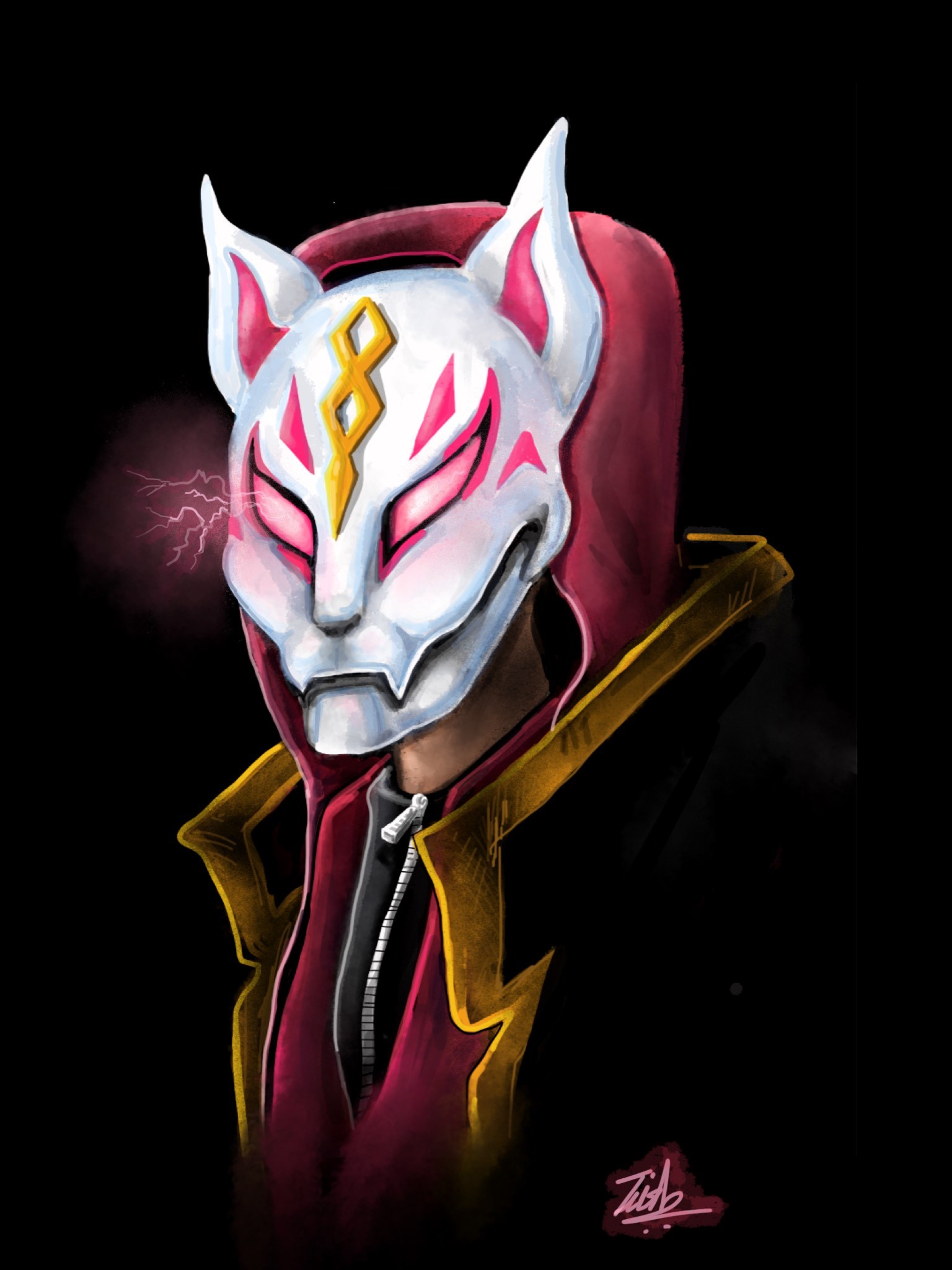 5. SFM – Fortnite | Raven Art By Mrs Nashi:
6. Make Art Not War By MamotiukA:
7.Dirty Business By ExCharny:
8. Zoey By Izhar-Draws:
9. The Cute Pink Bear Costume By Hey-SUISUI:
10. The Advanced forces By Casey Keshui:
11. The Dark Voyager By Puekkers:

12. Fortnite Squad By Puekkers:
13. The Rust Lord By Puekkers: