With 26 movies in the MCU, it is obvious not all can be best. Even though all of them were great on their part, but best has to be just one. Some were good, some were great, but some were just beyond tolerance. So, yeah. It can be safe to say some of the MCU movies fall in the category of bad and worse. But this is a choice that can differ from person to person. So, this is our version of the top 10 MCU movies to date. Obviously, we'll have differing views over this, so come and let us know in the comments which MCU movie, in your opinion is best and worst!
1. Captain America: The Winter Soldier (2014)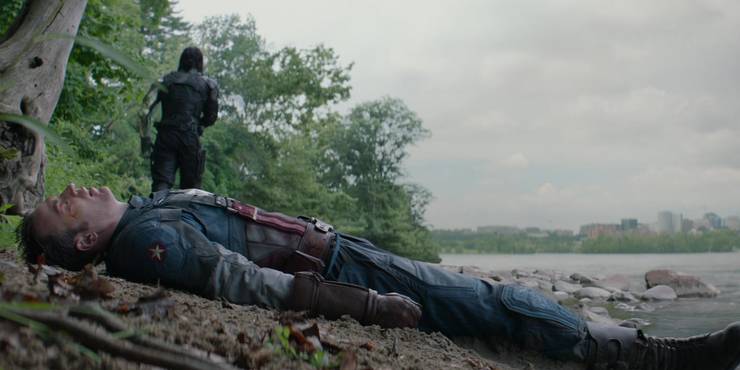 This movie is a roller coaster ride of emotions. The twist of Winter Soldier added to the recipe. The Steve-Bucky relationship was something we all loved in the movie. Everything about this movie was awesome!
2. Spider-Man: Homecoming (2017)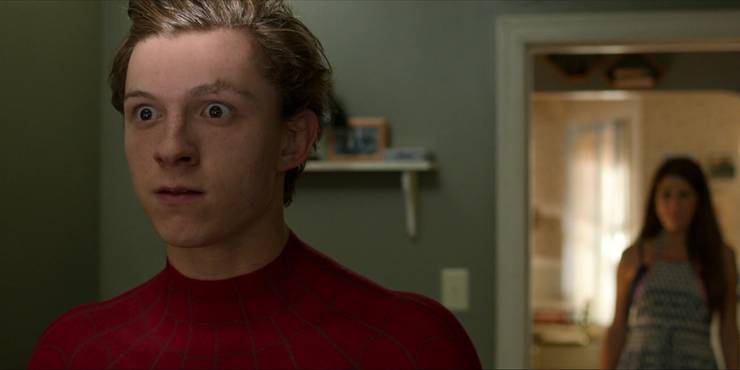 This movie welcomes Spider-Man to the MCU and what a treat it was to see Tom Holland don the suit of spidey. A teenager trying to be a friendly neighborhood spider-man approved by the legendary Tony Stark!
3. Captain America: Civil War (2016)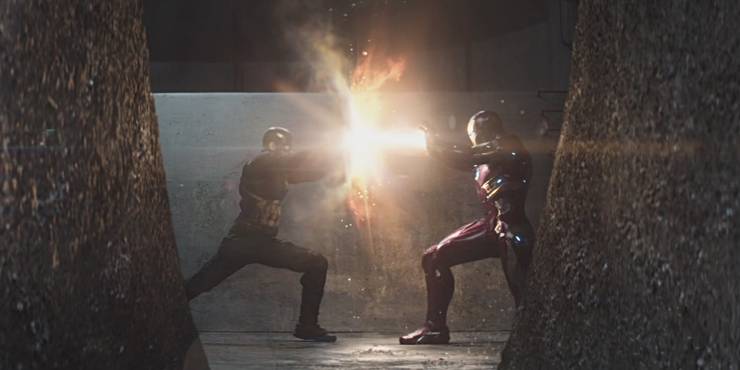 The whole Cap America v/s Iron Man hustle got all of us divided and nobody can deny that! Both of them were right on their part, but Cap America was more (lol, sorry)
4. The Avengers (2012)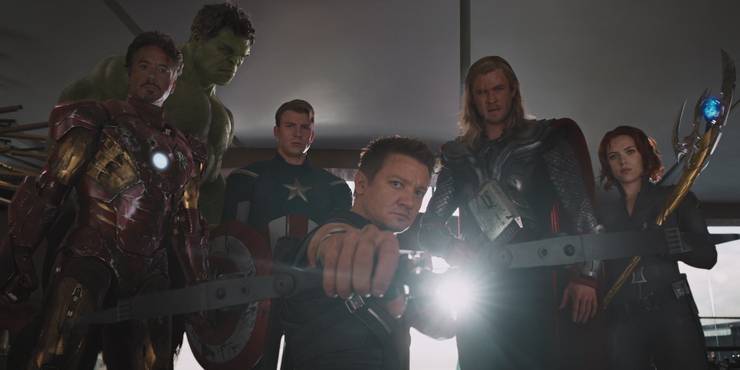 The first-ever MCU movie that saw ALL the heroes together doing their magic and doing what they do the best: defeat the monsters.
5. Avengers: Infinity War (2018)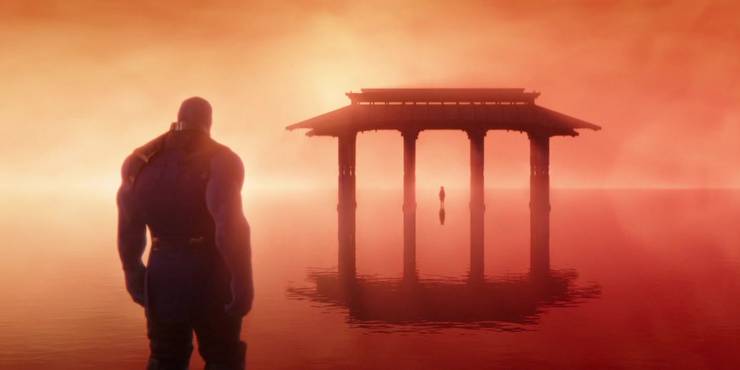 This is the only movie where we get to see that a villain like Thanos also has a heart. Though he eventually let his greed win over it, the scene in which he sacrifices Gamora for the soul stone and literally gets upset is really touching.
6. Avengers: Endgame (2019)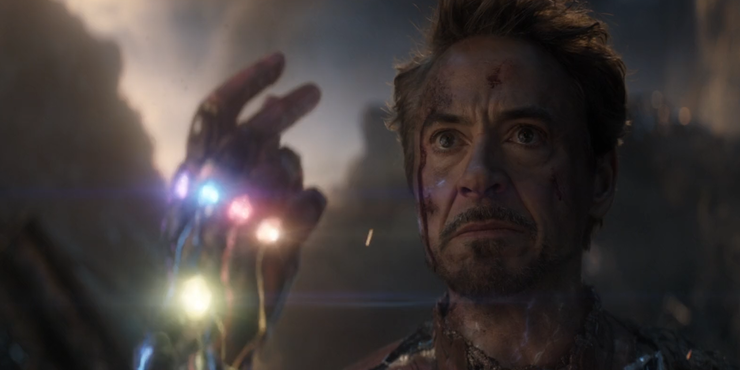 The finale. The end of three iconic heroes who will be loved FOREVER. Our Iron Man, Captain America, and Natasha. Also, it was about all the heroes of Earth and of course outside like Captain Marvel coming together to defeat Thanos and his army.
7. Guardians Of The Galaxy (2014)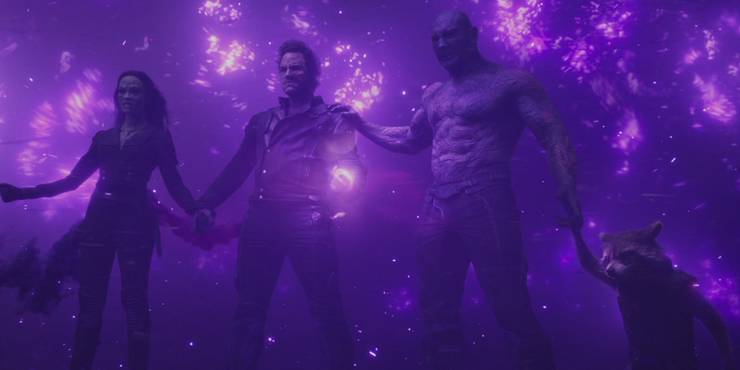 This movie introduced us to some of the important MCU characters. Everything about this movie was great. It was action+comedy.
8. Black Panther (2018)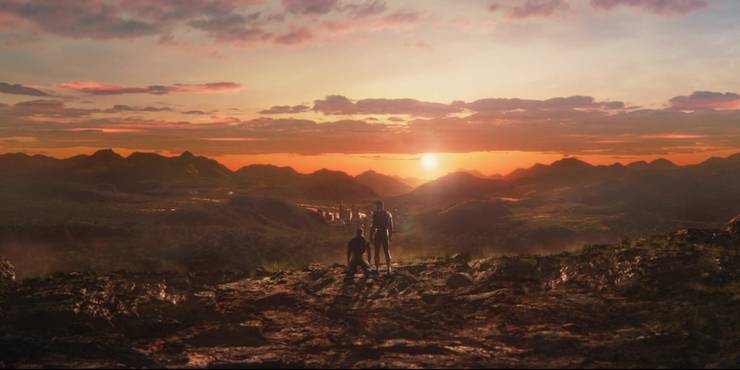 Yes, Chadwick Boseman was wonderful, but no. This movie isn't on the list merely for this. But the glorious way they presented Africans and how wealthy they can be from within was something we loved. Also, of course, the plot was good!
9. Spider-Man: Far From Home (2019)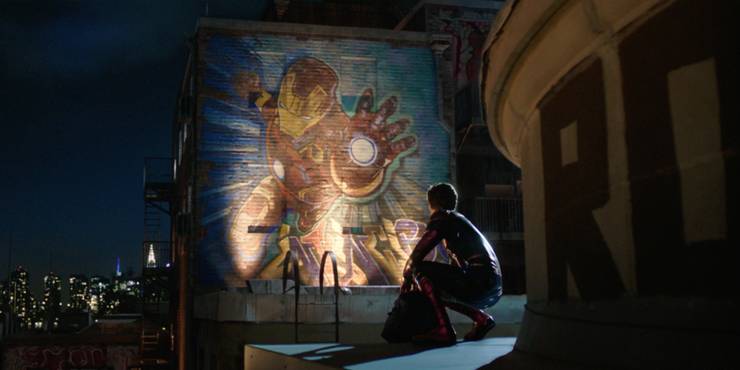 This movie was so fun to watch. The way Tom Holland keeps blabbering while fighting villains, the way Zendaya and Tom finally end up together, and of course the end of the movie, everything was so amazing!
10. Captain America: The First Avenger (2011)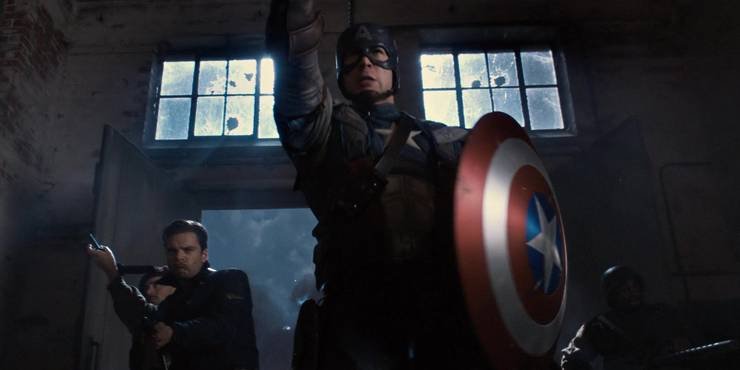 Well, there's no denying the fact that the Steve Rogers before he got the jab, was cute as anything. Also, his love for his country was undefeatable. And then, we had THE CAPTAIN AMERICA after the super-soldier serum hit him and since then there was no stopping him.