Action genre movies have always played an important role in the Hollywood industry. Since ages fans have been crazy about them as some of the most badass and biggest action movies have been from the action genre. And last year was the year of some dope action movies, but sadly these action movies got unnoticed by fans due to their clash with some other spectacular movie that got released on the same day as they were or simply just neglected by fans. But not today because fandomwire has brought to you 10 of the most underrated action movies form the last decade. We hope that this time these movies will get their justice but being noticed by fans worldwide. So let hop right into the list!
1 Man of Tai Chi 2013:
This 2013 Starrer was a high-octane action movie based upon the classic martial arts movies. Keanu Reeves made his directorial debut with this movie.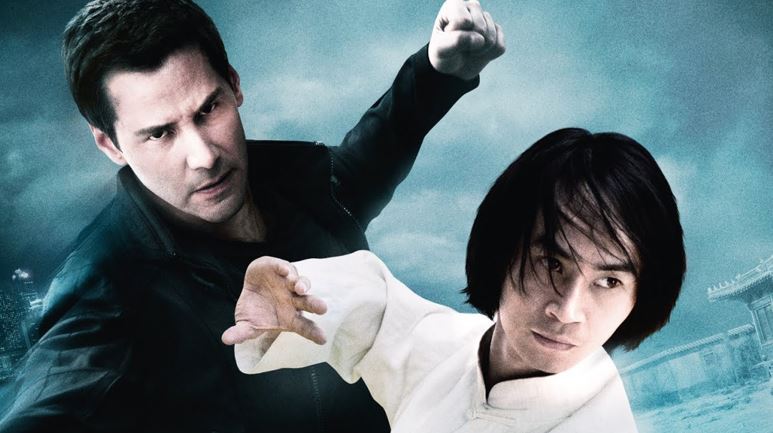 2 Hardcore Henry 2015:
Hardcore Henry is a movie made entirely in the first-person perspective which makes the viewer think they are in a video game. It was made for fans who love to play First-person shooting games.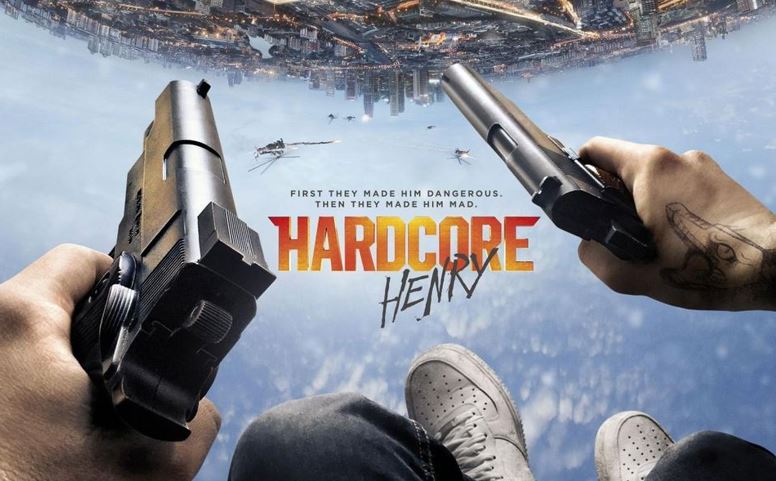 3 Hanna 2011:
Saoirse Ronan starrer Hanna is a vigorous action movie about a teenage assassin who kills bad guys in the most brutal way.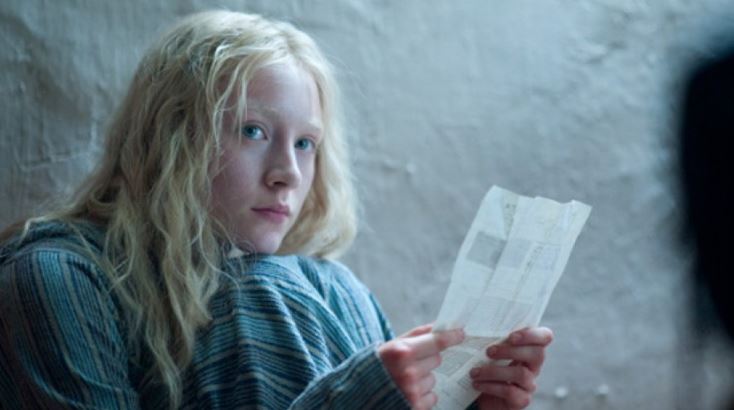 4 The Night Comes For Us 2018:
It's a top-notch action movie featuring Raid: Redemption's main character Iko Uwais. It's one of the master-piece Netflix has ever created; this movie is everything that a proper action movie has i.e. violence, grit and full of blood.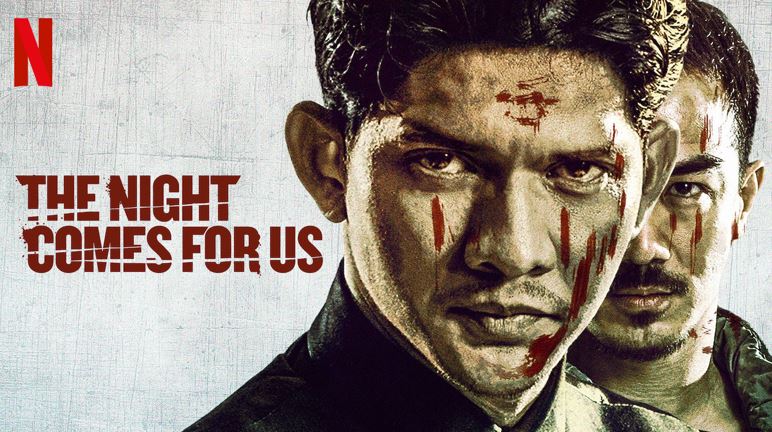 5 The Yellow Sea 2010:
A stunning action-packed thriller movie made in South Korea The Yellow Sea is a lot better action movie than those mindless movies we see nowadays, with one of the most nasty villains of all time.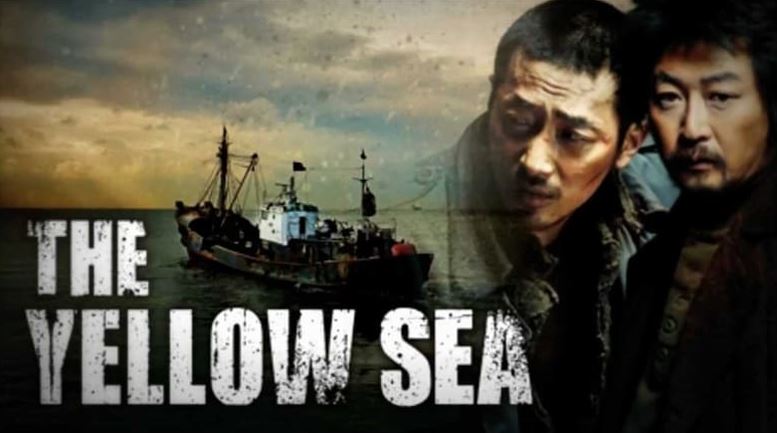 6 Snowpiercer 2013:
Directed by Bong Joon-Ho Snowpiercer is a movie that shows a dystopian future in which a failed climate experiment took place destroying all humanity. Chris Evans being in the main lead of the movie it was a good action movie but it did not got the credit it truly deserved.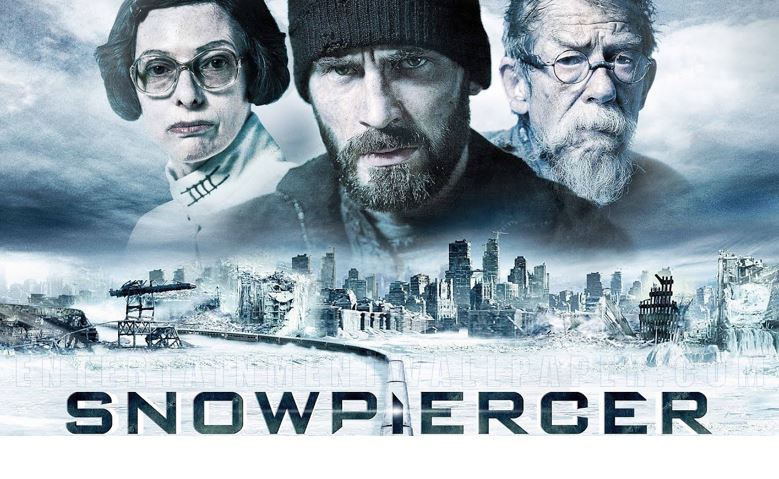 7. 13 Assassins 2010:
This movie was based in Feudal Japan telling the story of a spectacular Samurai movie with some intense action scenes and a solid story-line. No CGI's are used in this movie the actions are real and intense, a must watch for all action movie fans.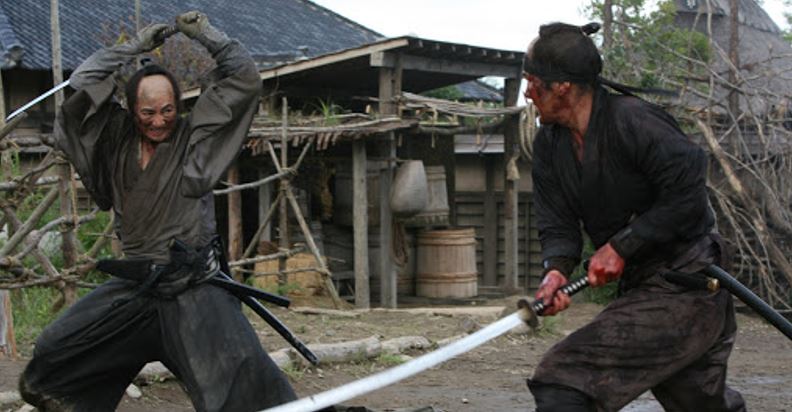 8 Dredd 2012:
This movie was a tribute for its comic book part, Karl Urban portrayed as the main character i.e. Judge Dredd and was the exact copy of the comic book still it wasn't that much of a success, it deserved more respect from the us fans as it was a movies fans have seen before.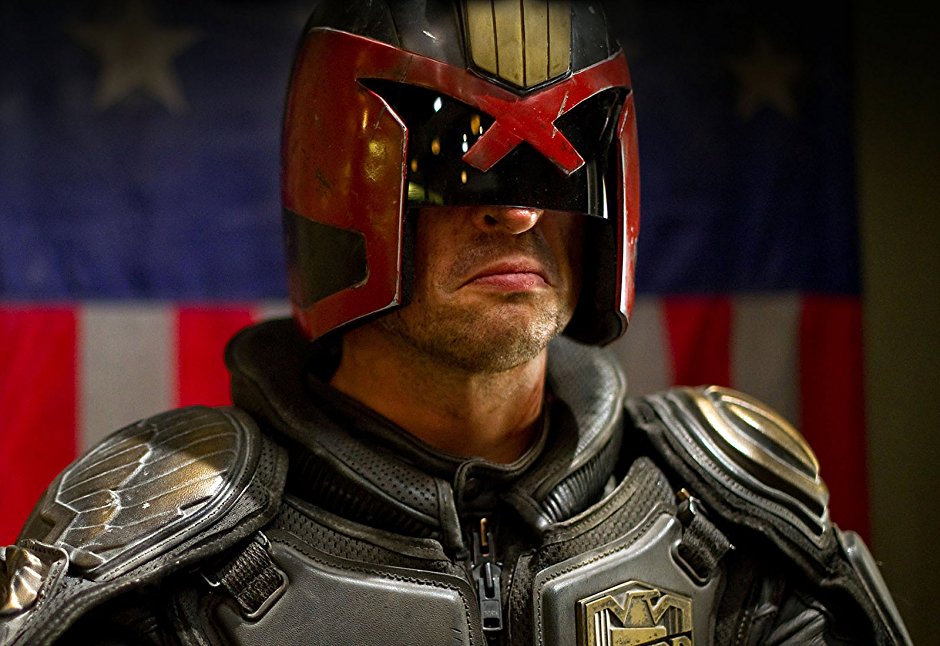 9 The Man from U.N.C.L.E. 2015:
This movie was a adaption of the 1964 action-comedy TV show of the same name, the only difference in the movie was it's cast and the movie takes a step further the the TV show. It's a must watch movie with an amazing cast, a fun story full of action, making it a super entertaining movie to watch.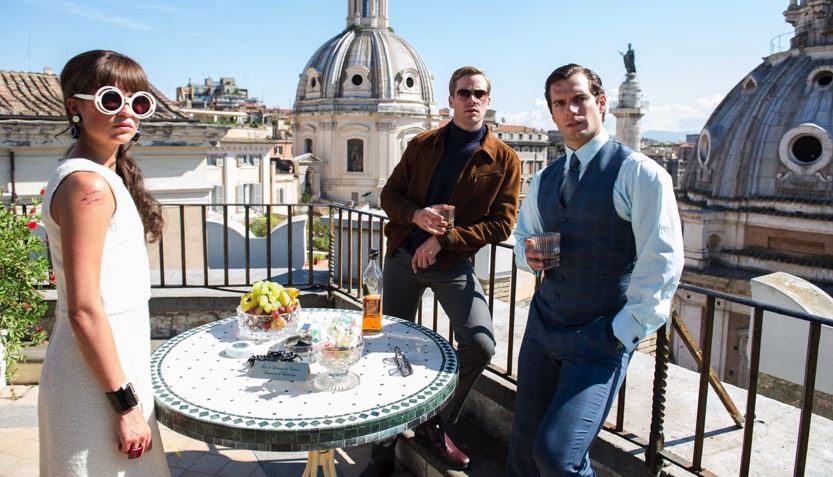 10 Upgrade 2018:
Released in the year 2018 Upgrade is a low-budget yet good action movie. It have not been as famous as others on the list but this movie has everything what it take to be a top-notch action packed movie. Though fans have not heard about this badass movie we bet you won't regret watch this during quarantine.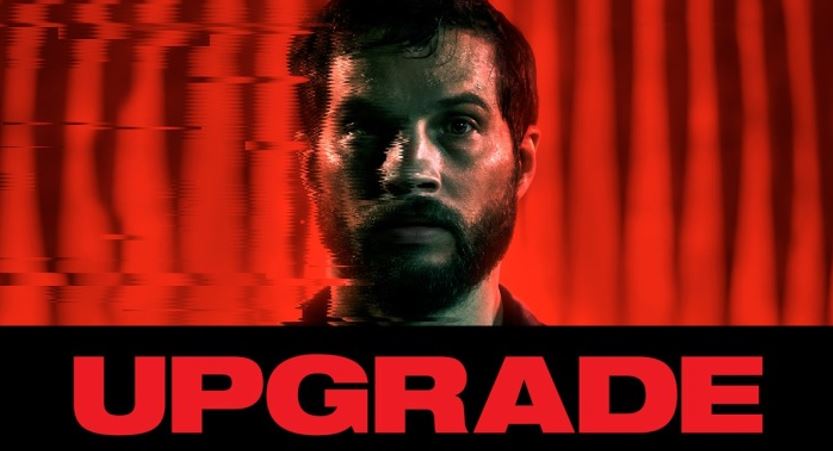 Source: Abhishek Bhardwaj