Transformers: Rise of the Beasts new set video shows modified G1 Optimus Prime. Over the years, the Transformers franchise has kept up with the latest trends and survived. Even though some of the movies in the franchise were not well-received by the audience, it didn't hinder the welcoming of another one. Rise of the Beasts is the seventh installment in the franchise. Paramount's new movie is supposed to be a follow-up to 2018's Bumblee. However, it jumps back to the time before Michael Bay films. Due to the time, it is based in, the Autobots will be getting a classic new redesign. Now, a new Transformers 7 set video shows a modified G1 Optimus Prime. Check it out!
Transformers Set Video Shows Modified Optimus Prime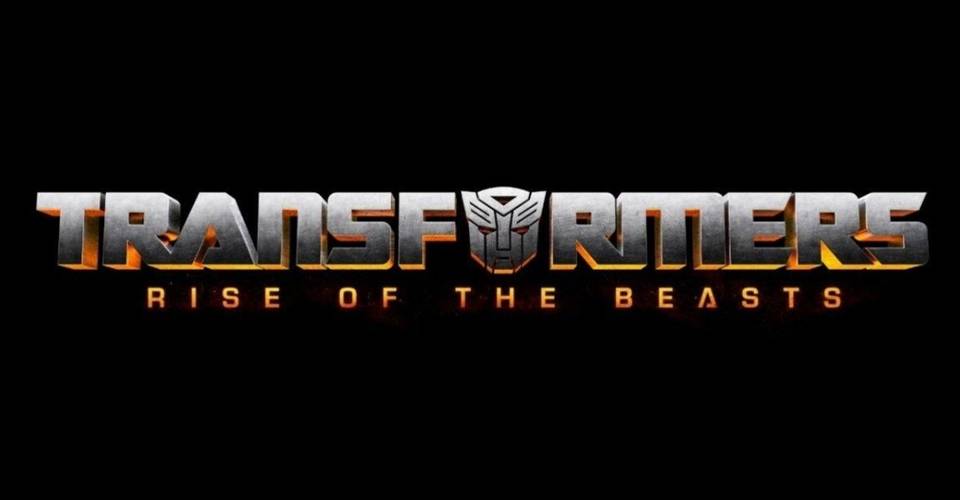 A Twitter post made by Cris Packer gives us the perfect behind-the-scene look at the new Optimus Prime's design. The new G1 design could be seen driving down a street in Brooklyn, NY, exactly where the shooting is taking place. Moreover, the design clearly features a classic bright red and blue color. Check out the video below:
New set footage of the new transformers movie #TransformersRiseoftheBeasts found. Optimus is looking sleek???????? pic.twitter.com/94crAgQTcm

— Cris Parker (@3CFilm) September 6, 2021
Subsequently, the movie is set to take place in 1994. In 2018, we saw a look at the G1 Optimus design. But, this new set video reveals a slight change which is the silver striping on the front. However, the design looks pretty slick. In a recent interview, director Steven Caple Jr. talked about paying homage to the 90's action movies. He said:
"As a fan and watching all the Transformers films, and then stepping into Bumblebee, I love the way he went back into '87. Again, it adds again to the nostalgia and something that people remember or connect to."
Now, when we talk about nostalgia and texture, it looks like the new design might just hit the sweet spot. Talking about the members, three Maximal have been confirmed. These include Optimus Primal (voiced by Ron Perlman), Airazor, and Rhinox. Moreover, Bumblee and Optimus Prime are confirmed. Plus, Nightbird, Mirage, and the Decepticon Scourge are confirmed.
Check it out:
Was this Article helpful?
Thanks for your feedback!