If we compare TV with movies, we would surely find more interesting details for the former. TV gives us more space for content and continuity. These too require an equal amount of time, energy, creativity, and hard work. There are a few TV episodes that are just perfect from the moment they start till the end. No, we are not saying this. It is YOU. So, here's a list of TV episodes that are perfect from start to end decided by people. Check it out! Also, you can share your favorite TV episode in the comments. See you there!
1. "HalloVeen"- Brooklyn Nine-Nine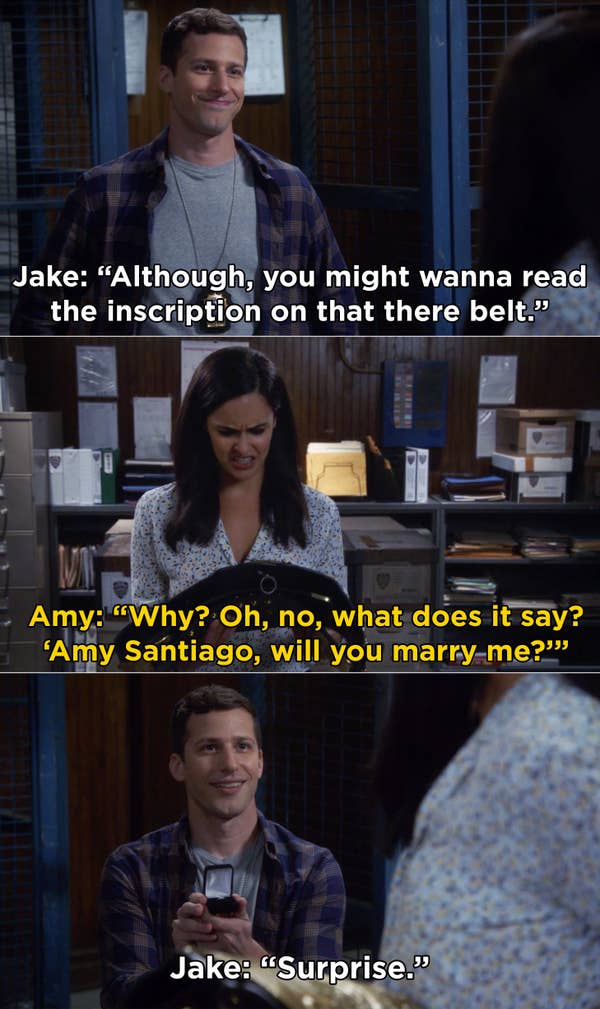 h3holdridge says this episode from Brooklyn Nine-Nine is next-level. Jake's proposal to Amy is genuine and so sweet. Moreover, it's surprising!
2. "Blink"- Doctor Who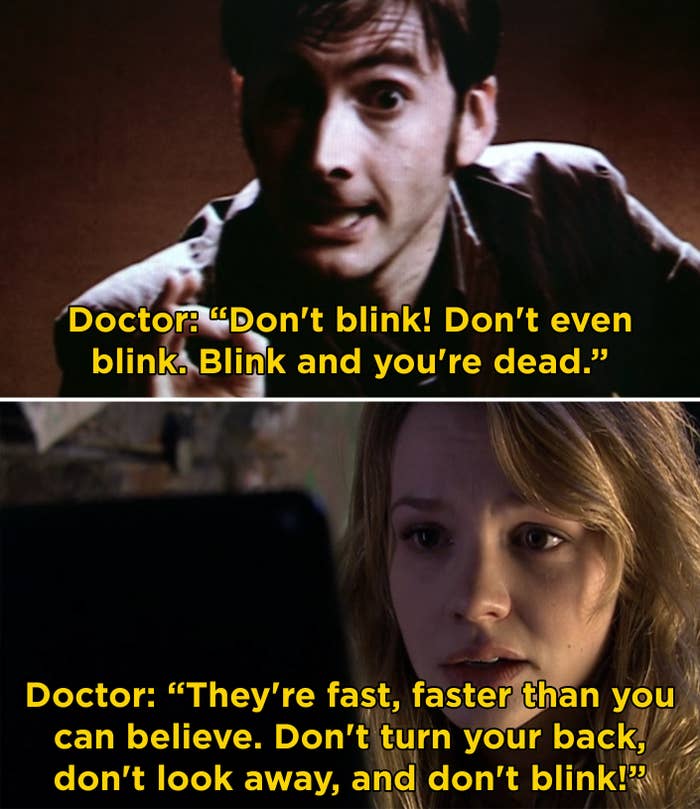 frontrow333 states that this is Doctor Who's best episode. It has the element of urgency in it that creates a nice rush in the body while watching. Moreover, it gives us an introduction to the Weeping Angels.
3. "The Fight"- Parks And Recreation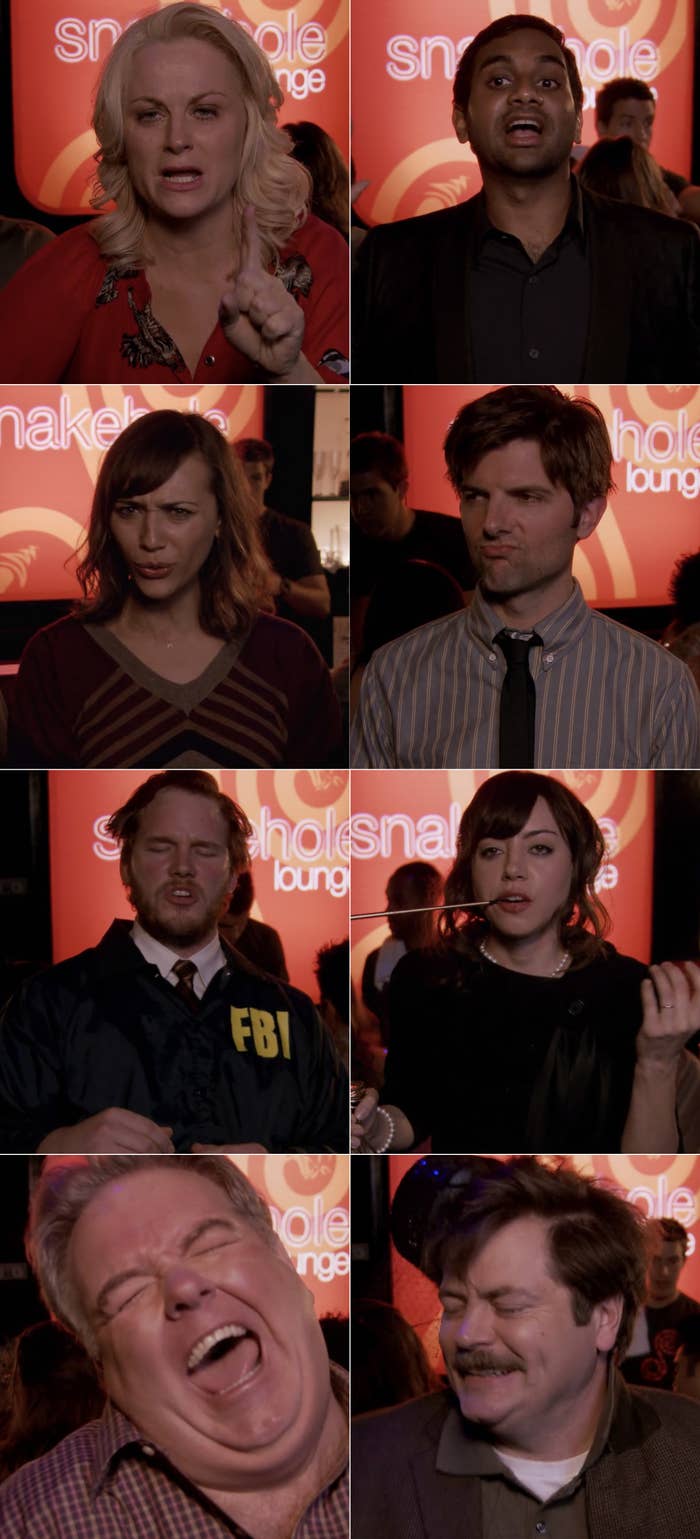 —chrisr459dbdf8f says this episode is the perfect culmination of the cast wherein they're all drunk and talking to the camera. Also, the part where Jean-Ralphio is getting all the rhymes wrong is the best!
4. "The Box"- Brooklyn Nine-Nine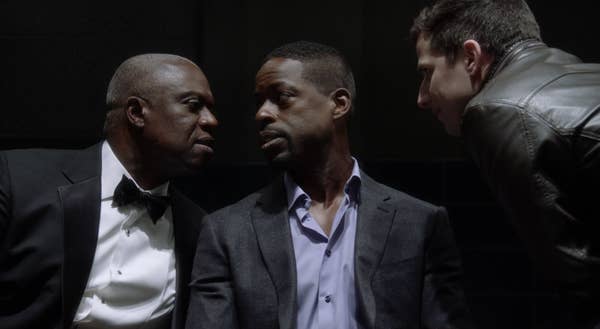 hannahp42ca0dc13 appreciates the episode saying that it is literally perfect in all senses. Everyone knows who did it, but the climax is still very interesting!
5. "Pilot"- This Is Us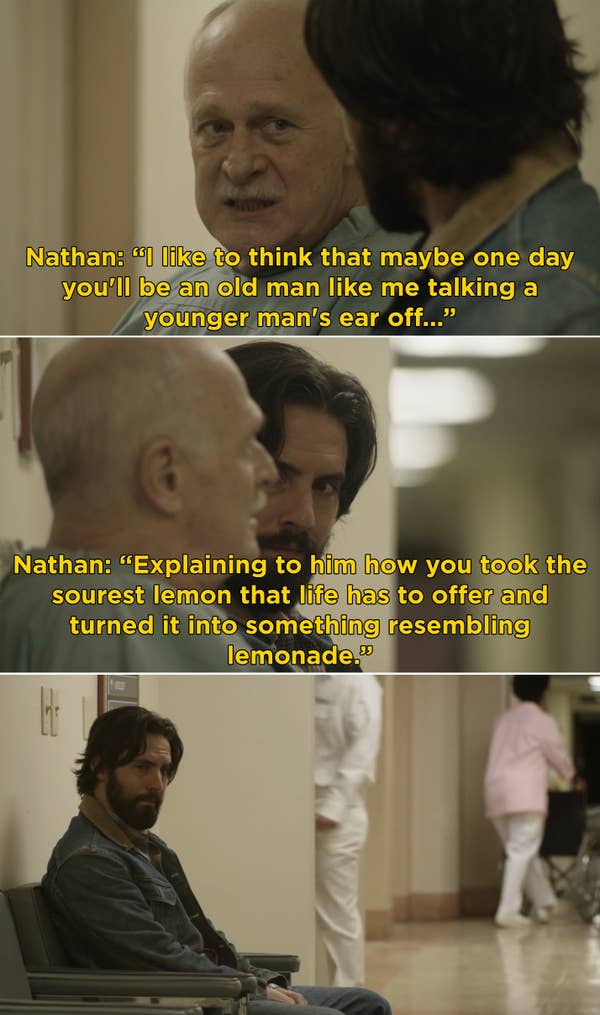 hearts4kevinj says this episode is genius! The characters are complex. However, the episode allows us to understand them and later it reveals that they're all one family.
6. "Season 2, Episode 1"- Fleabag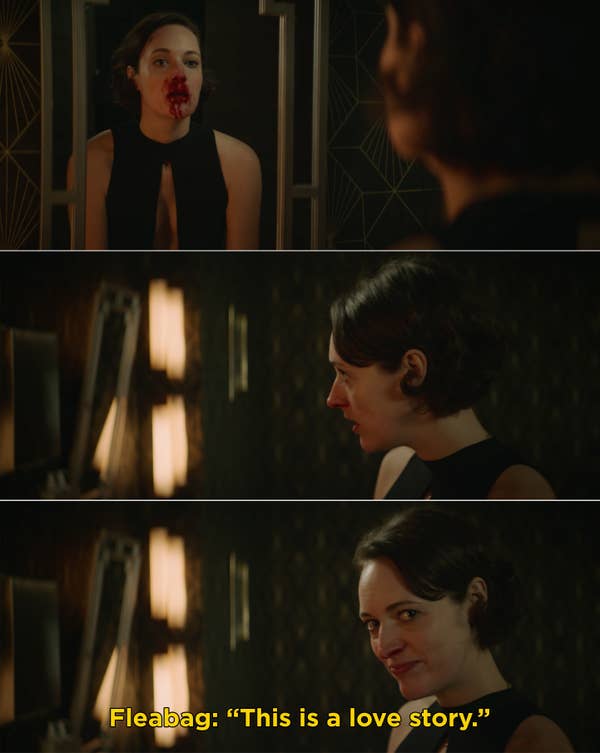 amlysl beautifully explains how this episode recaps Season 1, introduces a major character, and lays ground on how the season will unfold further.
7. "The One Where Everybody Finds Out"- Friends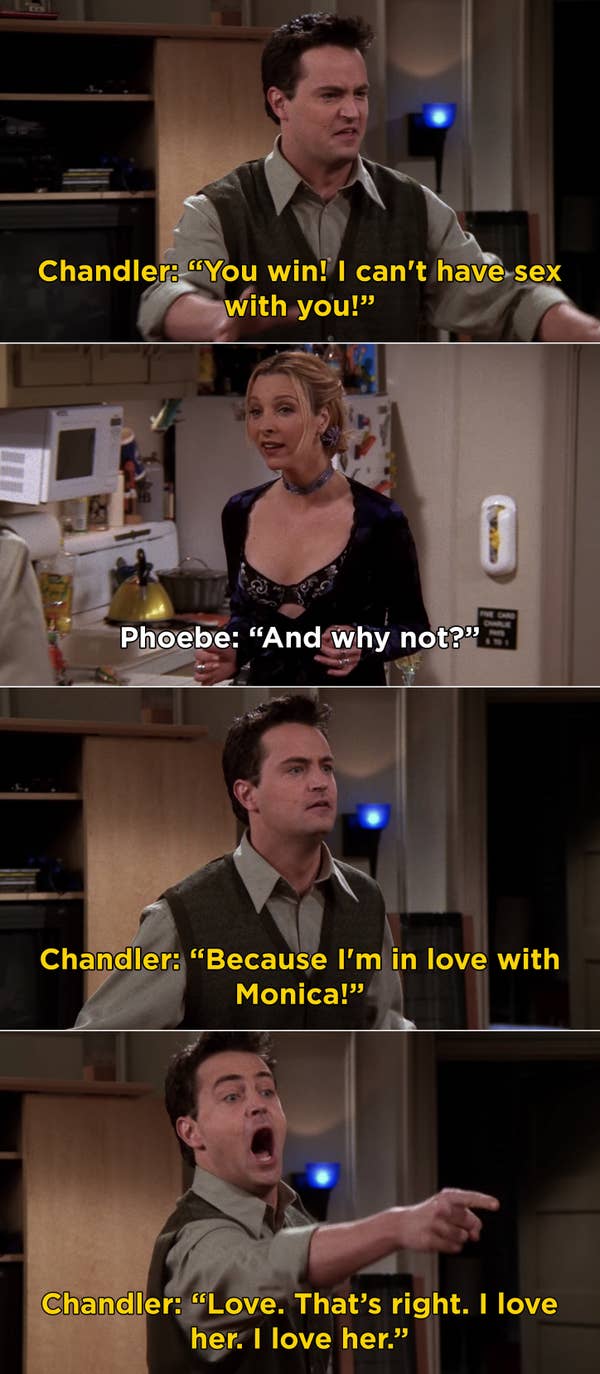 katherine12345 rightly expresses that this episode is full of love, emotions, and excitement. The comic timing of every character is perfect. The whole episode has a heart to it. Moreover, who doesn't love revelations like these?
8. "As We Know It"- Grey's Anatomy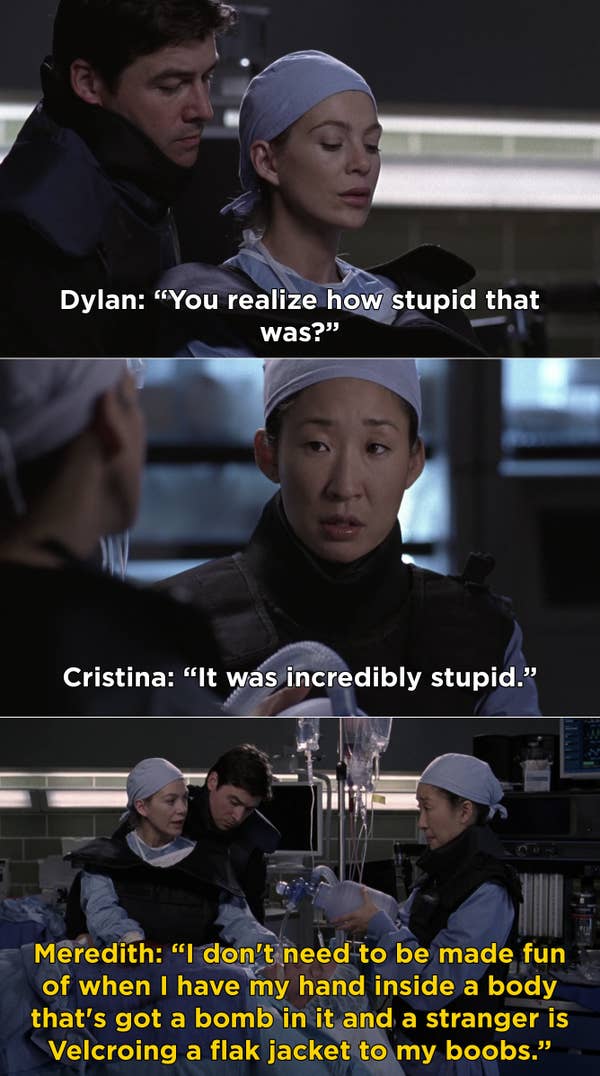 vanabanana says this episode is the best out of all Grey's Anatomy episodes. Each character's acting is next-level.
9. "The Body"- Buffy The Vampire Slayer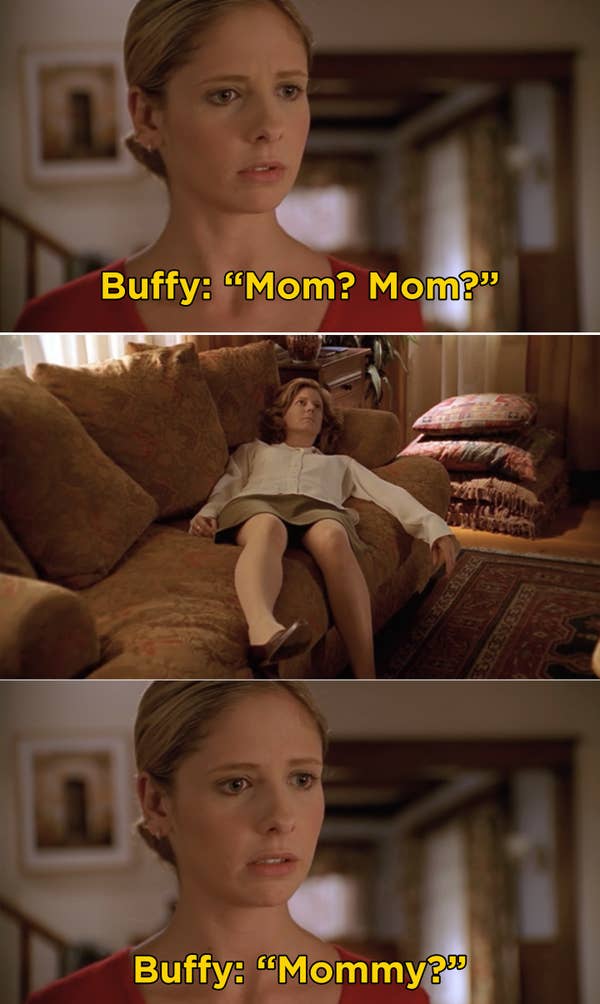 krman90 says this episode is perfectly shot. The decision to keep it music-less was the best. It beautifully shows how one feels when they lose their loved ones.
10. "The Dinner Party"- The Office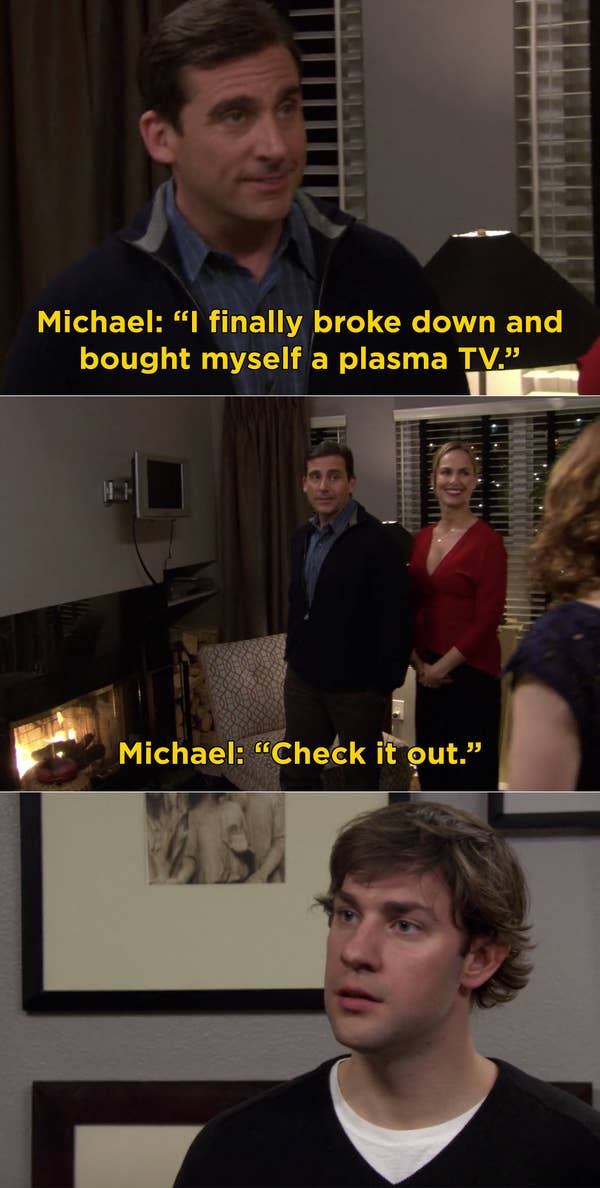 tamekamechell expresses this is one of the best episodes of the show. It just keeps getting better with every passing minute.