A retool refers to when something changes drastically within a show's continuity. It would consist of a different narrative to the story or maybe a new significant character. There are many reasons to do this, perhaps to break the monotony of the shows and mix things up a bit to bring up the low ratings. If the change happens smoothly, nobody notices it much and is more comfortable with it. Things can go the other way when shows did the main course correction midway through the front, and people saw.
The Mentalist
The show's first five seasons had a smooth storyline with several significant storylines going on. However, midway through season six, there was a two-year time skip after Red John died. With this time change, other things like setting, cast, and even the format of crimes changed.
The Bill
After running for several years, the Bill had already done some retooling in its episodes to keep the show alive. The most drastic one came in its twenty-fifth season. Unfortunately, the new tune and shedding of several characters didn't help the show.
Angel
Buffy's spin-off Angel had a new shape many times. To begin with, it didn't have a solid foundation, having to make a new theme for the show in the second season itself. As a result, the show nearly died until they made some more changes.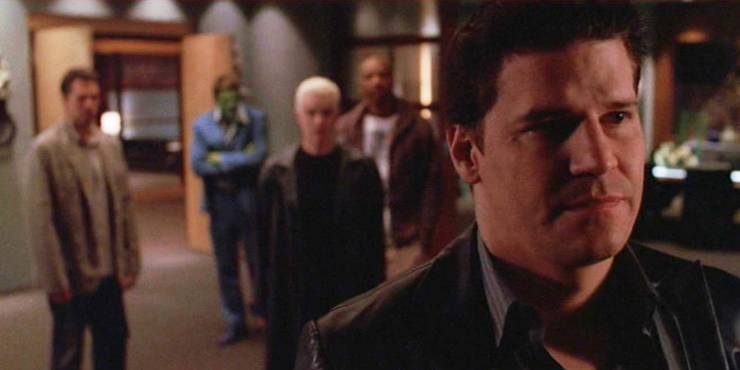 Ellen
Ellen DeGeneres's show was initially a female version of Seinfeld. Midway through the seasons, due to much criticism, she changed the setting and even dropped some of its characters and made herself more prominent.
Fear The Walking Dead
The three seasons of Fear The Walking Dead were smooth sailing for the creators. However, in the fourth season, the creators added the most drastic changes in the plot's theme, shifting its main character and resembling the older seasons.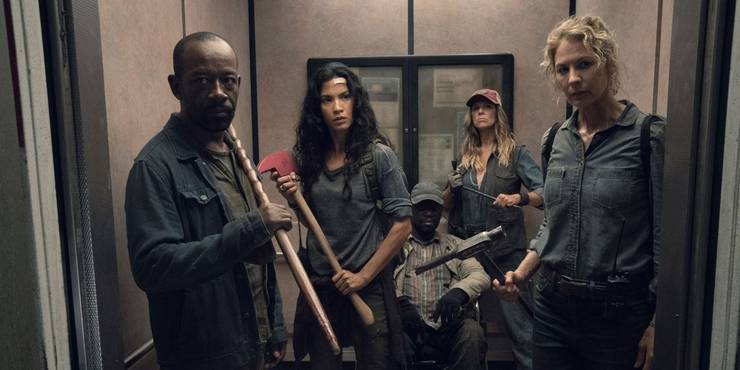 It's About Time
The show had a good premise about astronauts stuck in prehistoric times. Midway through the season, the plot of the whole show got twisted, and now it was about how the astronauts are trying to evade the government.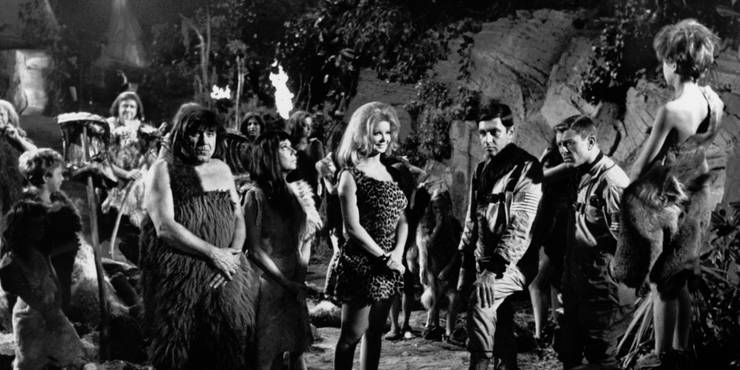 Sleepy Hollow
After getting a critical review from the audience, the executives had to make a change in the show. However, this change had a less number of storylines to follow, and they focused on other threats.
Agents of Shield
The Agents of Shield had its troubles starting and synchronizing with the events unfolding in the Marvel Cinematic Universe. Despite having a shaky start, it would soon come into a better form with some retooling.