Some TV shows have a lot of potential in them. The way they represent content, humor, knowledge, entertainment, its just perfect. However, it is very upsetting when such brilliant shows are not given their due credit and have to shut down. It feels as if they left our screen way too soon and they shouldn't have! Moreover, it is saddening because TV shows have the liberty to split into seasons and episodes to include whatever they want to, unlike in movies that are time-bound! Anyway, here's a list of TV shows that left our screen too soon but shouldn't have. Check it out! You can also comment and let us know what's your favorite TV show that discontinued way too early.
1. Everything Sucks (2008)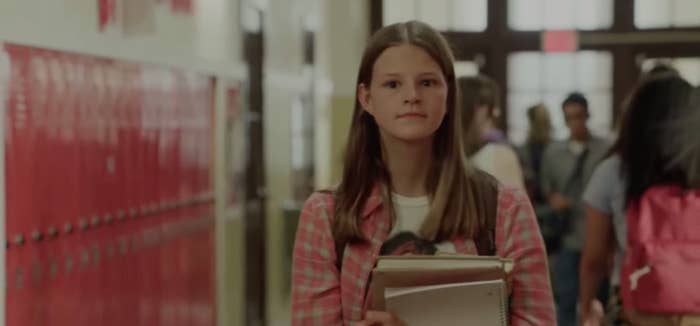 This show was fantastic. The way it portrayed their cast was amazing, Moreover, the representation of lesbians was apt.
2. High Fidelity (2020)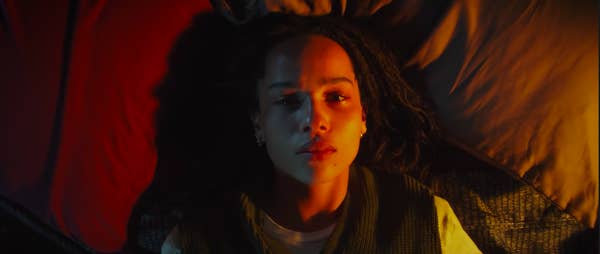 There's not one thing about it that was good. From acting to production to the screenplay to editing, everything was on point. How we wish we could see more of it on our screens!
3. The Chilling Adventures Of Sabrina (2018-20)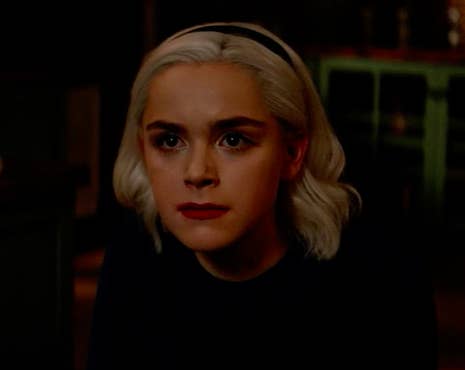 The show wasn't perfect. But is there anything that is? It had great parts in the show that aired from 2018 to 2020. How great it would be to have more of it!
4. Frequency (2016-17)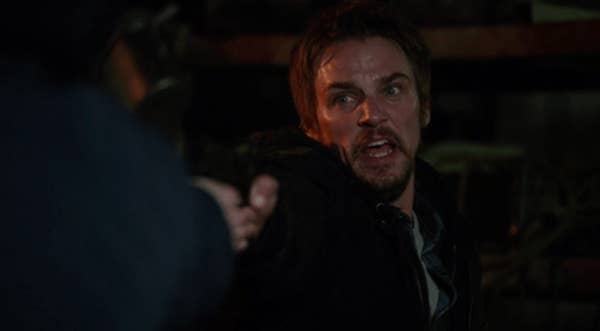 I am sure not many of you would've heard of this show and that's such a shame! You're missing out on a great show that sadly left our screen too early. It was intriguing from the start to the end.
5. Zoo (2015-17)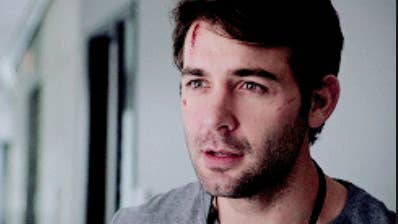 This show always had something new to offer to its audience with almost every episode and season! Wish it ended on a better note, though!
6. Red Band Society (2014-15)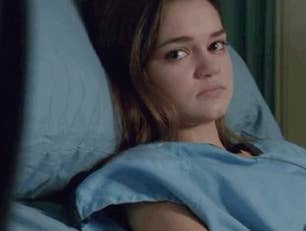 The show had A+ cast and great storylines. However, again, the way it ended wasn't great. It deserved more seasons!
7. The Mick (2017-18)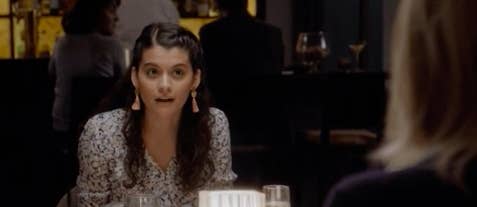 How sad it is that a show like this was canceled after only two seasons. It had a unique and refreshing storyline. Moreover, it was a show that was led by three hilarious strong women! This definitely deserved more attention and time.
8. United States Of Tara (2009-11)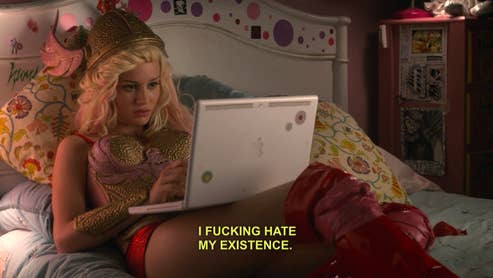 Everything was going great. However, the makers decided to end the show that too with a disrupted ending. Why? It literally ruined the show.
9. The Secret Circle (2011-12)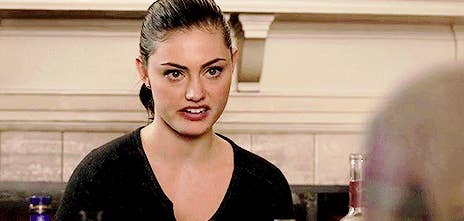 It was such a great show that the audience was loving everything about it. However, God knows what struck the minds of the makers, that they cut it short in an abrupt way. However, the show had great potential.
10. Bad Judge (2014-15)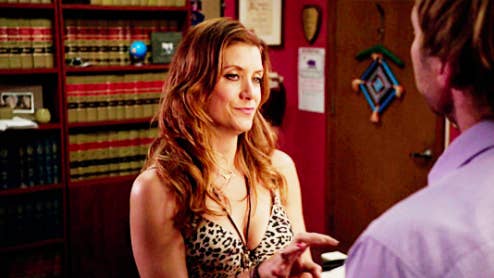 People from the law community didn't really appreciate the show for how Rebecca was portraying the people of their community. But those ways, we shouldn't even appreciate how funny Michael Scott, the boss from The Office is since bosses shouldn't be like him right? But overall, the show was great, funny and Rebecca's and Gary's love story was good to watch!