After a long wait, CinemaCon footage finally shows Tom Holland's Nathan Drake in pure action in the upcoming movie Uncharted. The movie has been a victim of several delays as it was originally slated to release in 2016. However, Holland finally came on board in 2017 which indicated that the movie will follow a younger version of the character. Joining Holland would be Mark Wahlberg who is playing Victor "Sully" Sullivan. He's Drake's longtime mentor who helps the young fortune hunter in his crazy adventures. But now, it seems like one of the adventures might get too crazy. CinemaCon footage reveals Nathan Drake's falling from a plane. Check it out!
Nathan Drake Falls Out Of A Plane In Uncharted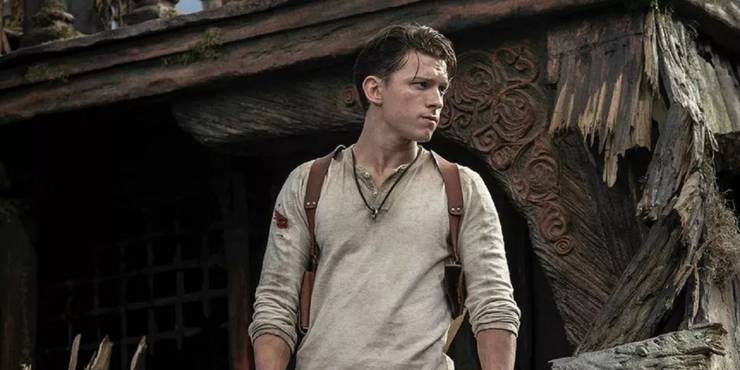 Thus far, fans were waiting for some footage as the movie is releasing on February 18, 2022. This means that the movie is only a few months away. So, Sony decided to amp it up and released some footage during CinemaCon. Let's walk through the footage. It includes a few sequences where Drake is seen entering what looks like a cave. The exclusive footage then ends with Sully at what appeared to be an auction.
But in the midst of all this, one sequence really stood out. One scene shows Sully saying, "I'm offering you a chance to find/discover things you've only read about." This seems to be the money shot of the sequence where Nathan Drake falls out from a cargo plan as some of the cargo falls out with him. It seems like Holland is totally ready to gain a reputation for himself as an action hero after Spider-Man.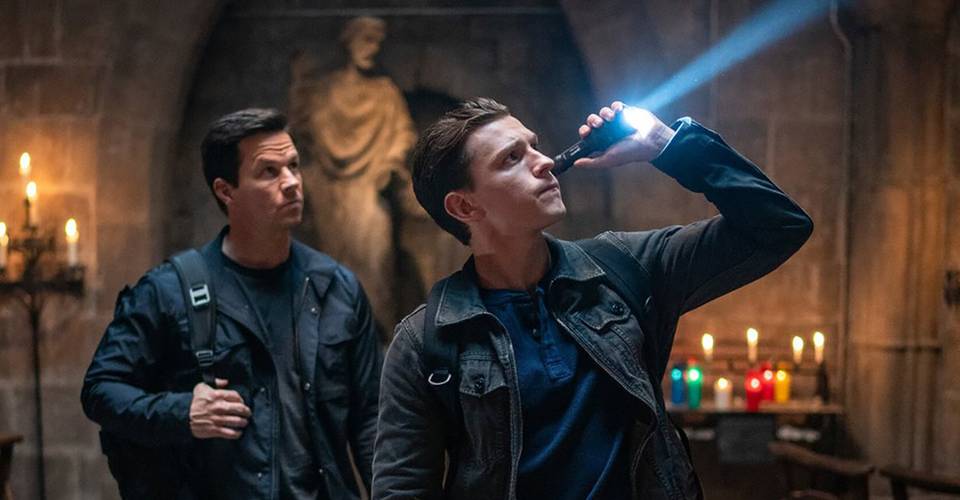 One of the many reasons why Sony has not released any official footage is because they're waiting for the people to stop riding the No Way Home wave. It is pretty smart because otherwise Uncharted will get lost in the commotion. For Holland, it seems like a big opportunity. Firstly, he's joining Wahlberg on the big screen which might just push his acting skills. Secondly, Holland is a whole new character that can be followed for several years, just like Spider-Man. Having a franchise outside of the MCU makes Tom Holland a favorable actor in Hollywood. Uncharted is coming and we can expect the official trailer in a month or so, hopefully.
Check it out: