For a very long time, Hollywood has struggled with comic book villains. They were just not able to get it right no matter how hard they tried. Even though that changed over time, some underrated and iconic villains were left in the dust. Do we want to see them today? Most definitely. So, let's talk about some of the underrated comic book villains who deserve a second chance. Check it out!
1. Doctor Doom
Fox has failed to do justice to one of the greatest Marvel villains, period. Fans can vouch for the same that Fantastic Four just couldn't do anything. Now, we want Doctor Doom to get another chance. If you look at the MCU now, Doom would be the perfect villain to bring in and trouble the heroes.
2. Jigsaw
It's about time we bring The Punisher and Jigsaw face to face for an epic showdown. Previously, Dominic West has played the character in Punisher: War Zone but the movie overall lacked an emotional depth. As far as Jon Bernthal is considered, the actor never disappoints. So, here's us, rooting for Jigsaw.
3. Emma Frost
How can we not bring Emma Frost back into live-action? Fox has a history of throwing away great characters for the sake of a strong sub-plot, which, in fact, isn't really strong. Frost is a classic Marvel character and can definitely bring a lot to the table. Her iteration in X-Men, First Class and Origins were simply awful.
4. Ultron
Needless to say, the classic villain was brought back to the MCU in the animated Disney+ series called What If…? But ever since fans saw what the powerful AI with the help of Infinity Stones could do, they have all been waiting for his live-action comeback. Even though Avengers: Age of Ultron wasn't considered to be great, James Spader as Ultron was outstanding. Do you want to see the villain come back to the MCU?
5. Green Goblin
Willem Dafoe did a great job in Spider-Man: No Way Home by reprising the role. He was as intense as his first performance, and now the fans are asking – Is he coming back? Goblin is known for manipulating. What if the Green Goblin is never cured and can make a comeback? Rumours have it that Marvel want these iconic Spidey villains to keep coming back. Let's see!
6. Galactus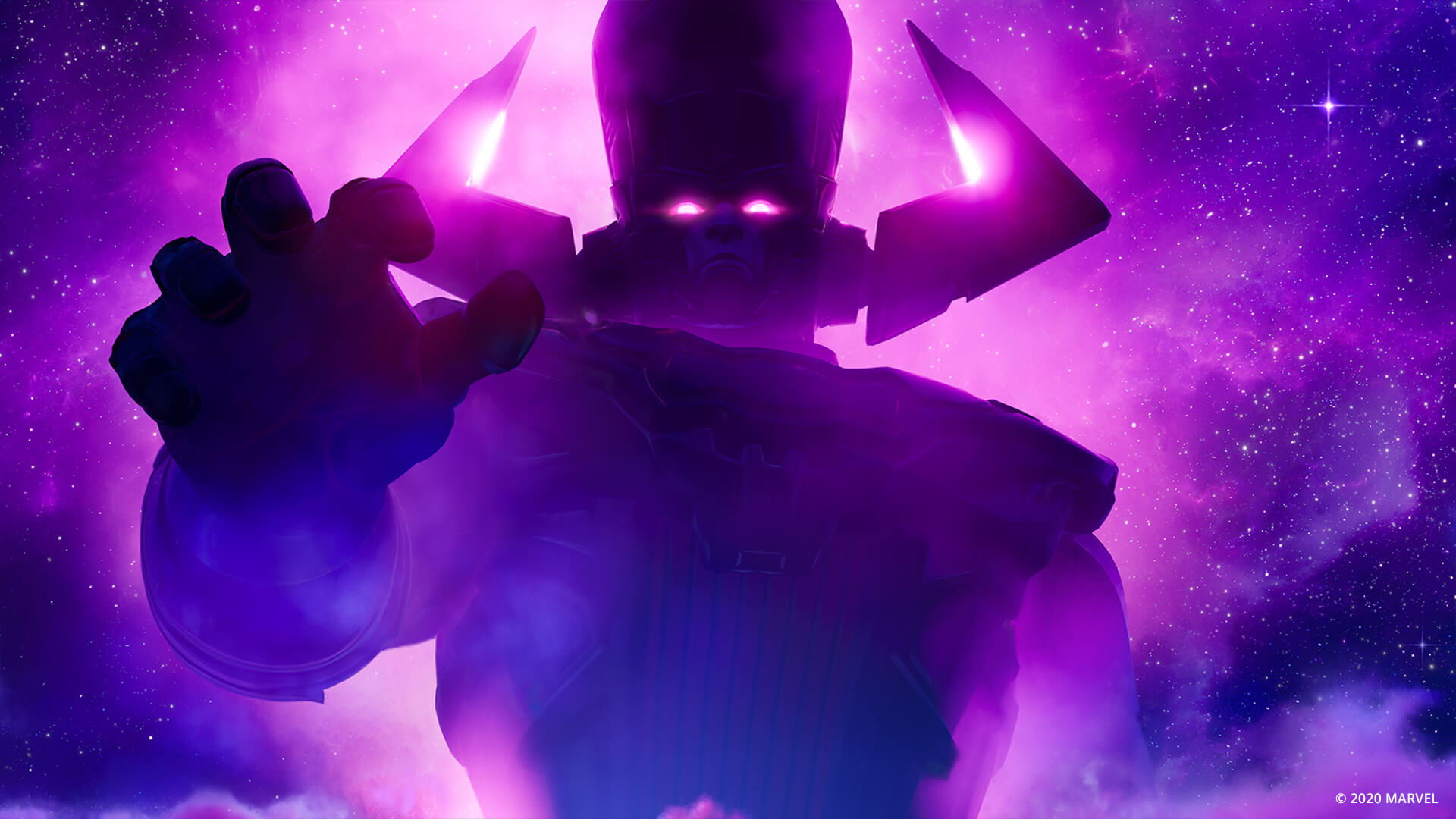 We know that Fantastic Four is happening and Jon Watts, the director of No Way Home is directing it. Does that mean we can get to see Galactus in it? And if we do, will it be the same Galactus that we saw in the previous film? We hope not. The legendary Marvel villain could be the next Thanos, i.e., recurring and ultimately leading into another Endgame type movie. What do you think?