DC Animated Shows are a dime a dozen. They may never be able to compete with the MCU but in the animated department, no Marvel show comes close to their success. Over the years, many DC Animated Shows have been made. We only remember the best ones like Batman: the Animated Series and Justice League Unlimited. There are many more underrated shows that deserve to be seen and need more praise.
Vixen
CW's The Arrowverse did give a lot of relatively obscure heroes a chance to shine. After the TV universe popularized heroes like Green Arrow and Supergirl, we got a two season animated run for Vixen. One of the most intriguing DC heroes to ever exist, Vixen was made a part of the CW Seed initiative. Many Arrowverse heroes like The Flash, Black Canary, and Green arrow made guest appearances in the show. It is a crying shame that Vixen never got the recognition it deserved. The show was complex and deserved much more love that it got. The CW Network had something good going on with Vixen but they screwed it up.
Batman Unlimited
Batman UnlimitedThe sole purpose of creating this campy and tacky animated show was merchandise sales. Batman Unlimited had only one goal – push ridiculously cheesy designs into kids' minds and force them to drive their merchandise toy sales figures. Batman Unlimited follows on the same lines as He-Man and My Little Pony. If there are toys based on cartoons, people will buy them for their kids at any cost. Three online shorts were made for Batman Unlimited. Other than the DC Animated Shows, three other films were made too. All of them tanked but they did manage to bulk up action figures sales so even in failure, it found purpose. Nevertheless, the show did have some interesting stories to tell.
Legion Of Superheroes
A young Superboy, struggling to understand his destiny and his role in the universe, is summoned to the 31st century. There he meets and joins the futuristic superhero team – legion of Superheroes. Teaming up with heroes like Bouncing Boy, Lightning Lad, Saturn Girl, Phantom Girl, and Brainiac 5, Superboy gets to experience firsthand what it means to be a superhero. Unlike the other DC Animated Shows on this list, this one at least had a proper ending and gave the fans some form of closure.
The Zeta Project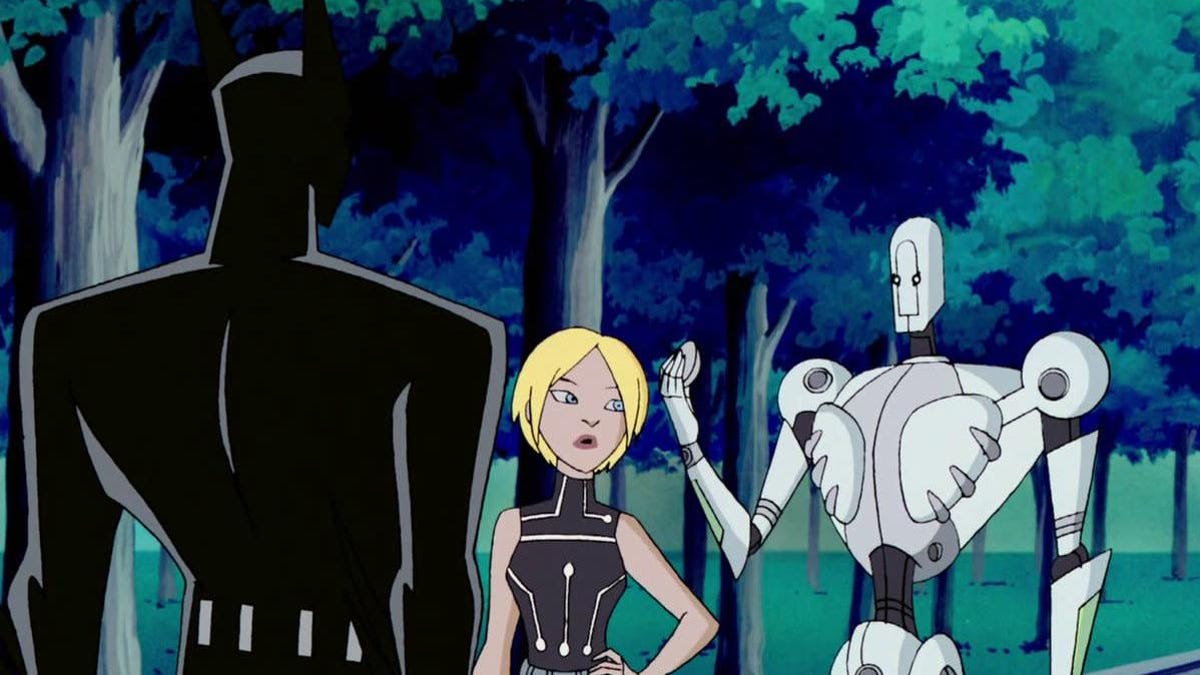 This show is probably the most unheard off series in this list. The Zeta Project is a spin-off series from Batman Beyond. The story is about a robotic assassin who goes against his programming and becomes a force for good. The NSA, who thinks that Zeta has been captured by terrorists and reprogrammed, are giving chase to Zeta and its runaway pal. The duo are looking for Zeta's creator and prove his innocence. The show is basically a standalone project. It steers clear of the larger DCAU. There are only a few passive references to Batman Beyond.
Freedom Fighters: The Ray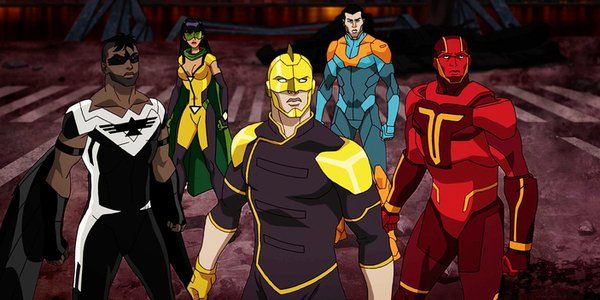 The CW, like we said, had clearly something good going on with their animated projects. After the show Vixen, another one of DC Animated Shows based on the life and times of Ray Terrill was announced. Better known as the superhero The Ray, the show was supposed to be a prequel to the hit Arrowverse crossover event – Crisis on Earth-X. The show involved how Ray got his powers and hones his skills as he makes allies in his fight against the force of evil. Not many DC Animated Shows feature a gay lead and The Ray certainly had a fair chance with the audience. sadly we may never get another season.