Holidays are a perfect time to take a step back and reevaluate your life to appreciate the little but impactful moments in life. It is the time to lounge back with your family and let them know that they are loved. And the best way to do that is to kick back and watch a good series with them so that you can agree or even fight over the things that you see in it. This is the perfect way to keep things light and breezy during the holiday week this Christmas. These shows are criminally underrated, and they just want a loving family to stream them this weekend so they can get the love they deserve as well!
Happy!
If you're a quirky family who loves Tarantino-esque gore and Family Guy level obscenity, you will love 
Happy!
. Based on a graphic novel, "Happy!" follows the misadventures of a struggling cop-turned-hitman who befriends his daughter's talking toy named Happy after she gets kidnapped by a man disguised as Santa Claus. What follows is one of the most violent, vulgar, and vile journeys you can ever be on without leaving the comfort of your homes.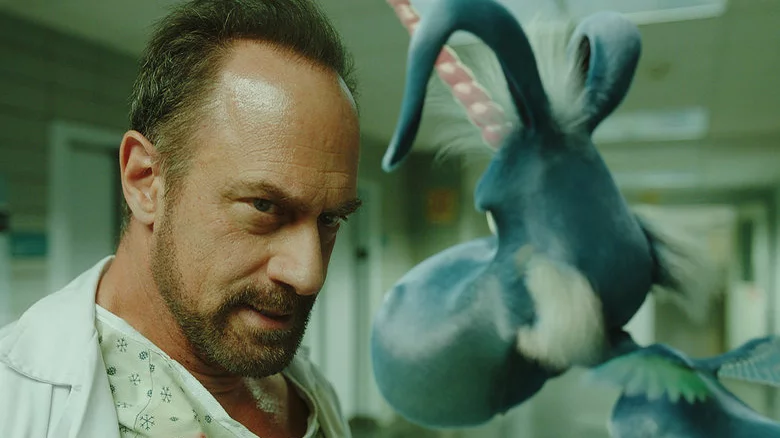 Show Me A Hero
If you want to see History being made in just six episodes- you should see Show Me A Hero starring Oscar Isaac as Nick Wasicsko. As the youngest Mayor of Yonkers, New York, he fought for desegregating public houses in his community. It is a compelling drama that perfectly showcases Isaac's brilliant acting chops. There won't be a dull moment in this show for you.
The Affair
53-episodes long, The Affair flows like a smooth novel because of the narrative style adopted by the show's creators. With stellar performances from Dominic West (The Wire), Ruth Wilson (Luther), Maura Tierney (Liar Liar), and Joshua Jackson (Fringe), The Affair is undoubtedly one of the best shows out there showcasing the dark side of relationships.
Forever
Only 22 episodes long, Forever is a weekend-long adventure. The show is about a 200-year-old man who is trying to find the reason behind his existence. This all changed when he finds one day that there are others like him in the world. Ioan Gruffudd was exceptional, but the show, unfortunately, didn't receive a second season.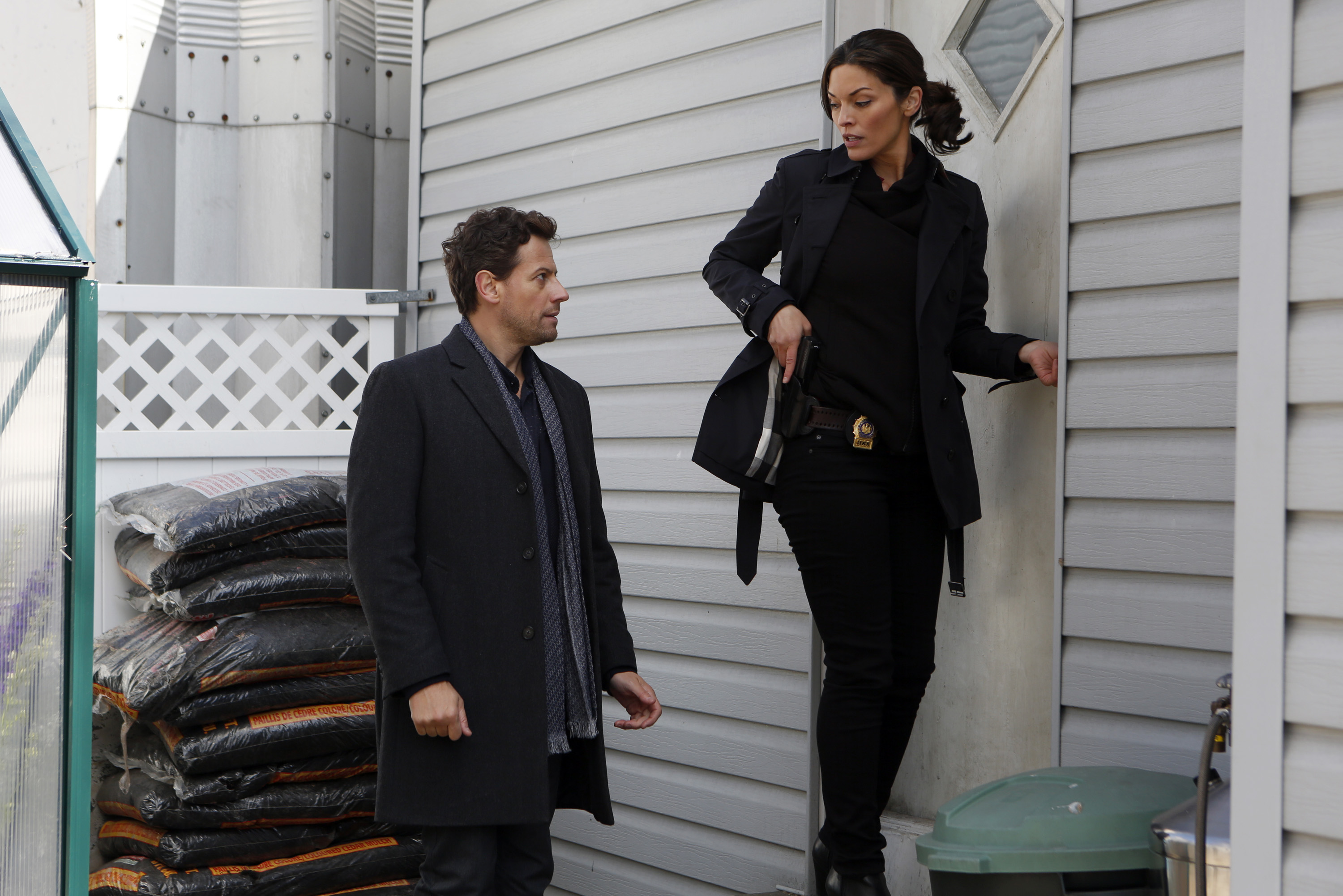 Wilfred
If you want something silly this holiday season, it can't get any sillier than Wilfred. This is the perfect show for your family to enjoy together this holiday season. It's about a depressed man who is the only one who can see his neighbor's dog as a fully-grown man wearing a dog suit. Yeah, go fetch, no pun intended!
Zoey's Extraordinary Playlist
It's a musical show about a working woman who one day woke up with the power of hearing other people's thoughts in the form of a song. This power at first annoys her, but soon she gets the hang of it. She starts helping people as much as she can while still maneuvering her mess of a life. What's better is that the show's creators just released a special episode in December 2021, titled "Zoey's Extraordinary Christmas".
So, what are you planning to watch this holiday season? Don't forget to spend time with your family because that's the ultimate goal we want you to achieve with this list's help!