On August 29, 2021, the world lost one of its most precious actors. Ed Asner was so versatile that he worked on literally everything. No matter which generation you came from, you must have watched many movies starring Ed Asner. From "The Mary Tyler Moore Show" to Pixar's "Up," he was the king of playing versatile roles. But there are much more hidden and untold about the truth of Ed Asner you might not know.
He may be gone from this world but not from our hearts. There are many things the new age actors can learn from remarkable performances in all the movies he has done. He was so consistent that he wanted to work till his last breath. But this is not it; there are many hidden things and some Untold Truth Of Ed Asner you might be interested in knowing.
Ed Worked For General Motors Before He Was An Actor.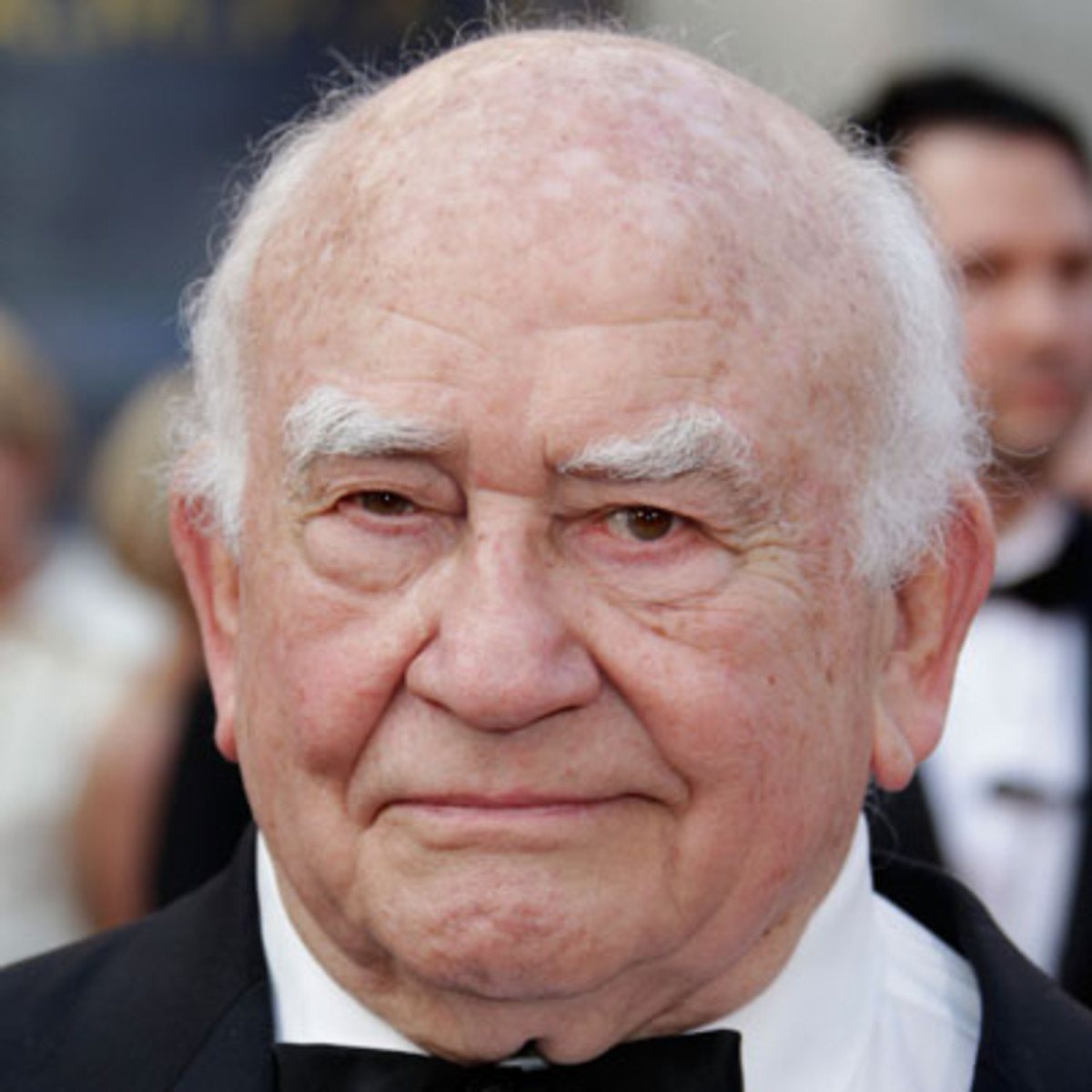 Before becoming an actor, he initially attended the University of Chicago to study journalism but dropped out of college before getting his degree. However, he managed to play a reporter named 'Lou Grant' on the "Marry Tyler Moore Show." After dropping out of college, he took odd jobs that includes working on the assembly line for General Motors as a Taxi Driver.
Ed Asner Won Many Emmy Awards For His Great Performances
Ed Asner won more Emmy acting awards than any other man in the history of awards could ever win. He won three awards for his role as Lou Grant on "The Mary Tyler Moore Show." Ed also won one for his brilliant acting in "Rich Man, Poor Man" and "Roots." Not only this, he won awards like the Screen Actors Guild Life Achievement Award.
Ed Asner Shared His Political Views Too.
From 1981 to 1985, Ed gave his precious time working as a 'Screen Actors Guild president.' Before even getting elected for the position, he played a significant role in the 1980 SAG strike. Ed also supported liberal causes like single-payer health care in California. He even endorsed Barack Obama in the 2008 elections.
Ed Asner Even Played The Role Of Santa Claus Five Times!
From playing Lou Grant to Carl Fredricksen, he has played some memorable roles throughout his acting career. But this might be the most interesting Untold Truth Of Ed Asner. His most creative role to date was the role of 'Santa Claus.' Ed has the superiority of playing Saint Nick's role five times. 'Highway to Heaven,' 'The Story Of Santa Claus,' and 'The Ellen Show' are some of the Christmas credits in which Ed rocked the Santa look and became our favorite Christmas gift.
Also, Watch the Trailer for Spider-Man: No Way Home here: