Best Easter eggs and references in Venom 2  that are worth noticing. It goes without saying that the highly anticipated sequel, Venom: Let There Be Carnage has shaken the world completely. Well, the reason should be pretty clear to be everyone. And if not, we will discuss it. Tom Hardy is back is Eddie Brock and this time is up against Woody Harrelson's Carnage. Let's take a look at the best Easter eggs and references from the movie.
1. Frances Barrison's Gunshot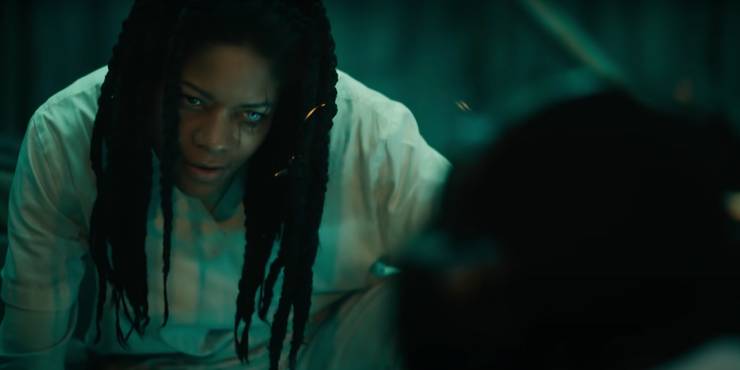 Frances gets shot in the head by Detective Mulligan. While it is similar to the comics, the man behind the trigger has been changed. However, she mentions that her super-sonic screams are getting worse. This teases the welcoming of Children of the Atoms into the MCU.
2. Mulligan's Toxin Transformation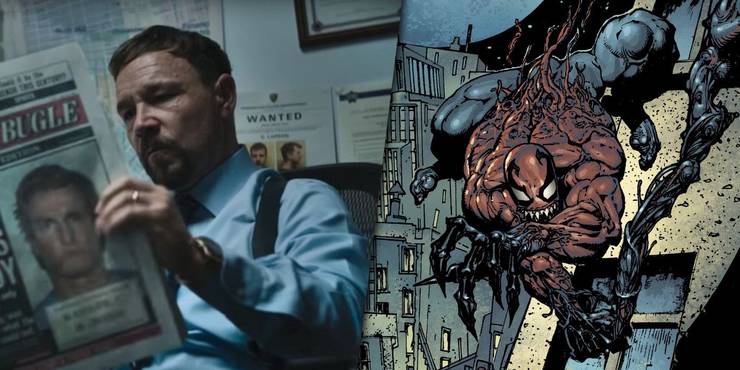 After Frances got to him, she left him close to death. But his glowing eyes hint at the fact that a symbiote has infected him. Now, this leads us to the arrival of Toxin, who is a spawn of Carnage.
3. Cletus Kasady's Origins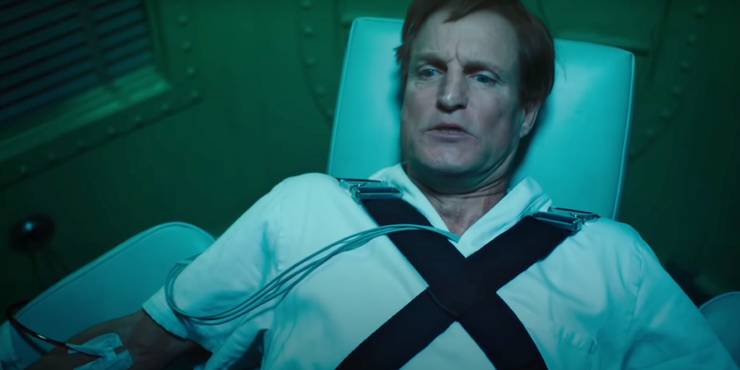 One thing that the fans love is that Cletus Kasadys origins were kept close to the comics. He murdered the female members of his family, had an abusive childhood, and had a contemptible father. The movie even brings Frances Barrison, aka Shriek.
4. Ravencroft – Marvel's Arkham Asylum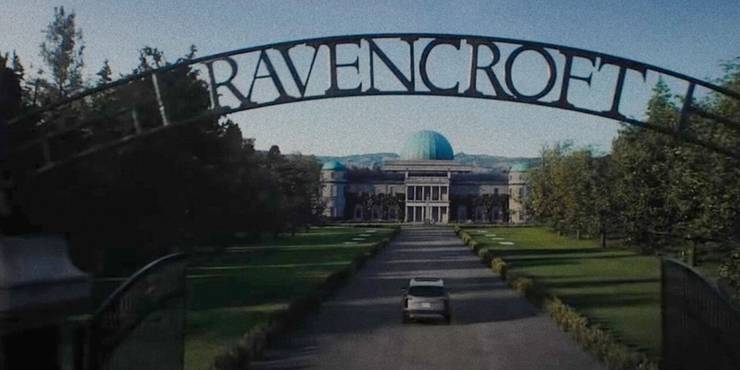 Venom 2 has brought in Ravencroft which has infamously become the Arkham Asylum for Marvel. Moreover, all the villainous therapy is overseen by none other than Norman Osborn. In the movie, the Ravencroft Institute for the Criminally Insane houses a wide range of villains. It is here where Cletus comes to break Frances free.
5. Taking Shots At Spider-Man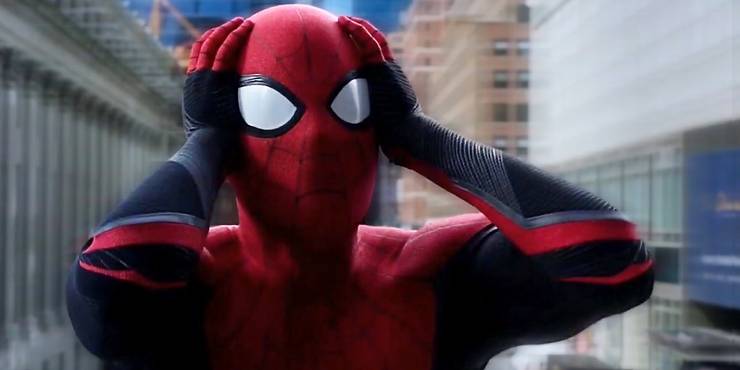 Venom 2 takes a direct dig at Spider-Man's Uncle Ben. When Eddie and Venom argue at Mrs. Chen's store, Venom says, "responsibility is for the mediocre." This is a shot at Uncle Ben's most famous line, "with great power, comes great responsibility." While Cletus is in his cell, he even squashes a spider and sucks its blood.
6. 'Lethal Protectors'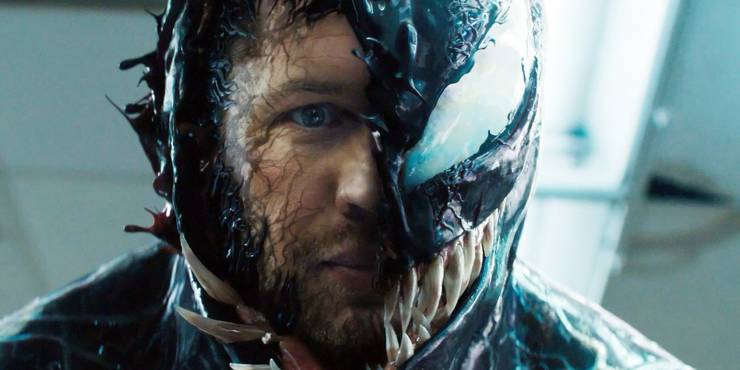 Did you notice this great Easter egg when Venom wanted his crew to be known as the Lethal Protectors? This is a nod to the six-issue 1993 miniseries of the same name. Moreover, this started Venom's switch from a villain to an antihero. Later, the duo ends up declaring themselves as 'Lethal Protectors.'
7. Stan Lee Cameo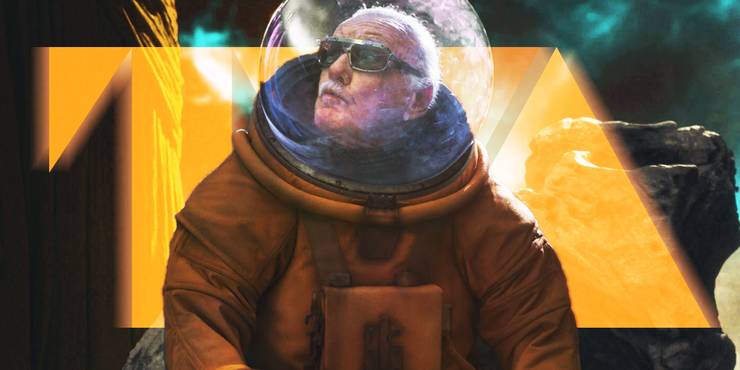 Stan 'The Man' Lee is gone but not forgotten. He even made an unexpected cameo in Venom: Let There Be Carnage but not in person. He appears on a cover of a comic magazine in Mrs. Chen's store.
8. Daily Bugle &MCU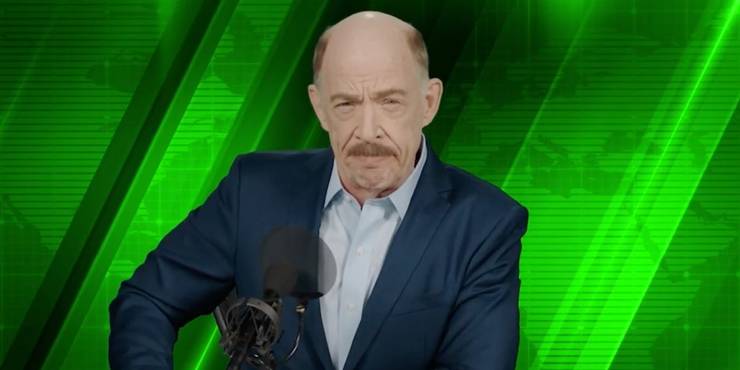 Last but the best Easter egg is that Venom is now officially a part of the MCU. The mid-credit has put Eddie and Venom in the MCU, and we cannot see where we go from here. Spider-Man and Venom will meet, and that too very soon.
Check it out:
Source: ComicBook