The helicopters that you see in Venom 2 are actually from Matrix 4! 2021 has been great thus far with so many epic blockbusters and quality content. However, the year has witnessed a lot of production as well, mainly The Matrix 4. While the world enjoys Venom 2, it's just a matter of time before Keanu Reeves kicks into the persona of Neo and redefines cinema. But did you know that one of the scenes in Venom 2 has actually used footage from The Matrix 4's shooting? Check it out!
Venom 2 & Matrix 4 Were Being Shot Simultaneously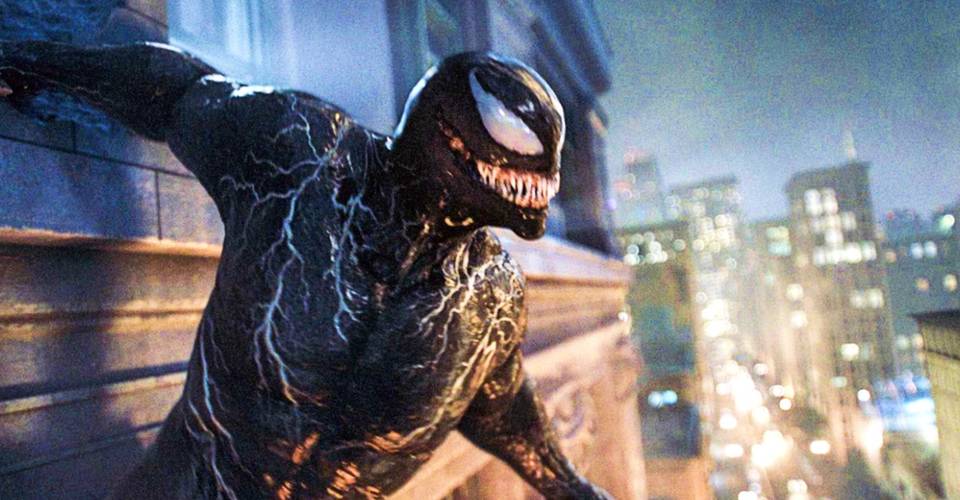 In one of the scenes, Venom climbs up the iconic Coit tower of San Francisco. The helicopters are pretty visible in the background, following which Eddie and Venom mention a police pursuit. However, the helicopters weren't meant for Venom 2. During the time of February, San Francisco had already been taken over by the shooting crew of The Matrix 4. Venom 2: Let There Be Carnage Location Manager Christopher Kusiak discusses this in an interview with ScreenRant.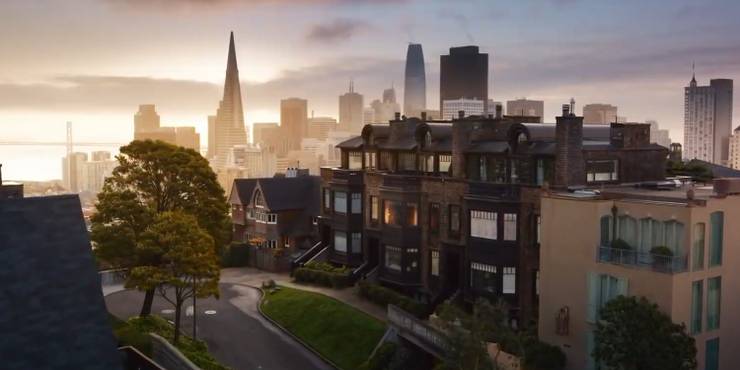 Christopher Kusiak says:
"Lots of stuff impacted filming. A lot of our driving shots went away because Matrix controlled all of downtown… We ended up moving a stunt up onto the top of the parking garage because we couldn't get to the areas we wanted because of The Matrix. But if we would've been there first, it probably would've gone the other way. The helicopters were actually in the Matrix movie. The Matrix was filming at the same time so we were catching part of their activity on camera."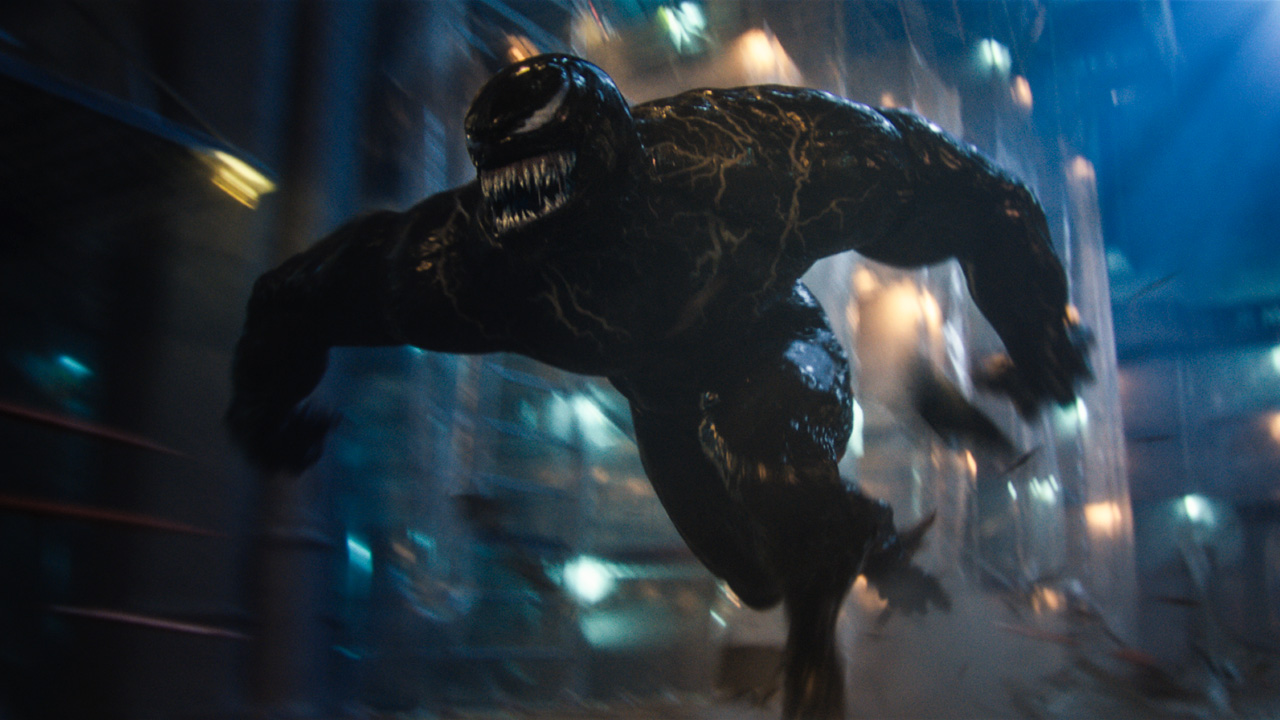 This is really exciting news because The Matrix 4 is the next big project that the world is waiting for. December 2022 is anyway a big month as Spider-Man: No Way Home is also releasing. But what exact scene was being shot during the same time as Venom 2 is not spoken of. Apart from this, the shooting of The Matrix 4 has filled the internet with a lot of videos with stunt doubles flying off of buildings, and on motorcycles. Are you excited about it? Let us know!
Source: ScreenRant
Was this Article helpful?
Thanks for your feedback!