Marvel is considering WandaVision star Kat Dennings to be a part of the Jimmy Woo spinoff aka Marvel's X-Files. Kat Dennings, Marvel's WandaVision star, has said that she is prepared for anything in the Marvel Cinematic Universe, including pairing up with F.B.I. Agent Jimmy Woo (Randall Park) and her third Thor movie. Dennings played the part of Darcy Lewis in Thor (2011) and Thor: The Dark World. She was not a part of Thor: Ragnarok (2017).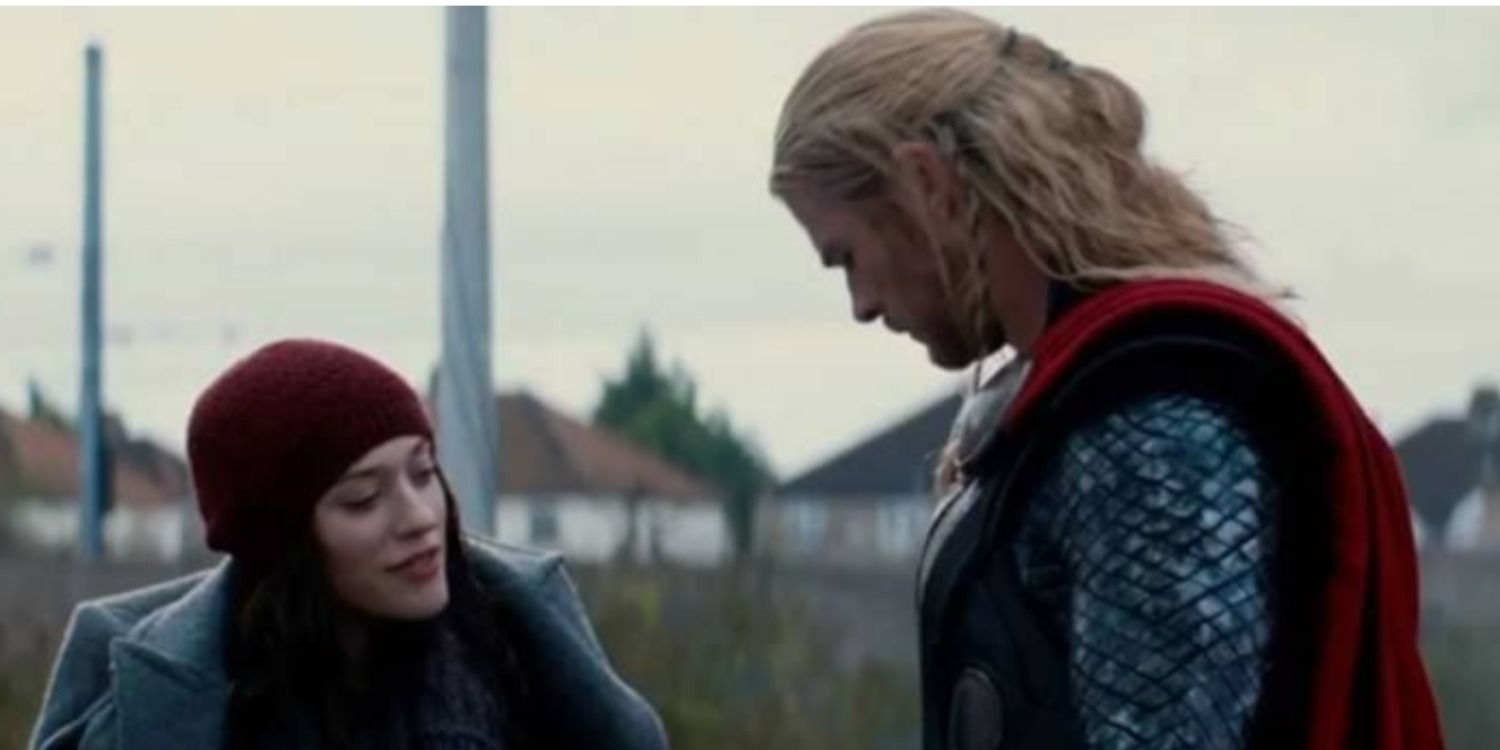 Her role was reinstated for the Wanda Vision series on Disney+ earlier this year. Her co-star, Natalie Portman, is back in the MCU as Jane Foster, altered into the hammer-wielding superhero, Thor. 
This takes place in the forthcoming movie Thor: Love and Thunder, directed by Taika Waititi. Denning is waiting to make her way back to Marvel.
Kat Dennings – Comeback in Marvel:
In an exclusive interview with PopCulture.com, Dennings said that coming back to  Marvel after a gap of eight years was amazing and exciting.  At first, Marvel informed her that they wanted to bring back Darcy. Dennings was very fascinated when she realized it was for WandaVision. According to her, WandaVision is a unique project. Furthermore, the audience has appreciated the uniqueness of the series.
Kat Dennings  as Darcy in WandaVision:
Darcy (an astrophysicist), Woo and Agent Monica Rambeau (from S.W.O.R.D) are a team. The timeline after the Avengers: Endgame is the setting for the first Marvel Studios original series. First, a grieving Wanda Maximoff puts a spell on Westview, a suburb of New Jersey. Then she changes reality and recreates Vision (Paul Bettany) and lives with him in the WandaVision sitcom.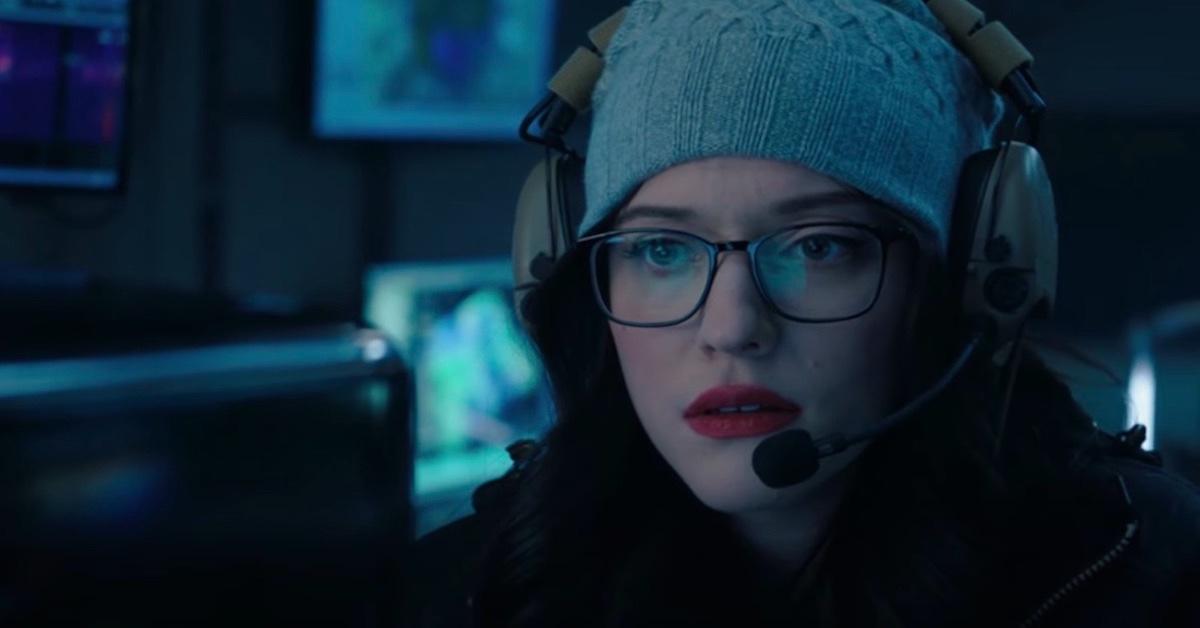 Earlier, Dennings told PopCulture that she was not a part of the fourth Thor movie, Love and Thunder. Taika Waititi completed the filming in Australia over the summer.  She also said she's  "always up for anything Marvel asks of me."
Jimmy Woo Spinoff to be Marvel's X-Files:
Since WandaVision, fans have been asking for a spinoff series with Darcy and Woo as partners. The partners then investigate more mysterious cases in the Jimmy Woo Marvel spinoff series. However, she added that such decisions were always at the discretion of the management. She also said they were noticing all the (online) comments, and she would do what was asked of her in a heartbeat.
Dennings next recreates her role as Darcy Lewis in an upcoming episode of Marvel Studios Animated series What If…? It also has Natalie Portman and Chris Hemsworth in voiceover roles.