Souls-like fans, have you ever imagined yourself playing as a crab in this specific style of game? Probably not, but now you will be able to imagine and play in Another Crab's Treasure, a fantastic adventure based on the Souls-like genre with a demo scheduled for next month on Steam. You will be able to dive (literally) into an oceanic kingdom to find treasures surrounded by mystery, difficulty, and lots of water. The demo is on the way so it won't be long before we know how this quirky idea will work once players put the hermit crab, Kril, into action.
You'll Be Able to Play a Souls-Like as a Crab Soon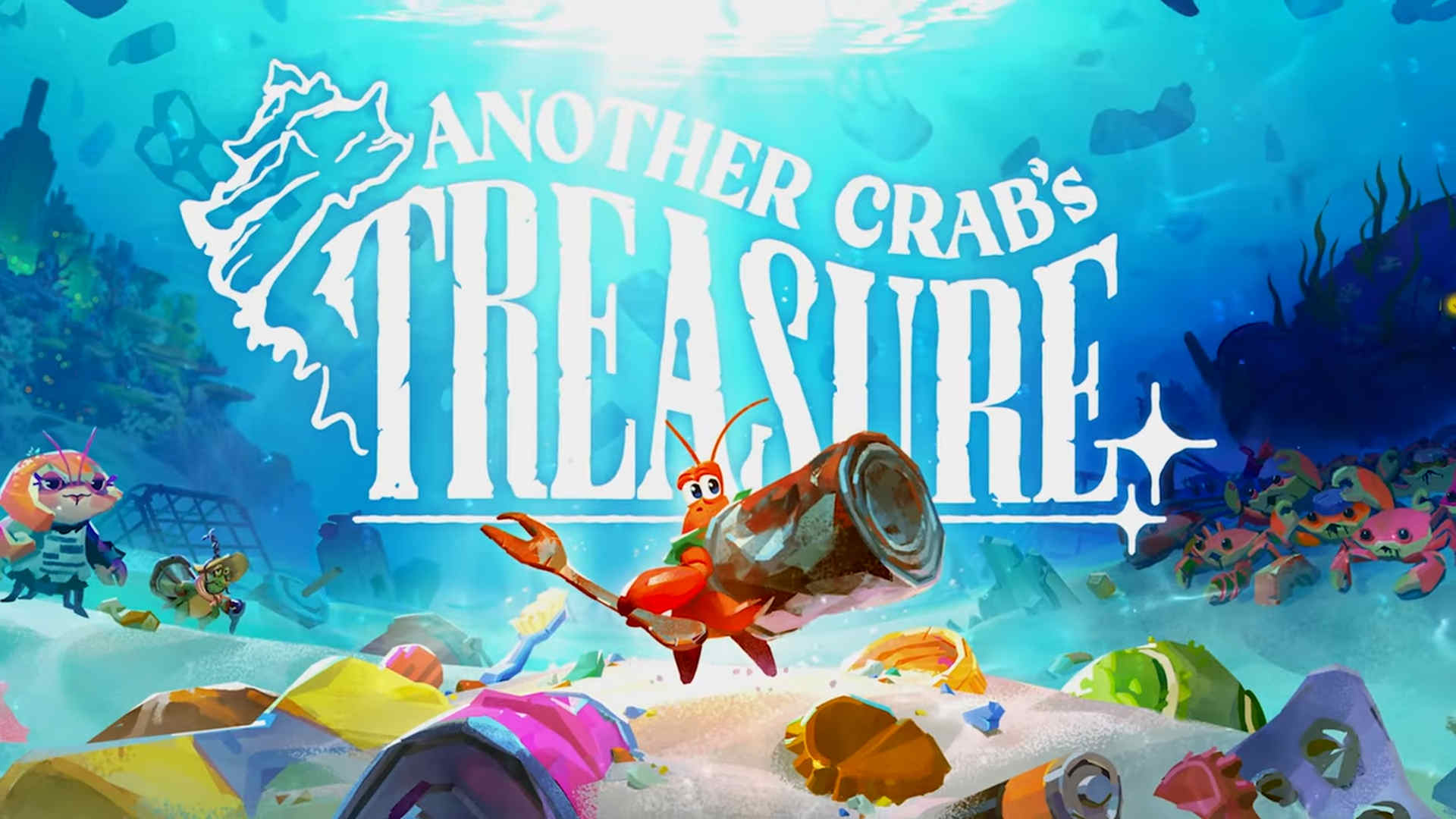 Spread across acclaimed titles such as Dark Souls, Bloodborne, and Elden Ring, the Souls-like genre is becoming increasingly famous and beloved by gamers who appreciate a certain level of difficulty imposed on the gameplay. After the most recent Lies of P, the launch of Another Crab's Treasure is now approaching, developed by Aggro Crab who announced a demo coming next month as part of Steam Next Fest.
The demo will be available to players from October 3rd and will include three boss fights, two exploration levels, and one adorable hermit crab to experience it all. Aggro Crab intends to use this demo to get public feedback before the game's official debut, even creating a dedicated Discord channel for the community to discuss the experience.
Related: Shockingly Few Players can/have Completed Lies of P
Joking with classic games of the genre, the new Souls-like game also brings a more fun and accessible look with colorful and adorable, or monstrous, sea animals. Another Crab's Treasure is a challenging adventure set in a decadent underwater world where Kril, a hermit crab with an improvised shell on his back and whatever is in his hands as a weapon, protects himself from attacks from enemies much larger than him.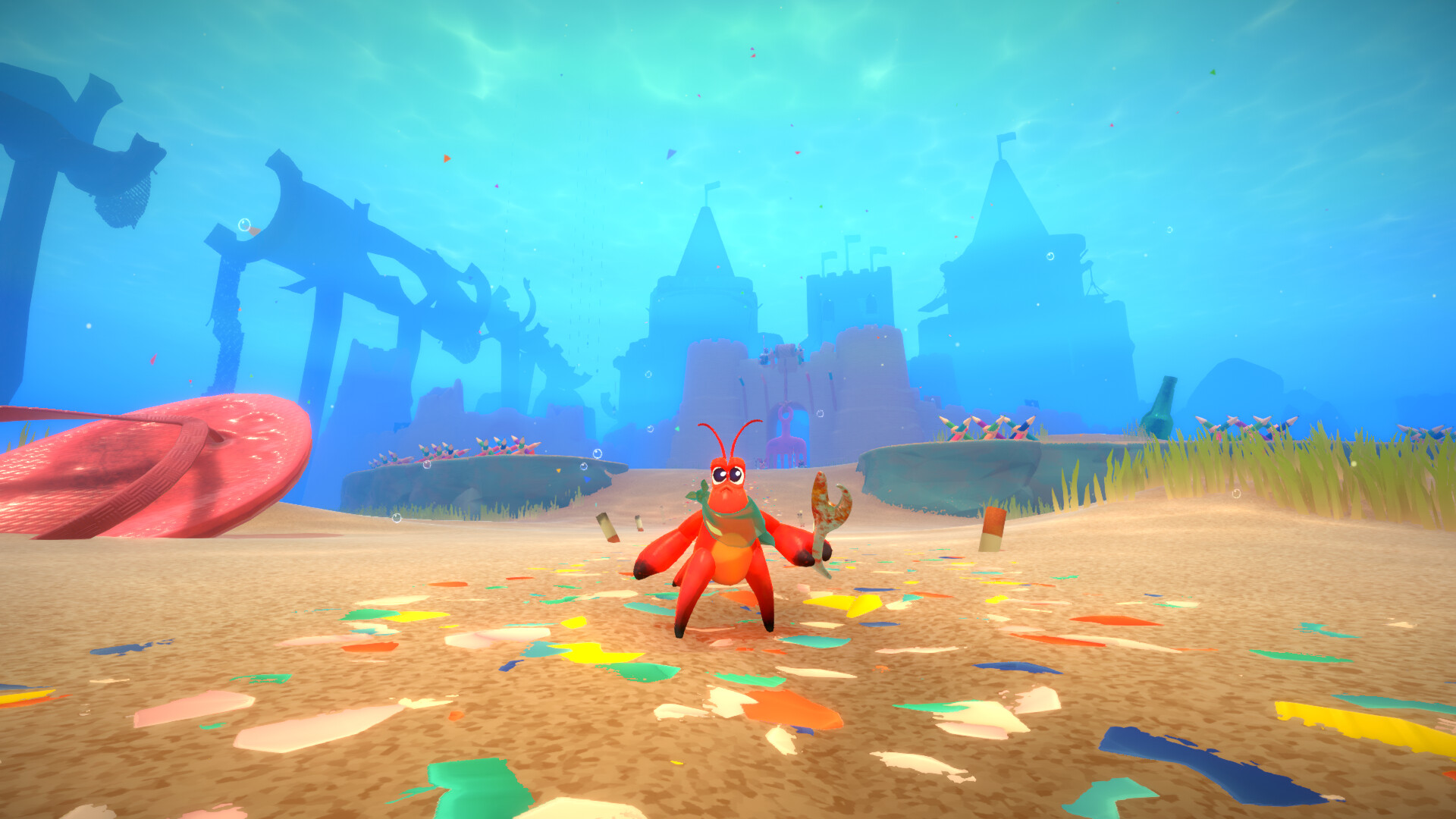 The treasure hunt consists of getting enough to repurchase Kril's shell that was pawned and along the way discovering dark secrets in the corners of the polluted ocean. The game, besides being cute and funny, has a deep message about environmental pollution, treating marine debris as a valuable resource, which is used by the aquatic society from fashion to firearms. That is until a mysterious infection, known as the Gunk, can declare the end of maritime life.
Related: Ahead of Elden Ring's DLC and Lies of P Release, a Slew of Souls-Like Games are on Sale
Kril can learn moves like a Mantis Shrimp punch, encounter other deep-sea dwellers like the terrifying Bobbit Worm, roam underwater forests, coral reefs, sand cities, and even the pitch-black abyssal trenches, and use more than 50 shells to defend yourself in challenging combat as you seek to recover your beloved shell.
The demo page on Steam also shows game assistance options such as extra projectile durability, extra dodge invincibility, extra defense window, prevention of loss of items in case of death, and much more, which highlights the developer's commitment to making the game "designed to make Soulslike games more accessible". In other demonstrations, Aggro Crab was against recent payment changes made by Unity, saying on social media: "I fucking hate it here".
The release of Another Crab's Treasure is scheduled for early 2024 for PC, Xbox (already confirmed for Game Pass), and Nintendo Switch.
What do you think about this? Do you like Souls-like games and parodies like this one? Are you excited to play Another Crab's Treasure? Let us know in the comments!
Follow us for more entertainment coverage on Facebook, Twitter, Instagram, and YouTube.
Was this Article helpful?
Thanks for your feedback!