It surely has been a while since we got to enjoy some Tolkien on the big screens. The Hobbit Trilogy could never measure up to the magnificence of the original lord Of the Rings trilogy. So the studio has taken a different approach to bring Lord of the Rings back into the centerfold. A Lord of the Rings movie based on an anime format titled Lord Of The Rings: The War Of The Rohirrim, is in the works and will soon hit the theaters.
Warner Brothers and New Line Cinema are currently behind the project, bankrolling the necessary activities. The news came to us all thanks to Variety, who first reported it. As the name of the movie suggests, the movie will focus primarily on the history of Helm's Deep. The battles fought at teh fortress of Helm's Deep are significant and movie-worthy. An anime movie based on the Battle Of Helm's Deep would only be a jewel in the crown that is the Tolkien-Verse.
Here is a scene from the original battle that happened at Helm's Deep to help get you up to speed:
Kenji Kamiyama is set to be the director for the Lord of the Rings anime movie. He has previously worked in award winning movies like Eden of the East, Ghost In The Shell: Standalone Complex, and Jin Roh: The Wolf Brigade. Sadly Peter Jackson, who directed the original LOTR trilogy, is not going to be a part of this project. The story is being written by the writers and creators who wrote the script for The Dark Crystal: Age Of Resistance. One of the original writers from the LOTR trilogy is also an acting consultant for the project. So the movie is theoretically in good hands and has started in the right direction.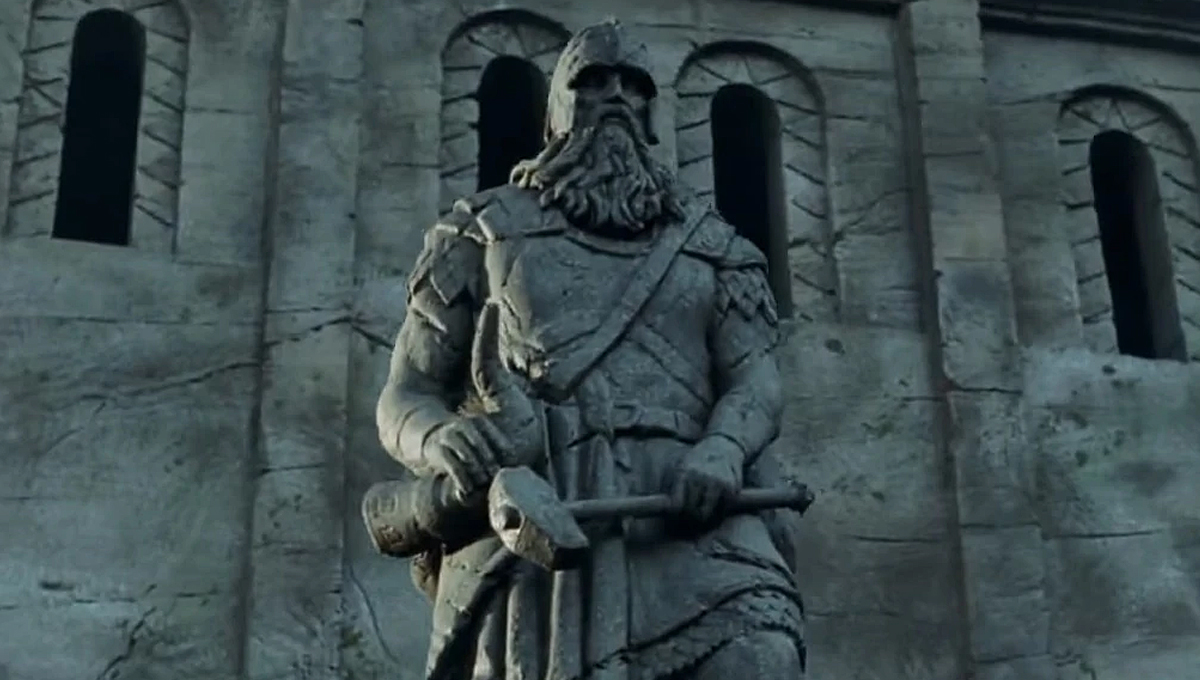 An important thing to note is that while people behind the camera might be well known, the movie characters won't be as much. The movie will probably be set a couple hundred years before the battle that happened in Two Towers. Most of the characters this anime movie will introduce will not be known to the casual movie-goer. So if you were expecting Legolas and Gimli again, we are sorry we disappointed you.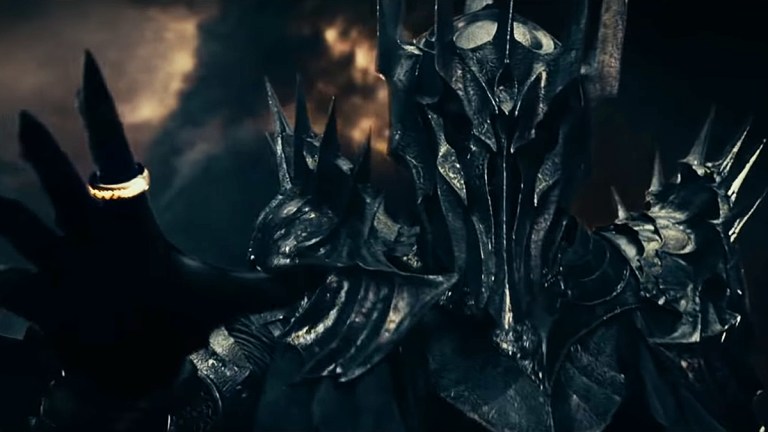 Lord of the Rings is growing as a franchise. The announcement of an Amazon prime live action series based on the Tolkien-Verse helped escalate its fame. Moreover, the new projects seem to focus on never before explored stories. Amazon's Lord Of the Rings will focus on the Second Age, events that happened ages before the War Of The Ring. Looks like the Lord of the Rings universe is trying to expand its horizons. Although a good initiative, we would still hope that they somehow bring the Fall of Númenor to the big or small screens.