James Gunn and Peter Safran have officially been appointed and have taken over as co-CEOs of DC Studios, marking the beginning of a never-before-seen era for the franchise. This new beginning is a huge opportunity for the DC Universe to formulate a proper plan for their future and ongoing projects, be it movies, TV series, or games and further.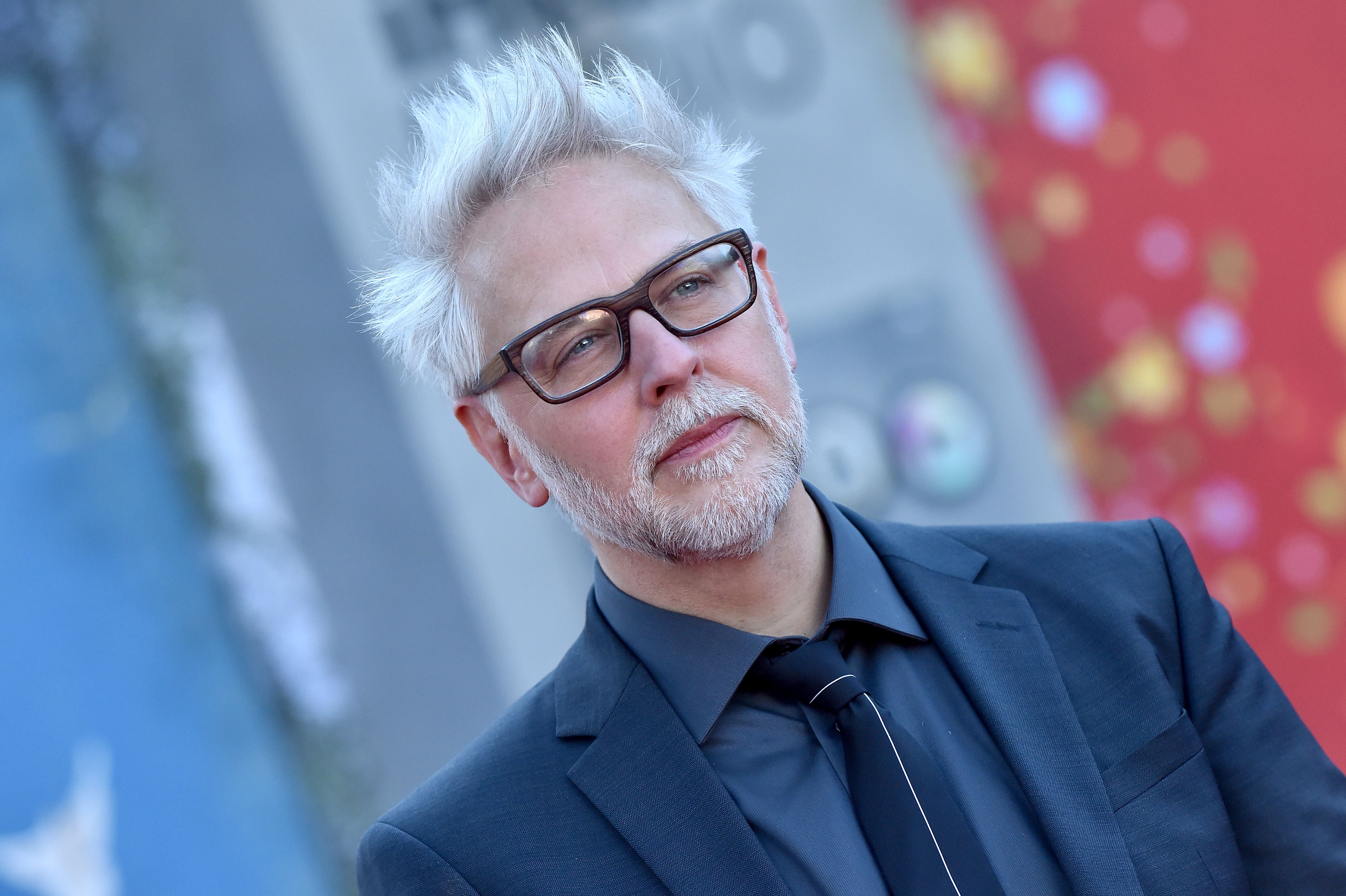 James Gunn on his Twitter went on to address the fans who have supported him and the entire franchise for so long. The weight that now falls on the shoulders of the two producers is a big one as they now hold in their hands, the power to craft the fate of the DCU.
Also Read: "I finally get to speak in my own language": Henry Cavill Teases James Gunn Has Reportedly Given Him Full Creative Control on His Superman, Claims Girlfriend Natalie Viscuso is Major Support System
James Gunn Addresses The Fans And Promises Them Big Upcoming Projects
James Gunn went on to Twitter to convey to his fans how his new position, although limiting him from interacting with his audience directly via social media frequently, does not stop him from hearing what they have to say. He promised fans that his and Peter Safran's involvement with DCU would only mean more and more flourishing works, movies that have already been worked upon and those that could be upcoming; as well as TV shows that could hold promises for a bigger future.
He directly addressed campaigns such as #savelegendsoftomorrow and #releasetheayercut, stating that fans would not go unheard, although not directly making any promises, he does prioritize what the fans want before anything else. He called upon this army of fans to get ready for everything that is about to come and he also focuses on a much bigger, if not the biggest, futuristic picture for the franchise.
Also Read: "The experiment of creating something at any cost is over": WB Chief David Zaslav Warns James Gunn to Focus Solely on Quality, Defends Canceling Batgirl Based on Bad Content Than Tax Write-Off
Darkseid Could Be A Major Part Of James Gunn's Idea For The DCU's Future
Another thought that comes into play here is that perhaps this was a subtle hint to bringing back Darkseid into the DCU. Before Gunn and Safran, the clearest vision that the franchise held had come from director Zack Snyder, who wanted to see Darkseid become the biggest villain the Justice League would have had to face.
With the return of Gal Gadot, Ben Affleck, and now even Henry Cavill as the big three superheroes of the Justice League, it could very well be hinted that in fact, Zack Snyder's original idea could allegedly be a direction that Gunn and Safran choose to go through. Darkseid is a formidable villain and was an already powerful enemy of the Justice League, giving all of them a hard time in order to defeat him even remotely.
Fans claiming that this idea could truly be a path picked by the CEOs is not something that could leave the audience's mind as quickly due to the universe set up by Snyder was already an established one, giving a base to multiple ideas and storylines that could be explored.
Also Read: James Gunn Reportedly Clashing With Dwayne Johnson – The Rock Apparently Wants More DCU Focus on Black Adam Than Henry Cavill's Superman
Source: Twitter: @JamesGunn