Westworld has been canceled after four seasons, marking the end of the science fiction drama series that was a significant success at want point. HBO discontinued the show even though there had been speculations regarding a final fifth season to wrap up the story completely. While the show happened to be one of the network's biggest successes, it still seems to have not escaped the clutches of being canceled so unexpectedly.
Depleting ratings is no good news for any show and Westworld seems to not have managed to escape its clutches. While the actors are yet to give out statements, the show would not be getting another season to wrap up its story.
Also Read: TV Shows That Spent A Staggering Amount Of Money Per Episode
Westworld Gets Canceled Despite Being Successful For HBO
Westworld has recently faced a downfall in ratings since the premiere of its fourth season. Due to its exceeding budget that is needed to bring the show to life, depleting ratings seem to not be taking the showrunners' side even after they stated in an interview about talking to Warner Bros. Discovery CEO, David Zaslav about a final and fifth season.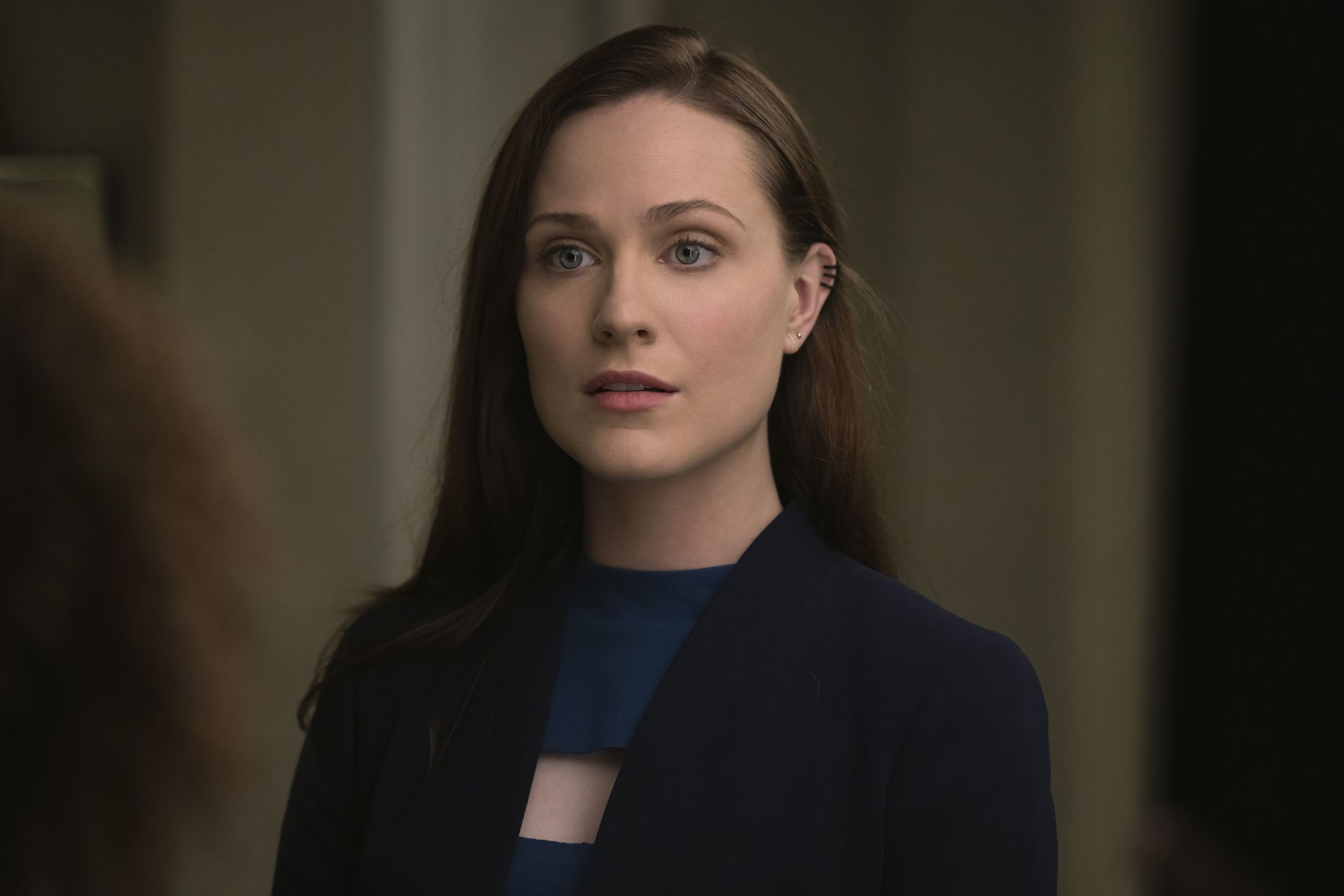 The Rotten Tomatoes reviewer score for Westworld also dropped from the mid-80s for the first two seasons to the mid-70s for the following two. Fans complained that the show had lost its focus, become mired in its mythology, and lacked relatable characters. The fact that Zaslav has committed significant cost-cutting hangs over everything, even though network officials insist that cost-cutting was not a role in the show's cancellation.
Multiple shows get time to wrap up their series once the news of the series getting canceled surfaces. However, Westworld would not be getting this opportunity as it would bid farewell to its cast and crew after a spiraling story of androids and robots going haywire. The value of streaming services of a series that has a beginning, middle, and end is higher as compared to a show without a conclusion, but it would seem as if the show starring Evan Rachel Wood would not be getting such an opportunity.
Also Read: Celebs Hollywood Cancelled In 2021
Westworld Showrunners Anticipated A Fifth Season
In an interview, Westwood showrunners had told about putting in a word and asking about a fifth season prior to the news of the series getting canceled. While the first two seasons had been smashing hits for the network, the same could not have been saying for the latter two seasons.
"We always planned for a fifth and final season," Johnathan Nolan, co-creator of Westworld stated. "We are still in conversations with the network. We very much hope to make them." Co-creator Lisa Joy likewise said the series has always been working toward a specific ending: "Jonah and I have always had an ending in mind that we hope to reach. We have not quite reached it yet."
Kilter Films gave out a statement regarding the news, saying how grateful they were for the cast and the crew. Stories of both humans and androids have been told in the show, creating an entirely new experience for the fans and the audience.
All seasons of Westworld are available to watch on HBO Max.
Also Read: 15 Times Real Life Situations Interrupted The Production Of Films & TV Shows
Source: The Hollywood Reporter